It's the start of a new year and we all know what that means – people sharing their resolutions and boasting about their bids to be fitter and healthier than ever. We have a few yoga retreats we think might be the perfect way to ease you into a year of activity and health.
Yoga retreats sound blissful on paper. A week in the rural wilderness, away from the daily grind and the hustle and bustle of life — what could be better? In reality, however, we sometimes find ourselves unable to properly de-stress until two days before it's time to go home. If you're similarly afflicted, then why not try an urban yoga retreat? It sounds counter-intuitive, but the benefits are manifold.
England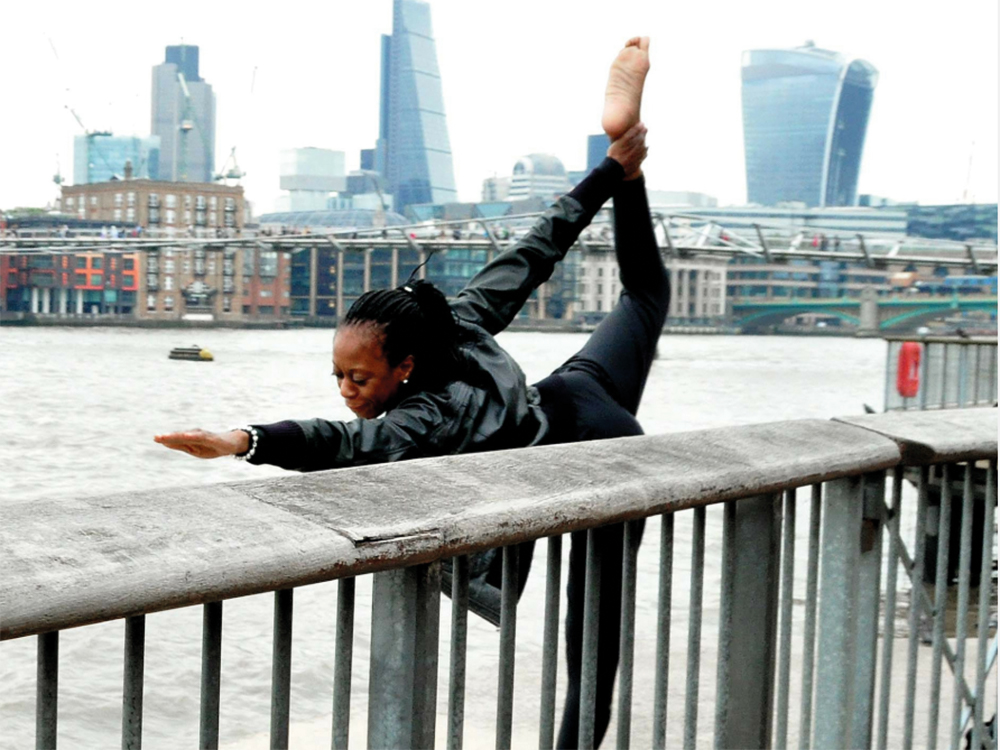 If you're searching for tranquillity but can't bear to leave the excitement of England's capital city, then Donna Noble's single day Urban Yoga experience is the perfect choice. The London based yogi encourages inclusiveness of all body types, with the cosy chalet-inspired décor of The Lodge Space making you feel instantly relaxed amongst the madness. Inquire online as prices vary.
---
Morocco
Fancy four nights in a Marrakech riad, with twice-daily yoga sessions, gorgeous meals and the freedom to mooch around the medina whenever you want? Nosade has the retreat of your dreams. From €679 per person.
---
Scotland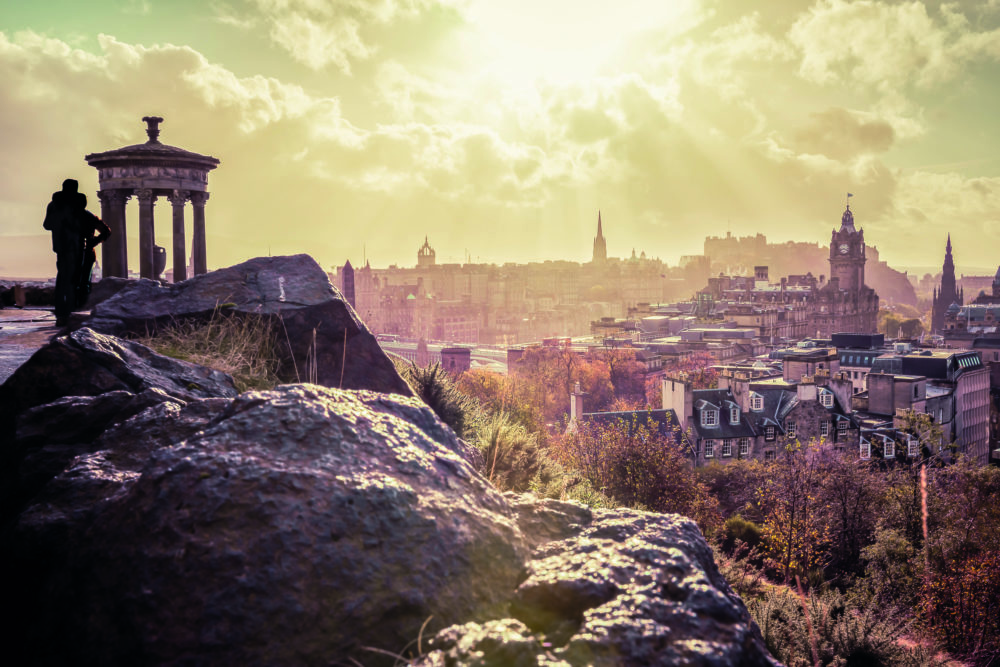 Too busy for a week away? Well, we'll be having words with you later about making time for a holiday, but in the meantime, try one of the day retreats at Revive in Edinburgh. Yoga, massage and delicious food in a variety of locations around the city. From £70 per person.
---
Germany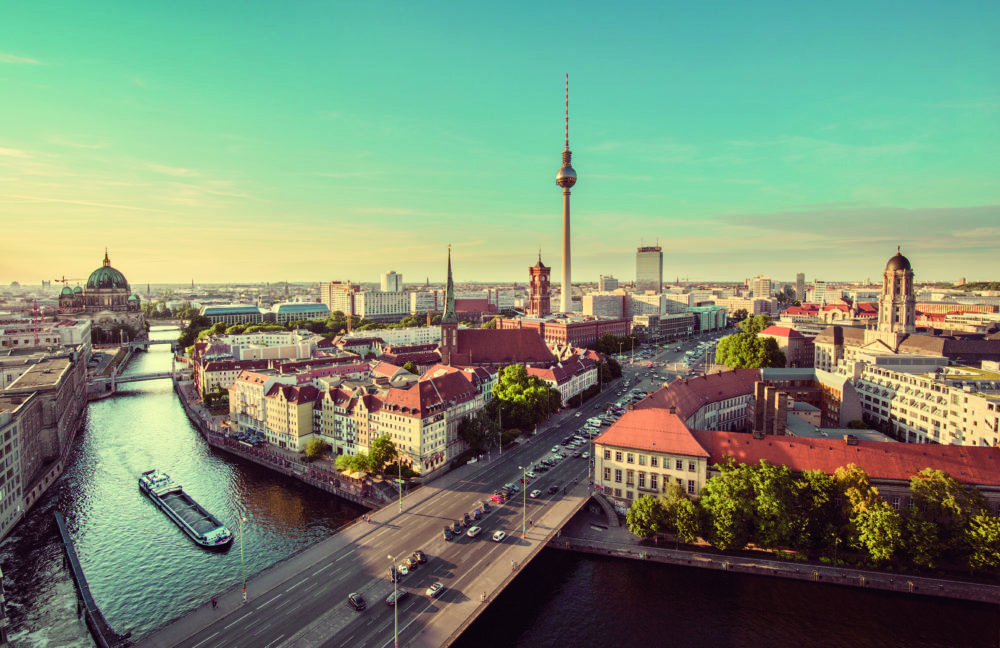 Spend a long weekend living like a local in a Berlin flat on the edge of the former Templehof airfield, now the city's biggest park. With just 10 nomadic yogis in total, this getaway from Yoganic Moves promises to be warm and welcoming. From €490 per person.
---
Slovenia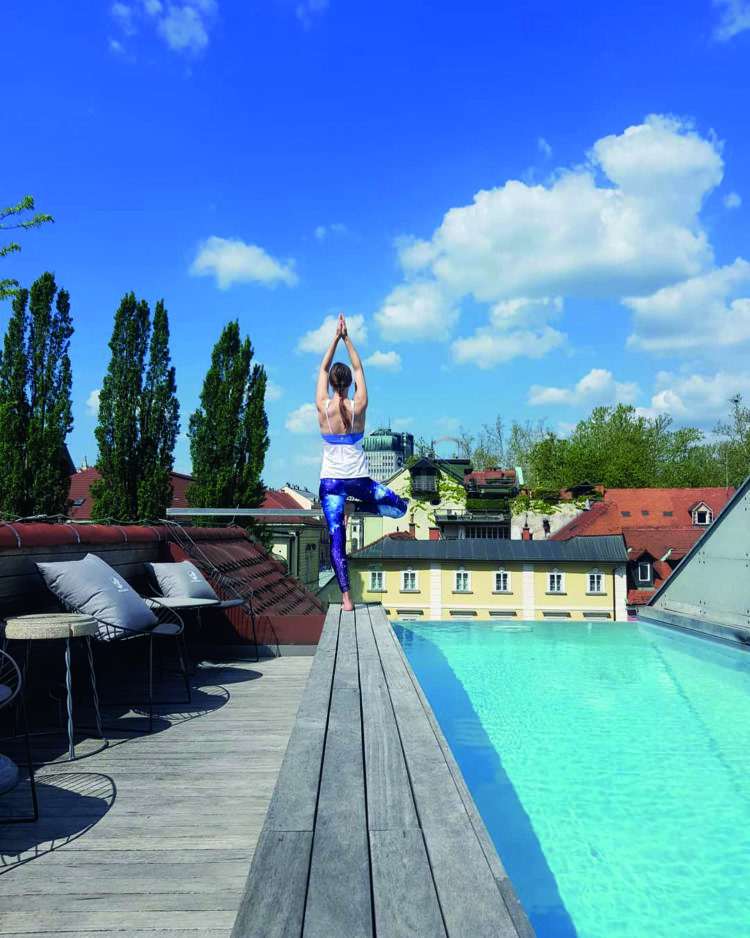 If the idea of a schedule makes you shudder, build your own retreat at Vander Urbani Resort. This extremely stylish hotel in Ljubljana is a marvellous base for exploring, and you won't need any persuasion to start or finish your days with a yoga class — there's a spacious, serene rooftop studio. From €109 per night.
---
Spain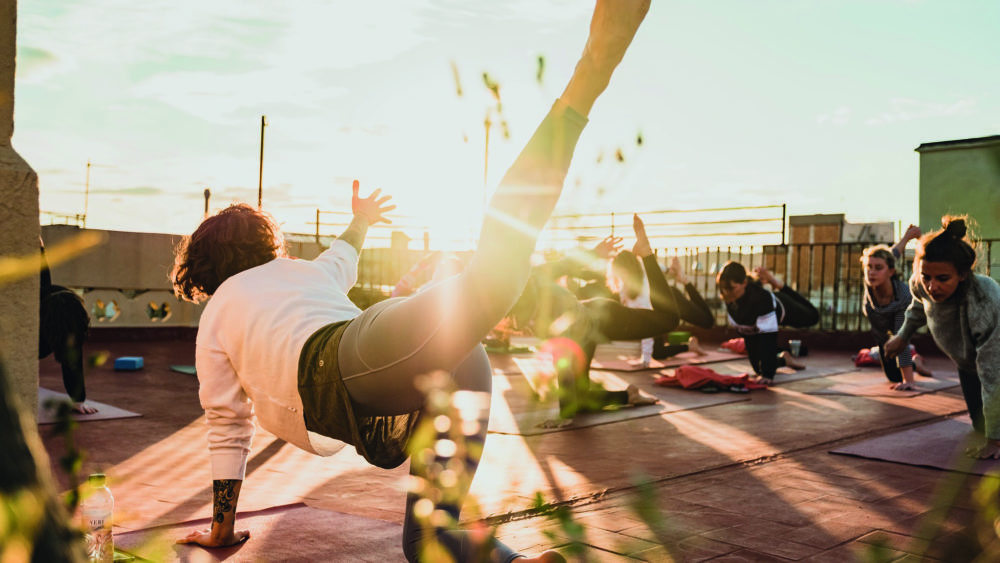 Yoga Weeks offers six-day retreats in its beautiful modernist house and studio in the heart of Barcelona. Expect sunset sessions on their rooftop terrace, leisurely vegetarian brunches, and plenty of time to explore. From €575 per person.
For more health advice and healthy lifestyle guides take a look at our health and food & drink pages.