We don't need a New Year to want a fresh start, but September can feel like the perfect-time with the back-to-school vibes.
Platinum has pulled together the best exercise classes you should try this autumn, to help boost your mood as the dark nights creep in.
Barre
There are many reasons you should try Barre, the ballet-Pilates hybrid class, and one is that the workout is doable for all fitness levels. You heard us — all fitness levels. It provides a way to move your body naturally to improve posture, flexibility and core strength. This also means you're unlikely to have get injured while taking part compared to other high-intensity classes. But don't be fooled. This class puts you through your paces. Diane Kruger, Jennifer Aniston and Madonna are fans.
---
Reformer Pilates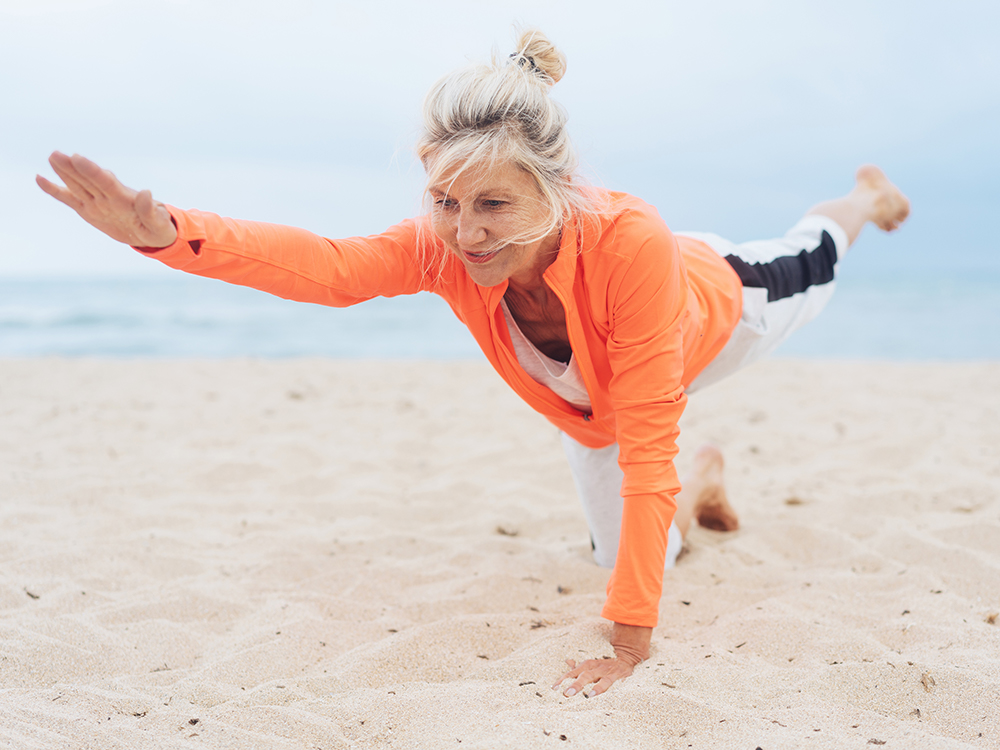 Pilates has been around and loved by many, but Reformer Pilates is having a bit of a moment — and for good reason. Reformer Pilates has all the benefits of regular Pilates, but with some fantastic extras. It can improve your posture, helping with spinal support and stability, as well as increasing flexibility by putting your muscle groups through their paces. It may not be as energetic as running, but Reformer Pilates forces you to concentrate and hold your muscles. It's harder than you think! Loved by celebrities like Cameron Diaz, Kate Hudson and Lucy Liu.
---
Dance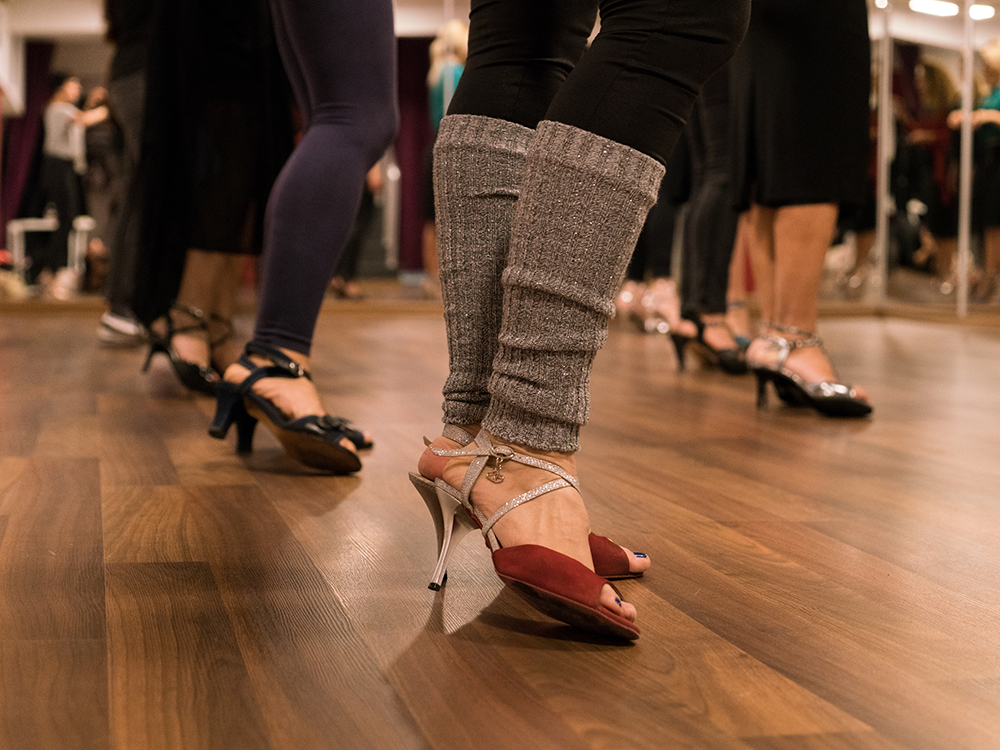 From relaxed classes covering everything from ballroom to fast-paced classes like Latin to line dancing, this could be just right for you.  Learning to dance has benefits including brain and memory functions, as well as improving muscle tone, strength and endurance. It's also a great way to meet new people, with classes suitable for all ages. There's even been a rise of hip hop dance classes sprouting around the UK, where you can learn new moves to your favourite teenage songs. Sign us up!
---
Running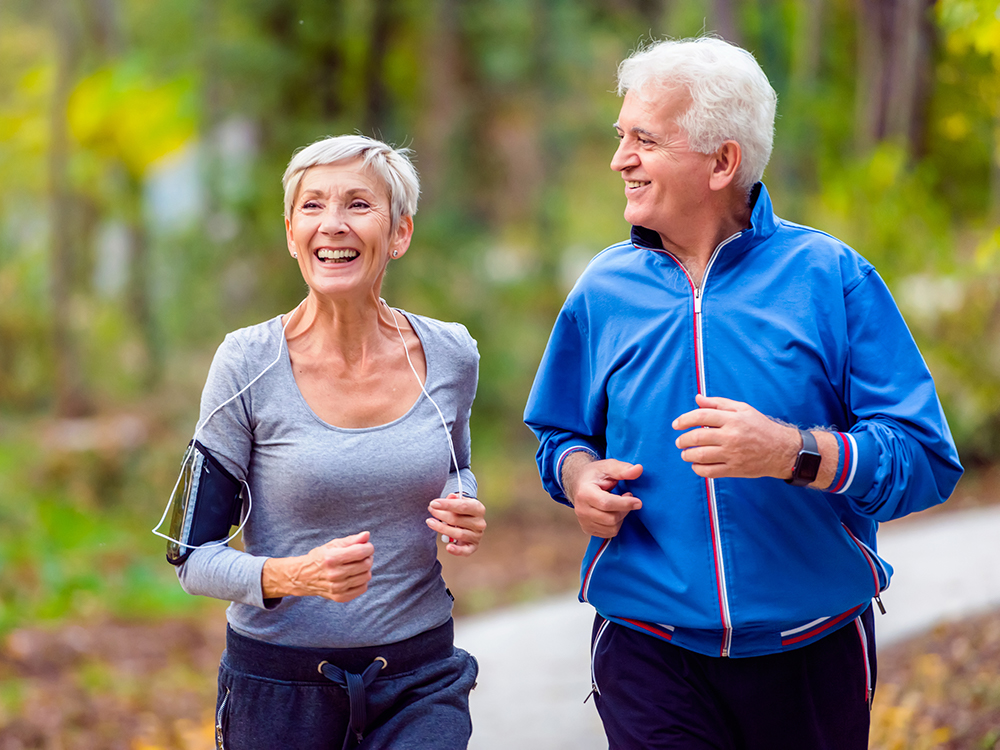 It's famed for helping ease worries or stress with its endorphin boosting benefits — but are you ever too old to run? According to research conducted at Yale University, runners over 50 can actually improve their performance faster than younger runners. Meaning it's never too late to lace up your trainers and get out there. In fact, studies have shown older runners live significantly longer, healthier lives than those who don't run. For beginner runners Platinum has some tips: always wear good trainers and when in doubt get fitted by a professional to avoid injuries and shin splints, take your time on your first few runs and remember to warm up each time. Now get on out there!
---
Strength training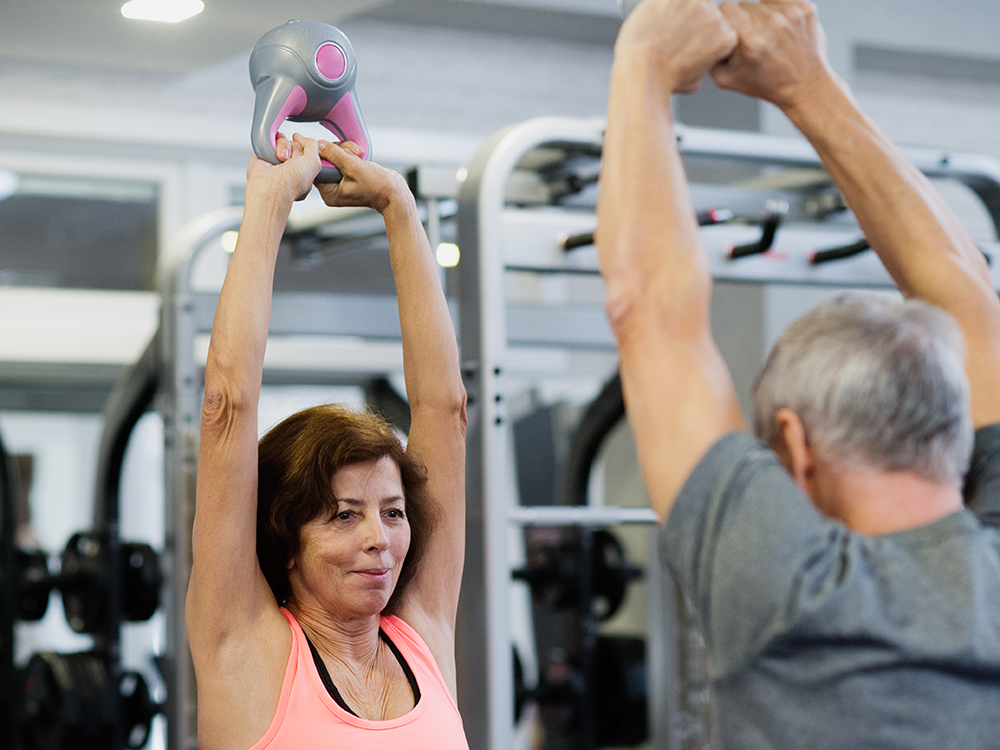 Weight training is having a moment — there's no doubt about that. No longer fearing becoming 'bulky', women are harnessing the power of weight training to grow stronger and leaner. Weight training is important to strengthen your bones as well as starve off osteoporosis problems which can arise later in life. A loss of muscle can lead to a loss of strength, meaning it can become harder to do certain things. If you're unsure book in with a PT at your local gym for a one-on-one session to familiarise yourself with the equipment. You don't have to be benching high weights on your first go as its form over weight every time, to ensure you don't cause any injuries. Go on — get out there.
Need some health and beauty advice? We have both here at Platinum. Follow us on Instagram and Twitter and subscribe to our magazine for more in depth health advice and investigative features.