Throw away style stereotypes and dress how you want to.
The pressure to look good as a woman can get exhausting. To save us all the hassle, we have a few fashion rules we think you should ignore.
"Dress your age"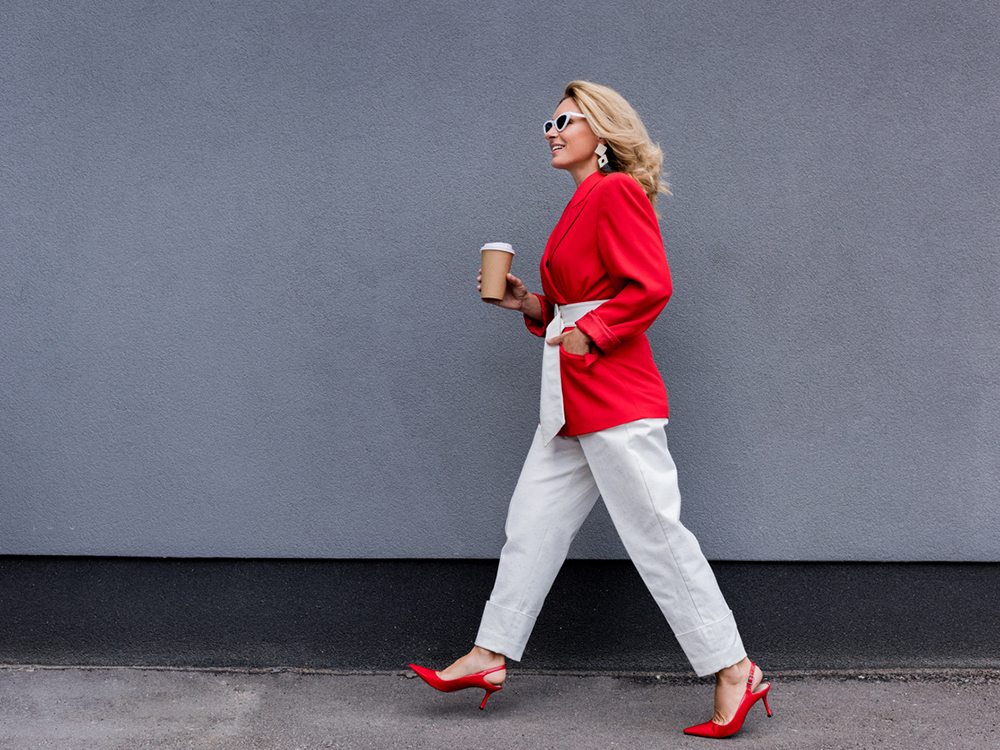 What does this actually mean? If you feel good, wear it. If you feel uncomfortable, don't! Stereotypes paint 60-year-old style as woollen trousers, huge cable knit cardigans and plain black leather pumps with insoles and tan tights. Go for long coats, straight leg trousers, chunky heeled boots and crisp white shirts for classic looks that can be mixed and matched time and time again.
---
You shouldn't wear tight fit clothing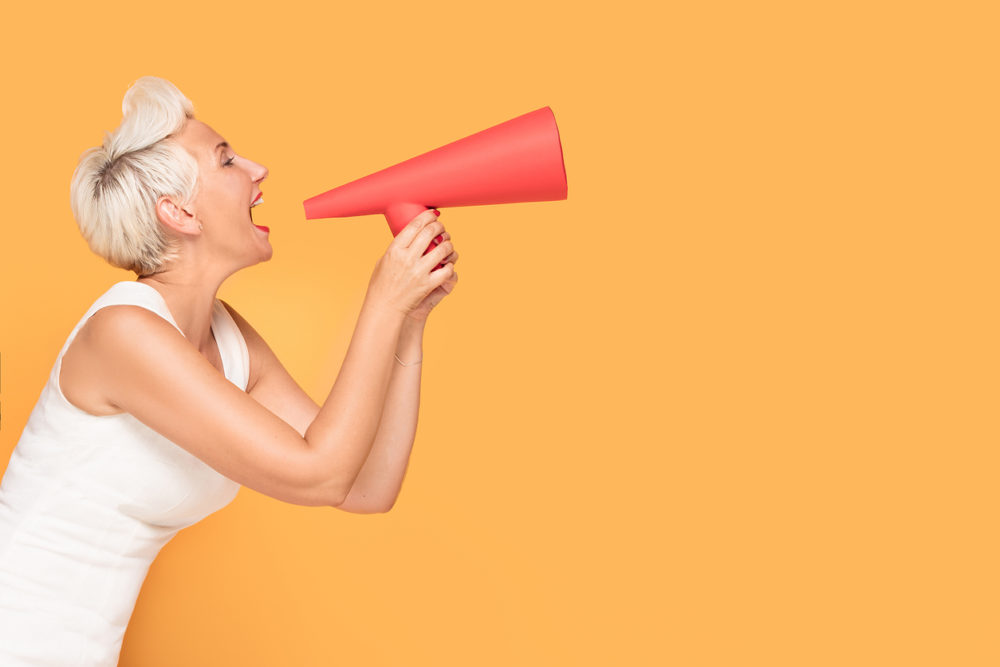 Body hugging maxi skirts are sleek and versatile. Pair with a long turtle neck jumper, or light blouse for a classic and demure look. If you're not totally confident showing off all your curves, get to know the peplum — a gathered or pleated strip of fabric that accentuates your waist and adds dimension.
---
Stick to dark denim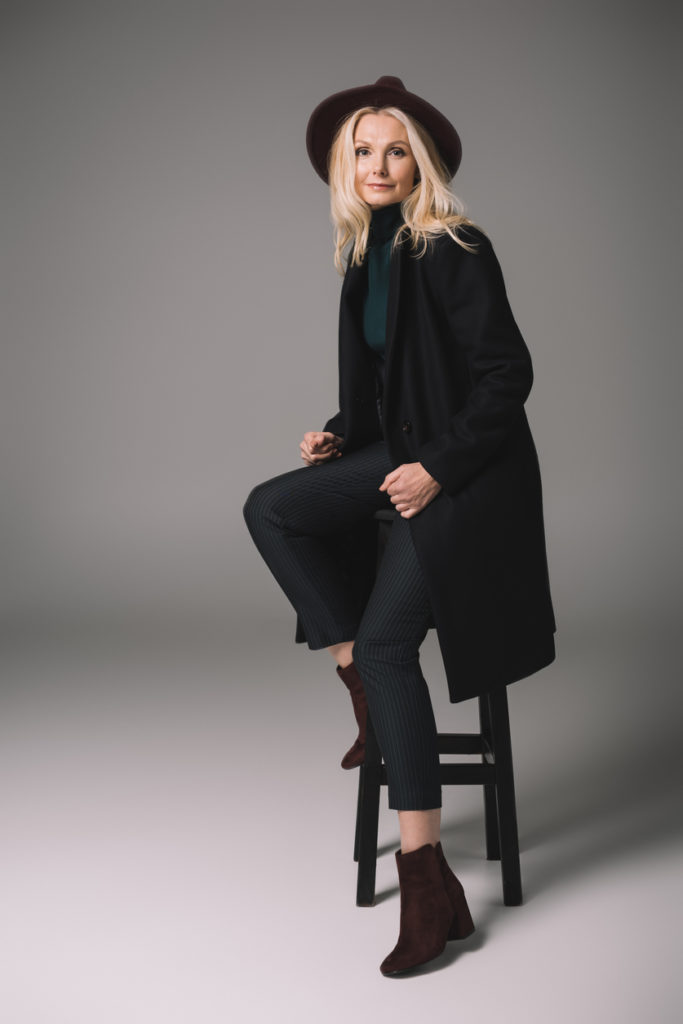 Sticking to dark denim is the best tool to blur out lumpy bits and VPLs. But try and wear light wash jeans and colourful cords, too. Don't let the shade of your jeans dictate the colour palette of your entire wardrobe.
---
Comfort isn't style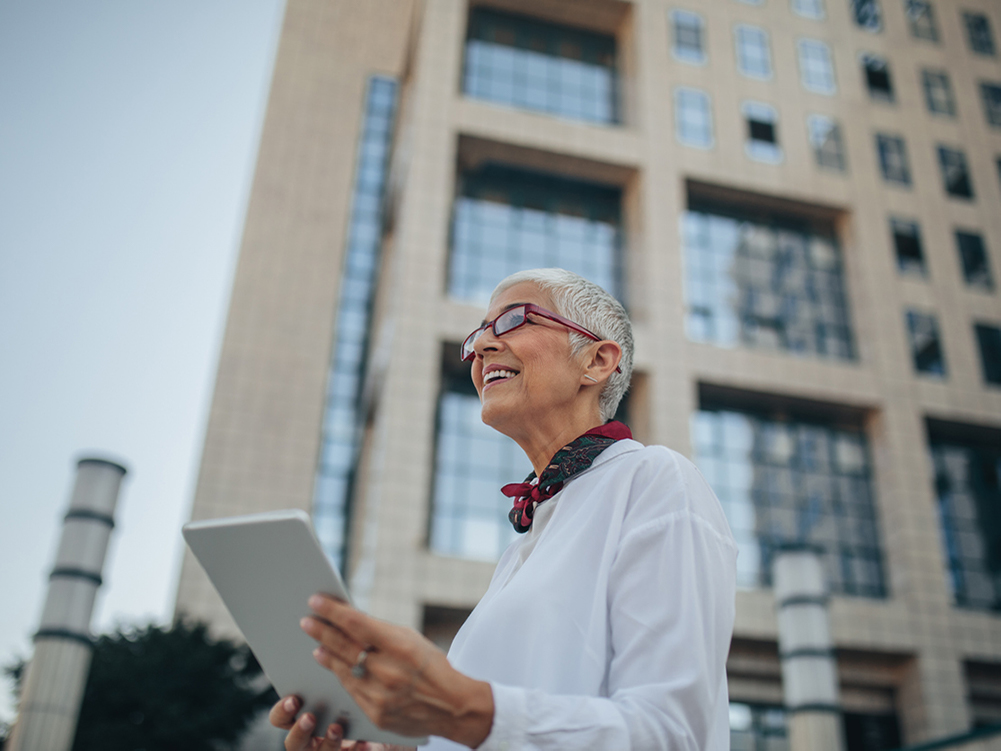 Flip this around. Style equals comfort. Style is about the person and about taste; not necessarily what one would consider "on trend" or "fashionable". You will subconsciously work your outfit if you feel sleek and comfy in it — confidence is attractive, so that's all we need to strive towards.
---
Don't wear anything too revealing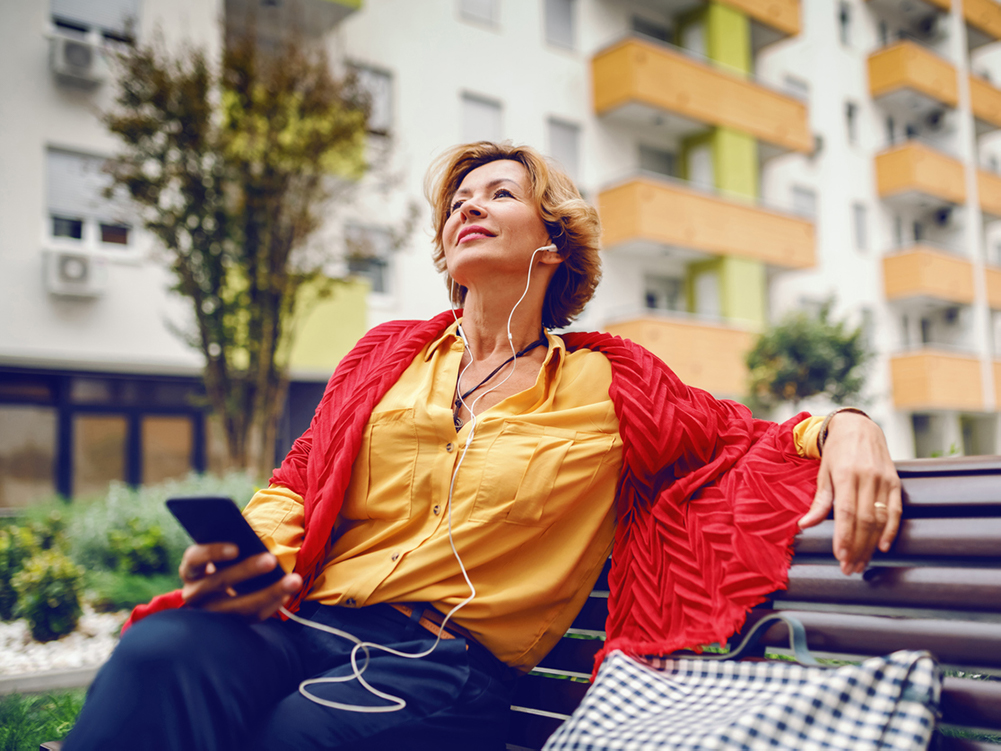 Why not accentuate your best assets? Our bodies change as we get older, so make the most of your shape at all stages of life.
---
Don't wear bright colours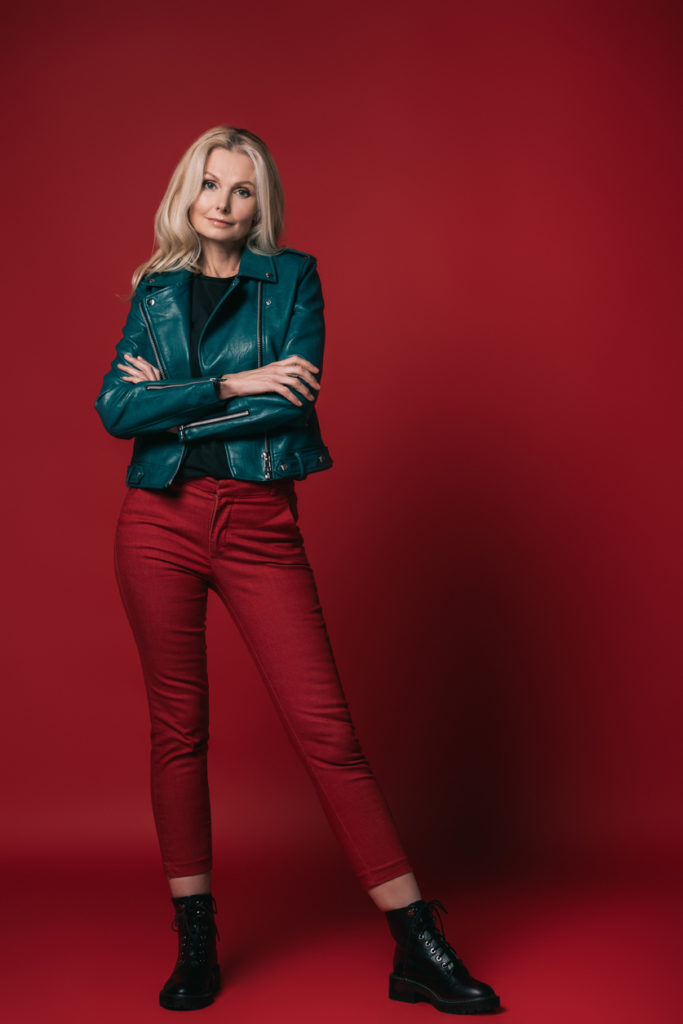 An emerald green blouse tucked into a red floaty midi dress, with lemon yellow sunglasses screams individuality and confidence. Fashion is artistic; it's an expression of your personality and it is there to be played with. Have fun with your wardrobe!
Since we're on the topic, why don't you take a look at our 7 beauty rules we think you should ignore! Live, look and feel fabulous the way you want to.