During these difficult times, it can be difficult to stay motivated to learn new skills at home.
From baking to exercise, now is the perfect time to pick up a new hobby. Say hello to DK's exciting new Stay Home Hub, which offers resources, ideas and inspiration.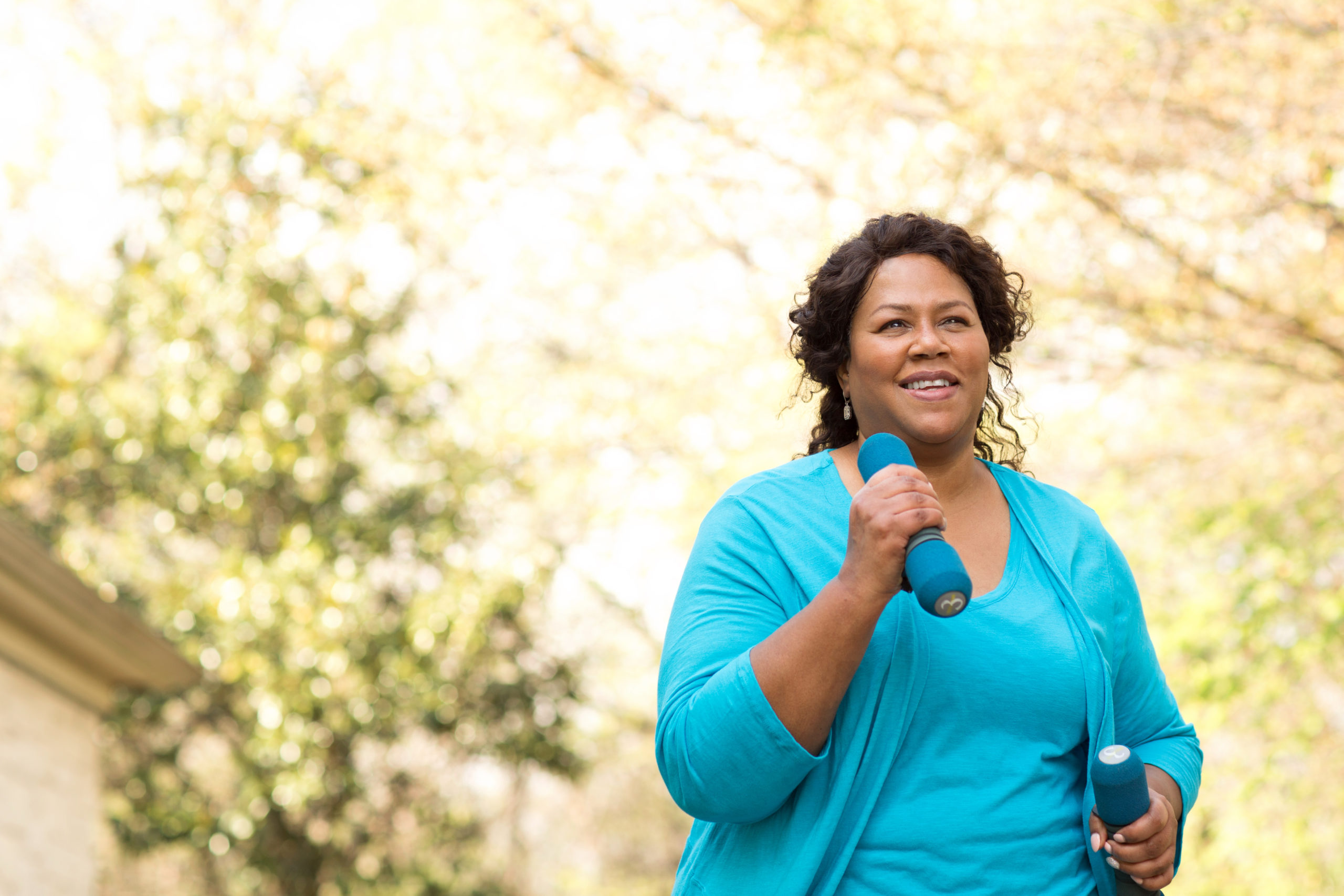 The Home Activities for Adults area is a space to learn new skills, like exercise tips, DIY advice and gardening.
Learn new recipes
If you're looking for mealtime inspiration, no fuss dishes for the family and batch cooking recipes, you're in luck. Mary Berry and Chris Bavin offer their delicious food and drink to cook along to.
And for exercise tips, 7 Minute Body Plan author Lucy Wyndham-Read shows you how to keep fit at home. Plus there is health and exercise advice from DK's other popular fitness and yoga books.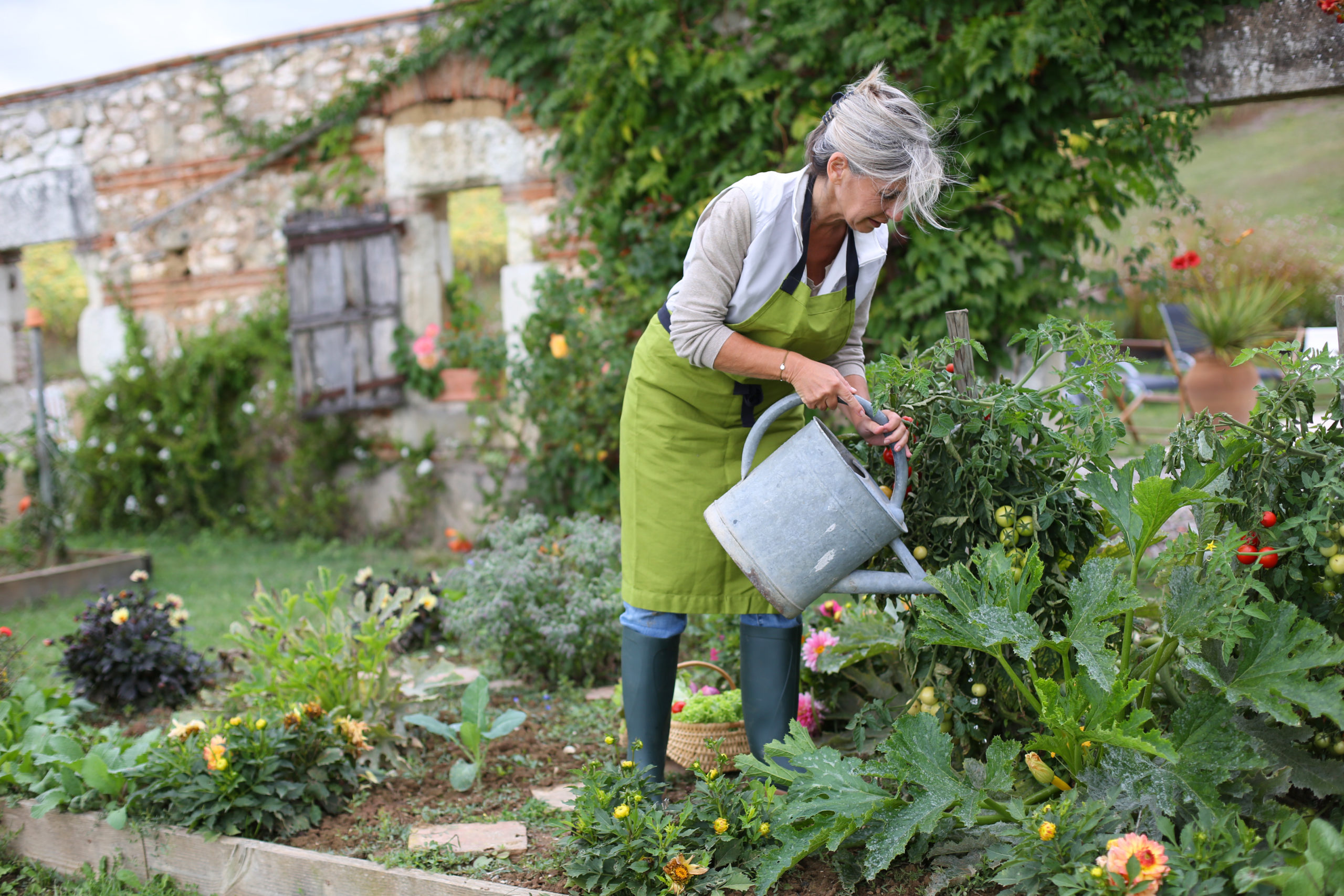 Sharpen up on your gardening skills
For those who want to use this time to get their garden ready for summer, a huge range of DK's RHS endorsed gardening content is available. Authors such as Huw Richards, James Strawbridge and Adam Frost offer expert advice around what to plant when, growing veg and creating the best outside space for you.
Similarly, top authors including Carol Vorderman, Professor Robert Winston, Huw Richards and Jess French, plus education experts from DK's extensive children's list, will be sharing home learning videos, family fun activities, cook alongs, quick exercise routines and gardening ideas to keep you inspired.
Furthermore, as the weeks progress, new resources will continue to be added to the Stay Home Hub. There will also be a new author video on @DKbooks every day. The Stay Home Hub is hosted on DK.com and can be found at www.dk.com/stay-home-hub