More time at home can lead to an increase in screen time. Platinum shares the activities to do, to take a break from screens.
Add the amount we're spending on social media, scrolling away, or on laptops as we work and socialise at home, your screen time can be growing. In an uncertain and anxious time, it's natural for us to be seeking out a distraction as a means to occupy ourselves — but fear not, for Platinum has some answers.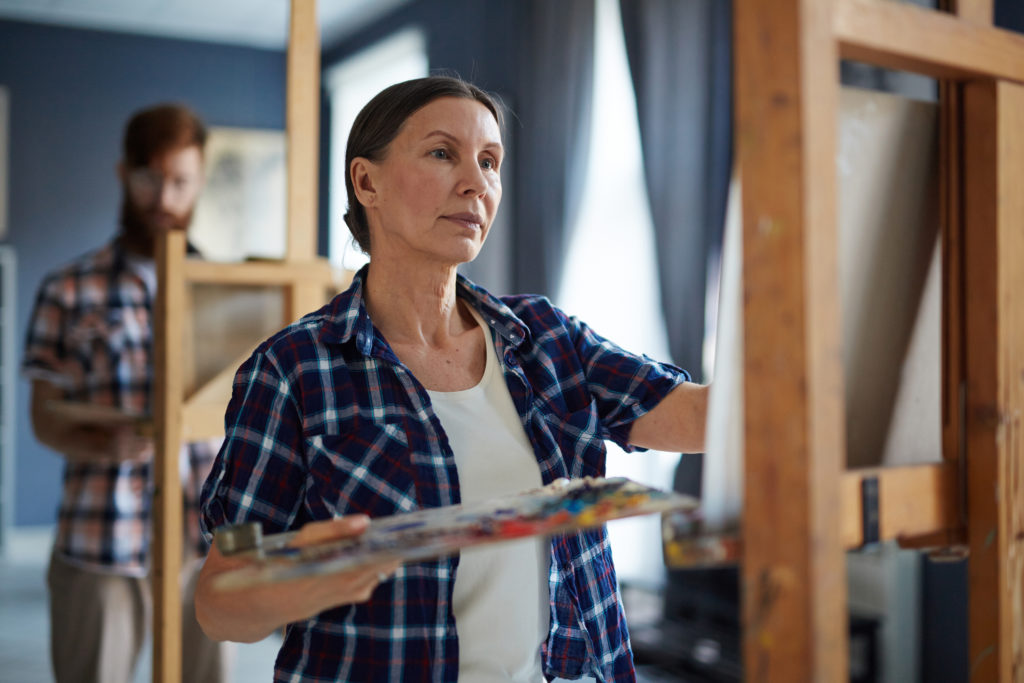 1. Get creative
Has it been a while since you picked up your pencil to draw? Make that your goal this weekend and get creative. Drawing can help calm anxiety and encourage mindfulness, as you switch off and relax. You don't need the latest kit to get involved — even a pen and paper can be the key. Give it a go! You may surprise yourself. Use magazines as your inspiration, from painting images of faraway places to drawing still life's of famous faces, there's inspiration everywhere.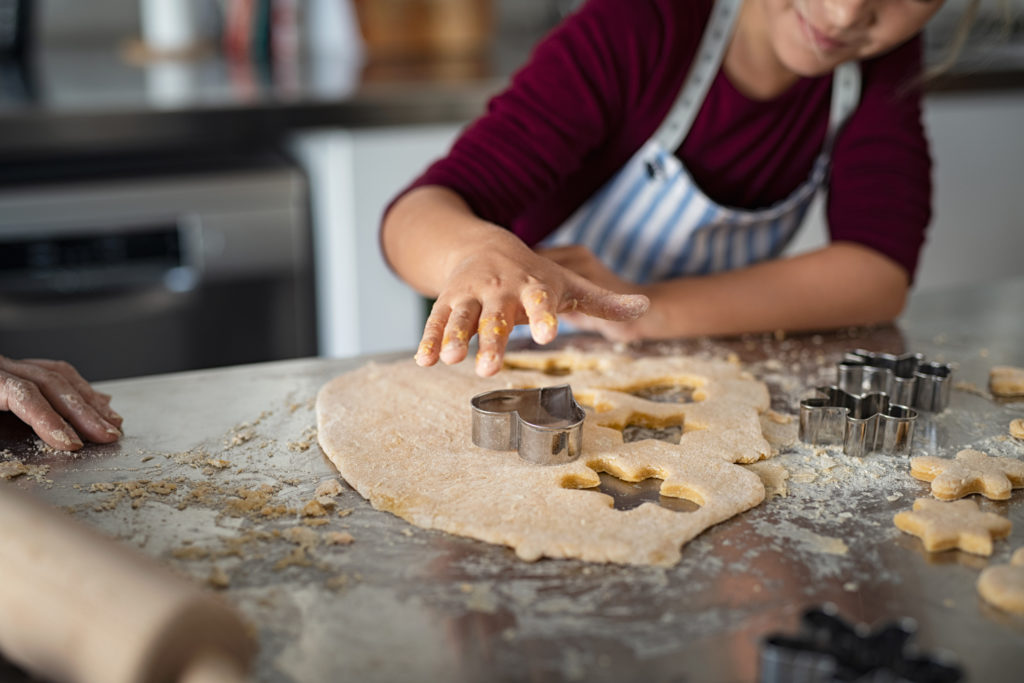 2. Cook a new dish
So many are using this time to flex their culinary muscles — from banana bread, to sourdough or the best of Bon Appetit cooking, there's something for everyone. Platinum has a treasure trove of recipes to try, from recreating your favourite takeaways to delicious immune boosting food.
What's more, Jack Monroe has been giving advice on what to make in your own home, with what you have in your pantry, with incredible culinary tips. Go to Jack's Twitter page for more.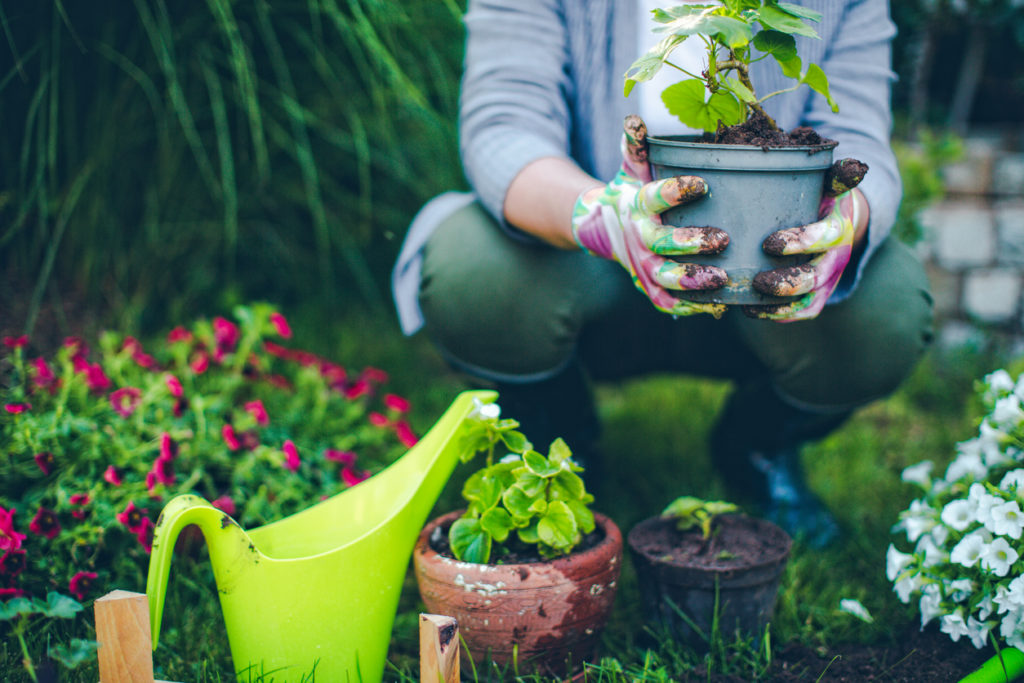 3. Try your hand at gardening
As the weather warms up and the sun shines for longer, now is a fantastic time to try your hand at gardening. If you're looking for a place to start, discover gardening secrets from Monty Don, or find out how to keep your garden beautiful all year round. Thinking of growing your own veg? Here's where you can start — you'll have a thriving patch in no time.
4. Organise your wardrobe
Forget Marie Kondon — Döstädning is the Scandi decluttering trend you need to try. Designed as an easy way to organise your home, and get rid of the stuff that you no longer need, effectively. Working top to bottom (attic to downstairs), you can tackle the things you may have hidden out of sight and decide if you're to keep them. Whilst döstädning means 'Swedish death cleaning', it isn't as morbid as it sounds. It's all about keeping the things which share the story of your life — and getting rid of the stuff that doesn't spark joy. Try it! You may be surprised at what you find.