Reusing and recycling clothes can be classy, clean and fabulous if you make it so.
Vintage and second hand shopping aren't always glamorous tasks and nor do they come without effort. Raking through reams of slightly off-smelling leather jackets and corduroy trousers isn't everyone's idea of fun. But charity shopping isn't just for tweens in baggy cardigans and vintage shopping isn't just for brightly dressed women with red lips and 50s style pin curls.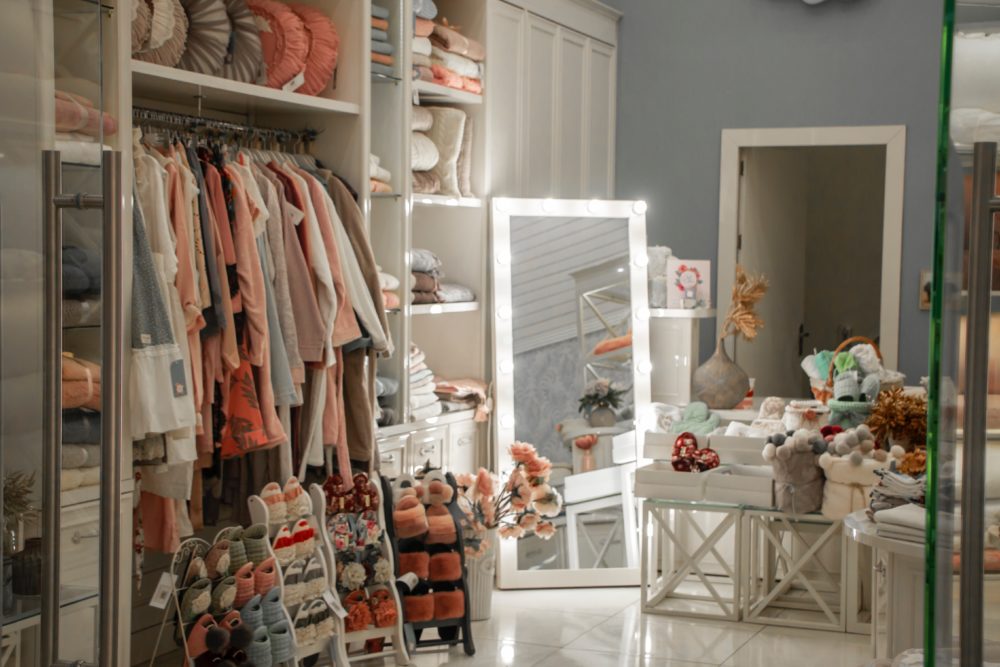 In the International Journal of Life Cycle Assessment, researcher Laura Farrant found that reusing and recycling clothes decreases transportation-related pollution and prevents mass landfill dumps. Defra statistics say that reuse and recycling has grown by 33% in the last five years, lessening material waste by an impressive 523,000 tonnes. Be part of the reuse-recycle movement by sharing, donating and buying vintage.
There are exciting trends evolving in the pre-loved clothing world that give you the opportunity to do vintage in the classiest of ways.
---
Luxury vintage
Luxury vintage boutiques are a far cry from regular thrift shops. Think minimalist interiors, classical music and stylish mannequins. They specialise in couture and exclusive custom-made pieces from the 50s, 60s, 70s and 80s — offering them at hugely discounted prices.
Selections range from Louis Vuitton and Christian Dior, to Yves Saint Laurent and Gucci — designer clothes have never been so affordable.
Where can I find them?
London
William Vintage
One of a Kind
Vintage Modes
Pelicans & Parrots
Edinburgh
Godiva Boutique
Those Were the Days Vintage
Manchester
Elite Dress Agency
Liverpool
Mooshy La La
---
Designer rentals
Borrow instead of buy. Designer rentals are offering worldwide rental services for carefully curated collections of handbags and jewellery from Paris, Milan, London and New York. Originally, designer rental focussed on vintage items. But as the service becomes more mainstream, modern designers are using the convenience of rental shopping to make their runway lines more accessible to the public. For example, Rent the Runway recently teamed up with Derek Lam, Jason Wu and Prabal Gurung to unveil their first exclusive capsule collections.
Where can I find them?
The beautiful thing about designer rentals is that they're mainly online, meaning you can have anything you want delivered to your door no matter where you are in the world.
Jewellery
Rent the Runway
Flont
Red Carpet Rocks
Handbags
Bag Butler
Hire a HandbagBag Borrow or Steal
Clothing
Front Row
Oprent
My Wardrobe HQ
October this year marked the launch of the UK's first luxury rental pop-up shop. HURR Collective co-founder, Victoria Prew says her collective has been conscious of reuse-recycle's benefits from the beginning. She explains, "With the current focus on sustainability, HURR provides a solution to fast fashion whilst promoting the circular economy by extending the lifespan of clothes."
The HURR pop-up is open until Friday November 29th at 37 Elizabeth Street, London.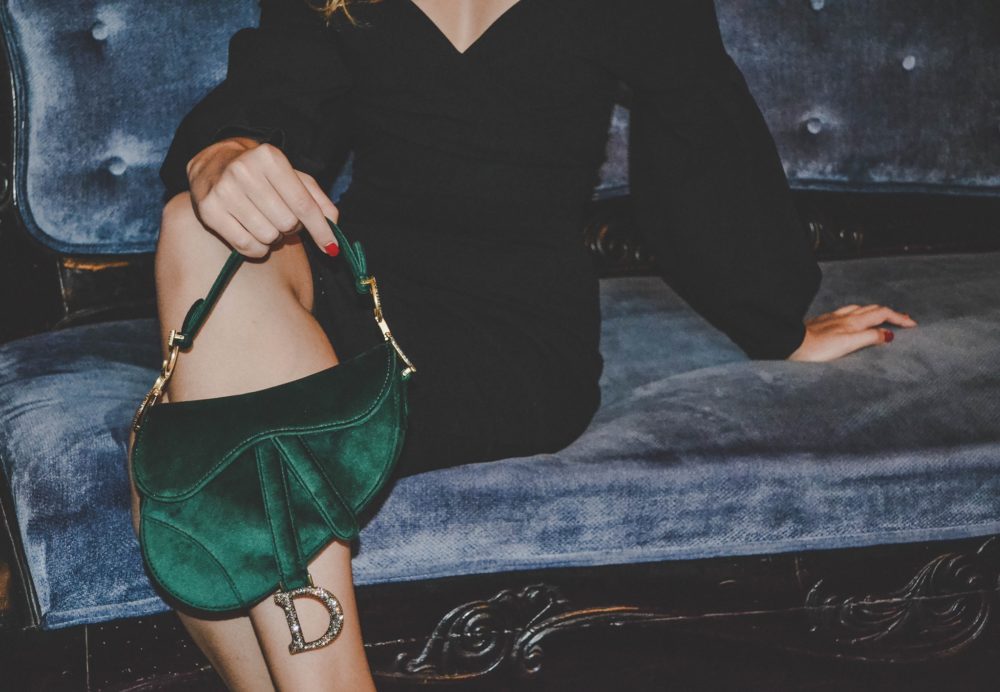 If you want to know more about sustainable shopping and the impact your buying habits have on the environment, visit our Style pages – shopping sustainably is easier that you think.