Looking to start shopping sustainably? These fashion brands will keep you looking sleek and feeling fabulous — without damaging the planet.
According to Wrap UK, over £140 million worth of clothing goes into landfills worldwide each year, putting increasing pressure on our planet and its people. The main issue is the frequent transportation of clothing across thousands upon thousands of miles at urgent rates. Shopping sustainably gets lost in the transportation between cotton fields in the US, to warehouses in Bangladesh, then to stores in Europe.
Shopping sustainably may seem like a problem beyond your control, but there's something you can do to help: learn to distinguish between environmentally friendly brands and fast fashion.
We have a couple of environmentally friendly brand recommendations to get you started.
Debenhams' three-pronged sustainability policy aims to strengthen community, equality and environmental consciousness in all their associated brands. They work in partnership with Bangalore-based Health Resource Centre, SWASTI to empower employees worldwide by ensuring safe and healthy working environments for all.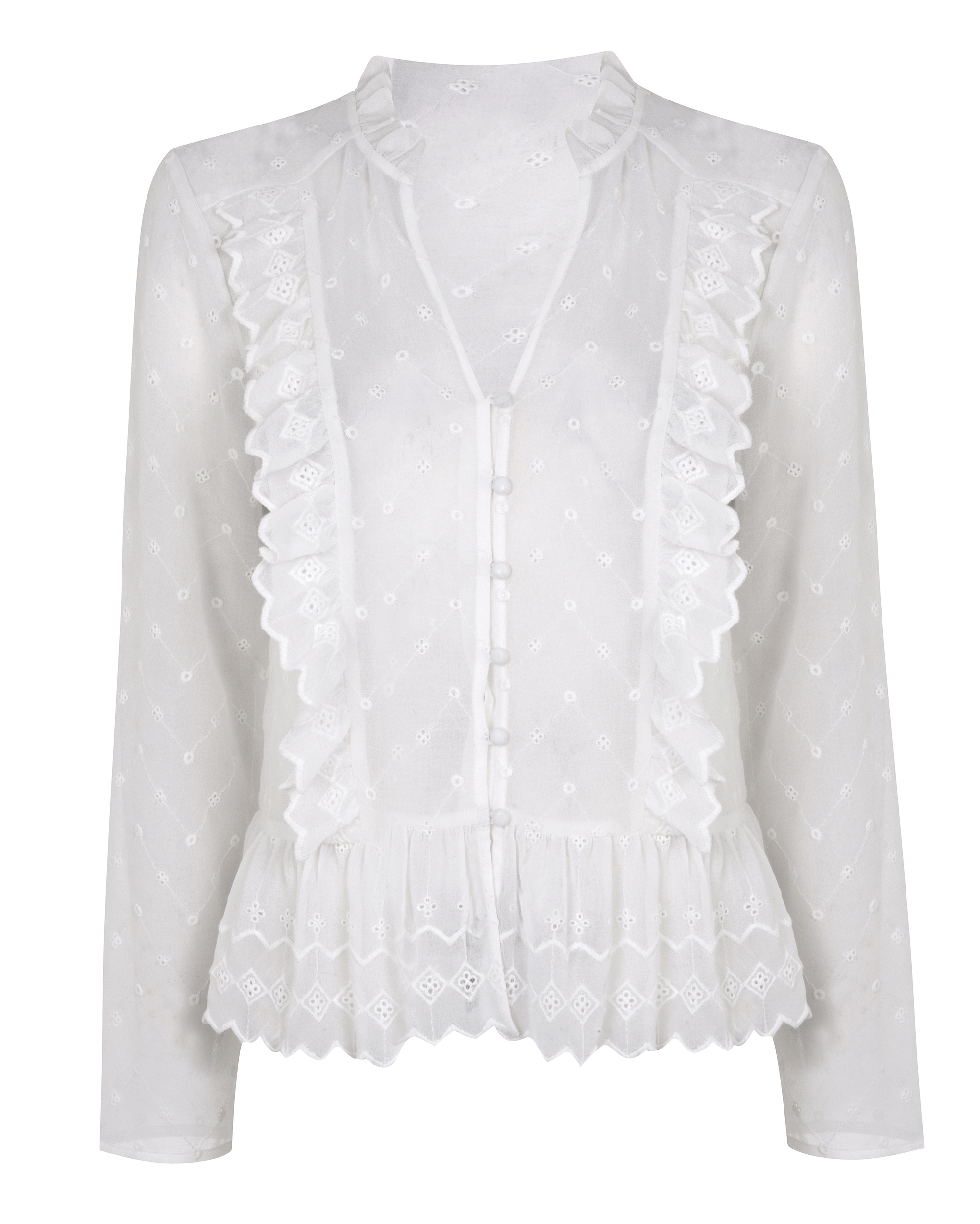 ---
Back in June of 2018 Simply Be's mother company, N Brown, became the first UK retailer to sell jeans made of a specific blend of organic cotton and recycled bottles. Each pair of jeans is said to contain the equivalent of 18 plastic bottles.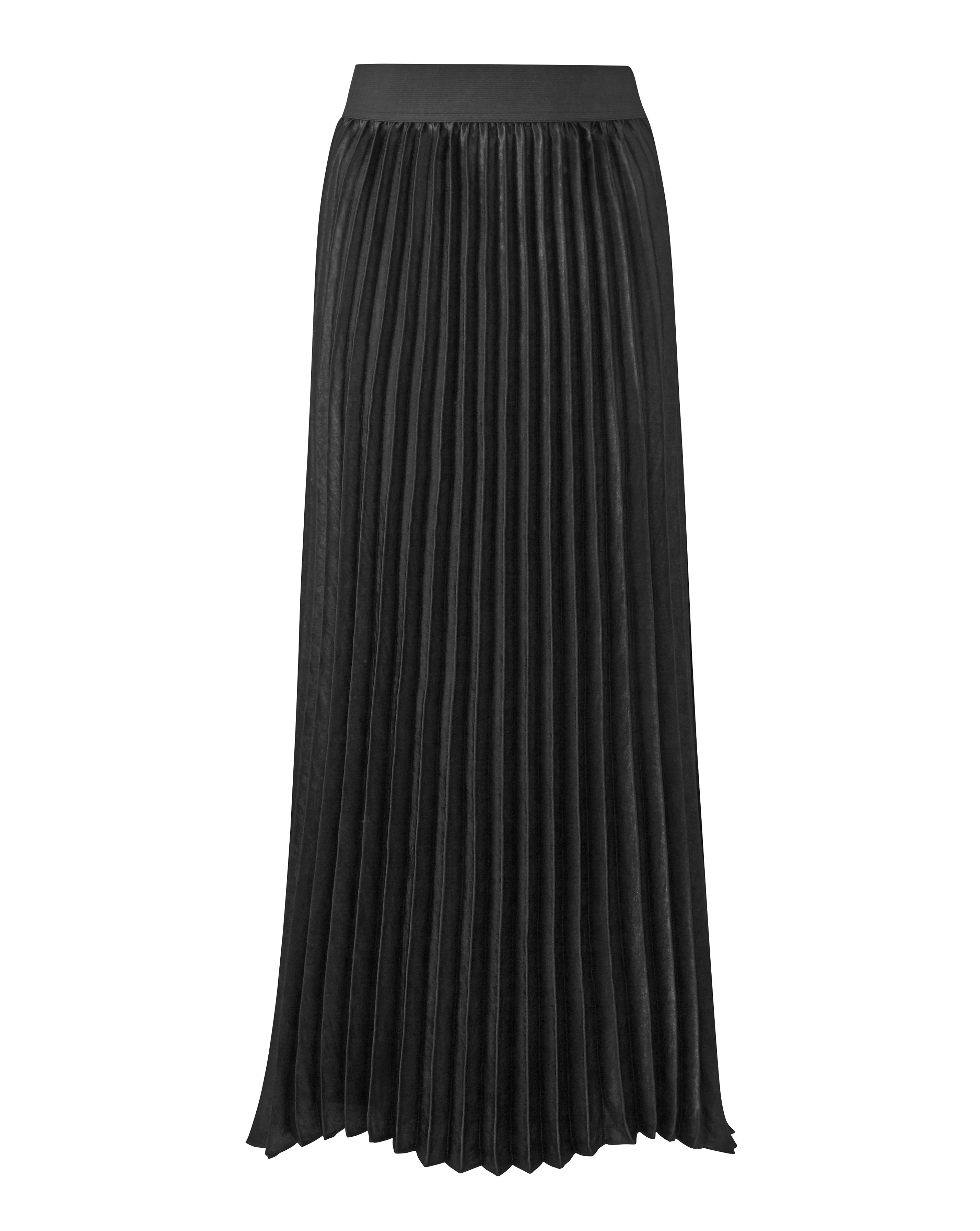 ---
Monsoon's eco-friendly S.E.W range includes outerwear made from plastic bottle polyester, denim manufactured without harsh chemicals and dresses and skirts formed with Lenzing EcoVERO – a fabric derived from renewable wood sources, with 50% lower emissions and water impact.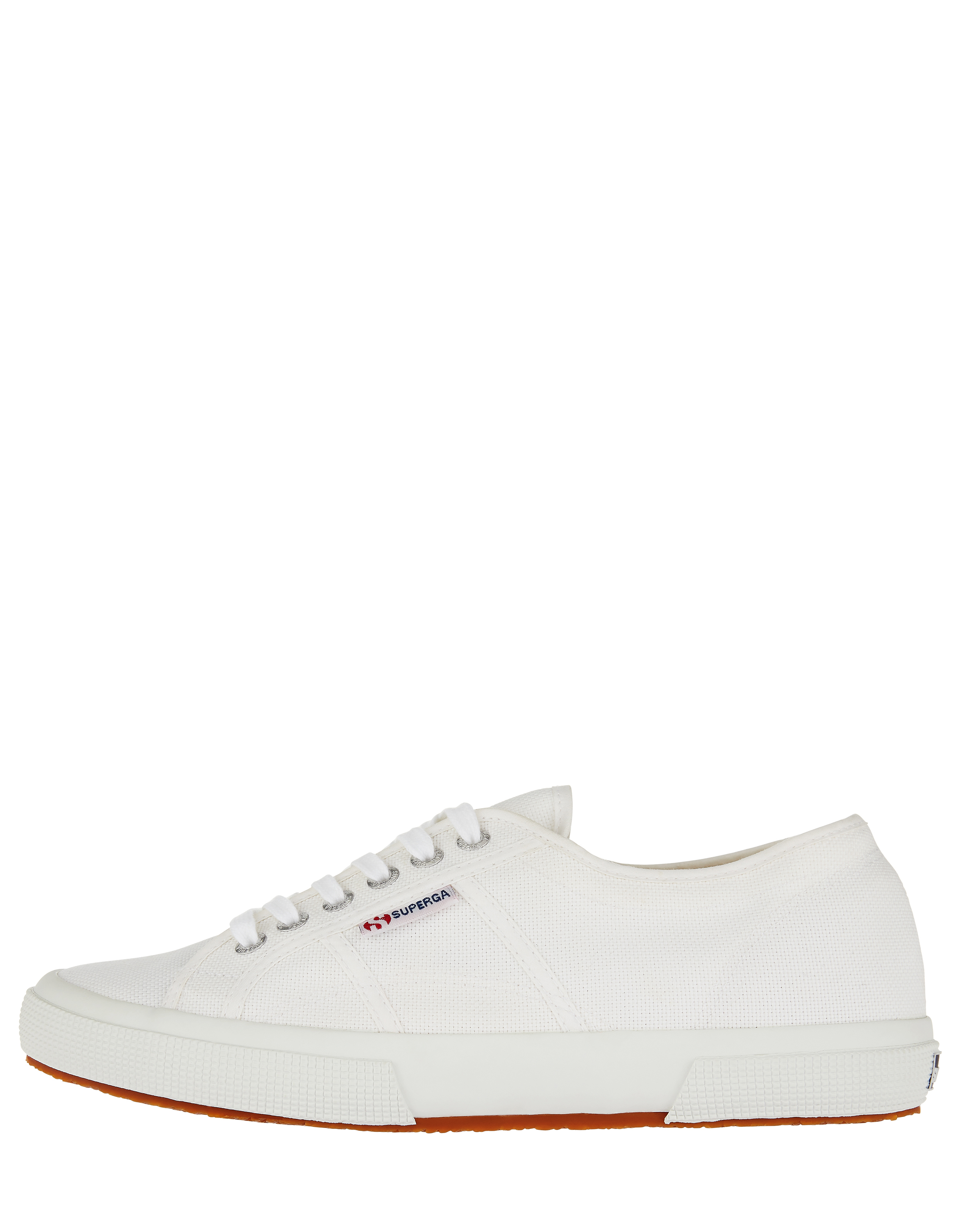 ---
Dorothy Perkins now works under Arcadia's modern 'Fashion Footprint' policy – an international organisation that enforces ethical trading under the United Nations Sustainable Development Goals (UNSDG).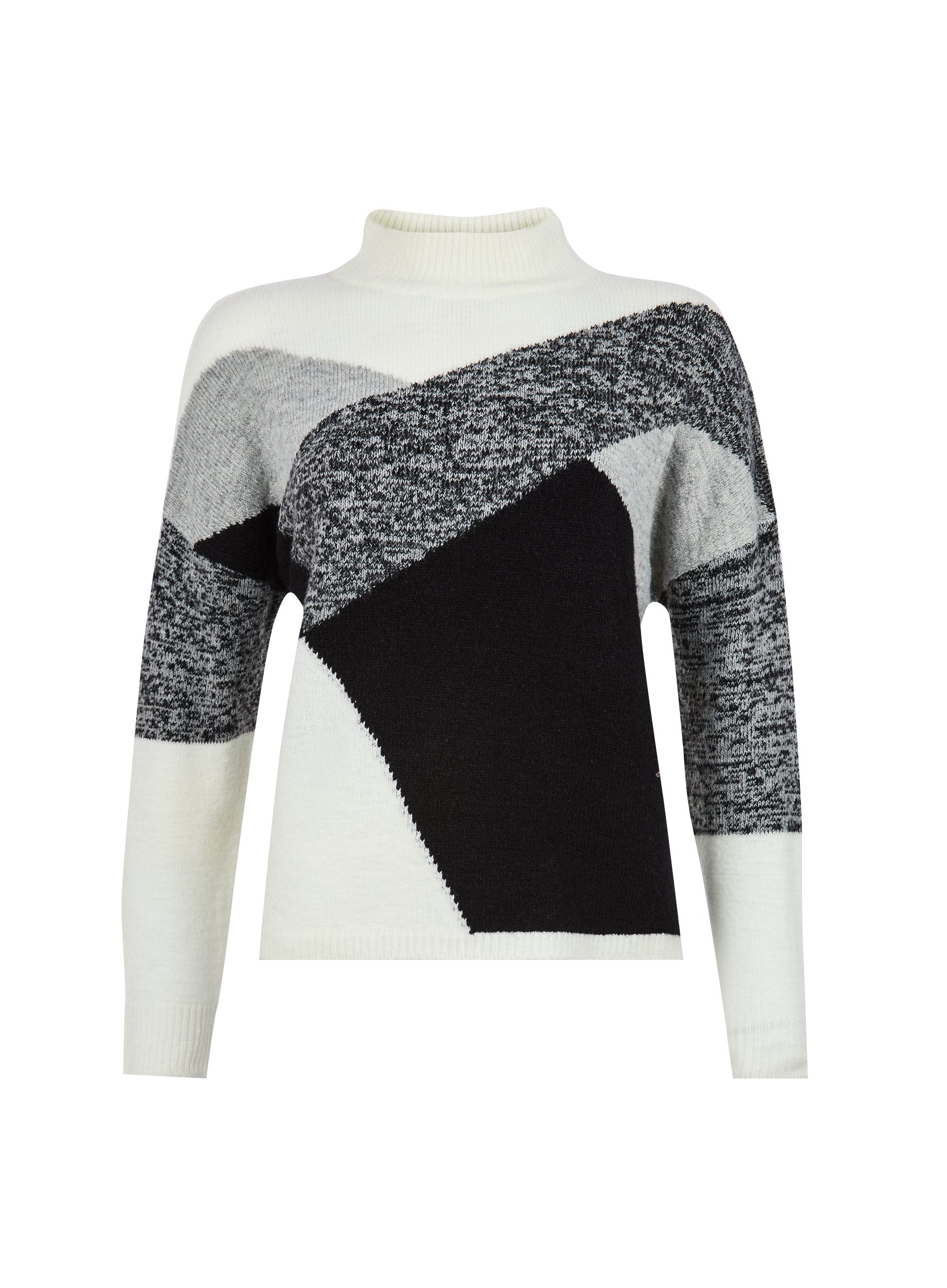 ---
This clothing brand publicly support Earth Day each year, giving customers the opportunity to engage in fashion recycling. Cath Kidston are working in accordance with the Modern Slavery Act to ensure teams worldwide are treated equally and being correctly compensated for their work.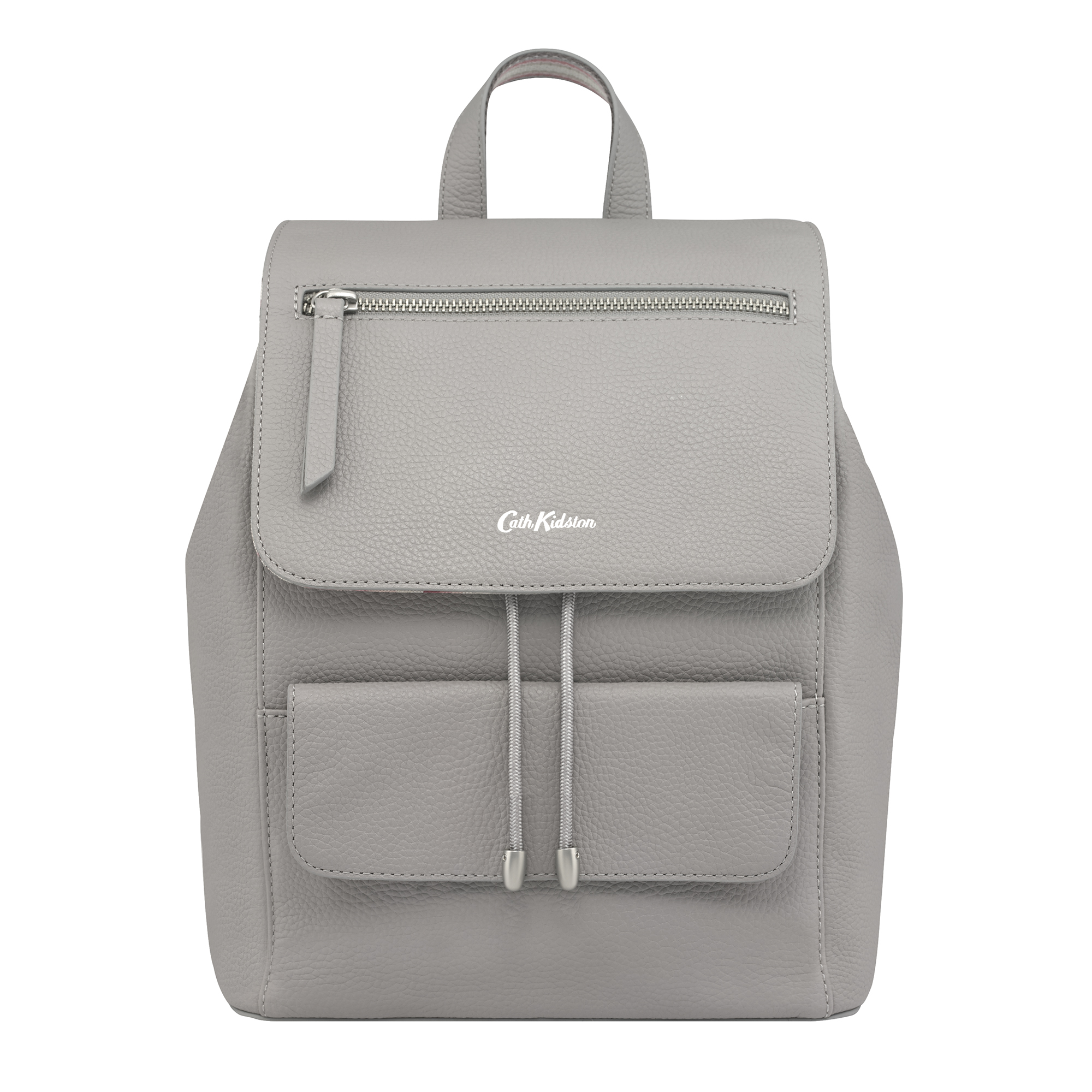 ---
Cotton Traders' (CT) believe that "quality doesn't cost the earth". Their cotton mills purchase Oeko-Tex certified cotton and work closely in partnership with the Better Cotton Initiative (BCI), which exists to develop and improve sustainable global cotton production.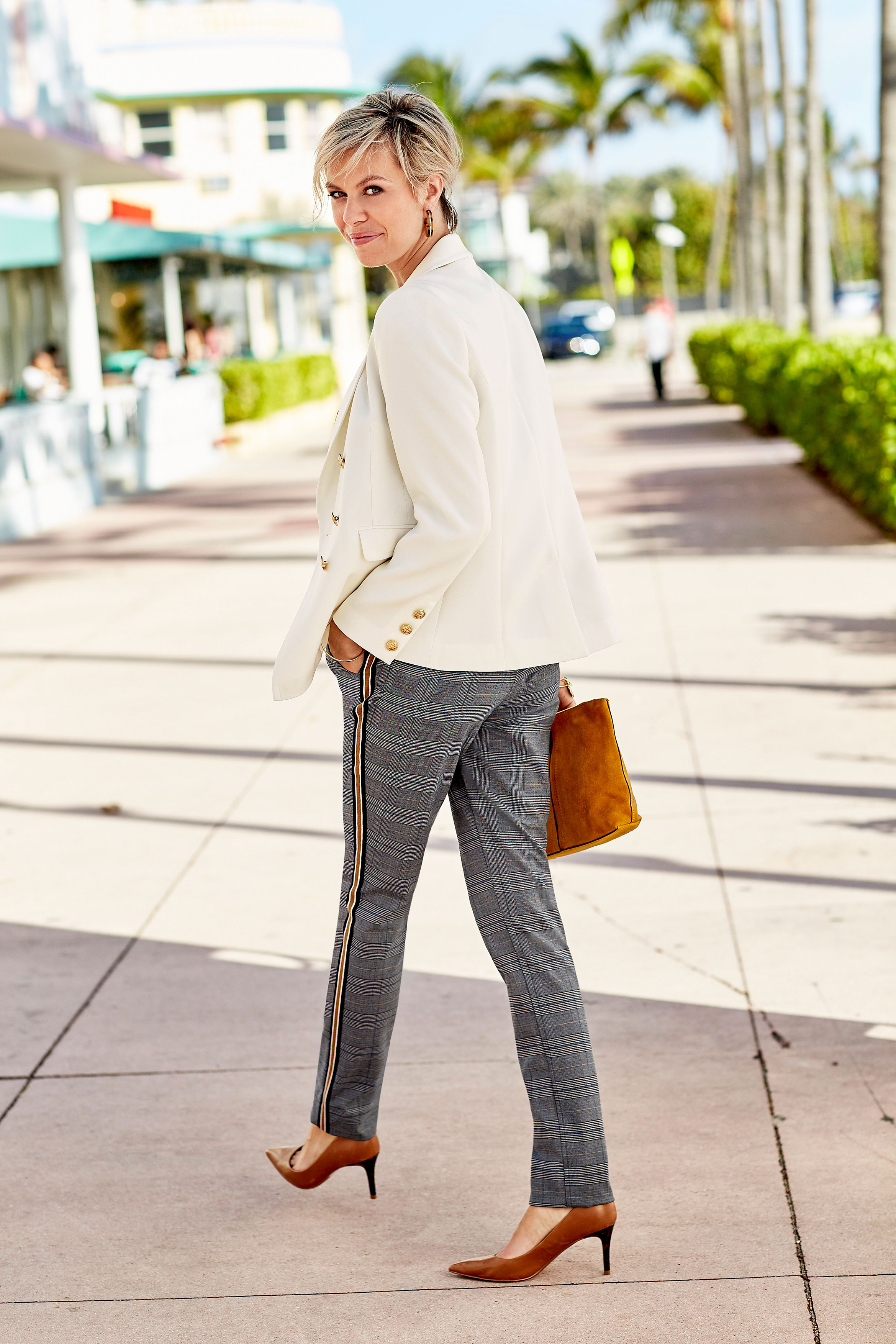 ---
In the 1970s, Accessorize started producing clothes made in Indian villages using hand-loomed cotton, local crafts and vegetable dyes. Their 'Green Action Programme' enforces the use of rainwater harvesting, whilst removing any unnecessary packaging from products and using only FSC paper and biodegradable plastic wherever possible.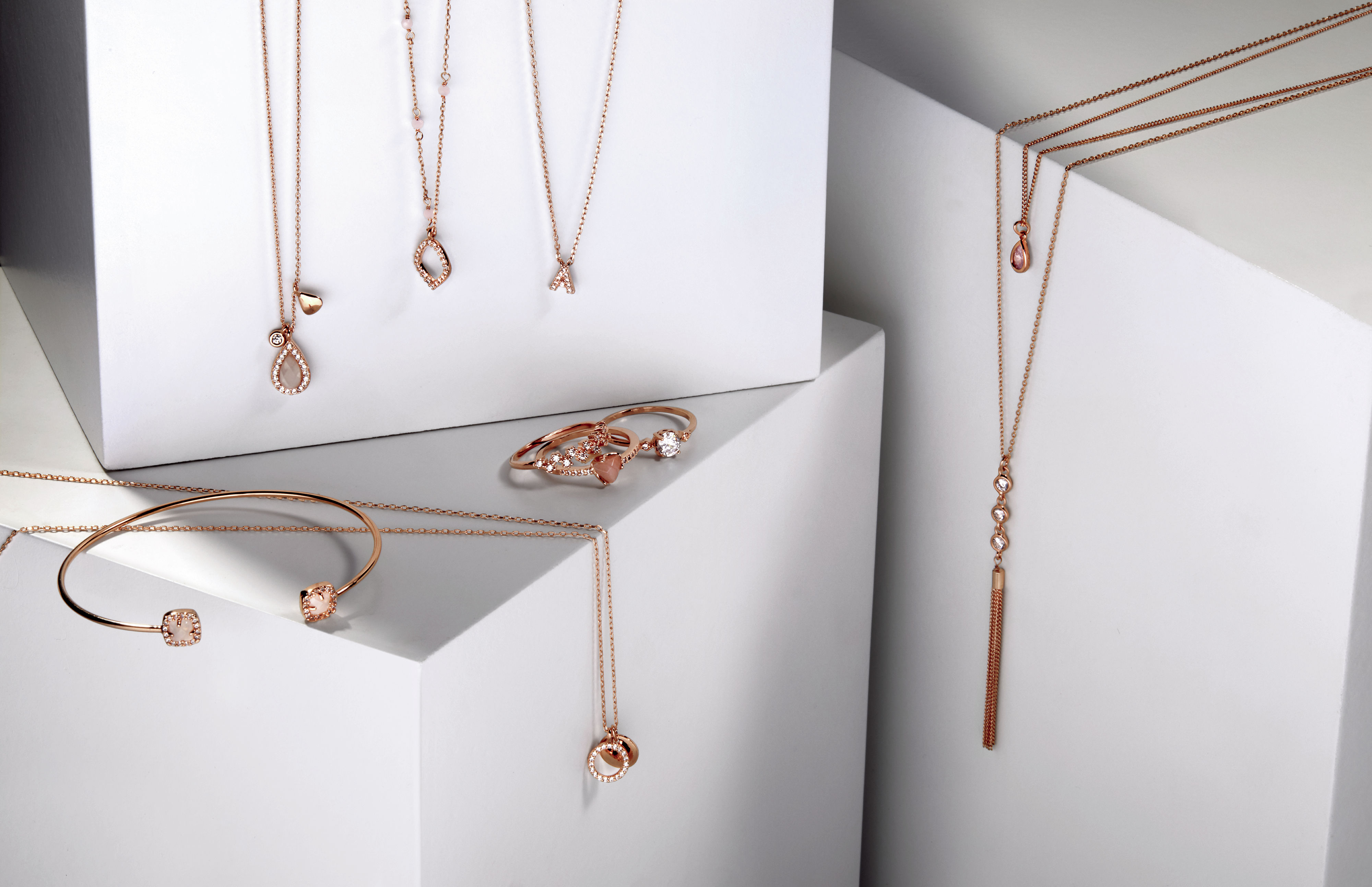 Look for more fashion guides in our Platinum Style section. Looking to mix up your wardrobe? We recommend flicking through our Paris Fashion Week style guide for some inspiration.