Make-up industry icon, Ruby Hammer, tells us about the beauty products she's obsessing over, plus her expert tips on how to use them.

"One of my favourite concealers is from NARS. As a liquid formula, the NARS Radiant Concealer is softer and less likely to sit on the skin (nobody wants to see concealer)! It is perfect for under the eyes, as it's crease-proof and non-drying. I apply under my eyes and on blemishes, and blend with a brush, like my Magnetic Brush Set, or my fingers."
NARS Radiant Creamy Concealer, £24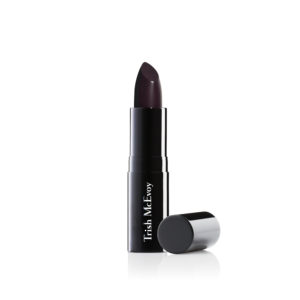 "Luxurious and classy, you cannot beat the look and feel of this lipstick. It is my go-to when I need a hint of colour with a lip balm comfort."
Trish McEvoy Sheer Lip Colour in Mulberry, £22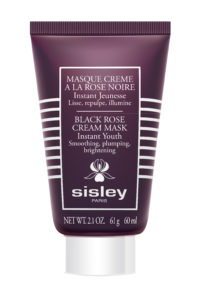 "This is one of the more expensive items that I routinely use, but I love it! You see an instant effect of smoother and more radiant skin that could only be beaten with a facial."
Sisley Black Rose Face Mask, £115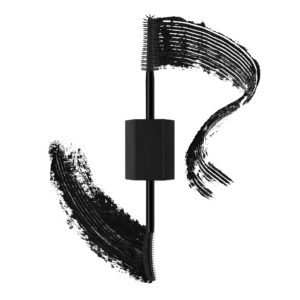 Huda Legit Lashes Mascara
"One of the best ways to make sure your eyes stand out is with mascara. One of my favourites is Huda Legit Lashes. It provides volume, curl and length, as it is double-ended."
Huda Legit Lashes Mascara, £24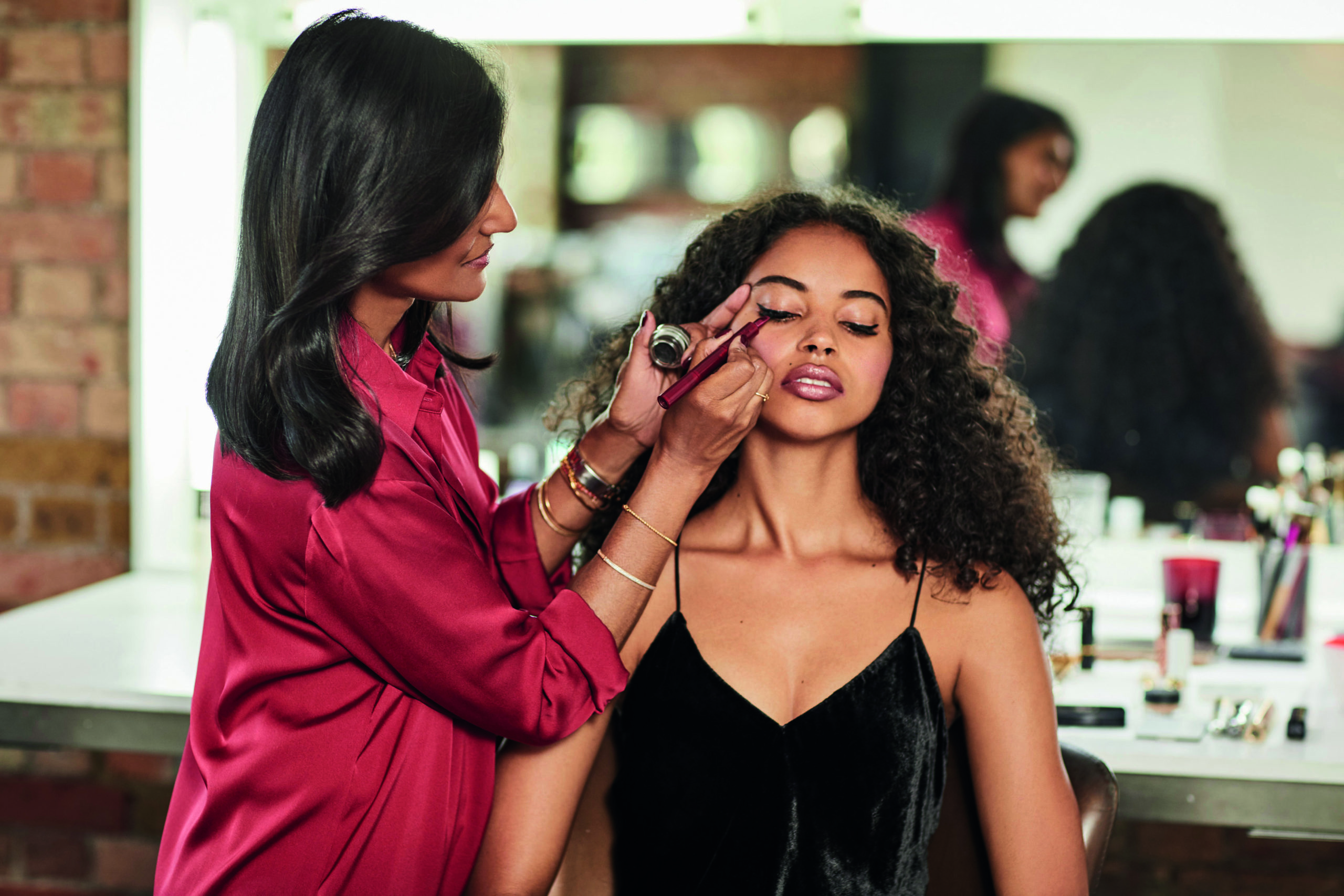 Look fabulous, every day
Ruby Hammer shares her tips on how to make your skin look its very best.
"It doesn't matter how big or small — if you have no routine, you will see no results."
Treat yourself to treatments from the experts
"One of my favourites all under one roof is Urban Retreat, which happens to be my daughter's place. I have laser hair removal, regular facials and massages, and I get my eyebrows threaded and hair coloured there too."
Always start with clean skin
"For the face, I use CeraVe Hydrating Cleanser in the mornings and a cleansing balm for make-up removal and deep cleansing in the evenings, or at the end of the day."
I meditate and use aromatherapy to make me feel and look fabulous.
"I use the Aromatherapy Associates products, as they smell incredible and really relax me."