Ceramides have been hailed as the 2020 skincare hero — helping solve issues from dehydration, sensitivity and dullness. But do they work?
Have you heard of ceramides? Once an ingredient rarely heard of, it's now considered a winter skincare essential, helping keen your skin plump and healthy.
As we get older, the ceramides in our body decrease. This is because ceramides are lipids (or fats) which are found in high concentrations naturally in the upper layers of our skin. They make up over 50% of the skin's composition, highlighting how ceramides play a vital role in how our skin looks.
But what do ceramides do?
Ceramides are the mortar between the bricks, aka your skin cells. They assist in helping hold skin together and protect against moisture loss and visual damage, caused by environmental stressors, like pollution.
They're considered to be one of the anti-aging 'powerhouses' — more than peptide, retinol and niacinamide — helping support your skin. Whilst you can use them all year round, they're perfect for use in winter as our skin becomes dry and flaky.
Why use ceramide-based skincare?
Whilst our skin contains ceramides, age and sun damage reduces their effectiveness. These factors eventually deplete the ceramides, weakening the skin's barrier. This results in redness, dryness, dehydration and irritation. By using ceramide-based skincare, you can restore the diminished ceramides, for plumper and hydrated skin.
Did you know
That it was Elizabeth Arden who pioneered the use of ceramides in topical skin products in the early 1990s? Now, they're more widely used across the industry, highlighting their importance.
Best ceramide products to try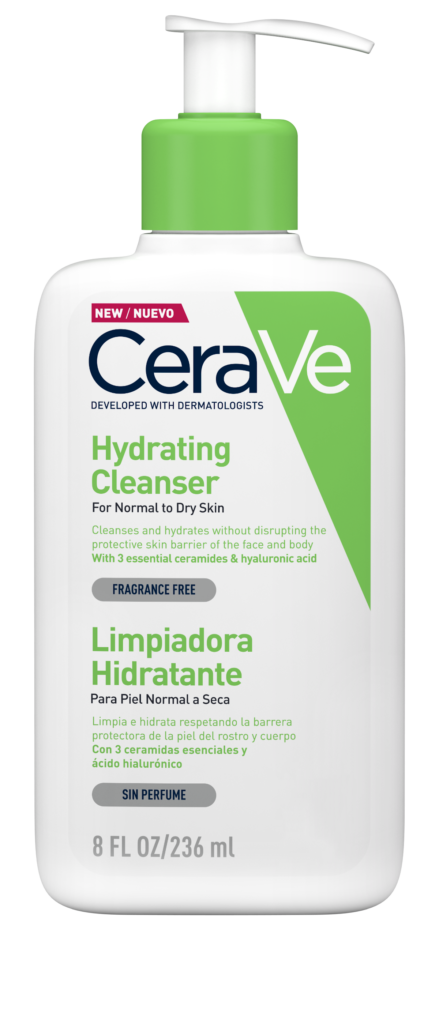 CeraVe Hydrating Cleanser, £9.50
From the makers of La Roche-Posay, SkinCeuticals and Vichy, the entire range is affordable, with everything under £15. Using those important ceramides in conjunction with hyaluronic acid, this cleanser leaves our skin hydrated and soothed. It's fantastic for sensitive skin, as noted by the National Eczema Association.
Use as a second cleanser after you remove your make-up to get the best benefit of a deep cleanse.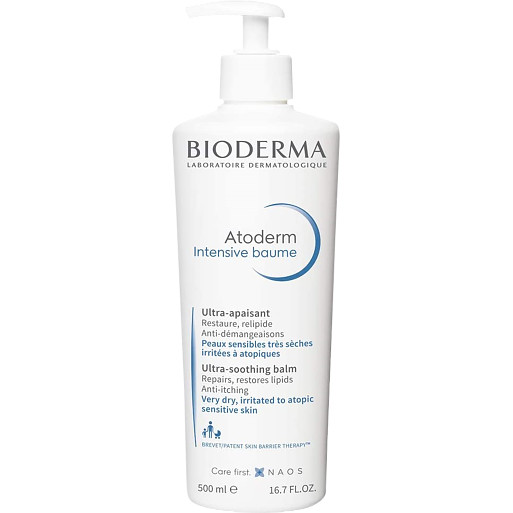 Bioderma Atoderm Intensive Baume Ultra-Soothing Balm, £20
Looking for a new winter body cream? Then look no further, because we've got you sorted.
Bioderma is a fantastic brand for those looking for gentle-yet-effective products and this balm is no different. It's a multitasker, as you can use it on both your body and face — but we'd advise its best used at night, where it can really sink into your skin. Wake up the next day feeling supple and hydrated, ready to tackle the day.
If you have itchy or irritated skin, then this helps reduce the urge to scratch, as it locks in moisture.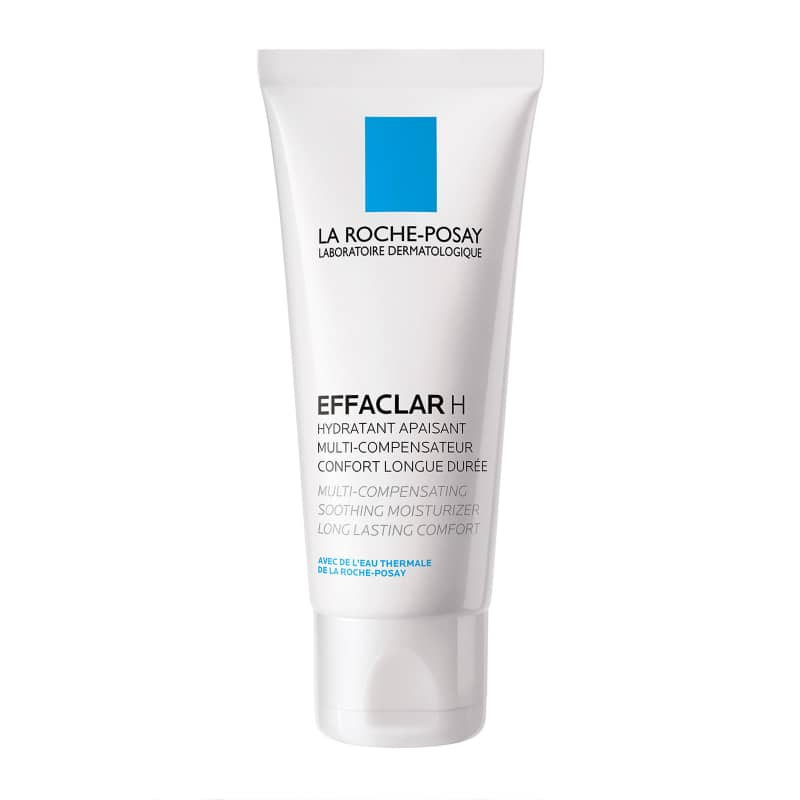 La Roche-Posay Effaclar H Multi-Compensating Soothing Moisturiser, £17
Our skin's protective outer barrier can often become depleted from over-use of exfoliation. This lightweight lotion makes use of ceramides to re-build it, and niacinamide to soothe.
It's lightweight enough to layer with other products or wear under make-up without blocking pores or leaving skin looking shiny. La Roche-Posay is a great brand for anyone with sensitive or easily irritated skin.
Beauty Pie Triple Acid and Peptide Serum, £60 or £14.26 if you're a member
Serums are your best friend in the winter — working overtime to keep your skin feeling its best. And this daily serum has some of the best, with hyaluronic acid, peptides and ceramides.
Layer under your moisturiser for a hydrating boost or use alone when your skin is feeling a bit oilier. This could be your winter skincare secret weapon against dryness.