A mindful home equals a settled life. Your home is your sanctuary, so why not dedicate it to your wellbeing?
Rebecca Snowden, Interior Style Advisor at Furniture Choice shares three style tips for designing a home that's focused on mindful living. Ultimately, the goal is to create a personal haven you'll love going home to relax in.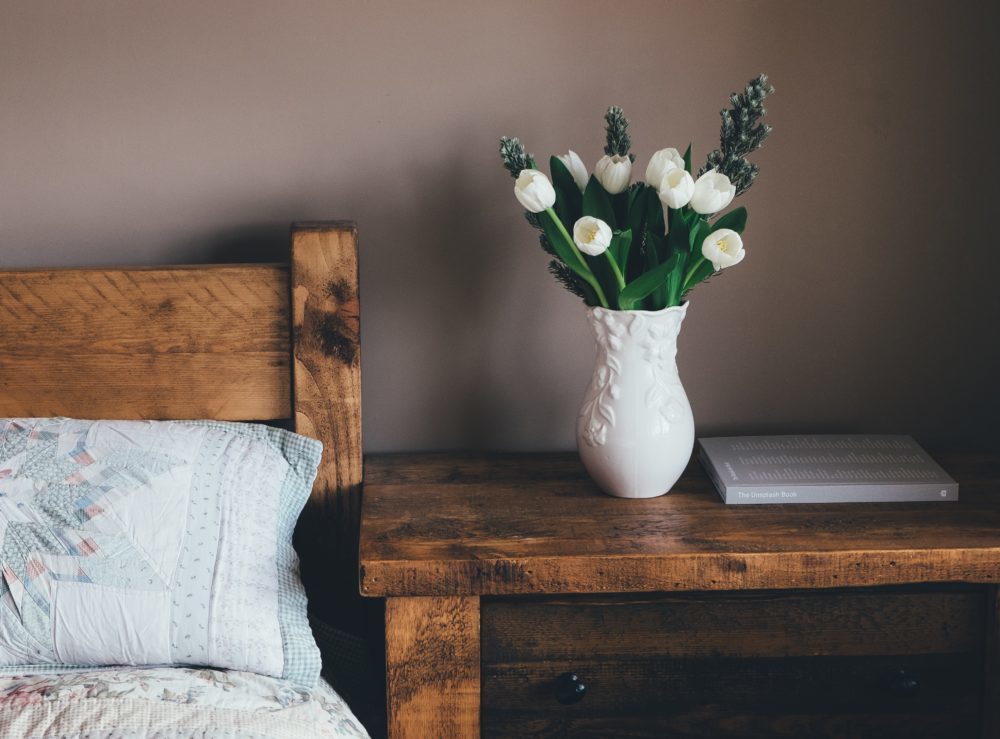 1. Start with a clean and calm neutral palette
Start by introducing a quality of softness into the home, coupled with interior design that's comforting and inviting. Rebecca says the key is to, "Let the intention of creating a clean and soothing ambience guide your design decisions."
---
2. Quality sleep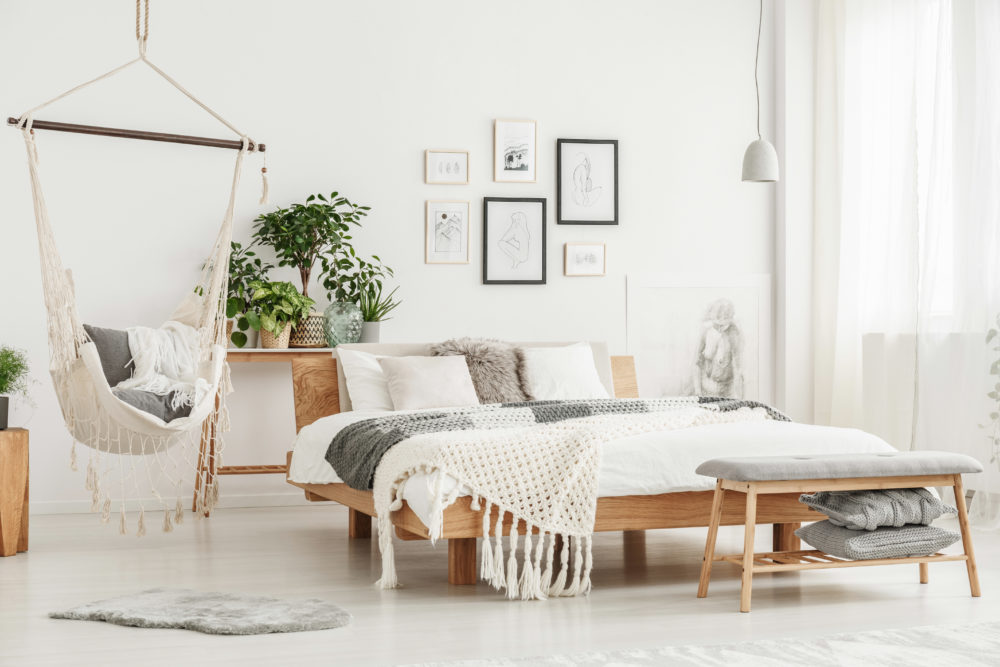 Make it a priority to get plenty of good quality sleep. In the bedroom, a white wooden bed represents restful slumber. Introduce neutrals in varying tones for interest and depth. Safe, perennial hues to try include white, soft grey and the recently popular greige.
---
3. Too many patterns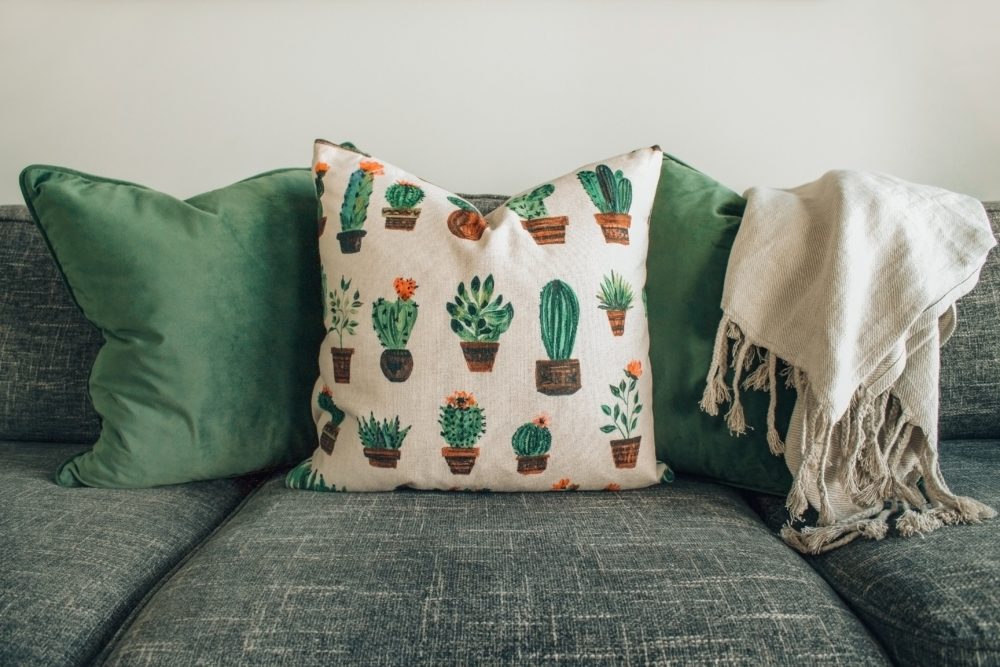 Brightness and patterns can make a room feel comfortable, but try to focus on creating an uncluttered, restful environment. Where possible, go with furniture that features curves and organic lines instead of sharp, straight edges.
---
4. Nature is nurturing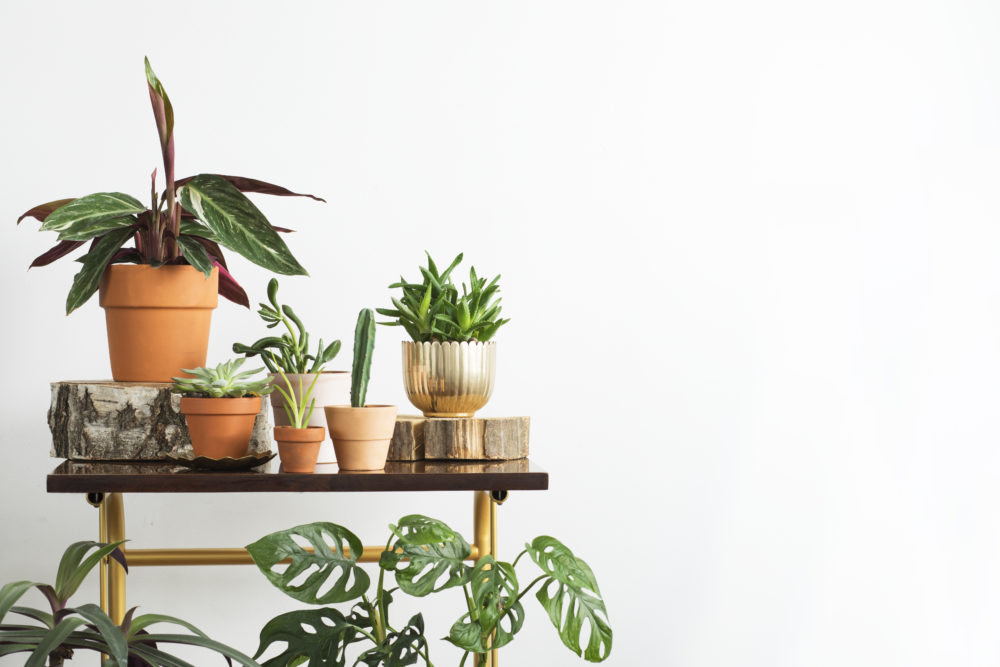 Nothing relaxes the mind more than being surrounded by nature — particularly plants. Maximise on the benefits of having indoor plants by choosing a mix of large and small greenery, focussing on varieties that help clean the air. Leafy, trailing plants inject a little wildness to create a tropical inspired ambience. According to Rebecca, "the warmth and rawness of their surfaces contribute to a design that has a soothing, back to nature vibe."
---
5. Dedicate a corner for conscious relaxation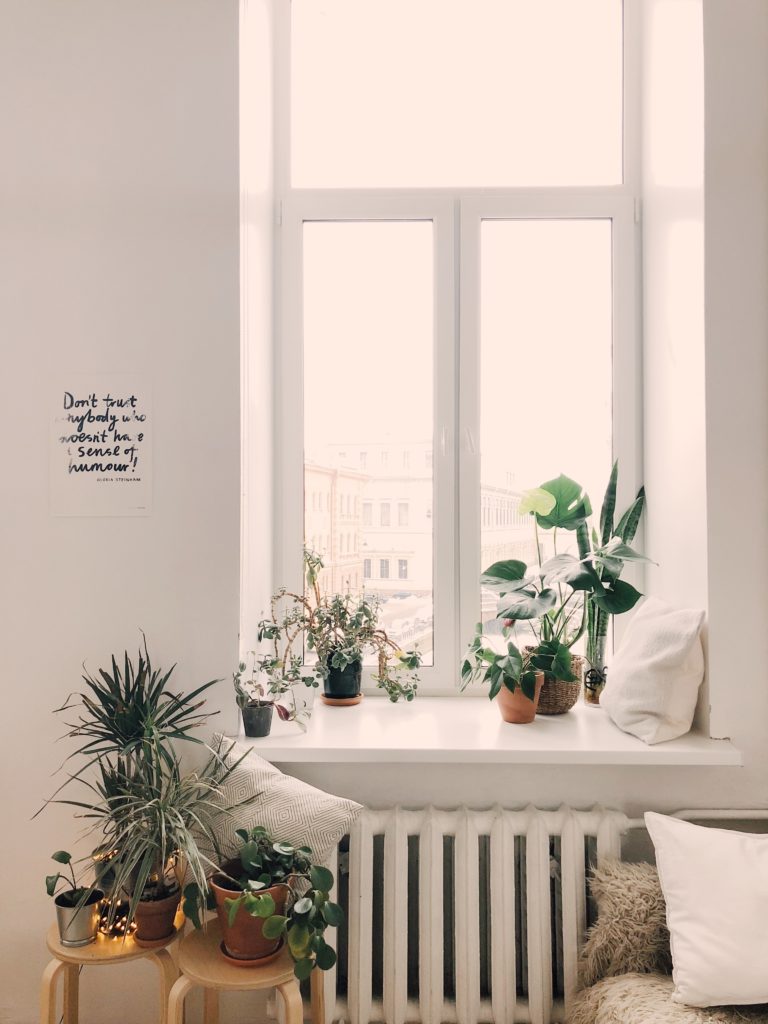 Allocate a corner that's dedicated to relaxation, as a reminder to make wellbeing a priority. Rebecca envisages, "A little nook will do; you'll only need enough space to have a work desk at home, it's a good idea to carve out a zen zone within the same room for quick stretch breaks."
A wellness inspired space that embraces disconnecting and being present will likely become a favourite spot in the home. Once you have a calming space to enact self-care, you'll have no excuse but to take some time out and enjoy yourself and your inner happiness.
For more decor inspiration and styling tips, visit our Style pages. If you want even more, follow us on Instagram for beautiful photos of enchanting homes.