We pulled together a Platinum guide on how to turn your entry hall into a stylish entrance. It's quick, easy and DIY friendly. Rejoice!
What does an entry hall mean to you? A friendly face entering, delicious cooking smells wafting from the kitchen, the sound of excited paws scuttling on smooth floorboards? There's nothing quite like the feeling of coming home, shutting the front door, and leaving the world outside.
More than just a one stop shop for muddy shoes or a thoroughfare for busy feet, your entry hall has the potential to be just as stylish as every other room in your house. Get inspired by these simple style hacks to transform your hallway and really make an entrance.
Storage is key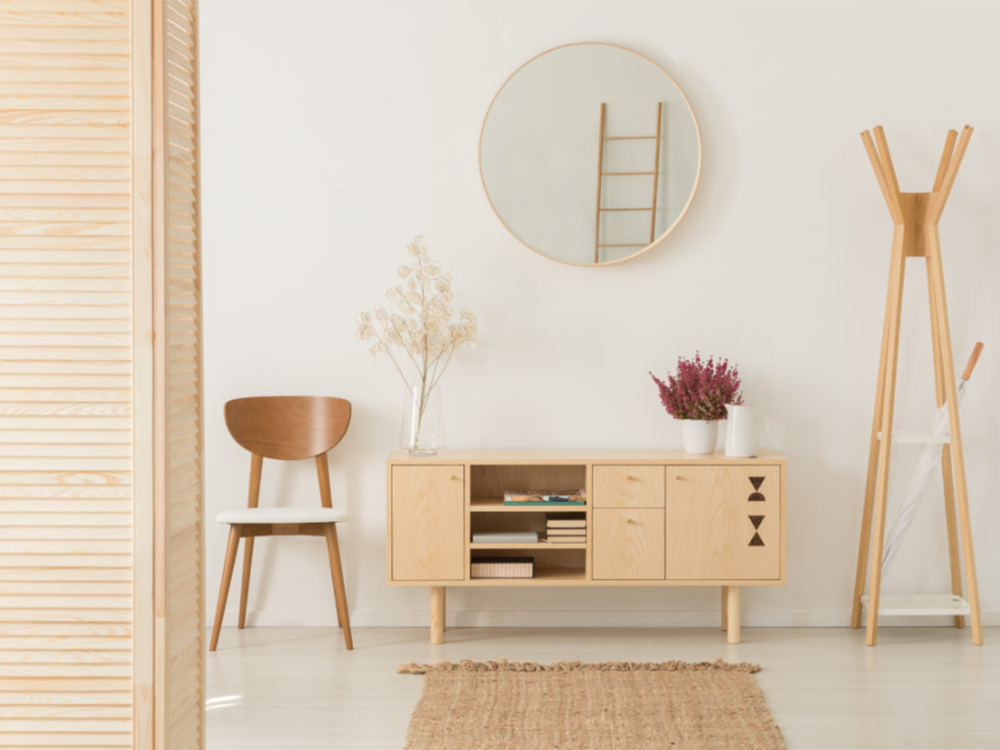 Small space is the name, savvy storage is the game! Being clever with storage will clear clutter, give the illusion of more space, and allow you introduce some lovely feature pieces like a decorative mirror or additional lighting to open up the room. A bench is a great investment, doubling up as a seat whilst giving you hidden compartments underneath. Alternatively, there's no shortage of stylish cupboards and console tables that will suit even the narrowest of spaces.
---
Focal colour points give a good first impression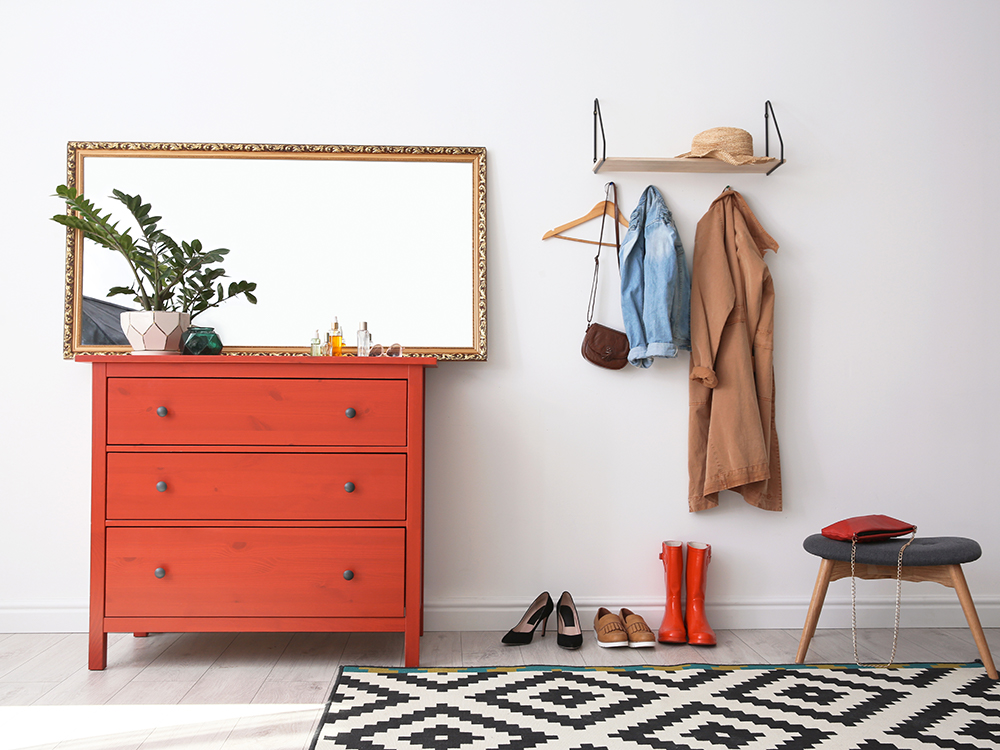 That's it — we're calling time on magnolia. Whether it's a bold pop of colour or some striking statement wallpaper, create a focal point in your hallway that's sure to make a good first impression. Complement your creative flair with a muted neutral tone on adjoining walls to bring warmth to the space, and you've got the perfect combination of simple and stylish!
---
Radiator covers are your new best friend
The humble hallway radiator has served us well — drying off washing that's been caught in a downpour, toasting our gloves to perfection on those frosty winter mornings — but home décor it is not, often becoming an obstacle when it comes to decorating. Radiator covers offer both style and function, providing an additional shelf for a fabulous display of flowers or decorative accessories without taking up any more space.
---
Make your hallway cosy with accessories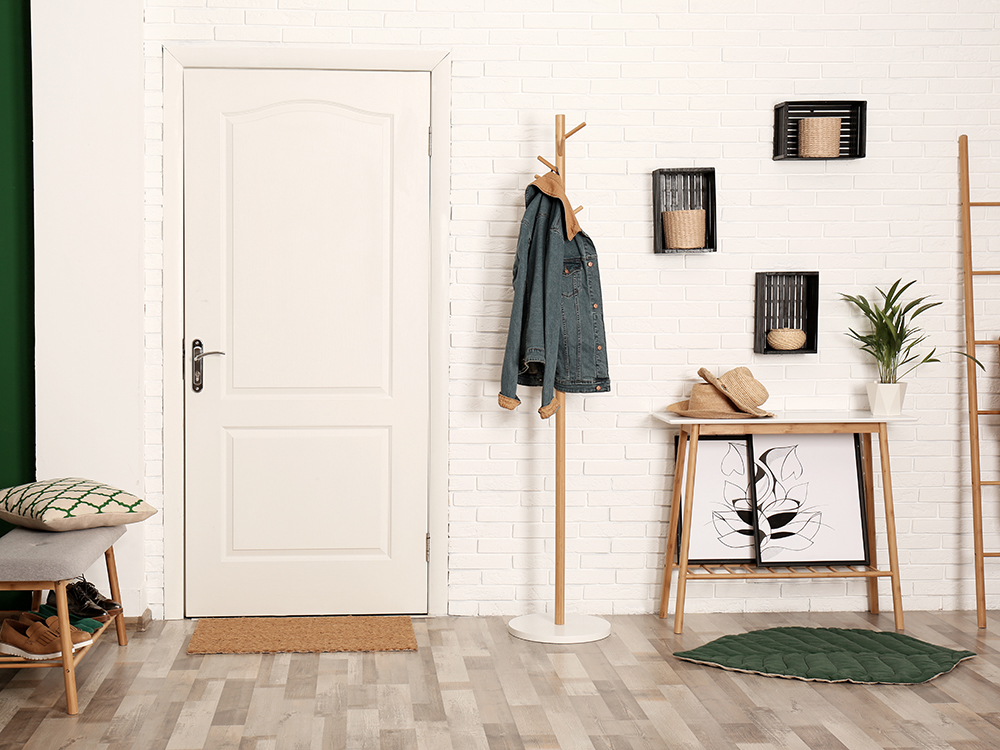 We often introduce throws, cushions and rugs into rooms to create a cosier feel, so why don't we allow that warm, fuzzy feeling to spill out into our hallways? Rugs or runners bring instant depth to a space, adding texture and tying the look together. Have fun with this one! Experiment with colours, patterns and pile thickness until you find a piece you really love.
And there you have it — four simple hacks to breathe fresh air into your hallway for the ultimate welcome home!
We have some beautiful interior photography in our Style pages and on our Instagram. Simply search @PlatinumMagUK for endless interior inspiration.