Anti-oxidant-packed superfoods like blueberries, coconut and avocados aren't just great for your body, they pack a punch for skincare, too.
Superfood skincare — get your five-a-day with these glow-boosting favourites.
1. Aurelia The Probiotic Concentrate, £38, NET-A-PORTER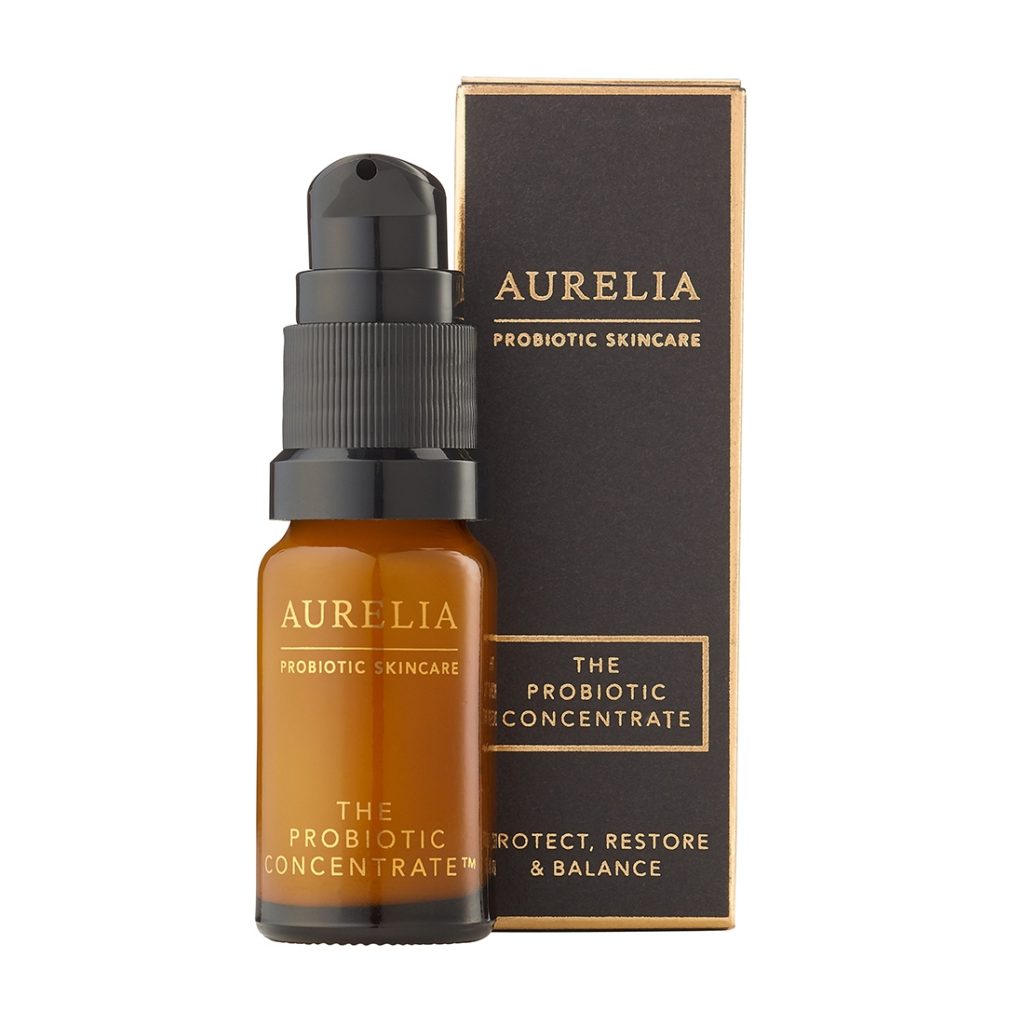 Supercharge your daily routine and with this serum. It comes packed with powerful ingredients in their purest form to plump fine lines, boost cell renewal and fight against environmental toxins like pollution — plus it's scientifically proven to boost collagen by 140%. Perfect for city dwellers who want added protection.
2. Mediterranean Almond Milk Mask, £17, The Body Shop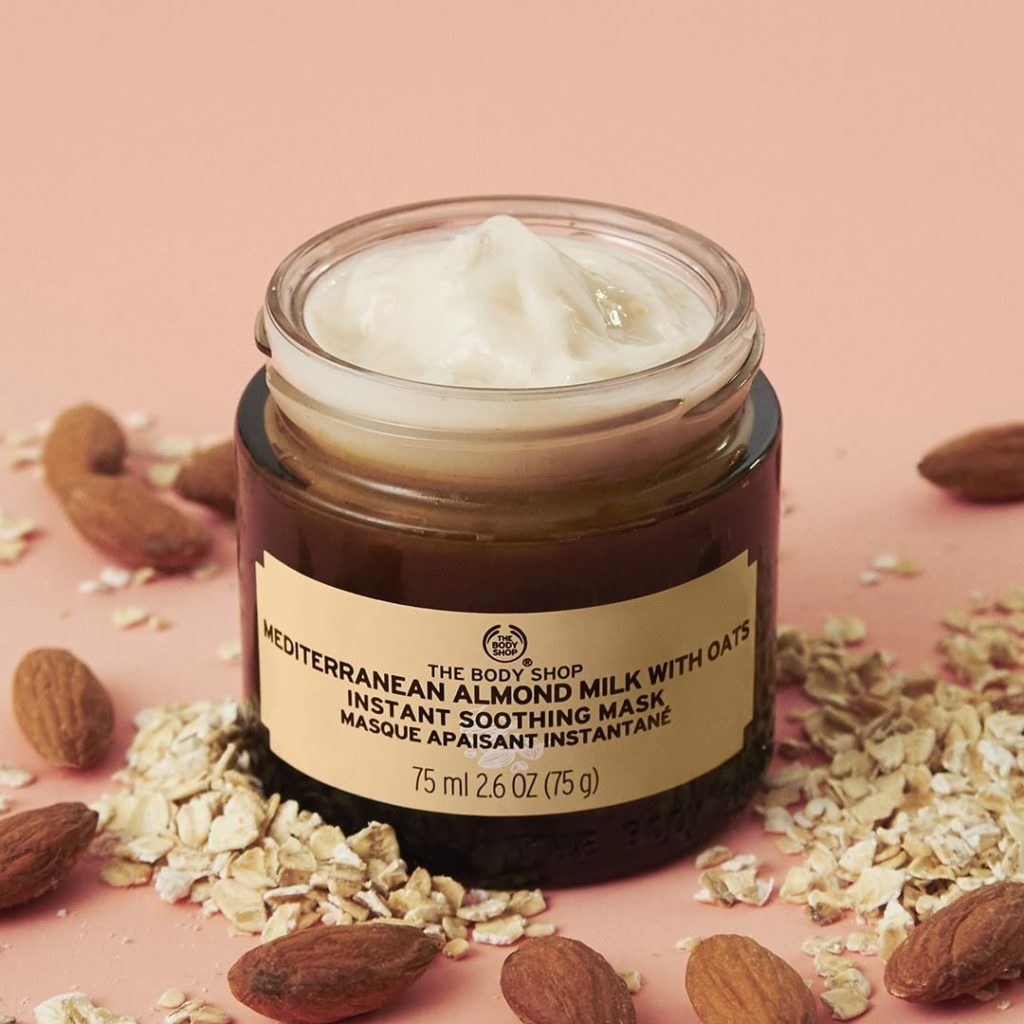 Sensitive skin needn't miss out on an exfoliating face mask. Inspired by ancient Roman recipes, this mask helps relieve dry, sensitive skin. Apply before getting into a luxurious bath to ramp up its benefits.
3. Revolution Quinoa Night Peel, £8, Superdrug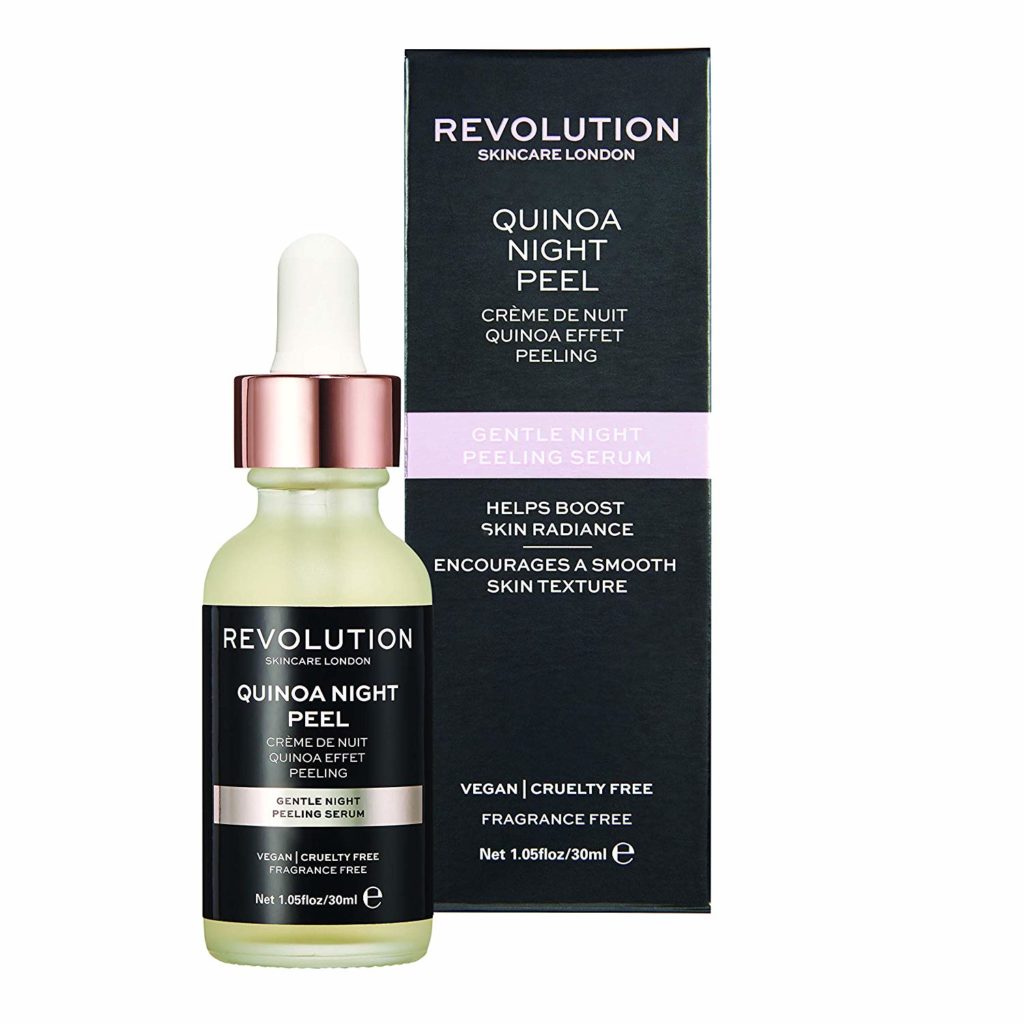 This gentle, peeling serum will transform tired or lacklustre skin, as its lightweight formula lifts away dead skin cells. The vitamin-rich quinoa helps add elasticity and softens for a brighter, fresher complexion. Vegan and cruelty free, some users have reported great results after using it on uneven skin tone and irritated red patches.
4. Antipodes Avocado Pear Night Cream, £34.99, Look Fantastic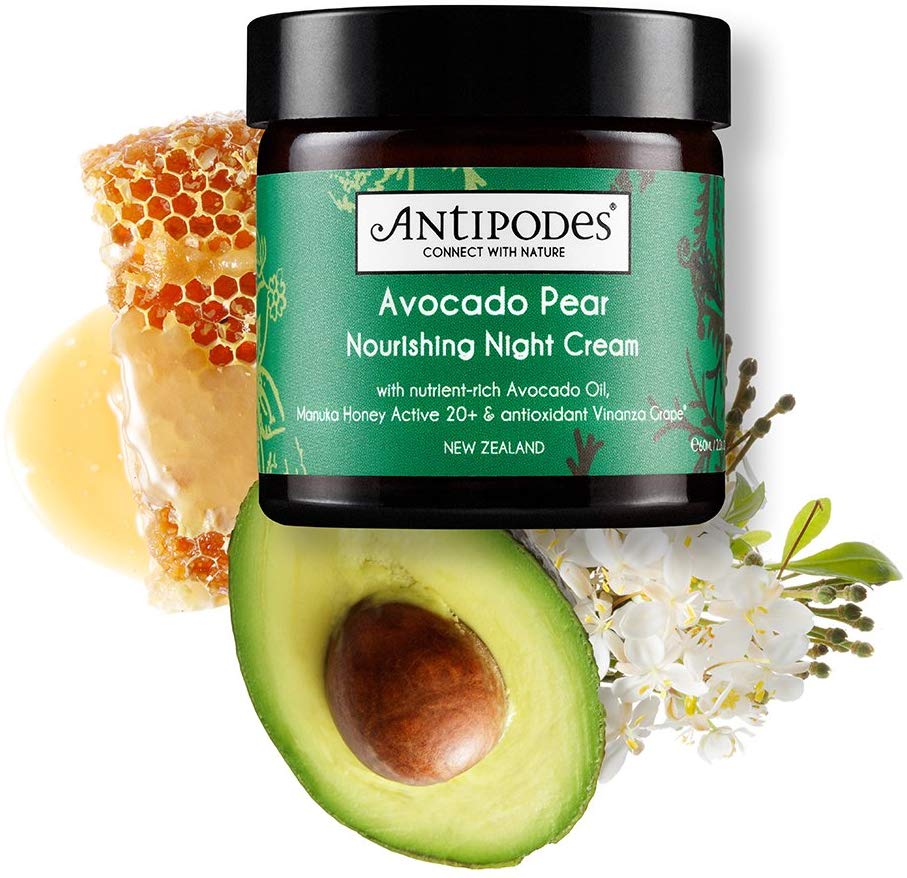 Wake up to rejuvenated skin, as avocado oil nourishes and manuka honey clears skin. Avocado oil has been scientifically proven to stimulate collagen production by up to 92%, helping to add radiance and glow. Try on lines around the mouth and between the eyes for softening effects.
5. Weleda Pomegranate Regenerating Body Oil, £24.95, Holland & Barrett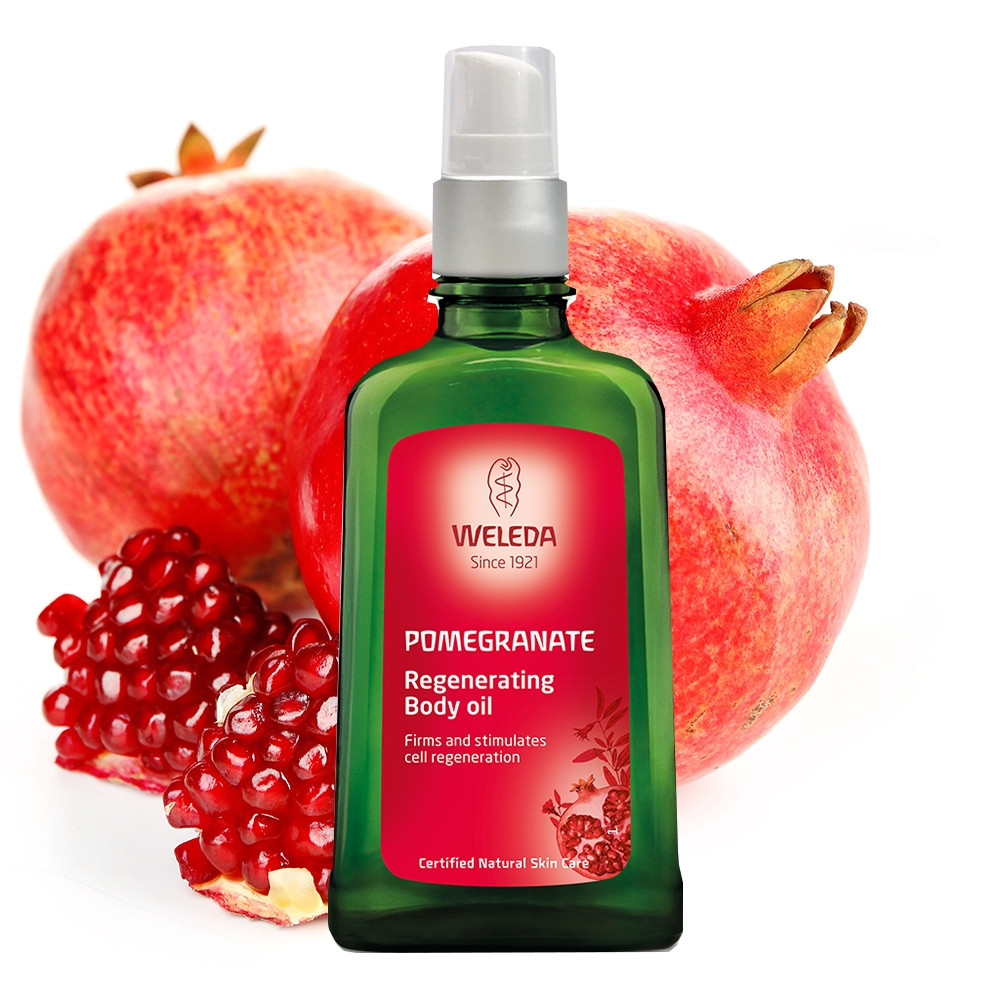 This luxury, cult skin oil is a superfood favourite with beauty experts and editors. Use on damp skin after your daily bath or shower, and "top up" on dry patches like elbows and knees when they need some TLC.
6. Age Defy+ Brightening Moisturiser, £37, Green People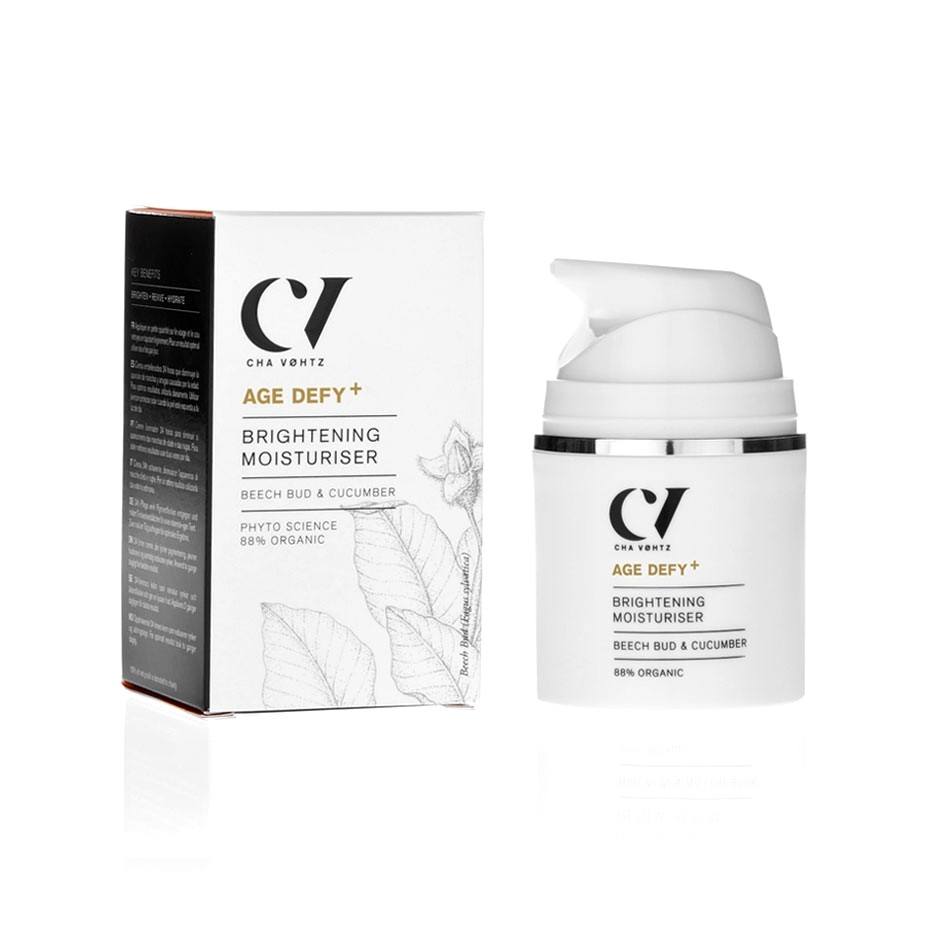 This innovative moisturiser targets age spots and boosts skin-cell metabolism. Use with a sunscreen of SPF15 after application if you're going to be out and about, otherwise UV radiation will reduce effectiveness.
7. Origins Plantscription Power Anti-Ageing serum, £50, John Lewis & Partners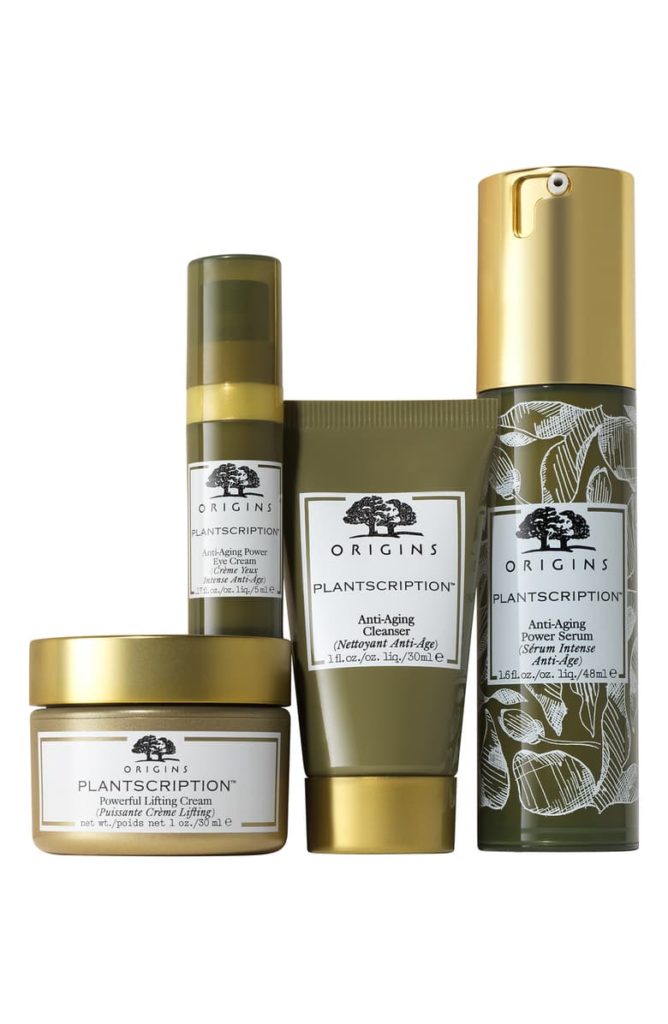 This freshly-fragranced serum helps soften lines. It feels luxurious and a little goes a long way, so it lasts well. Users often find it helps make-up to remain looking fresh all day.
8. Kiehl's Turmeric & Cranberry Seed Energising Radiance Masque, £36, Space NK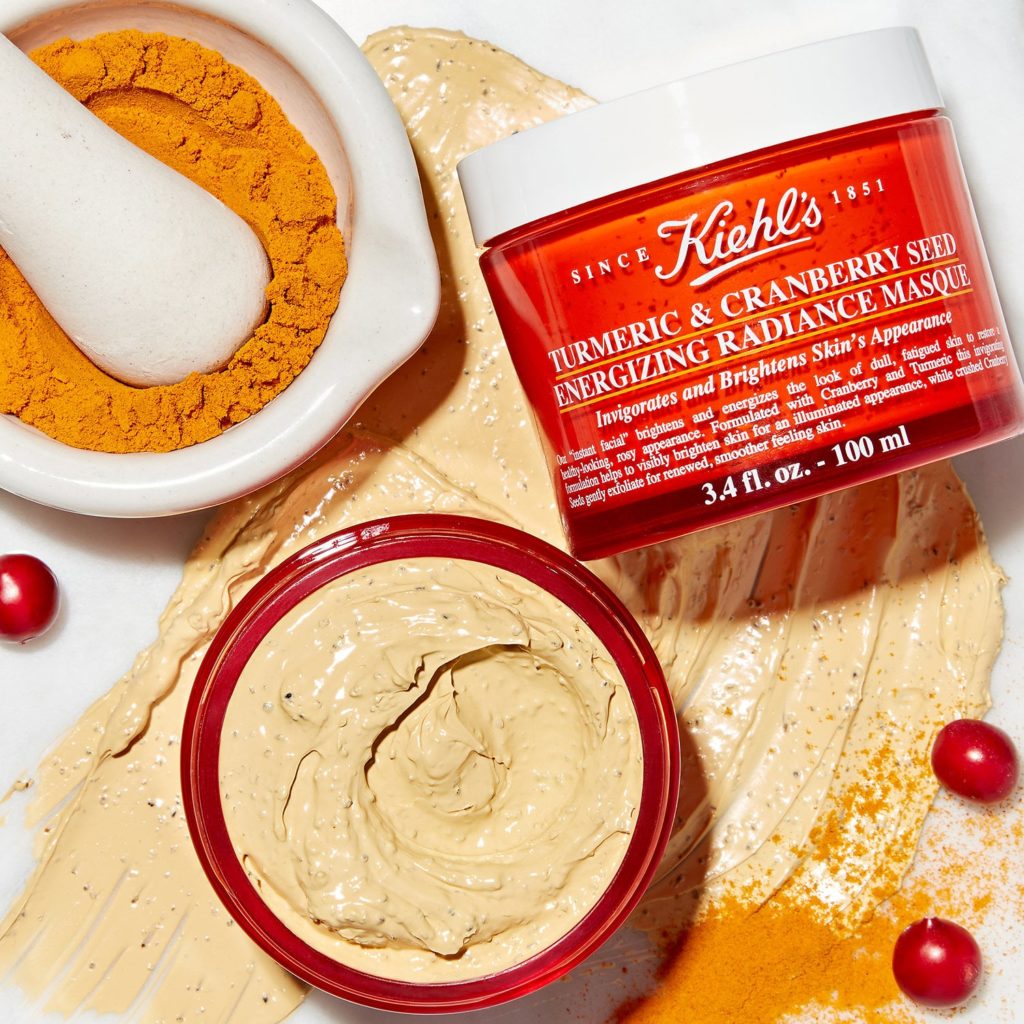 This mask helps invigorate and brighten your skin's appearance. It's a great option as a multitasker as it exfoliates and moisturises in one. If you're busy and don't usually have time for masks, this is worth a try as it works in 5-10 minutes, allowing you to get on with your day. But be warned — it may stain, so be careful not to get on clothes.
9. Antipodes Kiwi Seed Oil Eye Cream, £31.99, Feel Unique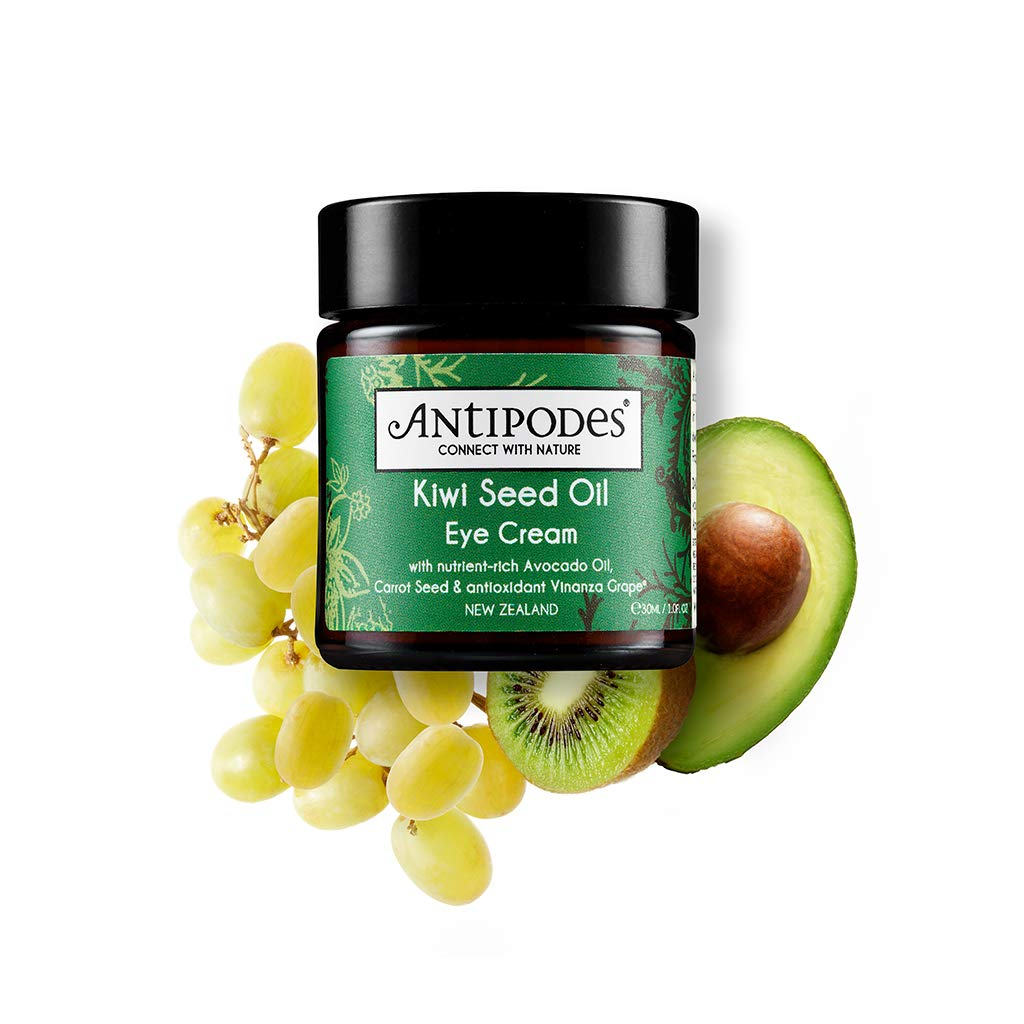 A light, cool eye cream that will help wake you up in no time. Combined with carrot seed oil, aloe gel and 100% pure avocado oil. Great if you've had a late night and need some help. Keep in the fridge for more refreshment when you need an extra boost. Apply with light tapping motions.
10. Origins Plantscription Power Anti-Ageing CREAM, £65, Selfridges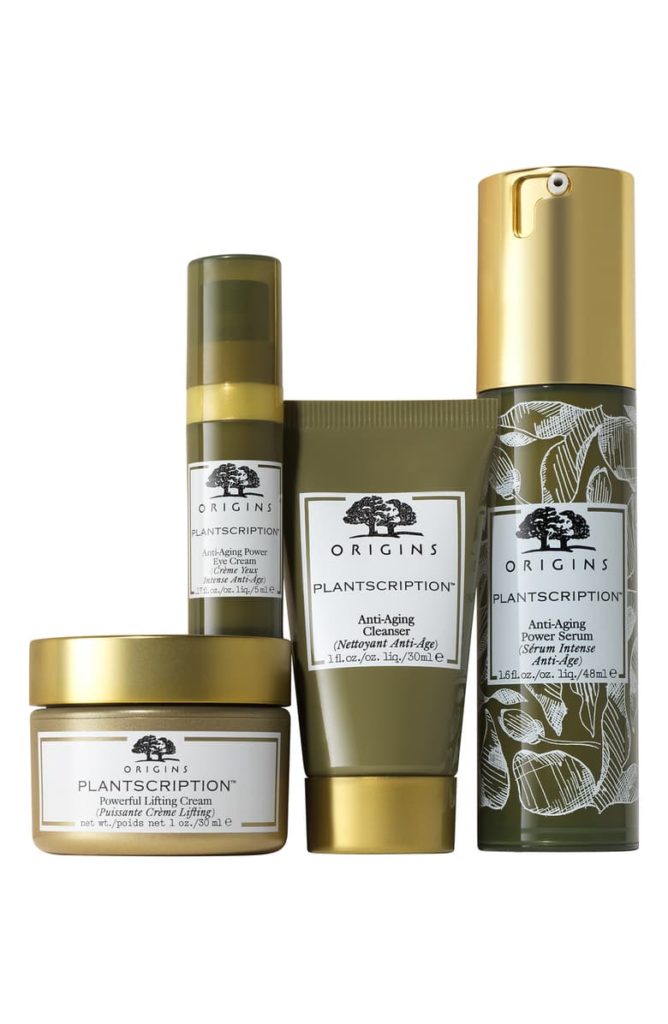 This freshly-fragranced cream helps soften lines and is absorbed well by skin, making it a perfect base for foundation, while still providing richness and comfort for dry skins. Especially useful for protecting on windy days and keeping skin baby-soft.
Keep an eye on the Platinum website for more reviews, recommendations and beauty guides. Follow @PlatinumMagUK on Twitter, Instagram and Facebook for all the latest.