Oh, the hassle of beauty rules. Frankly, who's got time to contour?
The make up world is overflowing with rules about how you should buy and apply products for ageing skin. We say 'away with your barriers!' and share seven beauty rules we think you should ignore.
You must apply make-up with brushes
In fact, we'd argue that using your fingers will actually give you a better finish — the warmth of your hands makes blending base quick and easy. There are a wealth of stick products available for everything from blush to eyeshadow — opt for these to save time and effort. Simply draw them on, and blend the edges with fingers.
---
As you get older, you need a full-coverage foundation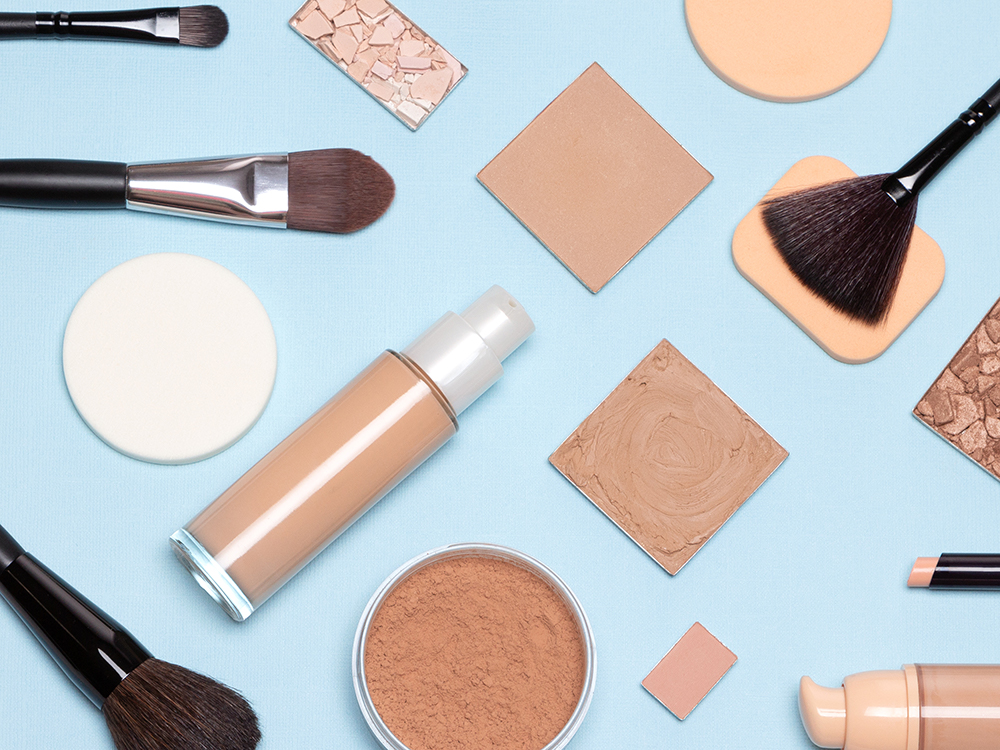 This myth stems from the misguided notion that piling on foundation will obliterate lines (or spots), when it is in fact more likely to cake and look mask-like. Lose the word 'cover' from your beauty vocabulary — you're looking to enhance instead. A light, glowy, tinted moisturiser is far more flattering on mature skin.
---
Red lipstick is for under-30s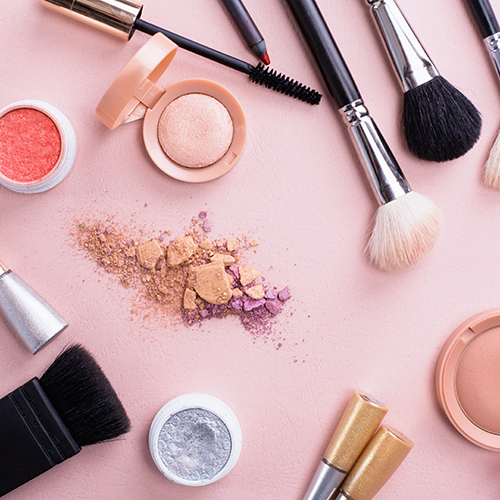 This one is pure beauty BS. Red lipstick looks amazing on anyone and everyone — you just need to find your perfect tone. Buy a couple of cheap ones in various shades (from orange-reds to cool blue-based ones) and try them — you'll instantly see which one is your new game-changing lipstick.
---
Only buy from luxury make-up brands
High street make-up has come on leaps and bounds since the days of shimmery brown Rimmel lipsticks — walk into any Superdrug and you're guaranteed to find quality make-up at the third of the price of luxury names. By all means treat yourself if you can afford to, but budget brands are a great way to try new colours.
---
Black eyeliner is ageing
The fact is, drawing a tight line of black kohl around anyone's eyes can be unforgiving, regardless of age, but it's certainly not off-limits. A soft charcoal shade looks incredible smudged under eyes — that smoky, sexy vibe is eternally stylish.
---
Shape your face using contour and highlight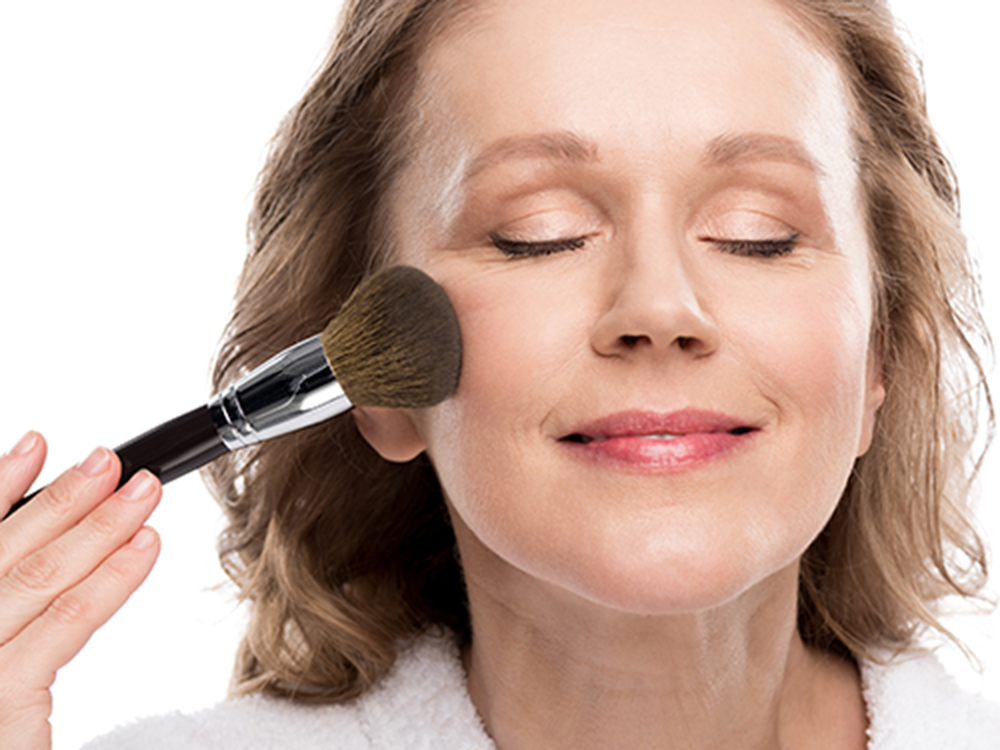 If you've ever looked aghast at the dark stripes painted on a teenage girl's cheeks, you'll quite rightly fear the huge beauty trend that is contouring. This is one look that's simply not needed unless you plan to spend your evenings uploading selfies to Instagram. A bit of bronzer to add warmth where required is quite enough, thanks.
---
Always use powder to set your face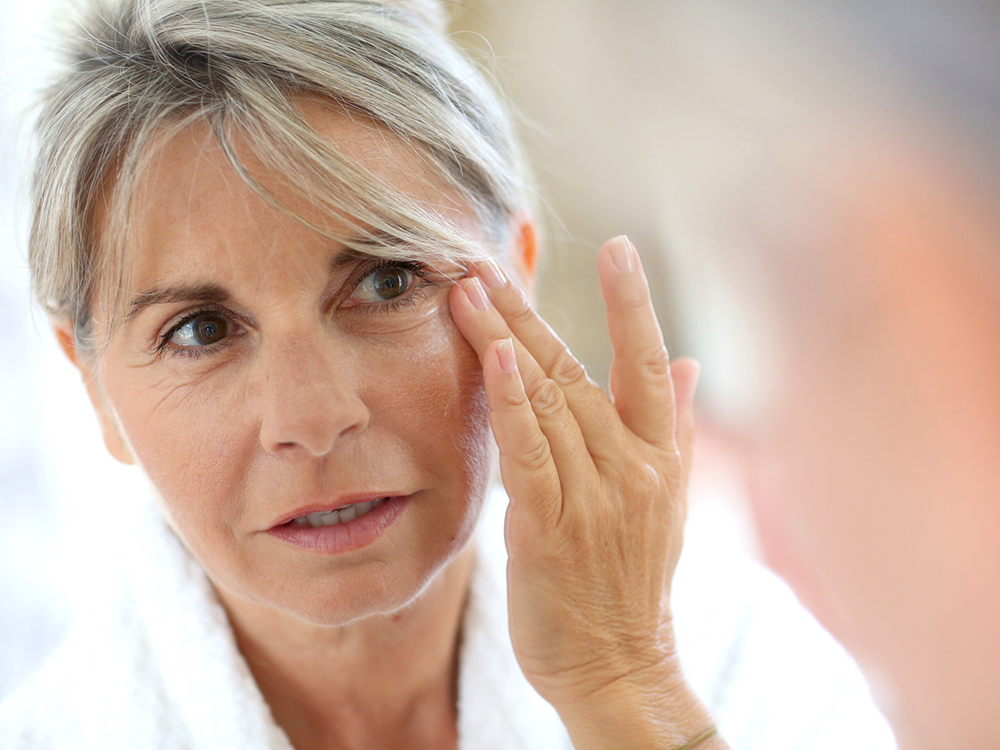 Powder is a beauty staple that's had pride of place in women's handbags for decades, but you might find it's a step you simply don't need. With a tendency to make dry skin look even drier, only use it sparingly in areas that are prone to becoming oily.
Make-up should be fun, empowering and optional — so rip up your beauty rule book and rock your red lipstick with pride.