Leading bath and body care brand, Bramley, have released their luxury hand sanitiser set early to help you stay clean during lockdown.
Bramley pulled a few strings to get their 60% alcohol lotion to you ahead of schedule. Made with rosemary, spearmint and peppermint essential oils, the hand sanitiser makes your skin smell beautiful as well as protect it from harm.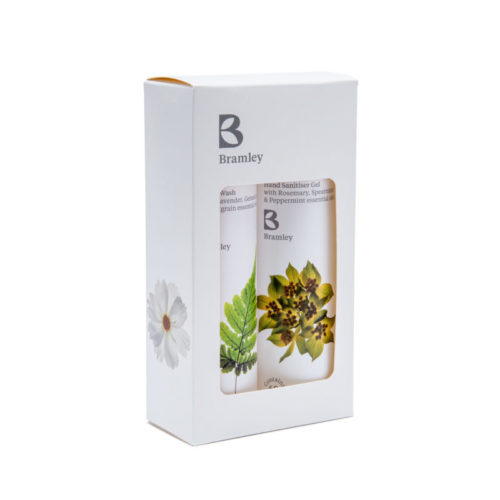 Their biopolymer plastic bottles are made in the British countryside and are 100% recyclable. Avoid waste by keeping your bottle for use in their in-store refill systems, which will work as normal post-lockdown.
Bramley's limited edition gift sets include the sanitising gel alongside their bestselling hand wash and hand cream — the perfect lockdown care package. Find online at bramleyproducts.co.uk
You may also like:
Neal's Yard Remedies organic hand sanitiser defence hand spray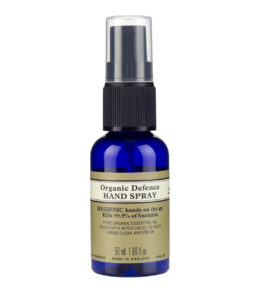 An all-natural anti-bacterial spray that uses witch hazel and pure essential oils to help purify and protect hands from bacteria. Its botanical scent is refreshing and calming, with a formula that is skin-kind, even for sensitive types.
---
Margaret Dabbs London "Fabulous Hands" hand sanitiser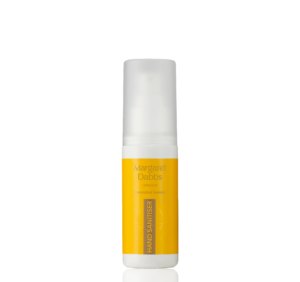 Enriched with hempseed oil and white water lily, Margaret Dabb's antibacterial scrub soothes and moisturises the skin as it sanitises. Scented with bright mandarins and fragrant geranium for a luxury cleaning experience.
---
Dr Bronner's organic lavender hand sanitiser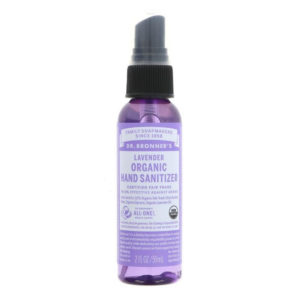 Formulated without synthetic preservatives, detergents and foaming agents means Dr Bronner's luxury spritz is fair trade and organic. The lavender scent is accompanied by glycerin for moisture, leaving the skin freshly-scented, supple, soft and germ-free.
Keep an eye on the Platinum website for more reviews, recommendations and beauty guides. Follow us on Twitter, Instagram and Facebook for all the latest.