These recipes for all-natural masks, scrubs and moisturisers come with essential advice from skincare and wellbeing expert, Abigail James.
Best used to help maintain a healthy summer glow from head to toe.
Energising hand and foot scrub
Oats are used to calm and hydrate the skin, providing mild exfoliation for flaky areas. Rice is a slightly firmer scrub that tackles harder skin areas on the sole of the foot, whilst ginger uplifts and smoothens with its naturally nourishing oils.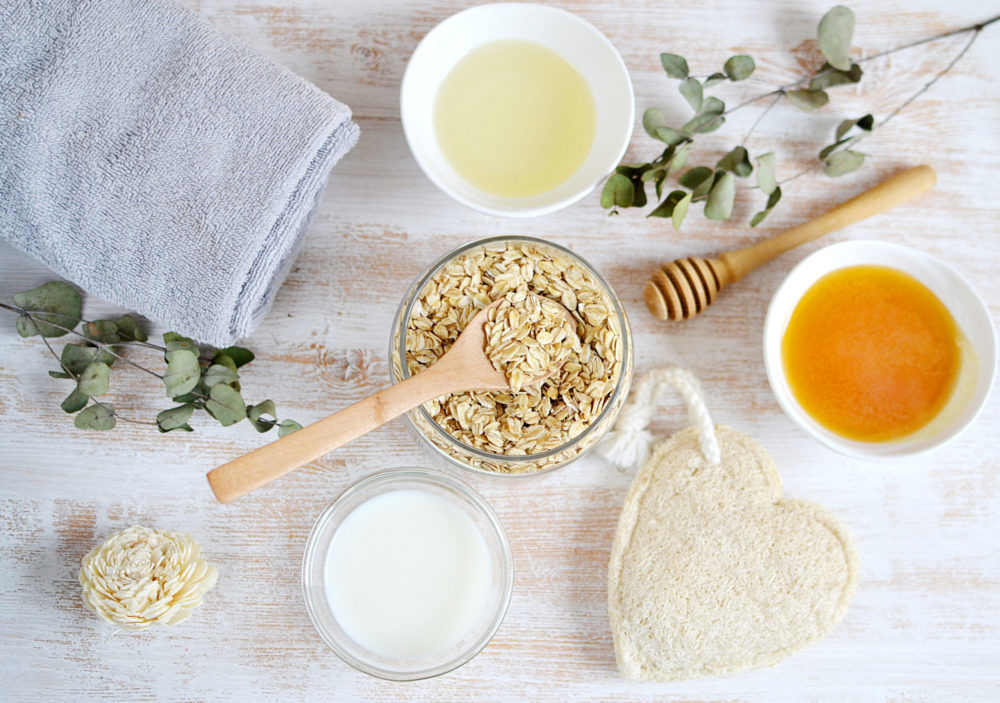 Ingredients
2 tbsp rice
2 tbsp oats
2 tsp ginger powder or freshly grated ginger
4 tbsp sunflower oil
½ of one Yakult Original bottle, or your choice of dairy-free milk
Mix all the ingredients together, allow to stand for five to ten minutes to soften the oats and rice.
Application

Sit at a table and place one hand towel under your hands.
Take a tablespoon of the mixture from the bowl and rub between your palms, backs of your hands and around the wrists.
Take three to five minutes to gently but thoroughly massage both hands, working down each finger and thumb, around each knuckle, including the nail beds. Use your thumbs to massage into the palms of the opposite hand. Add more of the mixture if necessary.
Leave this on your hands for up to 15 minutes, then rinse off.
You can use the same method for your feet, making sure to have a damp towel or bowl of warm water to thoroughly rinse your feet — this avoids slipping or falling when you stand up.
In the know
You can cover your hands with a small recycled plastic bag and a towel to let the mixture nourish your skin, while you take a moment to sit and relax.
---
Restorative Face Mask
This restorative mask is hydrating, skin-softening and exfoliating. Honey acts as a skin-healing ingredient with antibacterial and anti-inflammatory properties. Coconut oil nourishes, oats soothe and black tea is packed with antioxidants that keep skin healthy and strong.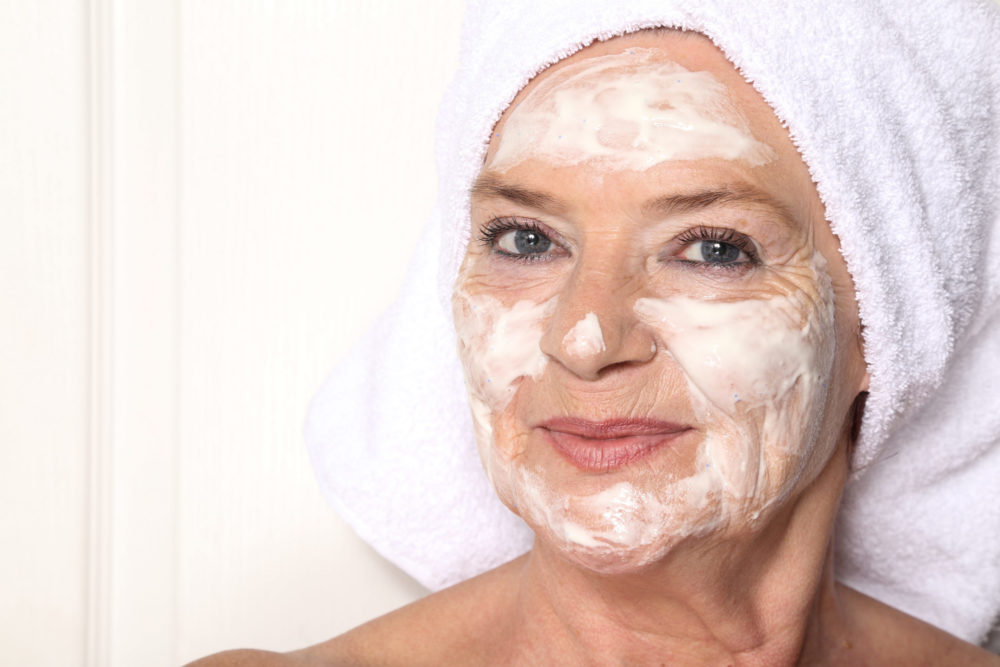 Ingredients
1tsp honey
1 heaped tsbp coconut oil (sunflower or almond are better for spot prone skin)
½ teaspoon of loose black or green tea (you can use the contents of 1 teabag as an alternative)
3 tbsp oats
¼ bottle of Yakult Light, or milk of your choice
Mix all the ingredients together (the coconut oil might need softening slightly before mixing), let the mixture stand for 5 – 15 minutes to allow the oats to soak.
Cleanse the face with your regular cleanser, then apply the mask using your finger-tips. Leave for 5 – 15 minutes.
Dampen with warm water to soften (over a sink), then massage gently over the whole face to gently exfoliate.
Remove thoroughly with a warm damp cloth. You may need to wipe over again with a clean cloth or damp cotton pads just to ensure any residue is removed.
Pat skin dry and apply your favourite serum and moisturiser.
In the know
The mixture can be put in the fridge before application for a cooling and relaxing effect.
---
Nourishing Hair Rinse
Vinegar lowers the pH of the scalp and helps flatten hair follicles, whilst the oil naturally nourishes and hydrates the hair itself.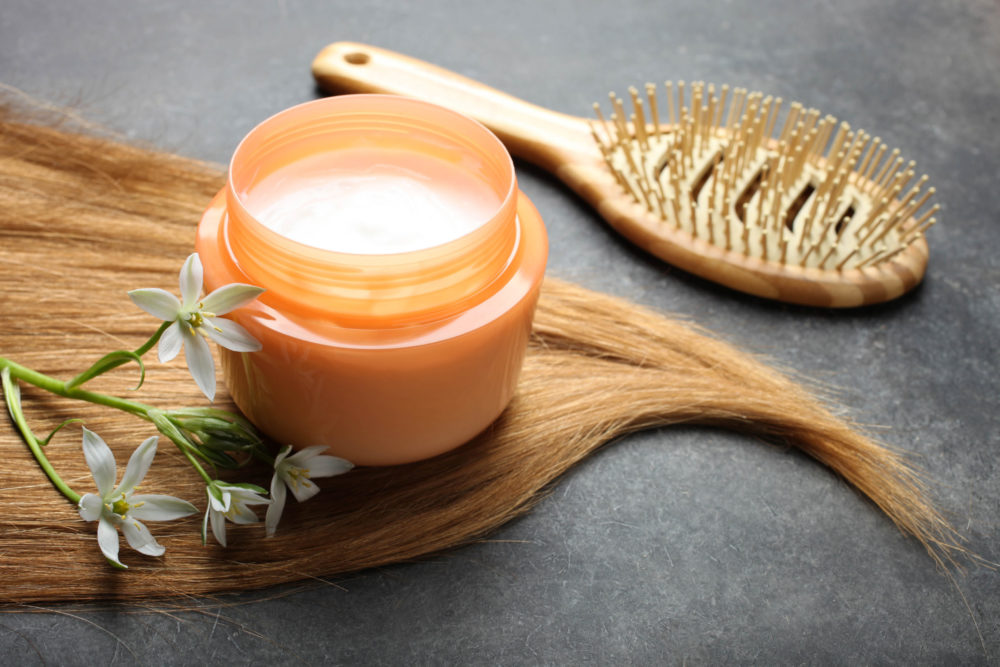 Ingredients
5 tsp sunflower, sesame or olive oil
1 tbsp rice wine vinegar (white wine or apple cider vinegars are good alternatives)
½ cup of your choice of dairy-free milk
Place all ingredients into a bowl and mix.
Wash your hair with your normal shampoo, then apply to your hair and rinse from root to tip.
Take a few moments to massage your scalp in a firm slow action.
Wrap your hair in a towel and leave to absorb for 30 minutes.
Rinse your hair with a tiny bit of shampoo then dry as normal.
In the know
This mask can be can be left overnight for ultimate rejuvenation. Be aware that leaving for any longer than eight hours may turn hair greasy.
---
Keep an eye on the Platinum website for more reviews, recommendations and beauty guides. Follow us on Twitter, Instagram and Facebook for all the latest.