The make-up collection, dubbed Zara Beauty, is officially available to buy.
Zara has been leading the high street fashion pack for personal style, and now the brand has turned its hand to make-up.
This isn't the first time the brand has forayed into beauty —they have previously teamed up with Jo Malone MBE for a fragrance collection, as well as gorgeously scented candles with Zara Emotions.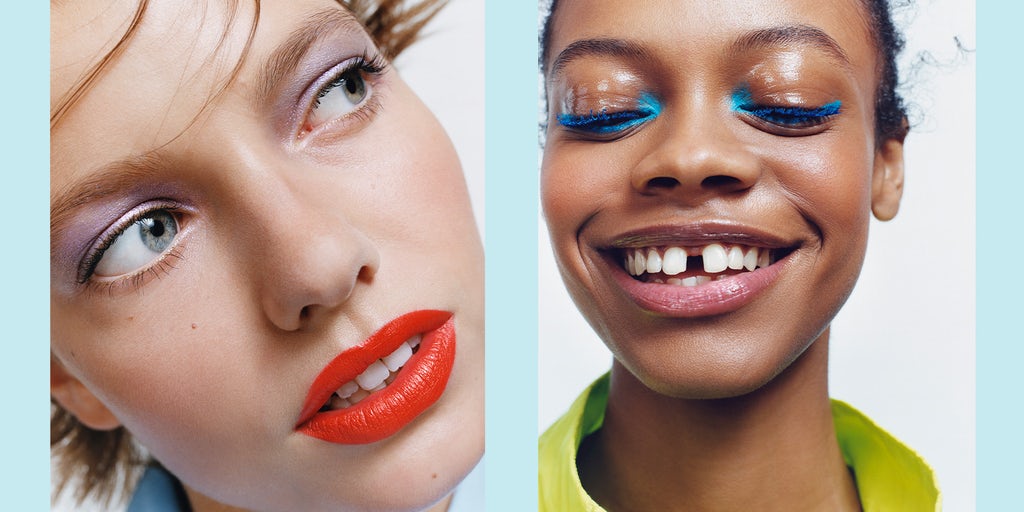 Photo: Zara Beauty/Getty
But Zara Beauty marks a 130 cosmetic product launch by the brand, as they carve a space for themselves in the ever-growing beauty world. The range includes products for your lips, face, nails and eyes, all highly pigmented. Plus jelly lip oils, eyeliners, make-up brushes, eyeshadow palettes and nail polishes.
Legendary make-up artist Diane Kendal, the creative behind editorial runway looks for big-name designers like Calvin Klein, Balenciaga and Marc Jacobs, was enlisted to help develop the imagery.
"Zara has always reached such a diverse audience, and I wanted to bring that same big vision to beauty with a collection that is clean, refillable, and accessible to all," Kendal said in a press release about the launch.
"I am really proud of what we have created: an expansive array of consciously unique formulas for eyes, lips, face, and nails. To have this breadth of colour and sense of playfulness, while also being clean and using high-quality ingredients, is something that hasn't really existed before."
There's something for everyone as the brand has created products for all genders, ages and skin tones. Plus, in a sustainable win, shoppers can refill certain products like the lipstick or bronzer.
Products start from £5.99 and refills from £6.99.