Get set for Christmas with these deliciously festive cocktails.
With everything from cinnamon and orange to prosecco and berry gins, these cocktails tick every box for the perfect seasonal treat.
All cocktails recipes are made with environmentally-friendly ingredients, including Cucielo Ross winter spice vermouth, Cucielo Bianco sweet vermouth and Linden Leaf cocktail elements syrup (for adding fruity flavours to any drink).
Linden Leaf martini by Max Venning of Three Sheets
MAKES 1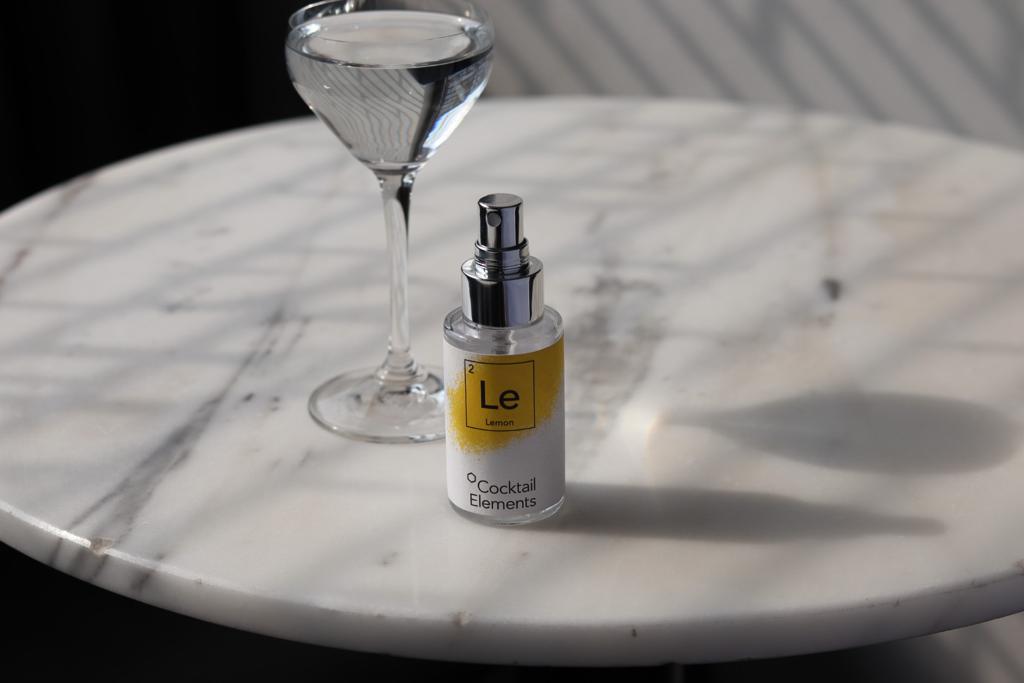 Ingredients
50ml Linden Leaf #8 Organic Molecular Gin
10ml Dry vermouth
5ml Nettle Cordial (preferably Thorncroft)
Linden Leaf Cocktail Elements Lemon
Stir for 30 second over ice and strain into a martini glass.
Garnish with a spray of Cocktail Elements Lemon.
Cucielo Cinque 7
MAKES 1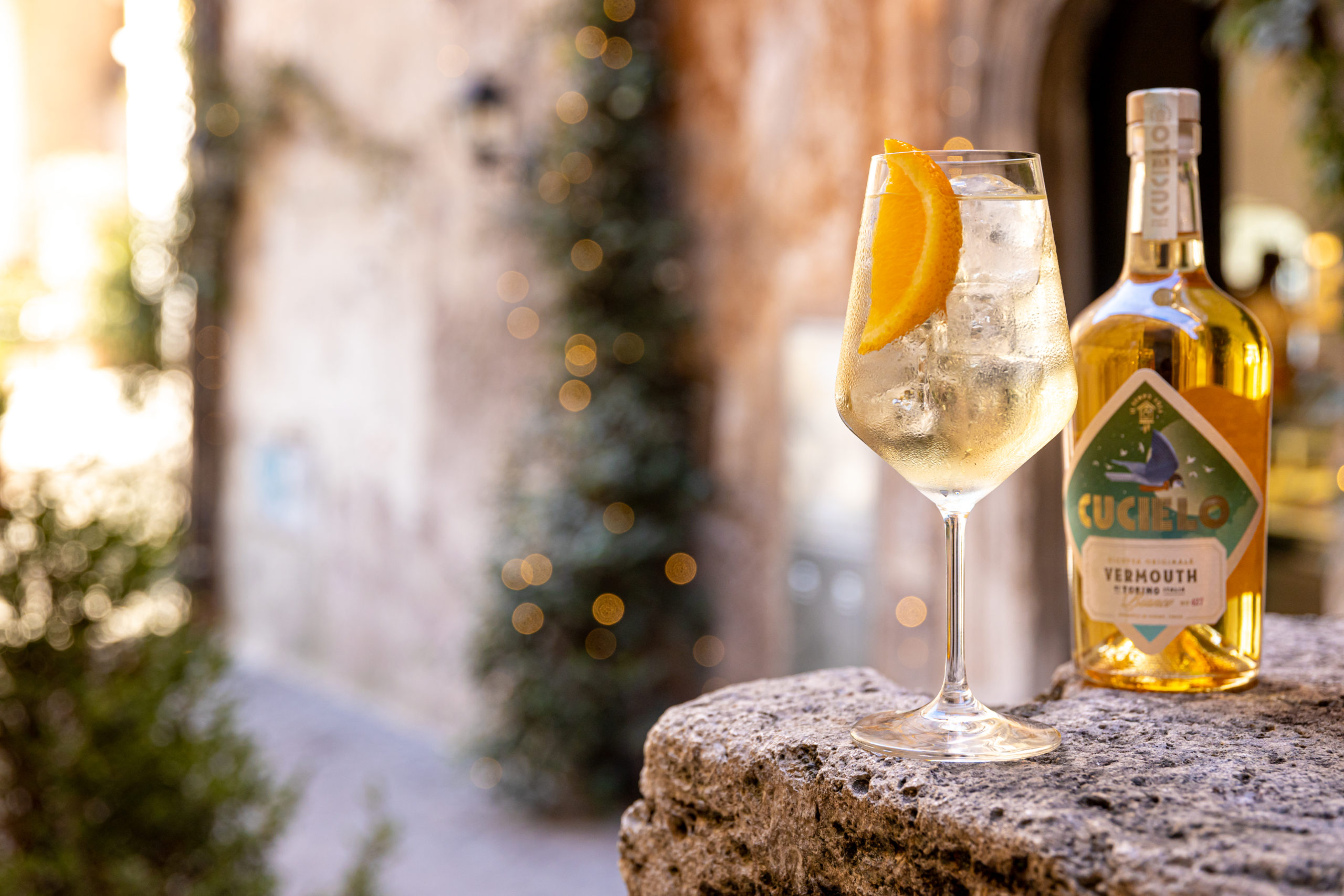 A delightful spritz with light, fresh, and elegant with a creamy, floral finish
Ingredients
75ml CUCIELO Bianco Vermouth
100ml Prosecco DOC/DOCG
1 dash of Angostura orange bitters
A splash of soda
Build over ice in a long stemmed, chilled wine glass and stir gently.
Add a slice of orange to garnish.
Cucielo Negroni
MAKES 1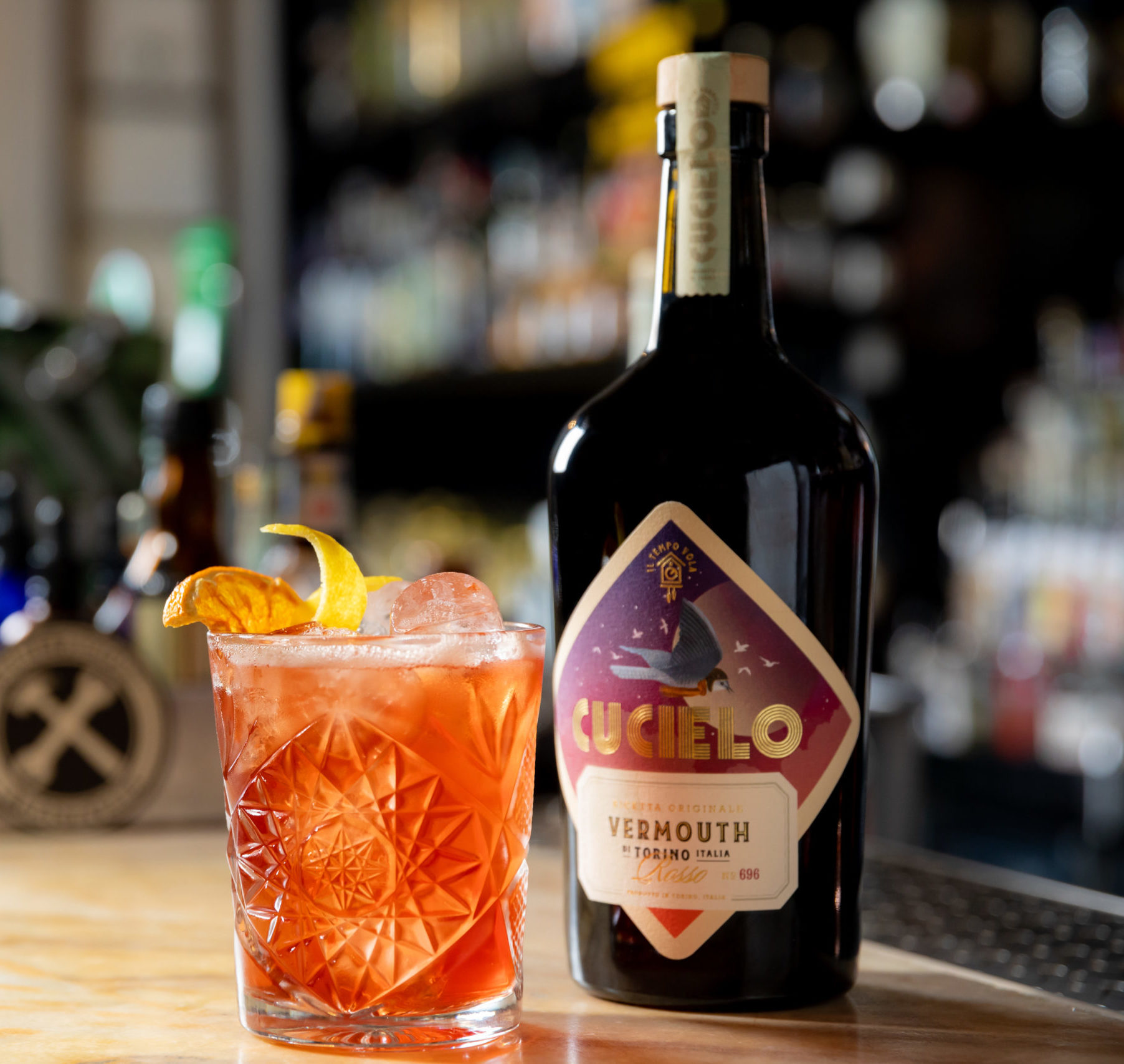 A bitter-sweet beauty designed to whet the appetite and leave you hungry for more.
Ingredients
50ml CUCIELO ROSSO Vermouth
40ml London Dry Gin (preferable Portabello Road)
40ml Campari
2 dashes of Angostura Aromatic Bitters
Stir into glass over ice.
Garnish with an orange twist.
Subscribe to Platinum today and get every issue delivered to your door. Or find your local stockist, here. Head to our food and drinks archive for more cocktails and recipes.