These delicious cocktail recipes will have you feeling your best holiday self at home in no time.
While we're all staying home for the foreseeable future, why not try some new cocktail recipes? These delicious takes have adventure at the heart of them — so let your wanderlust thrive this weekend with these location-inspired beverages.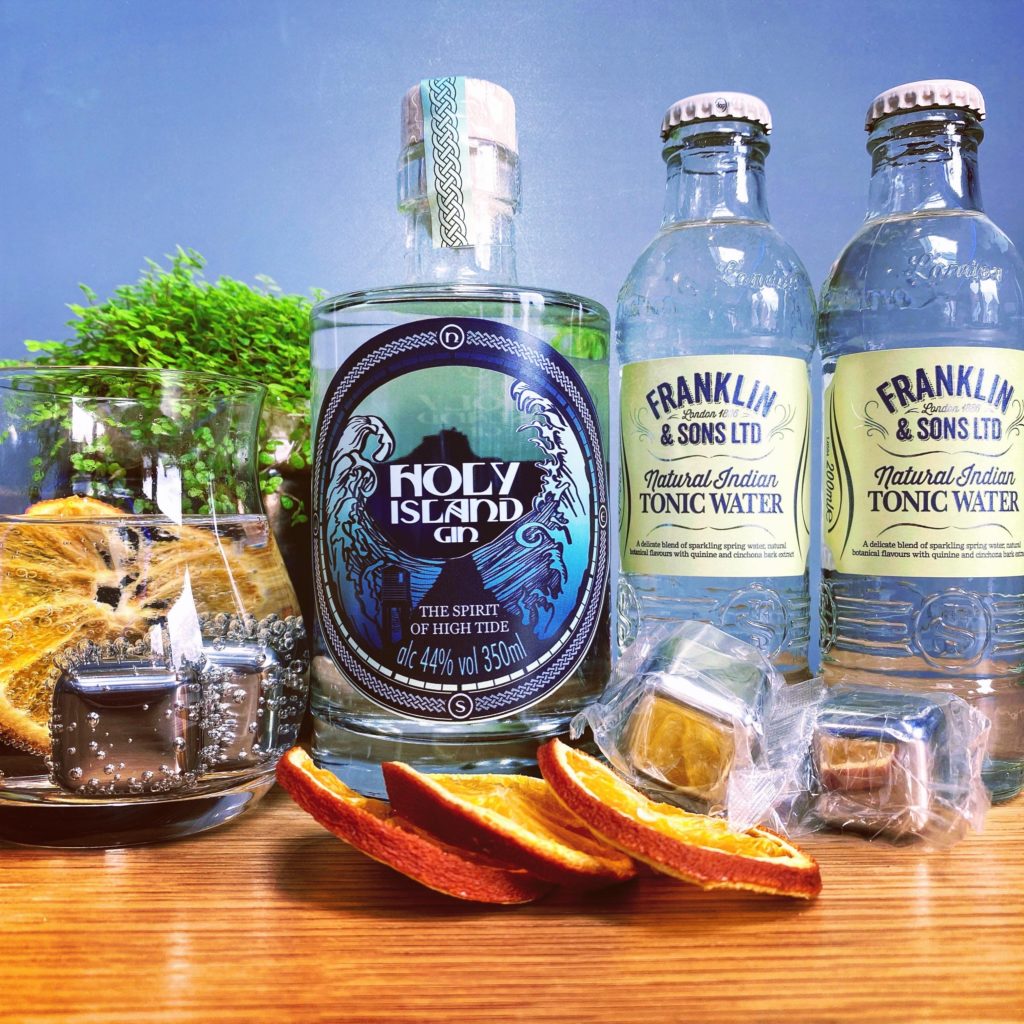 Holy Island's Hibiscus Gin Sour
Method:
60ml Holy Island Gin
25ml freshly squeezed lemon
25ml homemade hibiscus and lemon syrup
1 egg white
Lemon
Method:
Combine the gin, freshly squeezed lemon, egg white and homemade hibiscus and lemon syrup in a cocktail shaker.
Shake together (without ice) and then fine strain into an ice filled glass.
Garnish with twist of lemon to finish.
About Holy Island:
Sitting one mile off the North East Coast of England, located mid-way between Newcastle and Edinburgh, lies the historic and beautiful island of Lindisfarne.
Cut off by the sea twice a day, the island is home to 200 people and several thriving businesses, including successful boutique gin distillery The Holy Island Gin Company. The island was founded by St. Aidan, an Irish monk who came from Iona, Scotland and is believed to potentially be the holiest site of Anglo-Saxon England. Today it remains a holy site and a place of pilgrimage, with many visitors.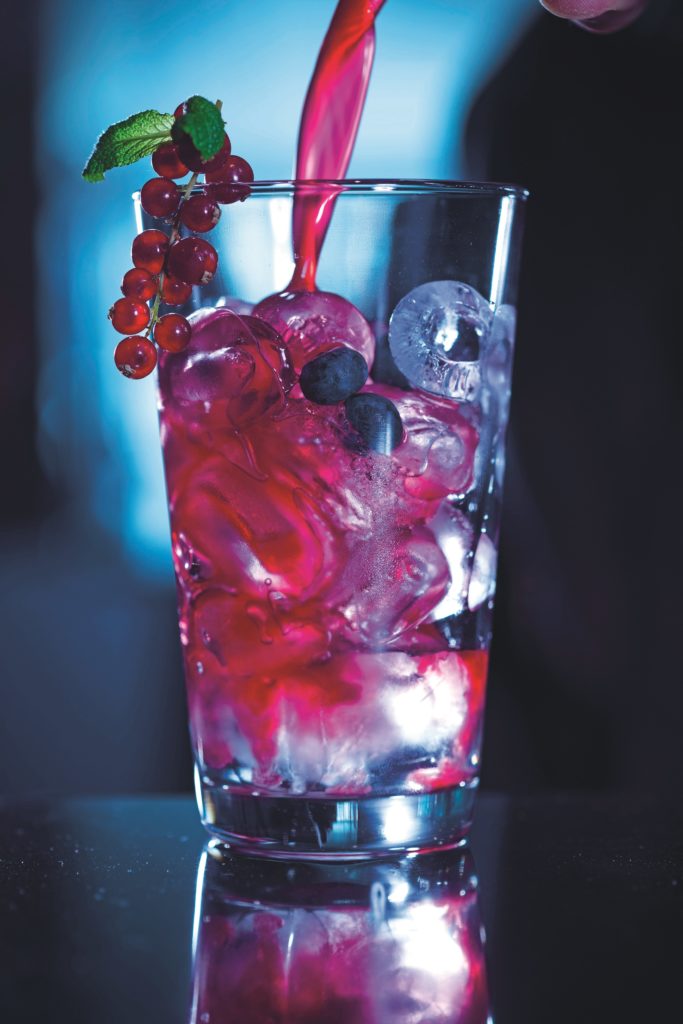 Portugal's Port Passion
Ingredients:
50ml Port white wine
50ml passionfruit juice
50ml cerry juice
Method:
Mix together equal parts Port Wine, passionfruit juice and cherry juice together.
Serve over ice in a tall glass and enjoy!
About Porto:
Porto is a vibrant and fascinating city that is fast becoming one of Europe's top holiday destinations. Thanks to its extensive history, buzzing nightlife and fascinating tourist attractions, as well as beautiful architecture, it's one of the places to visit.
The region is famed for its production of Port — that is stored and matured in vast cellars that follow the banks of the Douro River.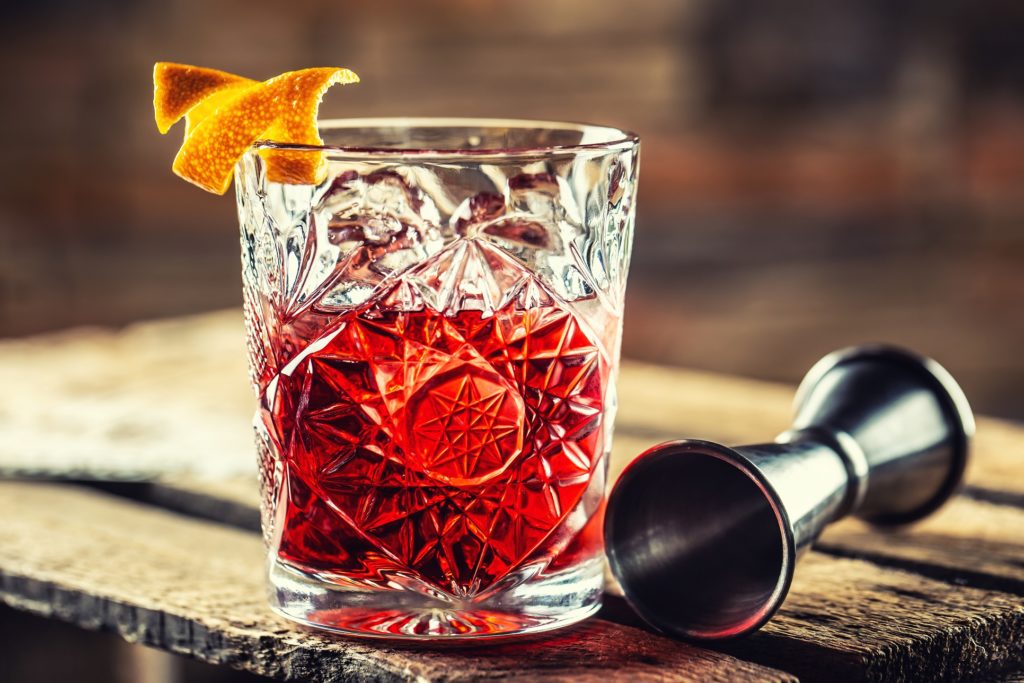 Dutch Negroni
Ingredients:
1 ½ oz Bols Genever
1 oz Compari
1 oz Sweet vermouth
Orange zest
Method:
Add all of the ingredients together into a mixing glass and fill with ice, before shaking.
Stir and strain into a chilled glass filled with ice.
Garnish with orange zest and enjoy.
The Dutch twist on an old classic — this cocktail sees the Negroni gin replaced with Bols Genever, a juniper-flavoured liquor from the Netherlands, commonly known as Dutch gin, and, is the drink from which London dry gin evolved.
For more fabulous cocktail recipes for every taste, Platinum has the answer.