Enjoy the tastes of the season with these deliciously sweet cocktails from the mixologists at Grey Goose ®.
The Sip of the Season
Simple, yet sophisticated, this cocktail combines the smooth taste of Grey Goose Vodka, with Grand Marnier, pomegranate juice and orange marmalade, to give it a zingy finish. The ultimate drink to celebrate Christmas.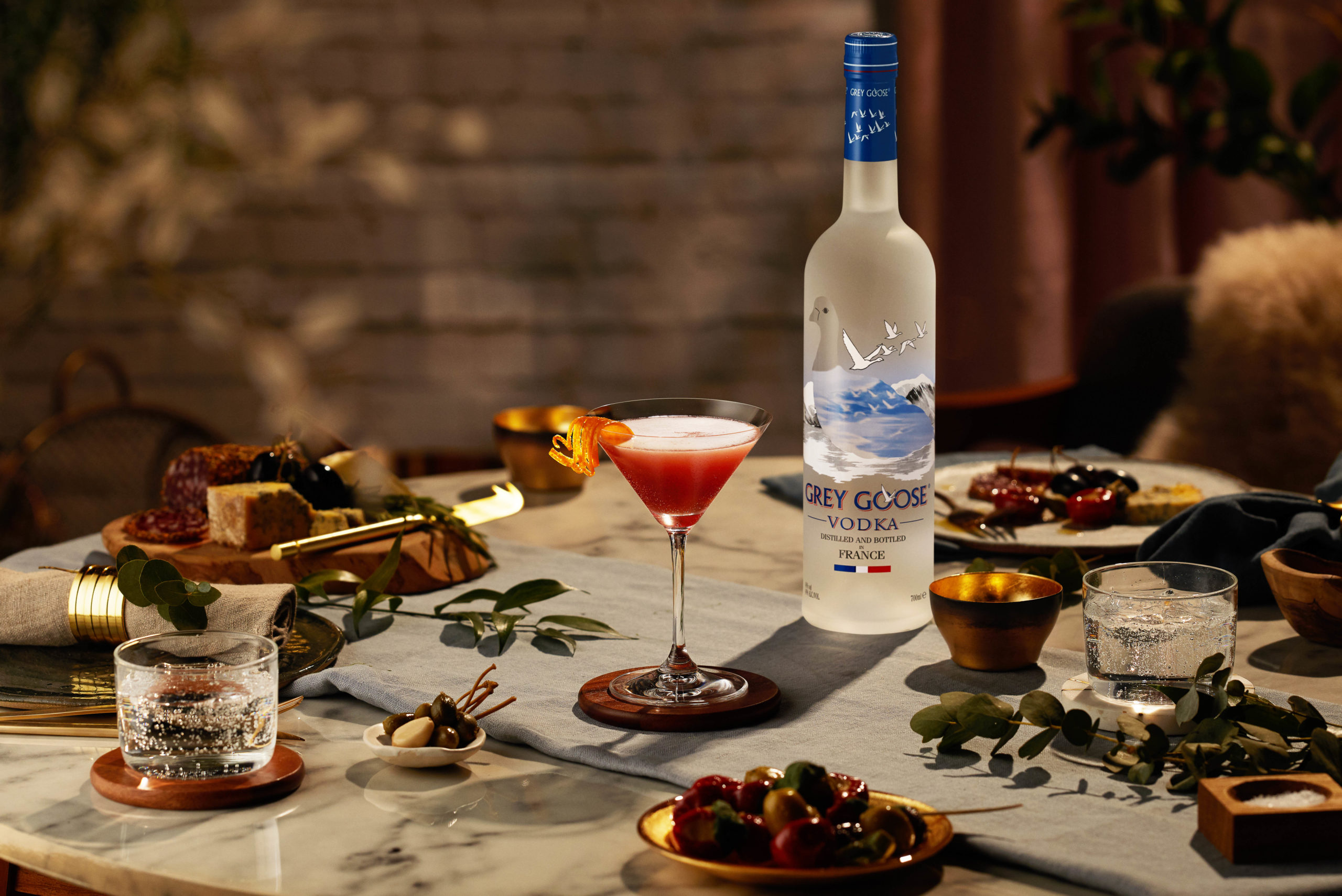 Ingredients
35ml vodka
1 tsp thick cut orange marmalade
15ml Grand Marnier
50ml freshly squeezed pomegranate juice
 Shake and double strain.
Garnish with orange zest.
---
The Exotic cafe
An elevated twist on the classic Espresso Martini, the Grey Goose® Exotic Café is an excellent way to toast a festive meal with friends.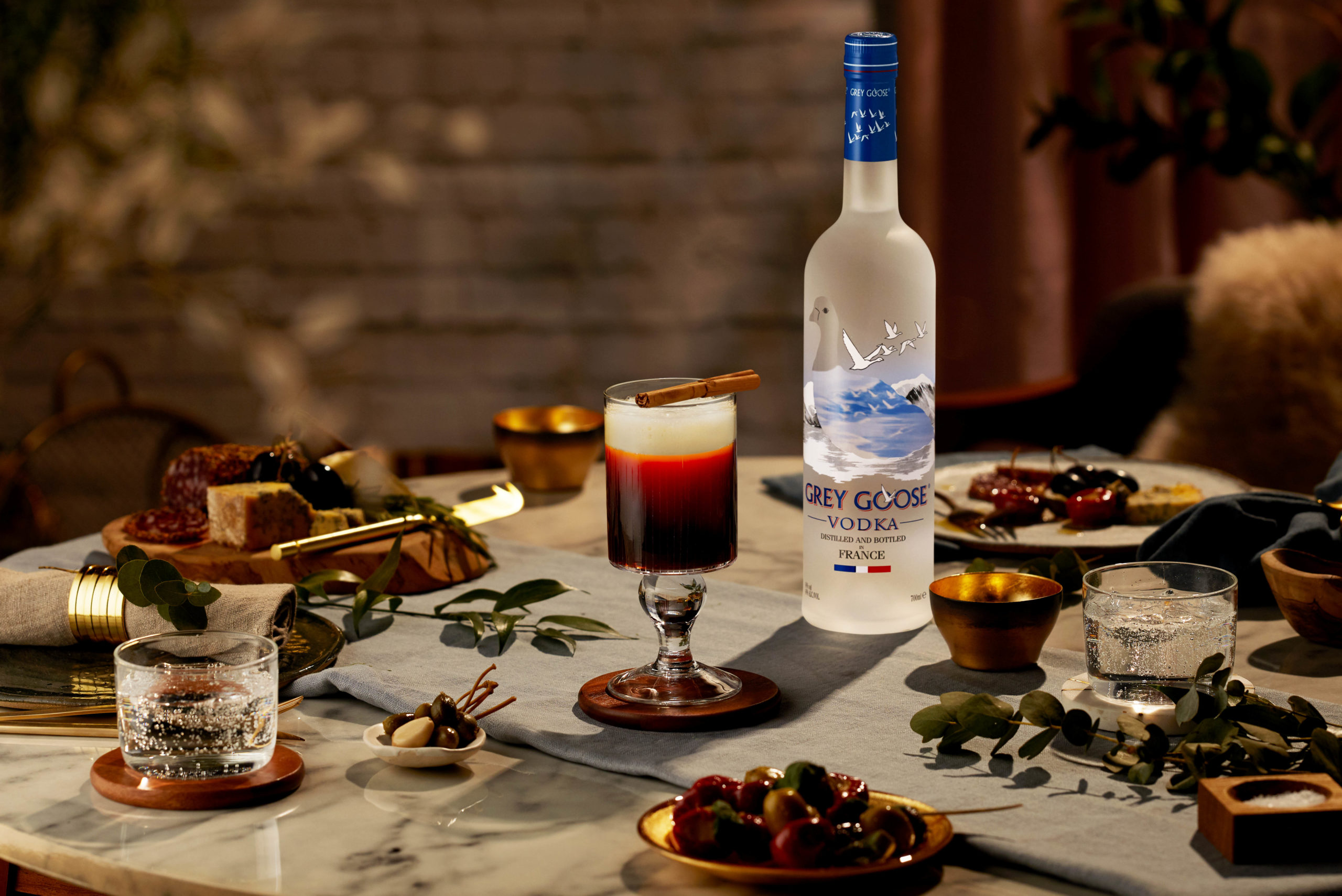 Ingredients
40 ml vodka
60 ml fresh Aero-press espresso
20 ml Cardamom – cinnamon syrup (per 500 ml : 2 tablespoons ground cardamom, 1 cinnamon stick, 500 ml boiling water, 500 grams sugar)
Build all and top with frothed oat-milk in a cappuccino mug. Garnish with cinnamon dust.
Garnish with a sprinkle of cinnamon.
---
The Countdown
Excellent for toasting special occasions whether that's birthdays, missed celebrations or even New Year's Eve.
A delightful mix of vodka, ginger ale, pineapple and grapefruit juice.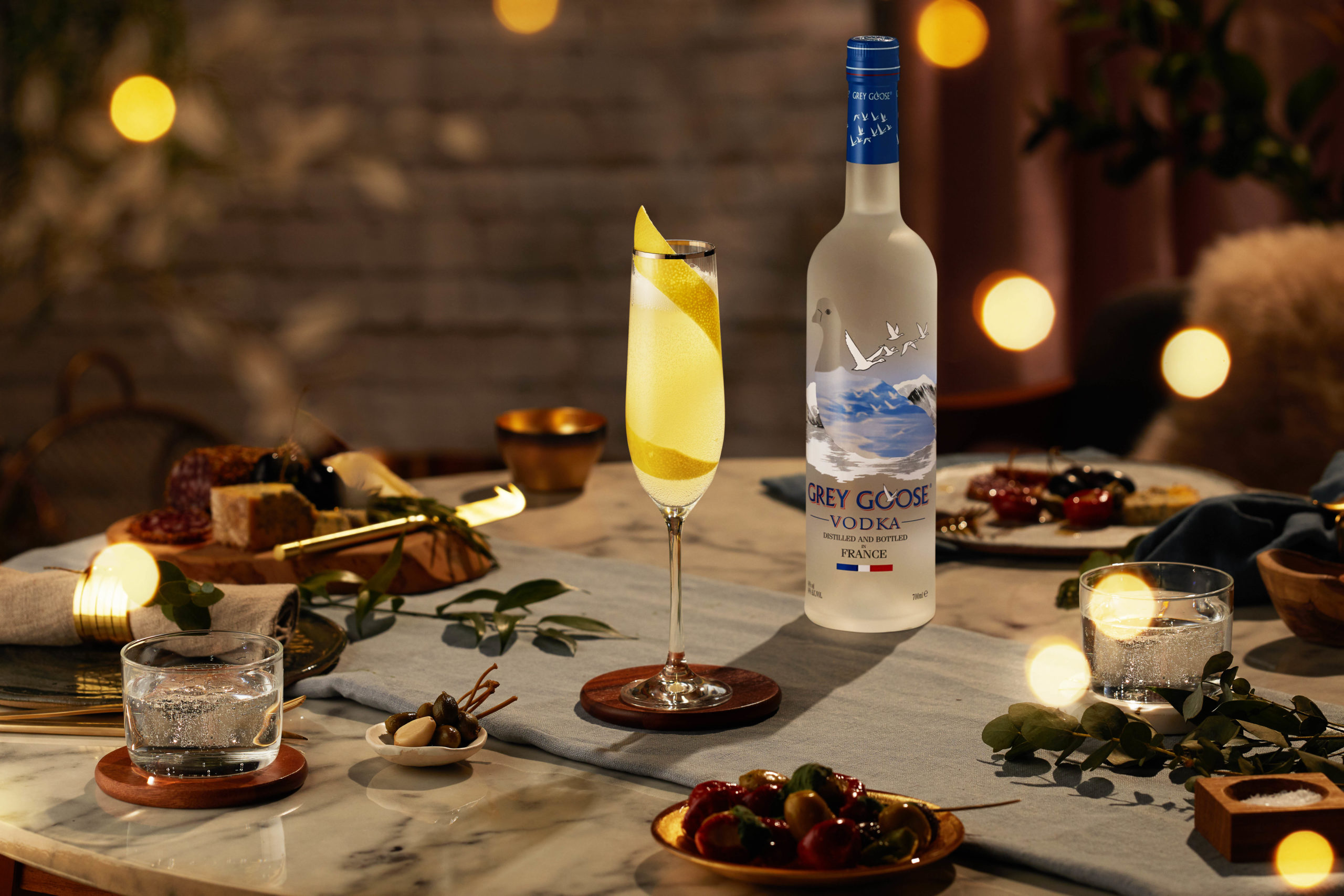 Ingredients 
35ml vodka
15ml light agave syrup
25ml yellow grapefruit juice
25ml pineapple juice
Top with ice cold ginger ale
Shake and strain, top with soda.
Garnish with grapefruit zest.
---
The Holiday Punch
A delicious splash of vodka, pomegranate juice, vermouth and prosecco, a drink worth toasting to.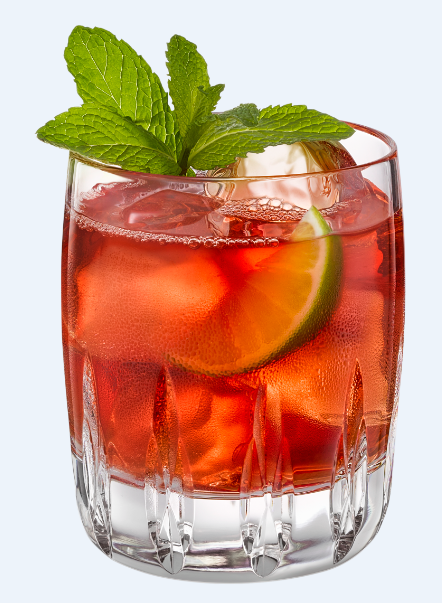 Ingredients
45ml vodka
15ml Pomegranate Juice
30ml Sweetened Black Tea
30ml Martini & Rossi Prosecco
Combine in a rocks glass over ice and top with prosecco.
Garnish with mint and lime wedge.
---
The Winter Sangria
Combining the top three holiday cocktail flavours, this winter sangria is the perfect love affair of cranberry, pomegranate and sangria.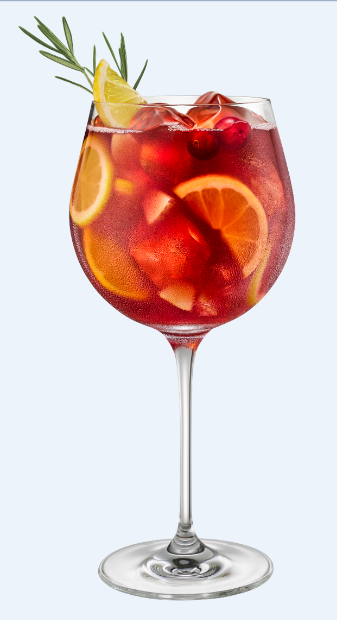 Ingredients
45ml L'Orange Grey Goose vodka
90ml Red Wine
90ml Orange Juice
2 wedges of squeezed lemon
2 orange wheels
½ cubed apple
Combine ingredients in a wine glass over ice, submerge orange wheels, lemon wheels. apple chunks and cranberries.
Garnish with rosemary and lemon wedge.
---
The Yuletide Mule
A festive spin on the Moscow Mule, this cocktail goes down a treat.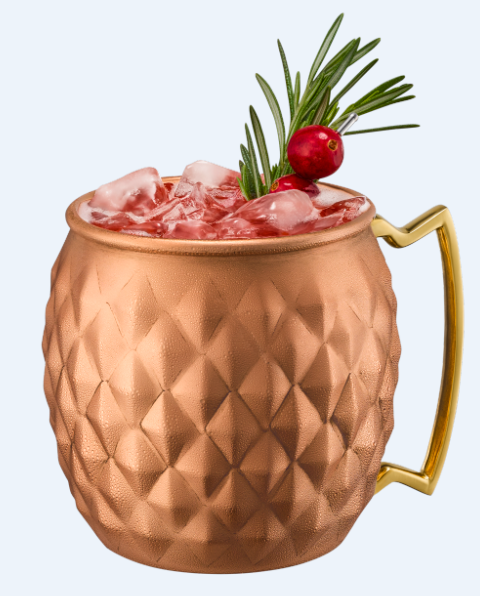 Ingredients
45ml Grey Goose Vodka
15ml Unsweetened Cranberry juice
120ml Ginger Beer
Build all ingredients in a mule mug.
Garnish with cranberries and fresh rosemary.
Subscribe to Platinum today and get every issue delivered to your door. Or find your local stockist, here. Head to our food and drinks archive for more cocktails and recipes.