Add a touch of extra elegance to your Valentine's Day celebrations with these five delightful cocktails, suitable for every taste.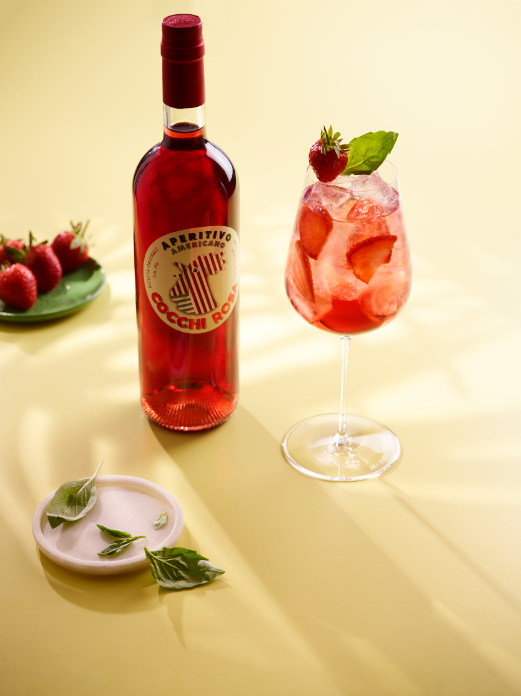 For spritz lovers: The Cocchi Rosa Spritz
Ingredients:
60ml Cocchi Rosa
Fever Tree Premium Soda Water
Method:
Pour 60ml of Cocchi Rosa into a glass.
Top up with Fever Tree Premium Soda Water.
Add chopped strawberries.
Garnish with a basil leaf.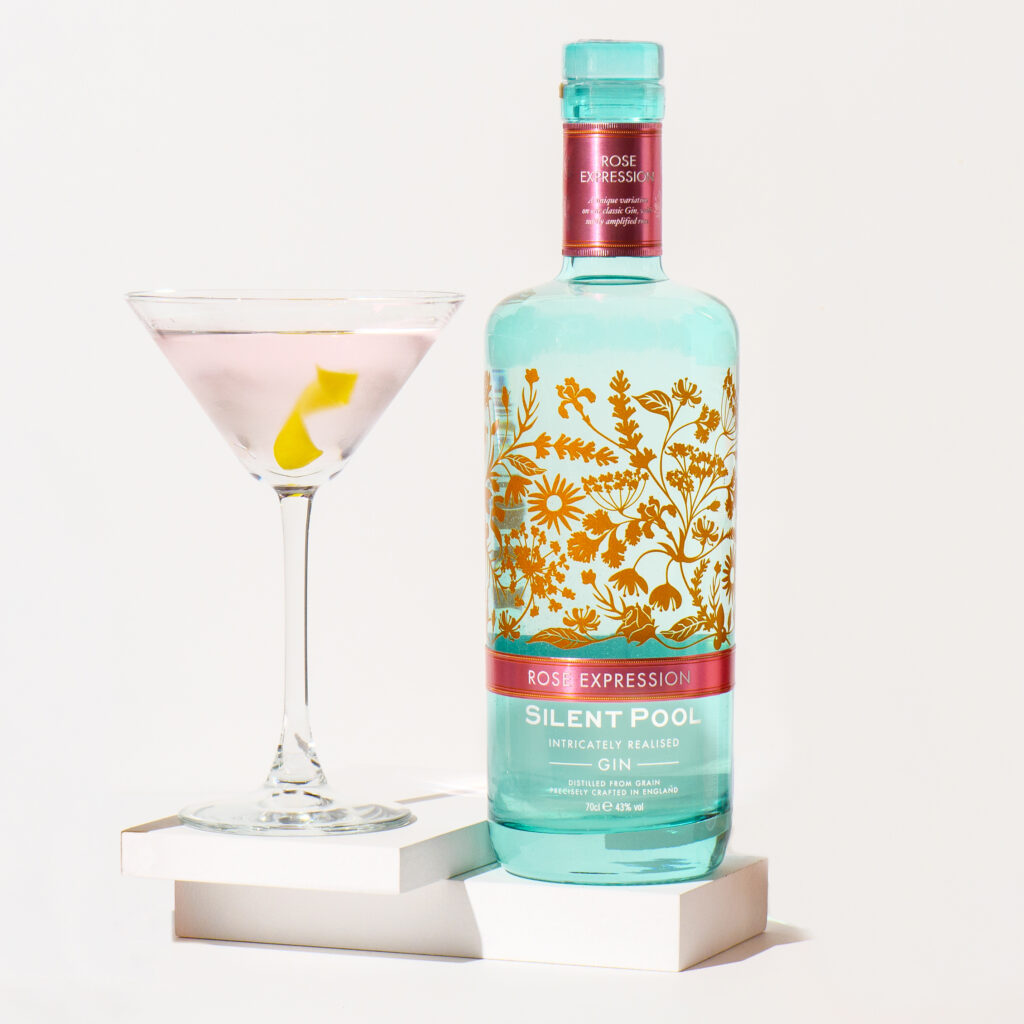 For those who favour savoury: Rose Martini
Ingredients:
50ml Silent Pool Rose Expression Gin
10ml Regal Rogue Wild Rose Vermouth
1 dash orange bitters
1 dash lavender bitter
Lemon peel
Method:
Chill your cocktail glass (the easiest way is to fill it with ice).
Add plenty of ice and the vermouth to your shaker/stirring glass and stir to make sure the ice is coated with Regal Rose Wild Rose Vermouth, then use your strainer to pour away the excess.
Add the Silent Pool Rose Expression Gin to the shaker/stirring glass, along with a dash of both bitters and stir the mixture for about 30 seconds to chill and dilute.
Strain into the chilled cocktail glass and garnish with a twist of lemon peel.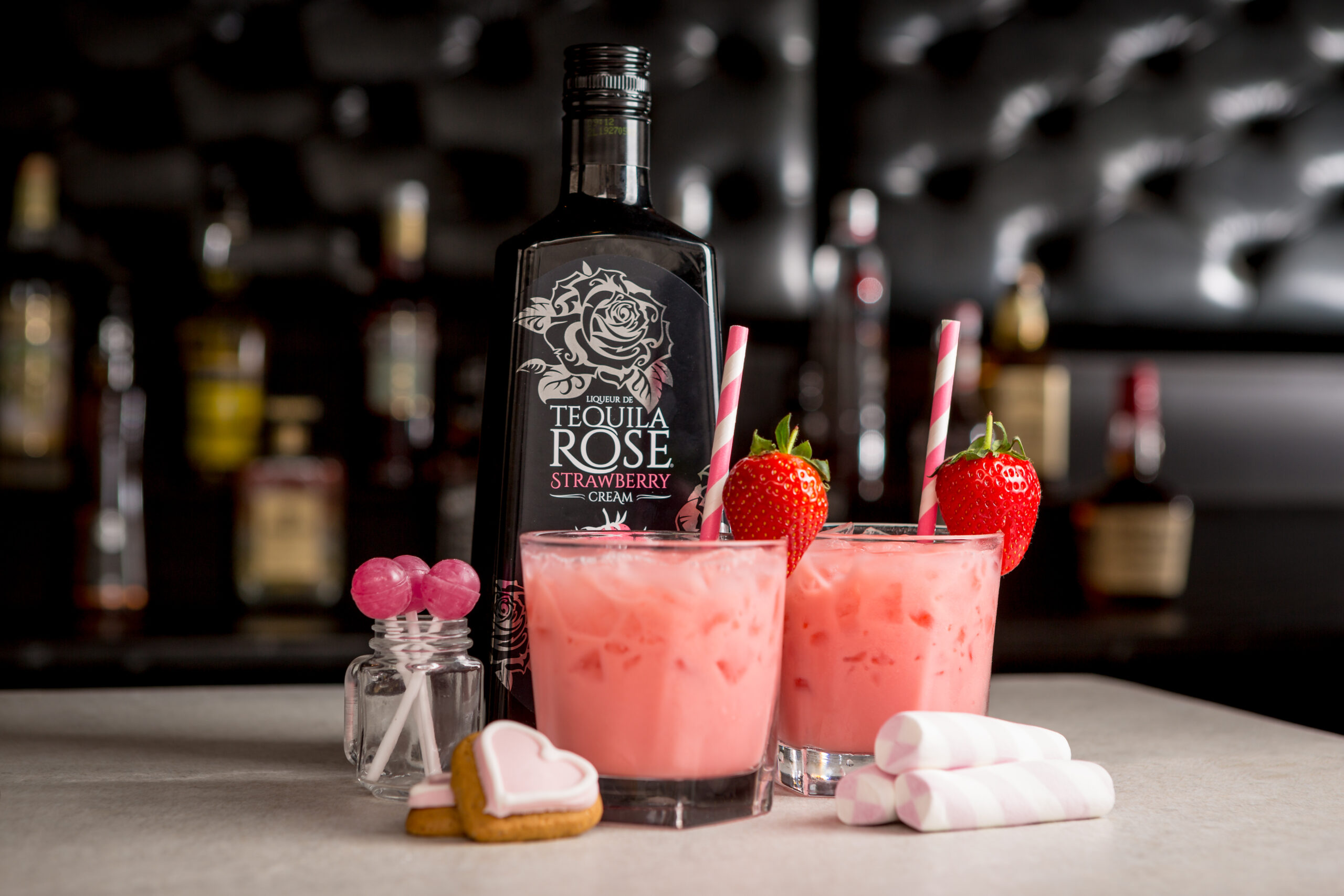 For a touch of indulgence: Date Night Ready
Ingredients:
50ml Tequila Rose
25ml Date syrup
1 spoon strawberry jam
100ml coconut cream
1 scoop vanilla ice cream
15ml maple syrup
Method:
Blend all ingredients together.
Pour into a rocks glass.
Garnish with fresh strawberry and a mini lollipop.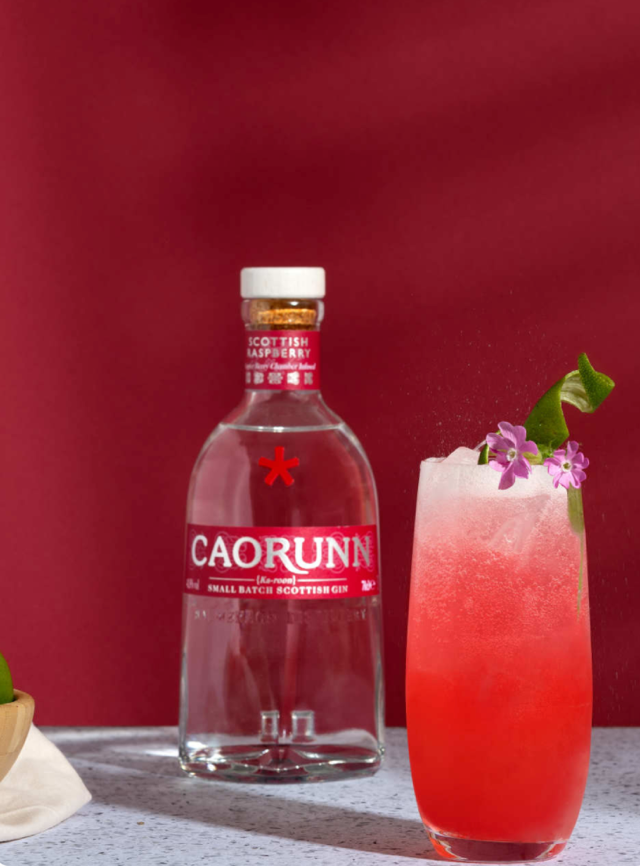 For gin lovers: Caorunn Floradorable Cocktail
Ingredients:
50 ml Caorunn Scottish Raspberry
20ml lime juice
20ml raspberry & ginger syrup
Soda water
Ice
Method:
Shake all ingredients excluding the soda water.
Strain into a tall glass over ice.
Top with soda water and stir.
Garnish with an edible flower and lime twist.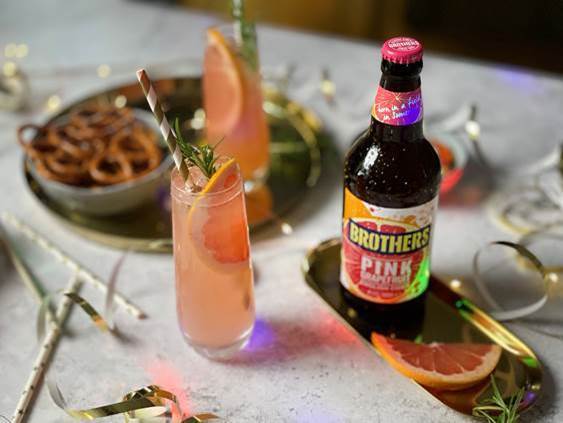 For those looking for something different: Brothers Pink Grapefruit Winter Fizz
Ingredients:
Ice
30ml vodka
50ml pink grapefruit juice
75ml Brothers Pink Grapefruit Cider
Prosecco
Pink Grapefruit and Rosemary to garnish
Method:
Add a few ice cubes to a tall glass
Pour in the vodka, pink grapefruit juice, Brothers Pink Grapefruit Cider and stir.
Top with your favourite prosecco.
Garnish with pink grapefruit slices and rosemary.
Enjoy Cupid's day the way it was intended — with Valentine's cocktails. Cheers!