Former Friends star Jennifer Aniston has just launched her very own beauty brand – Lolavie – which has shared its first product with the world, the Glossing Detangler.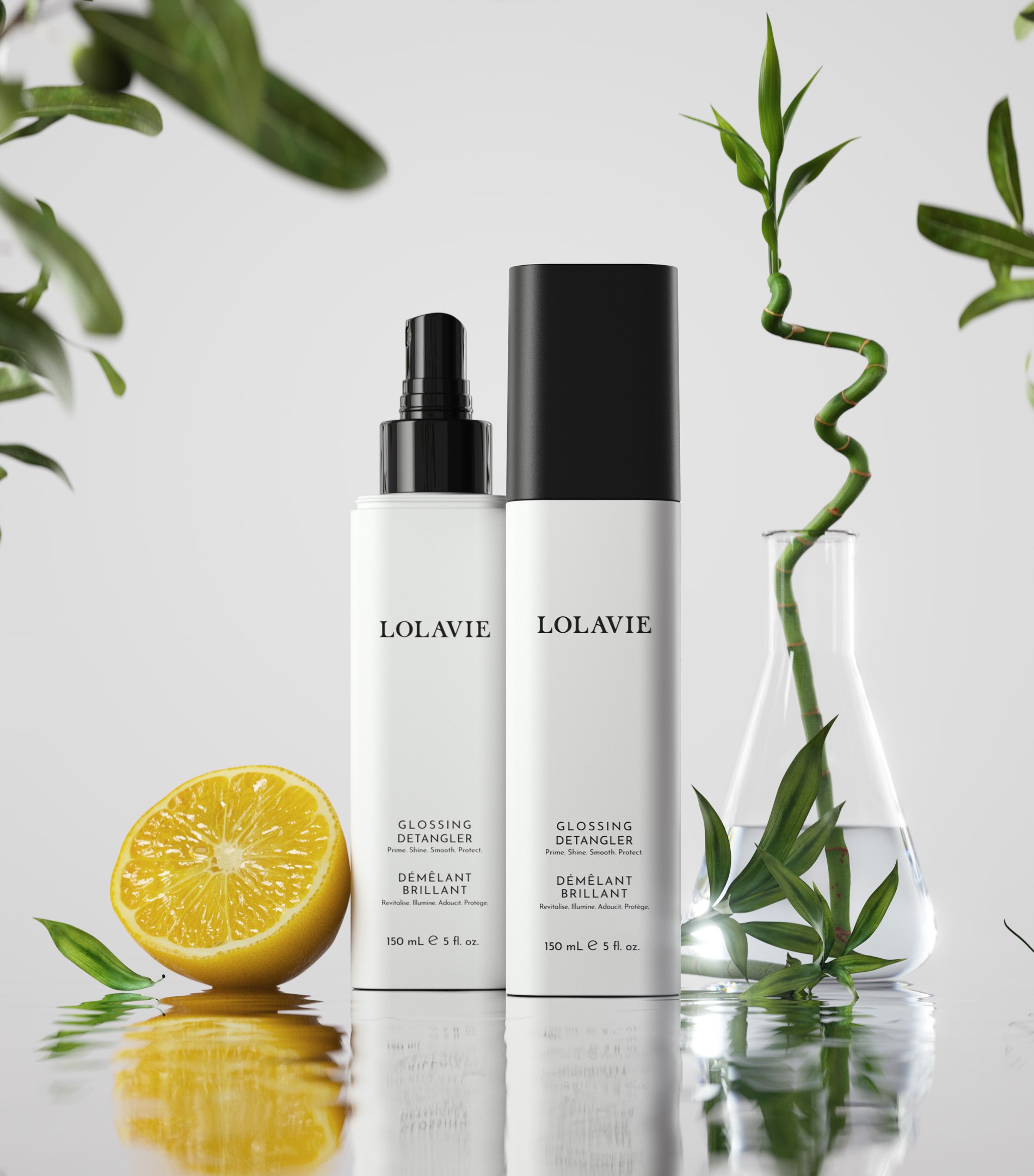 Well known for her own glossy locks – who can forget 'The Rachel'! – Lolavie's detangler is described as 'multitasking, lightweight spray that helps detangle, prime with vegan thermal shield, enhance shine with lemon extract, smooth with a superfruit complex and vegetable ceramides, and protect against damage by harnessing the power of chia seeds.'
Keeping in line with Jen An's love for natural beauty, Lolavie products are made with plant-based, naturally-derived ingredients and are free of parabens, silicones, sulfates, phthalates and gluten. And are even vegan and cruelty-free. Sign us up!
Jennifer has said that this project has been five long years in the making and that she wanted to focus on hair care because her own hair has been through the wringer: "I love for a product to have many jobs in one, so it has a heat protector and shine, and so it's time-efficient."
On the name choice… Jennifer says it has meaning, but she's not keen to share why. Speaking to the LA Times, she said: "'It's a long story and honestly it's too personal to tell, but it has a special significance."
Whatever the reason, we think it has a lovely, feminine feel to it, and it's sure to be a hit.
We're excited to see what's next! To see more about Lolavie, head to lolavie.com.
For more beauty reads, head here.