Andalucía is one of the most beautiful corners of Europe, where the excesses of modern life have not taken root and travellers are welcomed as honoured guests.
Immortalised by the writings of Ernest Hemingway and loved by Orson Welles, it is the Spain of Carmen, Figaro and flamenco. Rich with the legacies of the Moors and Romans, its charm and serenity will captivate you.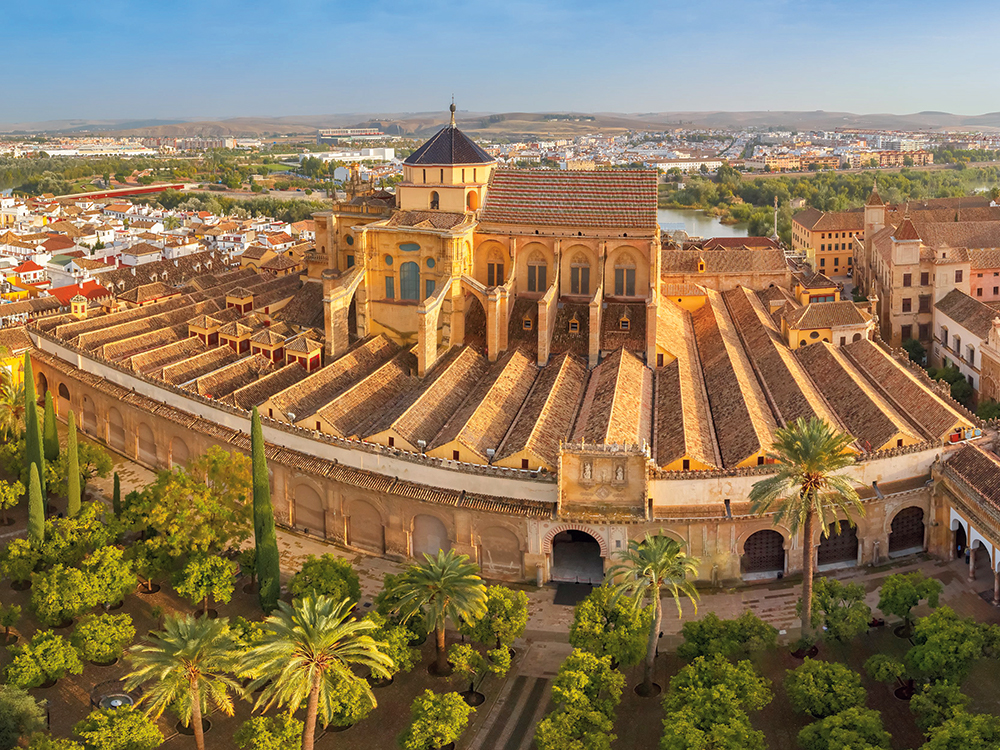 Andalucia. The name is almost as beautiful as the place itself. Stepping off the plane, the first thing that hits you is the warm Mediterranean sun and the scent of orange blossom hanging in the air. Things move a little slower in this laidback region. First stop on your tour is Seville. The jewel in the crown of southern Andalucía, it is famous for flamenco, gothic architecture and winding medieval lanes.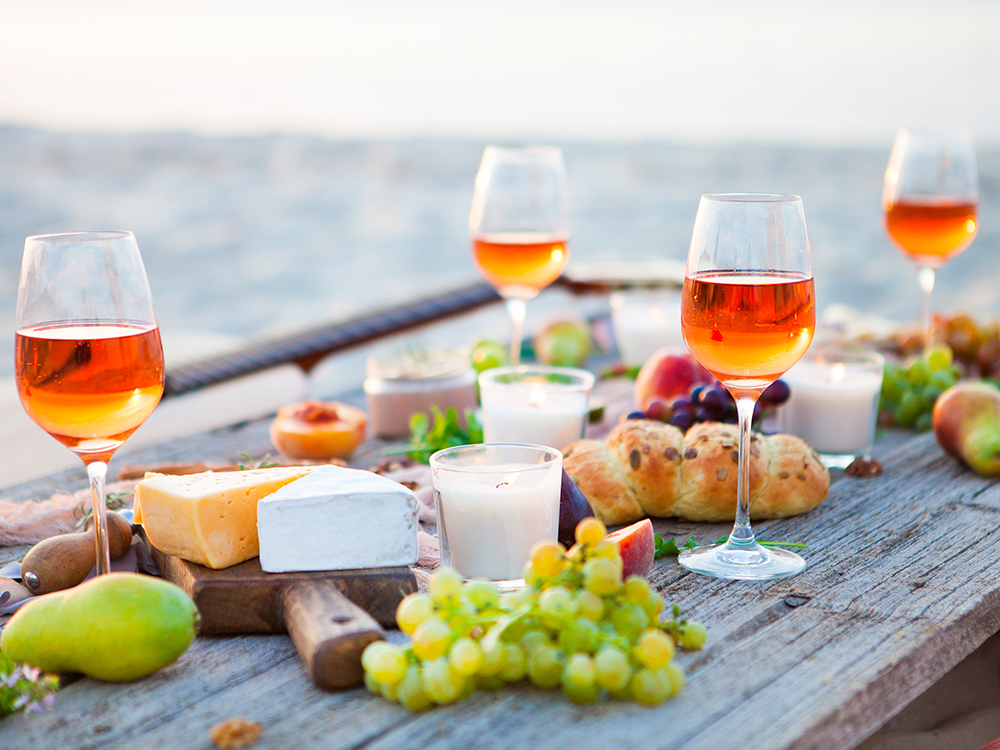 You will explore the city accompanied by an expert guide, taking in the historic buildings and culture before ending your day with delicious authentic tapas. Make sure to sample a glass of orange wine — fortified and dark, its zesty orange flavour captures the very essence of Seville.
Next stop: Granada. Settled in the foothills of the Sierra Nevada mountains, this historic city has breathtaking scenery to be enjoyed. The Alhambra Palace is a particular highlight; constructed in 889AD, it is a testament to Moorish culture across the region.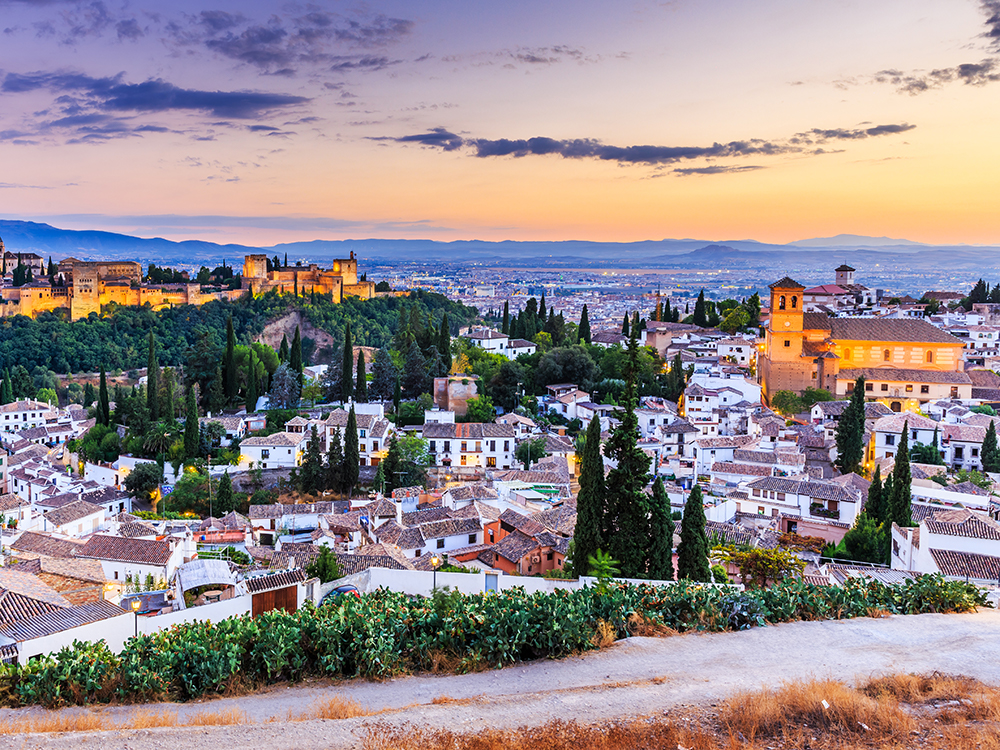 And there's more in store for history lovers. You will take a tour around the Mezquita in Córdoba, the world's greatest mosque-cathedral. If you're feeling brave, you can climb the 54m bell tower for an incredible panoramic view of the city.
The Middle Eastern influence extends to the food and drink, too. Make sure to pick up some dulces Árabes; baklava and other pastries made of phyllo dough, nuts and honey. Delicious!
Round off your trip in Ronda, a dramatic mountaintop city in Spain's Malaga province, and enjoy a glass of locally produced red wine in the afternoon sun.
For more cultural adventures and holiday ideas, head to our Platinum Travel pages.