Overtourism money traps are a hassle. We say, head off the beaten track for a holiday you'll truly remember.
Tourism is incredibly important to local economies, not to mention leisure time and exploring culture is great for our physical and mental health. However in 2017 the term 'overtourism' took hold and the travel industry started to look at the impact it was having across the world.
What is 'overtourism'?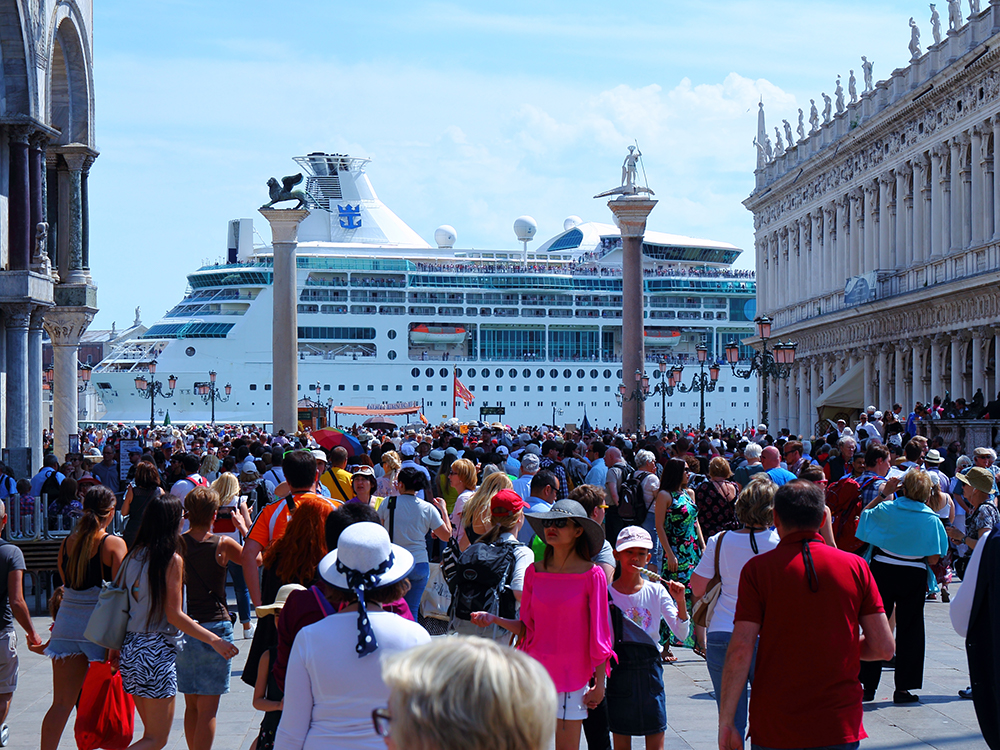 Overtourism occurs when there are too many visitors in a particular destination, meaning that rent prices push out local tenants to make way for holiday rentals. Narrow roads become jammed with tourist vehicles and there's significant impact on local wildlife and landmarks too.
Considering lesser-known locations can help alleviate some of the burden on busier tourist spots — and it can be incredibly enjoyable for you too!
---
Fancy Venice? Try Ljubljana, Slovenia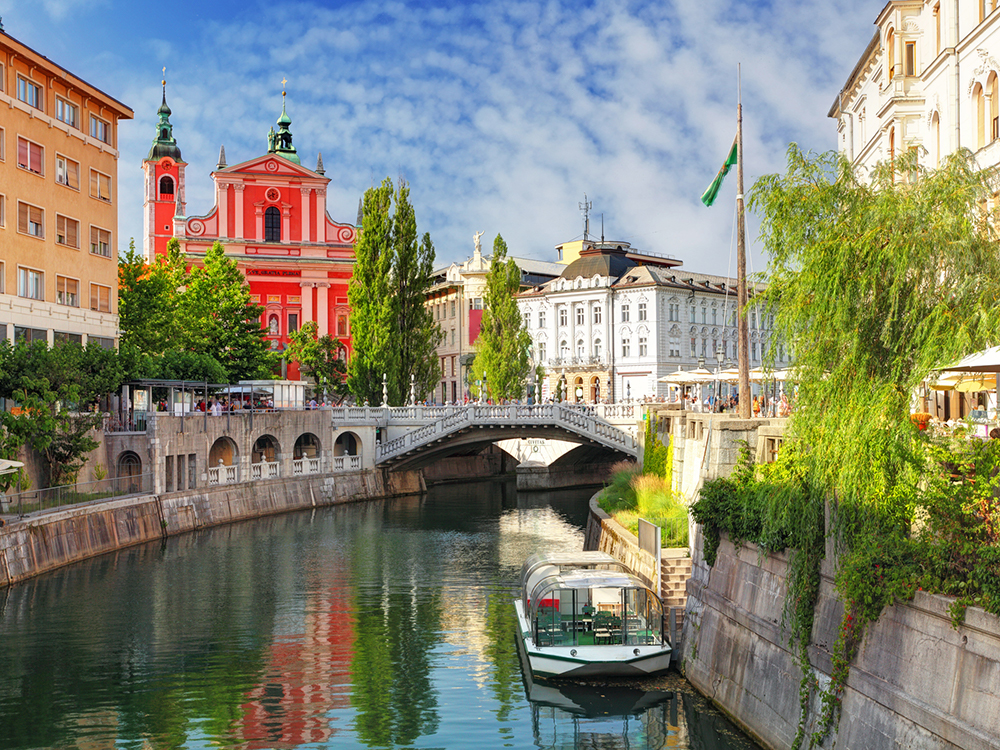 60,000 visitors descend on Venice every day — not exactly the quiet, picturesque getaway you'd been dreaming of! Just a four-hour train journey away and you'll be in Slovenia's gorgeous capital, Ljubljana. Its jade-coloured Ljubjanica River offers small cruises, then you can disembark to a nearby outdoor café, visit one of its museums, and go out of town to visit Slovenia's wine country.
---
Fancy Dubrovnik? Try Sarajevo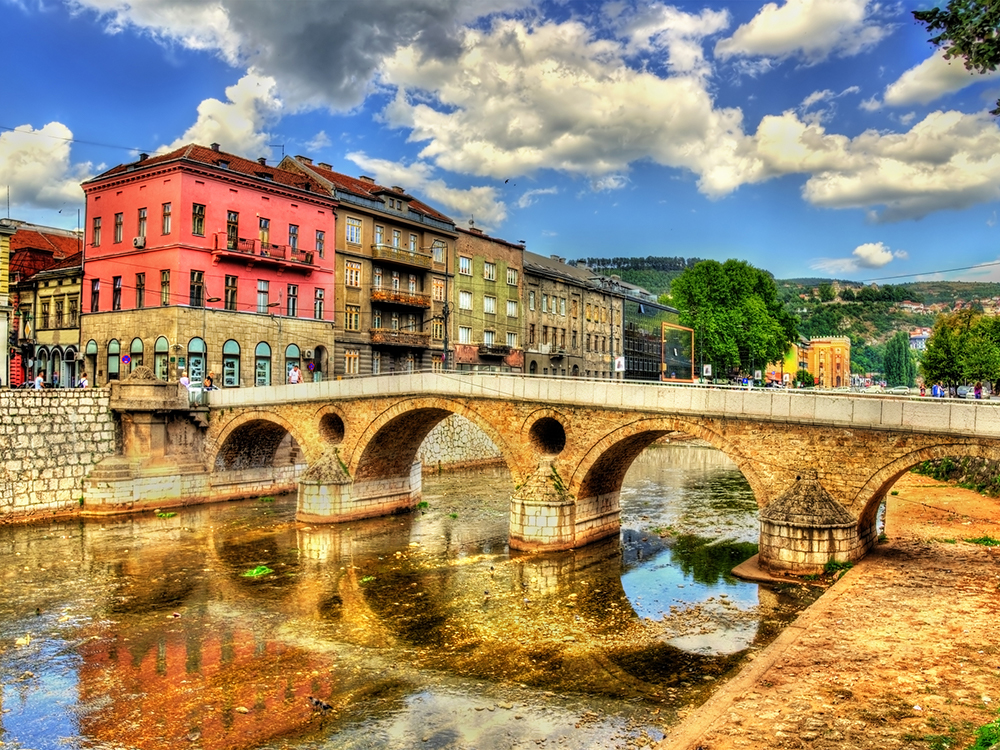 Dubrovnik is buckling under the pressure of cruise ships, cheap flights and Game of Thrones fans. Get yourself to the neighbouring Bosnia and Herzegovina instead. A gorgeous combination of east and west, the country is a wonderful blend of Ottoman-inspired history and western culture.
Named "Jerusalem of the West", the nation's capital Sarajevo is full of amazing food, museums and some of the friendliest people you'll ever meet.
---
Fancy Rio De Janeiro? Try Morro de Sao Paulo, Brazil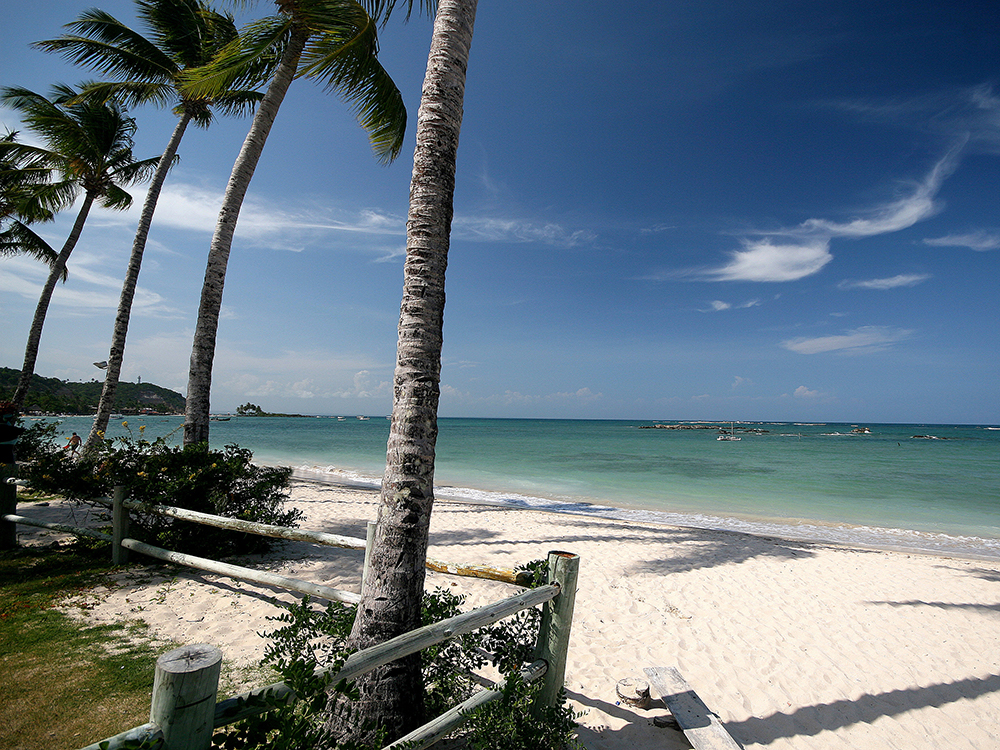 Clean, classy and oozing with charm, Morro de Sao Paulo is 40 miles from Salvador. It's a car-free village surrounded by incredible views and beaches aplenty. We recommend Quarta Praia Beach for peace and quiet. Exploring the cobbled and winding streets of the village is a must. For a slow pace, Brazilian style, you really can't go wrong!
---
Fancy Ibiza? Try Hvar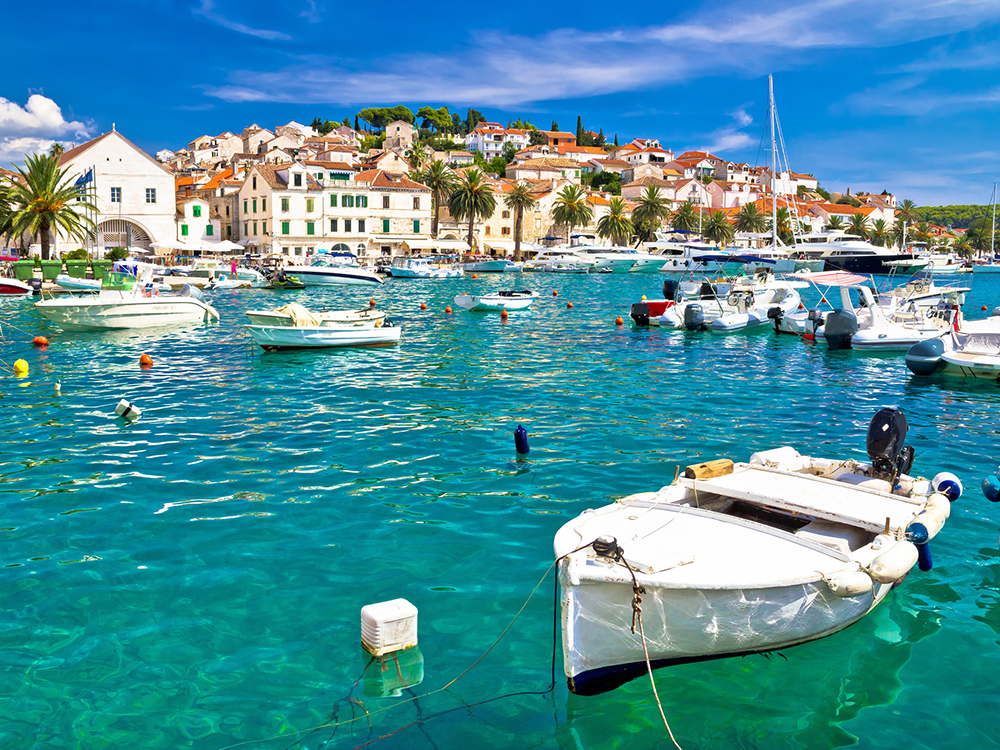 Majorca and Ibiza have set restrictions on tourism during summer to control the number of hotel beds and apartments available at any given time. But hop along a few islands in the Mediterranean and you'll land on Croatia's Hvar.
Hvar shares Ibiza's pull-up-in-a-yacht glamour and it's a popular spot with A-listers like George Clooney, Beyonce and Prince Harry. Think white-washed towns, cobbled streets and clear blue waters.
---
Fancy Dominican Republic? Try St Lucia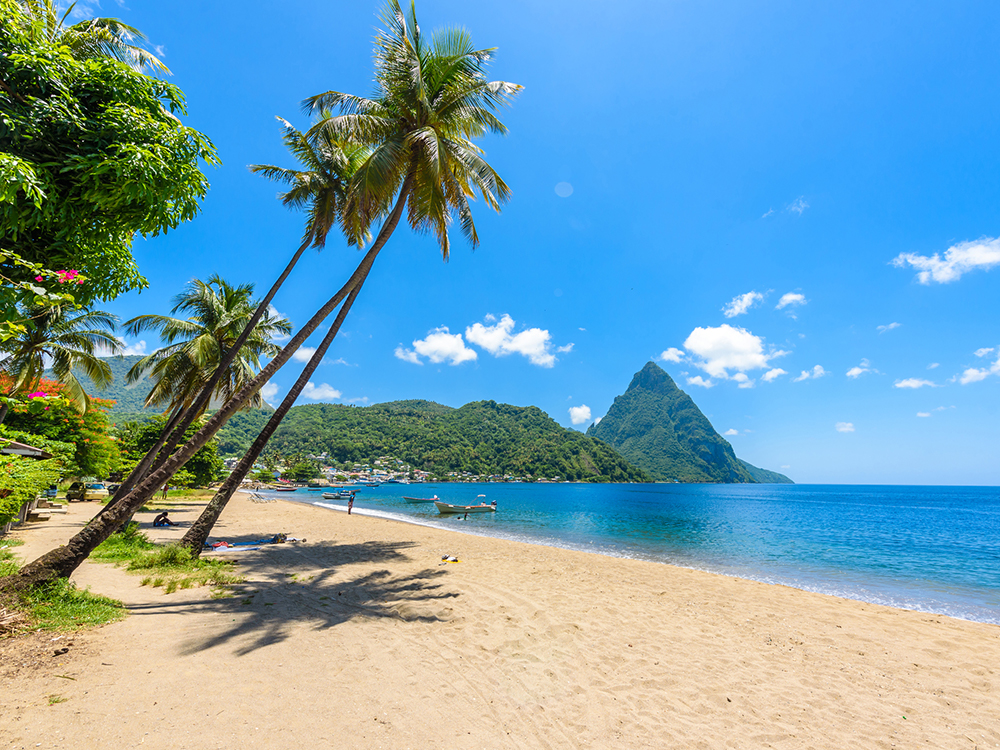 Dominican Republic is the most visited destination in the Caribbean. In January and February 2019 alone, there was an 8 percent increase in visitors compared to the same period in 2018. But fear not! St Lucia has the same gorgeous blend of adventure and beautiful oceanfronts. Hike up the Pikon Mountains, head to the rainforest or just laze on the stunning beaches.