Get a flight upgrade and travel in style.
We've all heard the rumour that a friend-of-a-friend who had a random flight upgrade. And the rumours of how they got that first-class seat range from the sensible to the fanciful.
---
As everything is done electronically, upgrades tend to be dished out by a variety of metrics, such as how often the passenger flies with the airline and how far up the pecking order they are on the frequent flyer list.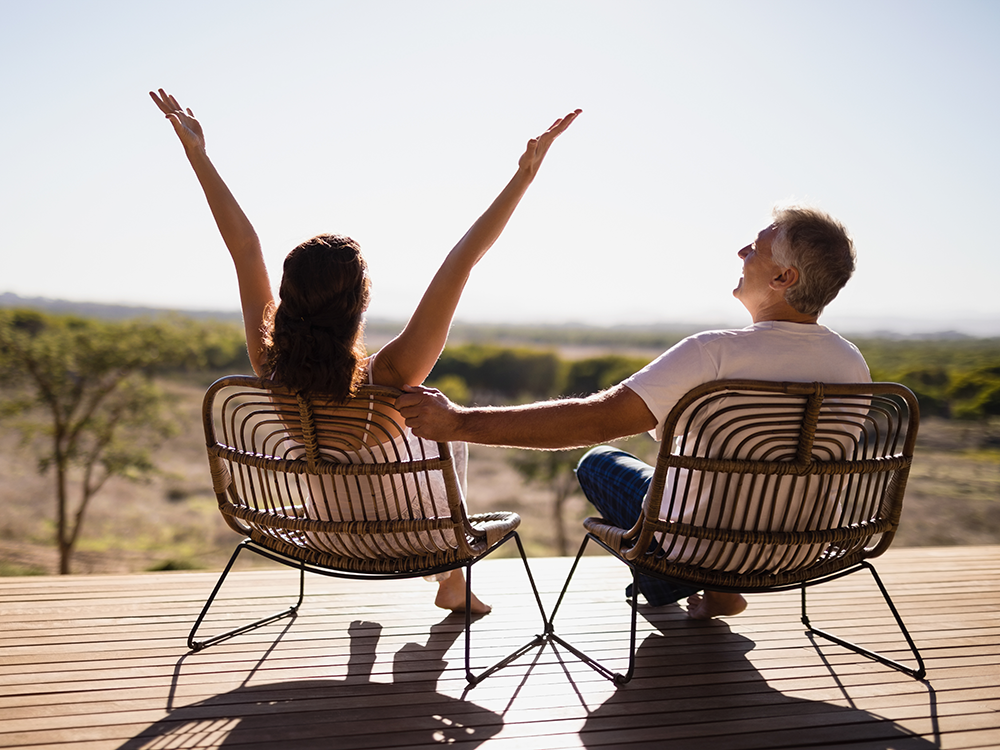 However, there are a few things you can do to increase your chances of an upgrade, and making sure you can make the most of it when you do.
1. Be loyal to the airline
Travel with them regularly, sign up to their frequent flyer scheme and diligently build up points/miles. Gold or Silver British Airways flyers will be fast-tracked for any spare expensive seats. Even if you don't fly that often, it's a good idea to join as it increases your chances of an upgrade.
---
2. Look your best
Looking smart and dressing appropriately for your journey won't necessarily get you upgraded. However it will make you feel better. You'll look good for the flight if you opt for a cashmere jumper and smart loafers instead of flip-flops and pill-adorned leggings.
---
3. Use loyalty points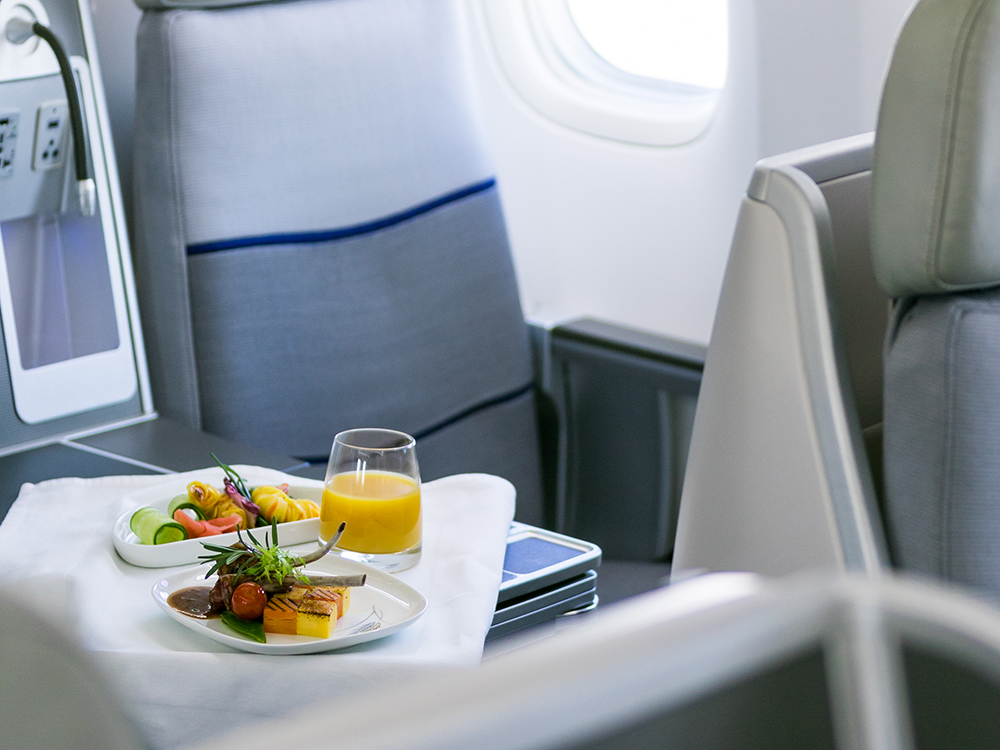 Points and tariffs are pretty complicated and vary from airline to airline, so always check the small print before committing to using your points for an upgrade. Most airlines will allow you to use your loyalty points to purchase an upgrade, such as moving from Economy to Premium Economy.
Beware that some cheap tickets, tickets bought as part of a package or tickets not bought directly from the airline aren't eligible.
---
4. Be polite and reasonable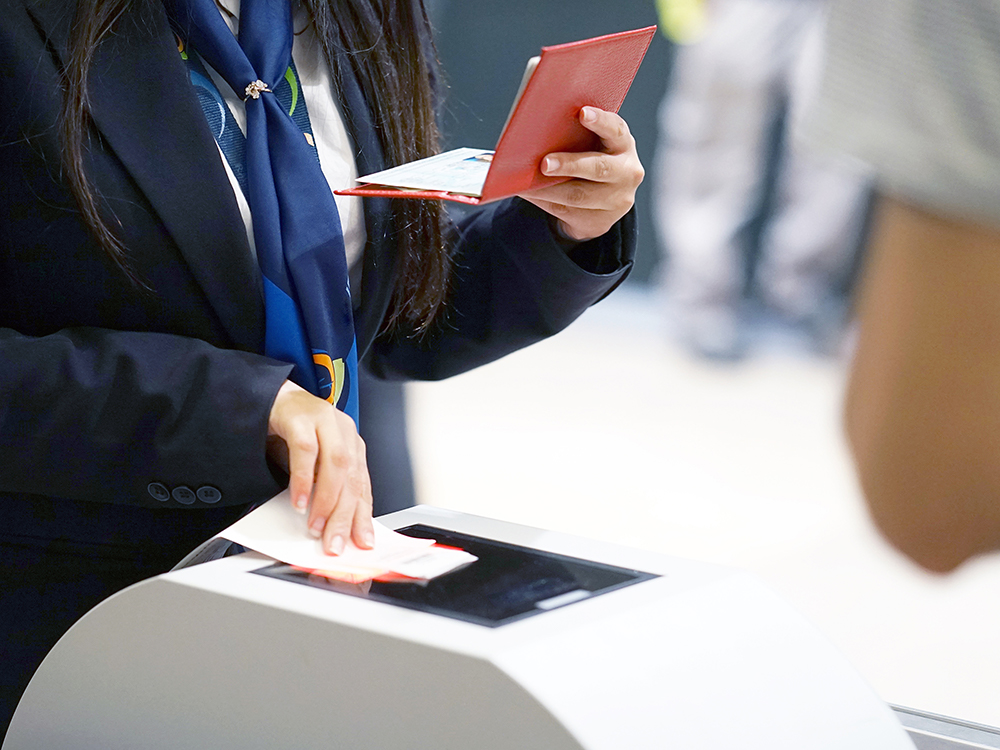 There's nothing to stop you from asking for a free upgrade at the check-in desk, although a Virgin Atlantic spokesperson has stated that they don't give upgrades to anyone who requests one.  Be nice, smile and politely ask to be considered should the airline be upgrading any passengers. It never hurts to ask! Especially if you have a genuine reason, like celebrating a honeymoon, birthday or anniversary.
---
5. Fly solo
There's no getting away from the fact that airlines overbook flights because a few passengers usually don't turn up. However, if everyone does turn up for their seat in economy, then they'll look for a passenger to upgrade. It's much easier to upgrade if you're travelling alone.
If all else fails and you don't get an upgrade, there's nothing to stop you from having a first class time. Order a G&T, enjoy the in-flight entertainment and look forward to your holiday.
Now that you've had you flight upgrade, see our Platinum travel section for tips on where to go for your glamorous getaway.