I had always longed to visit Japan and, from touchdown, I fell in love.
It was such a feast for the senses; so vibrant and bright, I didn't know where to look first.
Tokyo itself is amazing — fast-moving, full-on and brilliant. On day one we took a visit to the Meiji Shrine, dedicated to the late Japanese emperor who opened the country up to westerners. Unlike many of the shrines in Japan, it's unique, austere and beautiful in its own way. The shrine is in the district of Harajuka, which is an essential visit if you love all things style-related.
It's not unusual to see people dressed to the nines here, so grab a coffee, find an outdoor perch and enjoy the many sights.
---
It's a fascinating area to people-watch, too — and also get some inspiration for your own style.
---
After a few days exploring Tokyo, we took the Shinkansen, or bullet train, to Hakone. The Shinkashen became a favourite feature of our holiday. These trains put our rail system to shame. They ran like clockwork.
Hakone nestles in the foothills of Mount Fuji and offers an escape from the craziness of Tokyo, with its cosy inns and world-class art museums. It can become busy at weekends, so it's best seen during the week. The chance to see Mount Fuji was not to be missed, either. Seeing it in the flesh was awe-inspiring. Pictures will never do it justice.
On our return to Tokyo, me and my other half decided to try some authentic sushi. We wanted to sample every aspect of Japanese culture, so we found a sushi bar and ordered as best we could. With no English menus, we pointed our way to raw tuna. It didn't meet with universal approval, but we washed it down with some sake and can now say we've had genuine sushi.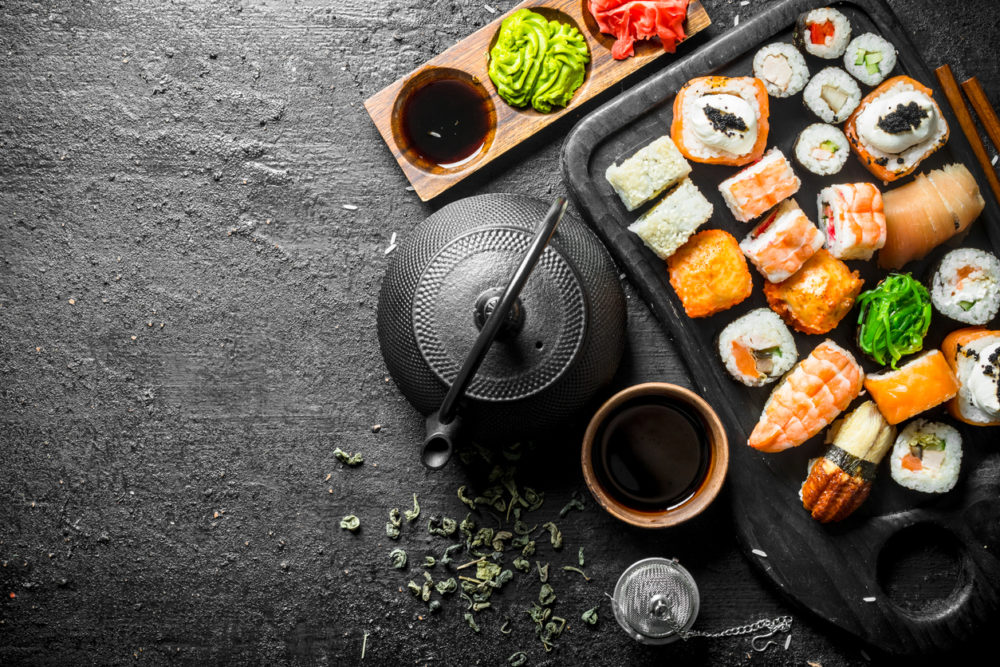 The meal was made memorable by the staff, who were falling over themselves to help us and make us feel welcome. In fact, the Japanese are the most welcoming and polite people you could ever wish to meet.
---
The people we met really did make our trip, and made every place we visited feel special.
---
Our final destination was incredibly thought-provoking.
Hiroshima's Peace Park and Museum serves as a memorial to the lives lost in the atomic bomb attack on the city during the Second World War and a prayer for peace. It's a gathering place for the local community, too, and has a serene atmosphere.
Our trip to Japan ended all too quickly. I would say it was the holiday of a lifetime but, as we reflected on our trip while enjoying some sake on the rooftop bar of our hotel on our final night, we agreed we would be back.
For more cultural adventures and holiday ideas, head to our Platinum Travel pages.