It's a tale that's cast a spell across generations. And now, you have a backstage look into how Alice in Wonderland was created for the big screen.
The V&A have announced the exhibition Alice: Curiouser and Curiouser, celebrating the cultural significance of this much loved story. Divided into five sections, the exhibition charts how Walt Disney brought Alice in Wonderland to the silver screen.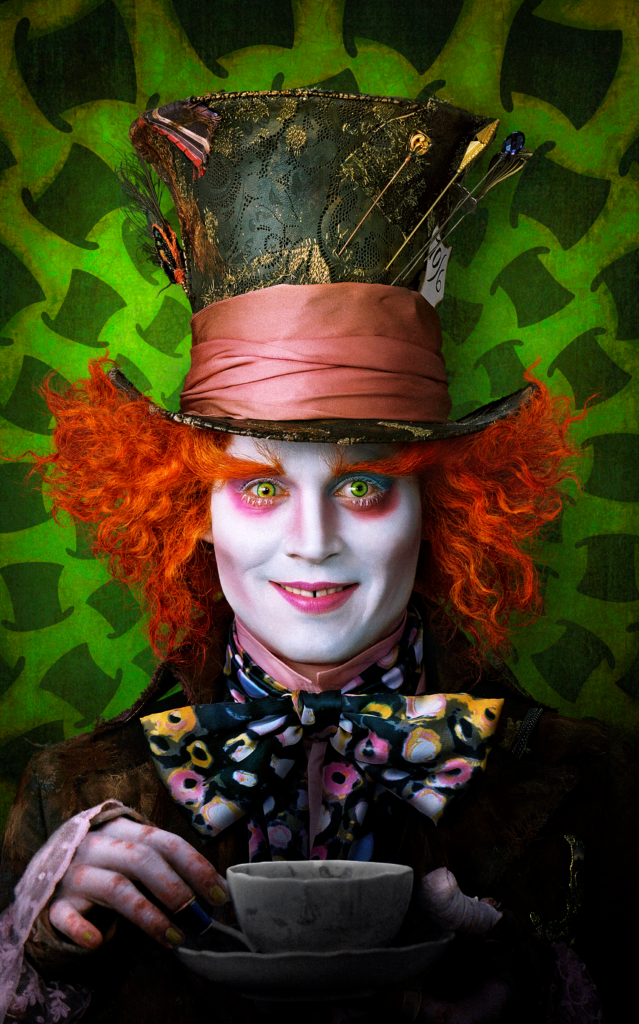 Items on display include Mia Wasikowska's Alice costume and Johnny Depp's Mad Hatter from Tim Burton's 2010 adaptation. And notes from Disney's meetings with Aldous Huxley, and Mary Blair's legendary designs for the 1951 animated feature.
With more than 300 objects across mediums, this exhibition dives deep into the global history of Lewis Carroll's story. You can see fashion from Vivienne Westwood, artworks by Salvador Dalí and photography by British fashion photographer, Tim Walker.
What's more, the V&A are featuring some ambitious theatrical design for visitors, to bring them down the rabbit hole and into Wonderland.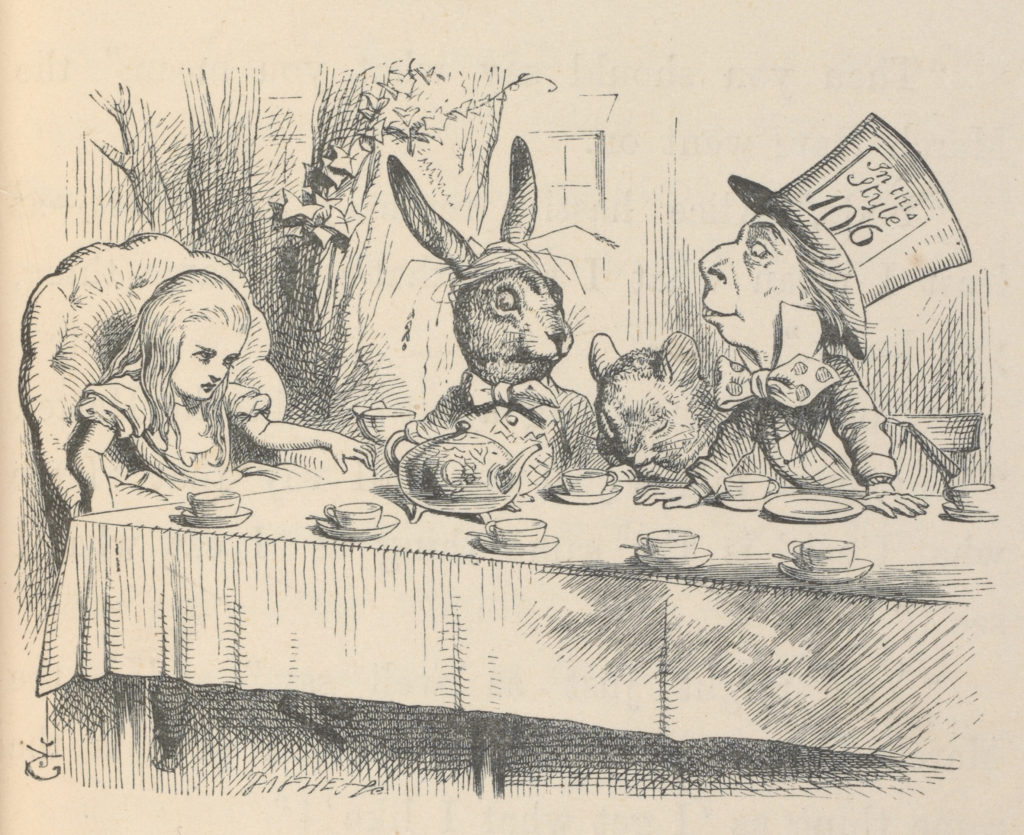 Kate Bailey, Senior Curator at the V&A, said: "No film adaptation of Alice has had a more enduring cultural impact than Disney's 1951 Alice in Wonderland. So we are delighted to showcase original artworks and reveal the lesser known stories behind the creative development of this iconic film, for the first time in the UK.
"Alongside, visitors will be able to trace the visual development of the story across 158 years. The exhibition will celebrate the books as an endless source of inspiration and curiosity for some of the world's most creative minds."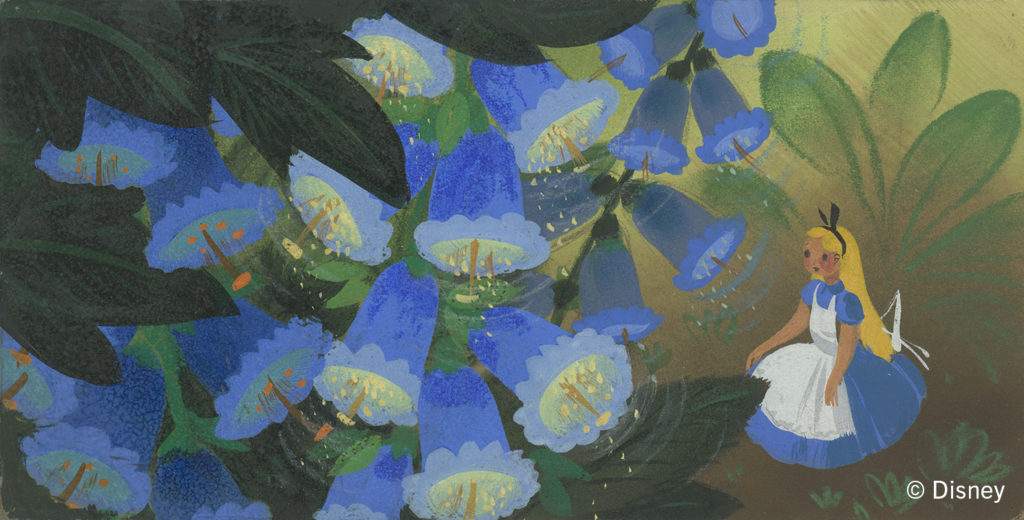 Alice: Curiouser and Curiouser will run from 27 June 2020 – 10 January 2021. Tickets £20. Children under 12 will go free. A range of other concessions will apply. Fin out more here.
For more culture fixes, visit platinum-mag.co.uk