Nature and beauty is all around us, but we can be guilty of taking it for granted. Experts at the Wildlife Trusts share how you can encourage wildlife in your area with 30 Days Wild.
In the last year, peaceful woodland walks, loch-side cycles and colourful countryside strolls helped thousands escape from a reality otherwise saturated by worry — feeling the prickle of sunshine on your skin or filling your lungs with crisp, cool air brought a sense of comfort and calm.
It's true that the hectic nature of work and family life can steel our opportunities to relax with a book in the garden or take the time to gaze up at the clear blue skies of a summer morning. But the Wildlife Trusts have a campaign they think will help you appreciate and make the most of nature — no matter how busy life gets.
30 Days Wild challenges you to get out into the great outdoors every day in June and enjoy the best Mother Nature has to offer. A record breaking 650,000 people took part last year, performing "random acts of wildness".
In 2020, a five-year review from the University of Derby reported that participants felt happier and healthier from taking part, with positive effects lasting for up to two months afterwards.
Here's a few ways you can make a difference in your bubble — big or small.
Finding peace in nature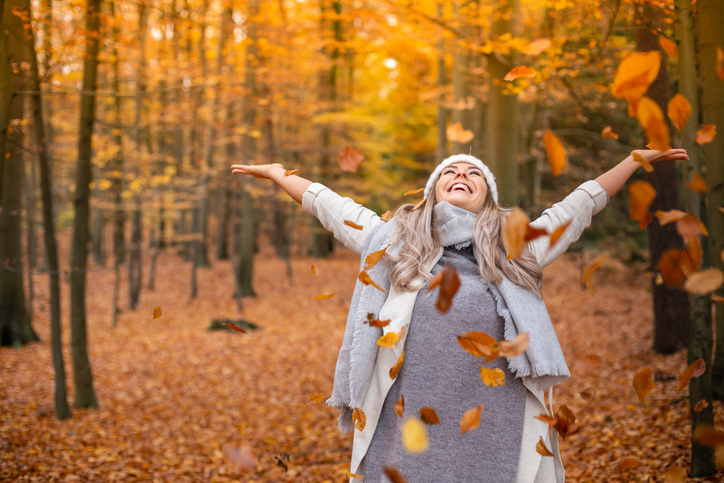 Dom Higgins, head of health and education with the Wildlife Trusts, says, "Being active in nature helps us all to grow, live and age well. The more time we spend outside, the better we feel.
Your random act of wildness can be as simple as listening to birdsong in the morning, going for a 20-minute walk, starting a veggie patch or growing herbs from your windowsill.
The Wildlife Trusts' digital manager, Leanne Manchester, says, "What could be better than making time for yourself and connecting with nature for just a few moments of your day? It's fun, free and easy — and after such a challenging year, we definitely deserve it."
---
Bring colour to your garden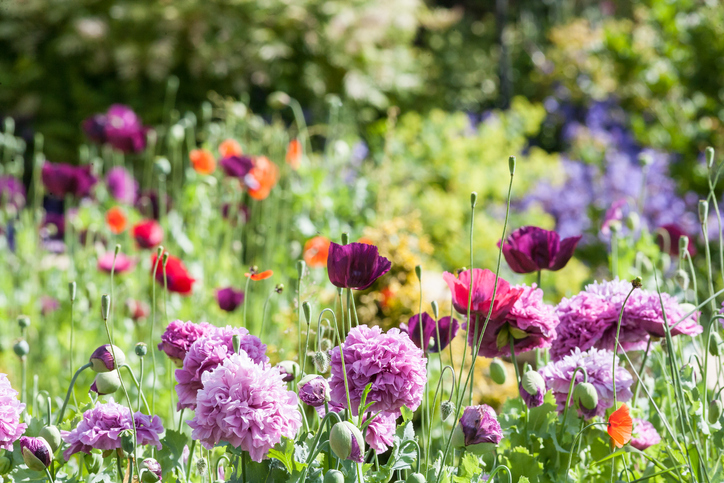 At home, you can make your garden wilder by letting grass grow or planting wildflowers. Long grass welcomes bumblebees and encourages birds to dig for worms.
Butterflies are drawn to the pink flowers in knapweed, and the striking gold and pink elephant hawk-moth loves rosebay willowherbs.
Restoring hedgerows, meadows and ponds is essential for supporting all kinds of species and enabling them to move through landscapes — everywhere from your garden to the forests around your home.
If you live in an urban area, try installing window boxes or bird feeders. It's all about being creative and using the space available.
---
The bigger picture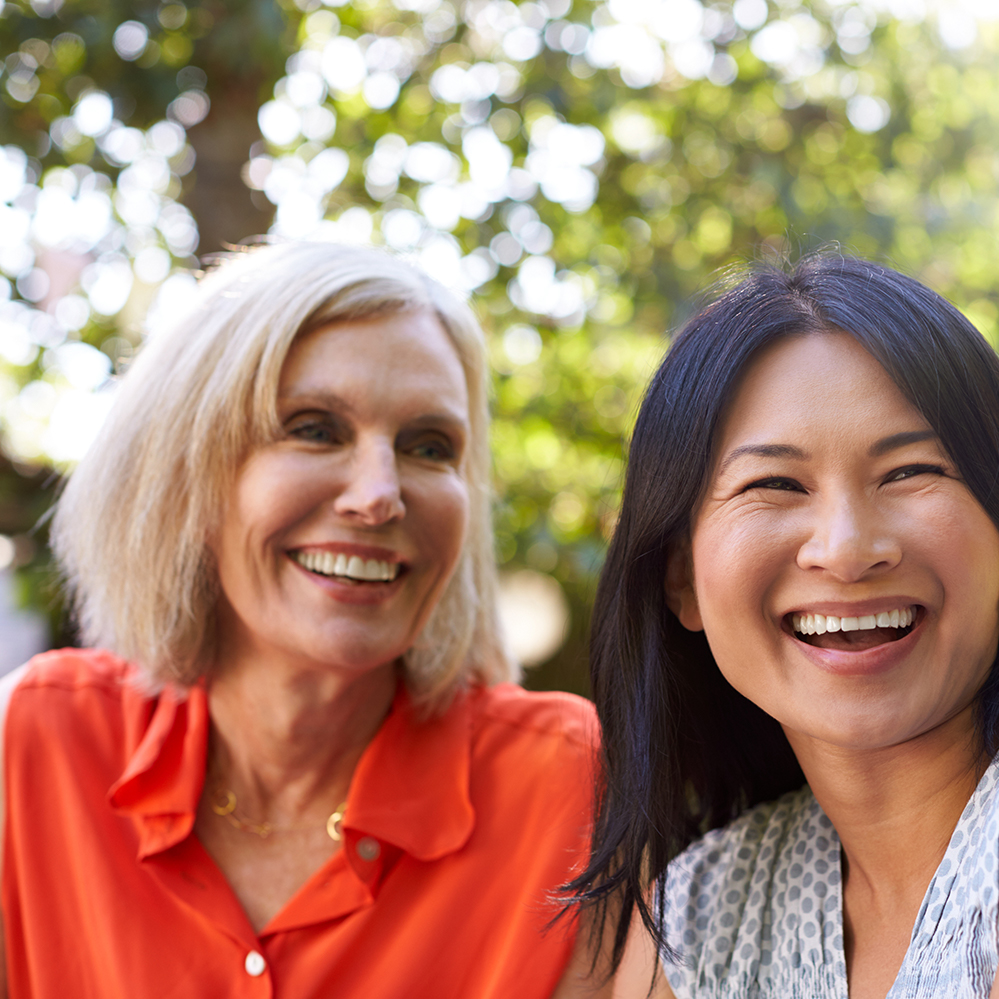 Just as important as practical work, is talking to people about the importance of nature's recovery.
Speaking to family and friends, writing to your council or MP and getting others on board are vital parts of the puzzle.
The Wildlife Trusts' vision for the future is one where nature is in recovery and wildlife becomes more abundant; where people connect with nature on their doorstep, feeling healthier and happier in the world around them.
Register for 30 Days Wild for free at wildlifetrusts.org/30DaysWild
---
Enchanting walks
Wilverley Forest, Wilverley Wander trail
2.5 miles
During summer, Wilverley Inclosure is laced with thick patches of emerald broadleaves. The woodland is managed sustainably with Conifer trees lining short meandering paths to make way for cyclists and walkers. Hampshire, BH25 5TZ
Symonds Yat, Mailscot Wood trail
2 miles
Boasting spectacular views across the River Wye, you'll see deep blue water bordered by green hillsides and spring sunsets that belong on the cover of National Geographic. It's a challenging walk, but an afternoon under idyllic canopies is a lovely way to unwind. Monmouthshire, NP25 3NG
Alice Holt Forest, Lodge Pond trail
2.5 miles
This walk leads you into the quiet Alice Holt forest. Take a moment to relax by the tranquil Lodge pond, believed to have been created by medieval monks to breed carp and watch dragon and damsel flies race across the surface. Farnham, GU10 4LS
Haldon Forest, The Butterfly trail
4 miles
Wander into the peaceful depths of Haldon forest, where rare butterflies like the Pearl-bordered fritillary bathe in the sunshine, fluttering through the trees as you walk. You'll also see some stunning views of Teign valley. Exeter, EX6 7XR
Maes Hiraddug, Big Pool Wood trail
2 miles
A wonderful reed bed filled with wildflowers and birdsong. Circular walks around the pool begin at the board walk where bird hides let you see wildlife up close — great for a trip with the grandkids. Beware of slightly uneven ground. Dyserth, Rhyl, Wales LL18 6LR
Find more guides and maps at wildlifetrusts.org/choose-your-adventure
Explore in style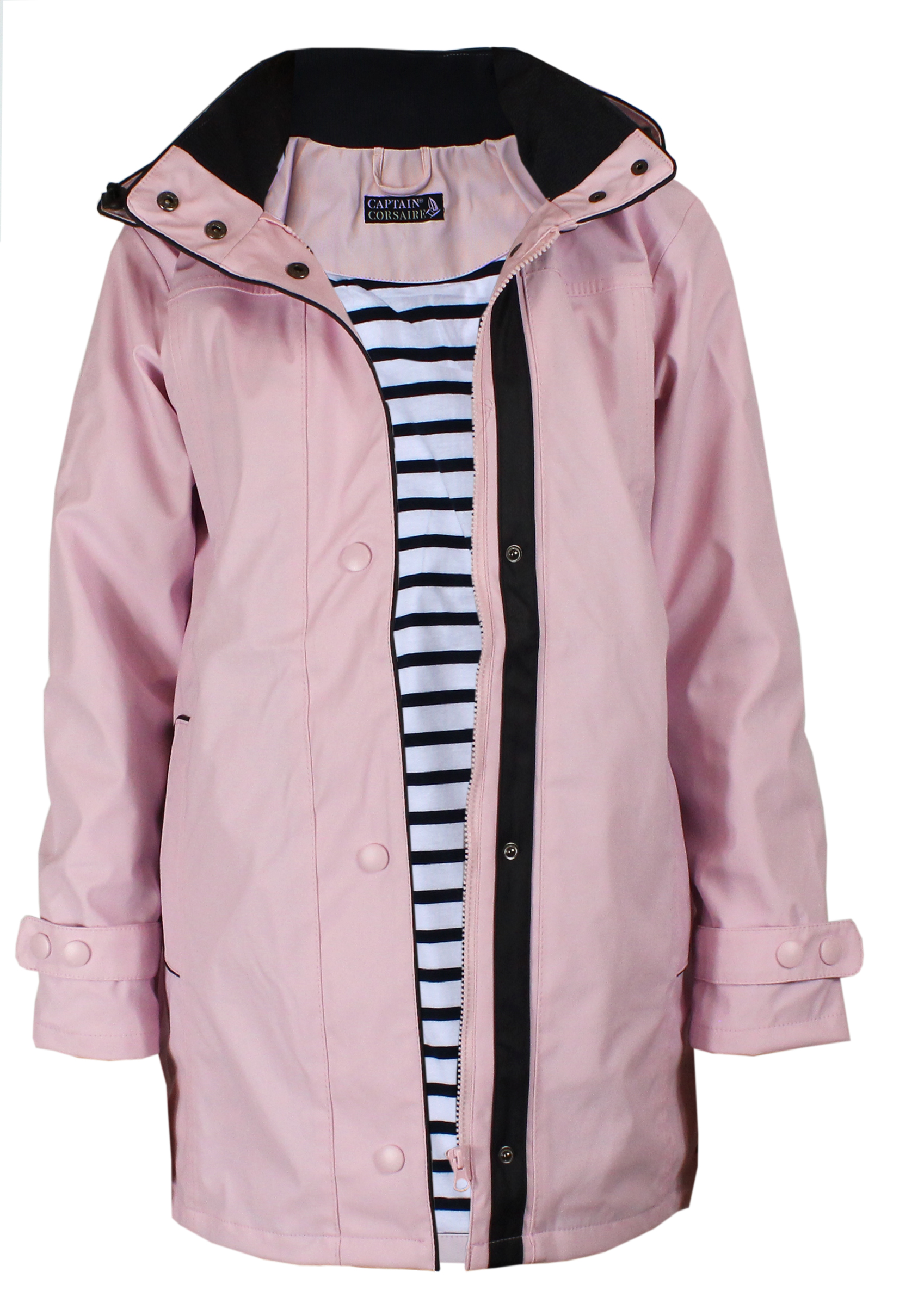 For more walks, advice and eco-friendly features, head to our archives.