Shared Harmonies have launched "Our Song" — an interactive project that invites you to help write music about the meaning of happiness and connection.
In a bid to combat isolation blues, singing company Shared Harmonies are encouraging you to share stories and lyrical ideas for "Our Song" — a passion project that aims to connect people across the UK.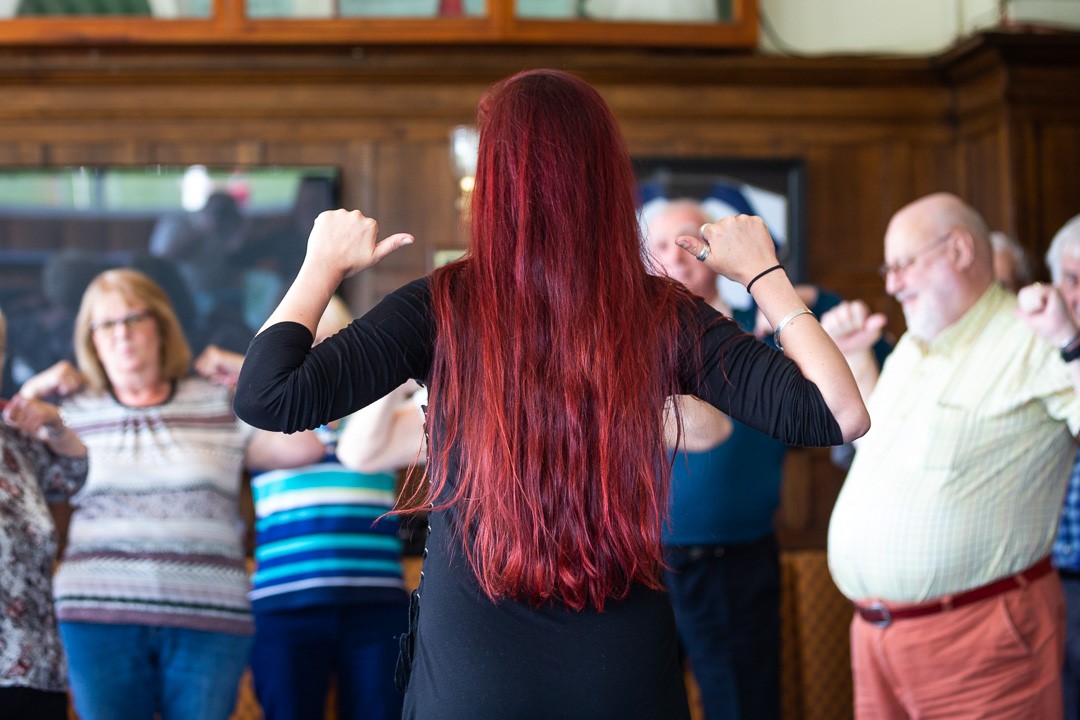 This week, the team are setting a series of daily challenges via email, in the form of letters and images. Take inspiration from the words and photos within, before writing lyrics and creating tunes that show what relationships mean to you.
Emma Baylin, director of Shared Harmonies, wants to support those who may be feeling down, but don't have someone to talk to. "We are experiencing challenging times at the moment and we need to find ways of connecting communities from home. And what better way than through music?"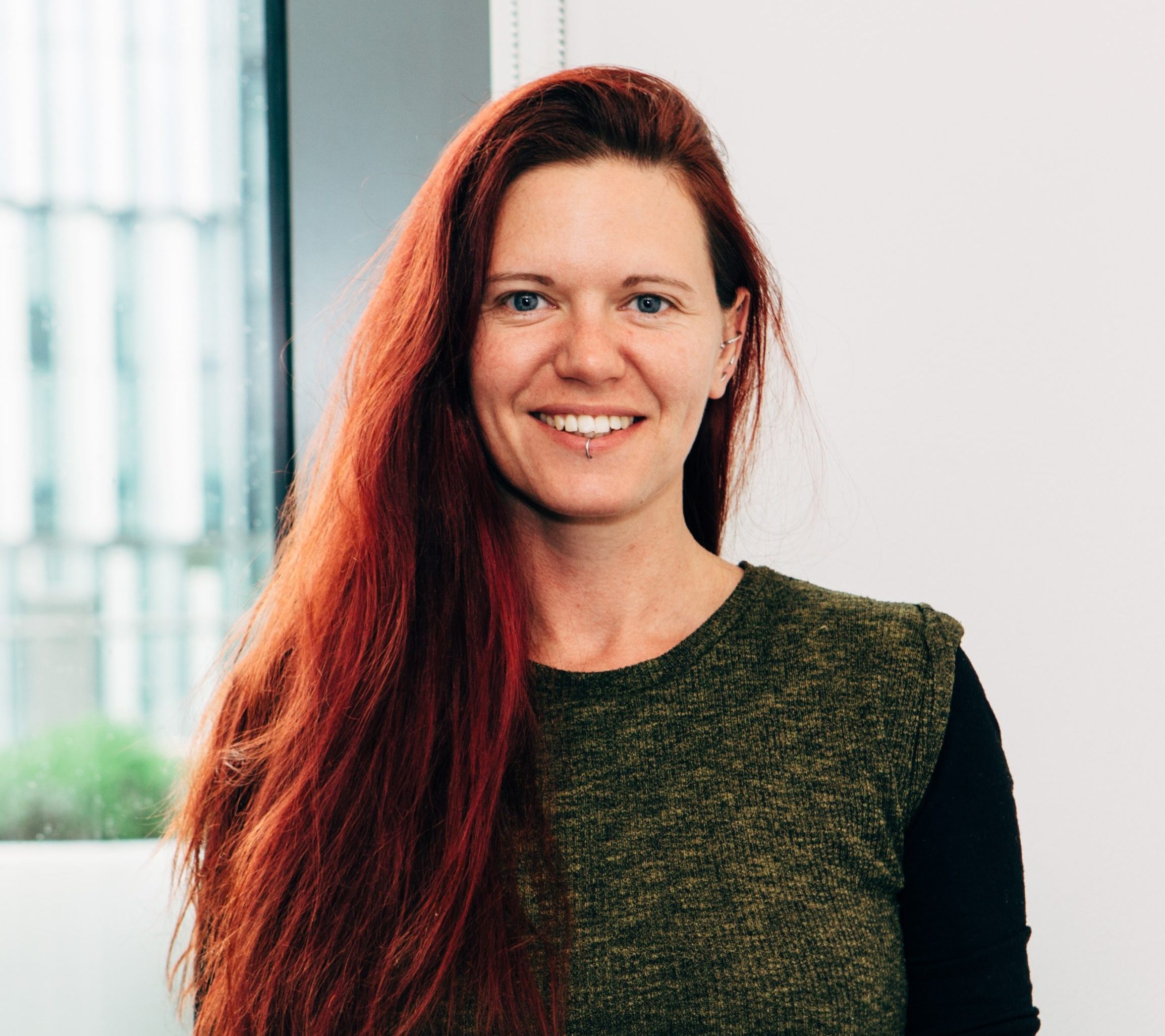 Experts will use submissions to frame "Our Song", before final versions are put up for public vote. After the winning composition is announced, you, your friends, families, colleagues and carers can sing in its online final recording, accompanied by the voices of dozens of people who are in the same situation as you. "We know from the workshops we run with vulnerable members of the community that singing can improve your mood, evokes feelings of happiness and help you connect with others", Emma explains.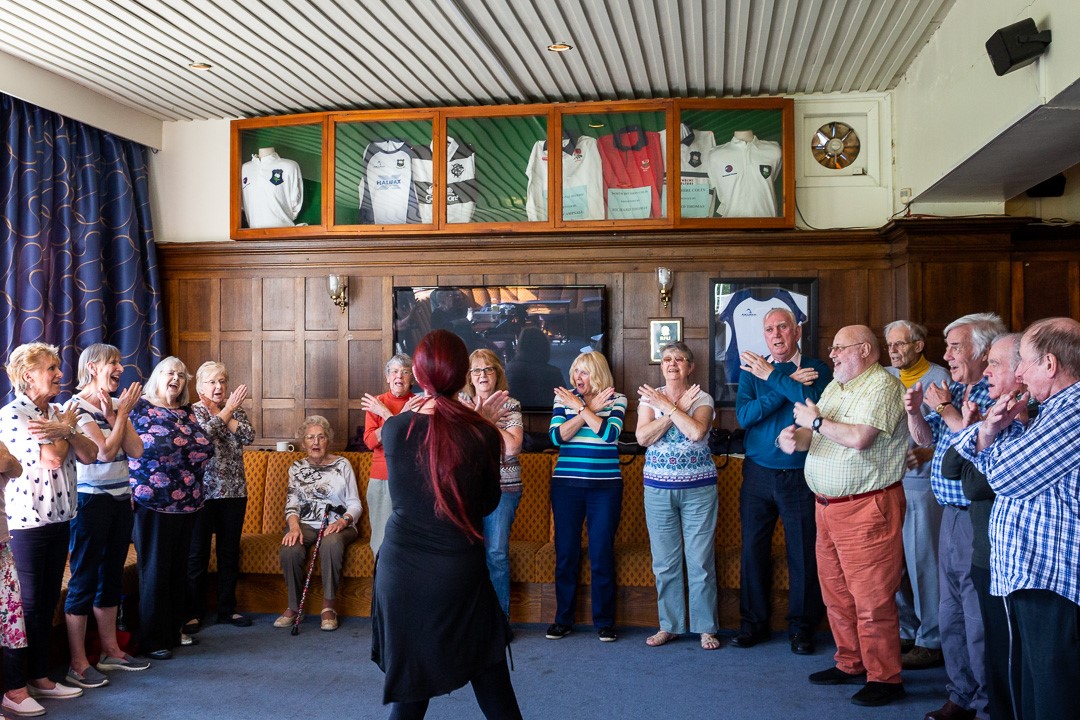 If you're not one for singing, but want to get involved, you can inspire others with poems, tall tales, random ideas and even pictures. If you're musically minded, share tempo clips, verse layouts and melodies with the Shared Harmonies team. But most importantly, spread the word.
"The response from the public has been fantastic so far and we encourage people of any age or musical ability to get involved. We are very much looking forward to seeing how the project progresses", says Emma.
Interested in joining? Email the team on oursong@sharedharmonies.co.uk or find on Facebook. See all Terms & Conditions here.
Learn about our #TogetherWeCan campaign here and start empowering those around you to join forces and focus on life's best bits.
Established in October 2013, Shared Harmonies is a Community Interest Company — a social enterprise that reinvests profits into local communities. The company aims to improve confidence, communication and wellbeing through singing by offering a range of services from community singing groups and workshops, to organisation team building sessions and workplace choirs.