Boutique resort Cap Maison is offering NHS workers the chance to win a free holiday in St Lucia.
As airlines begin to announce when they'll begin flying again, many of us are turning our minds to future vacations. And Cap Maison in St Lucia has decided to show their support for hardworking NHS staff, who are leading the fight against the coronavirus every day, by giving away eight free holidays to the island.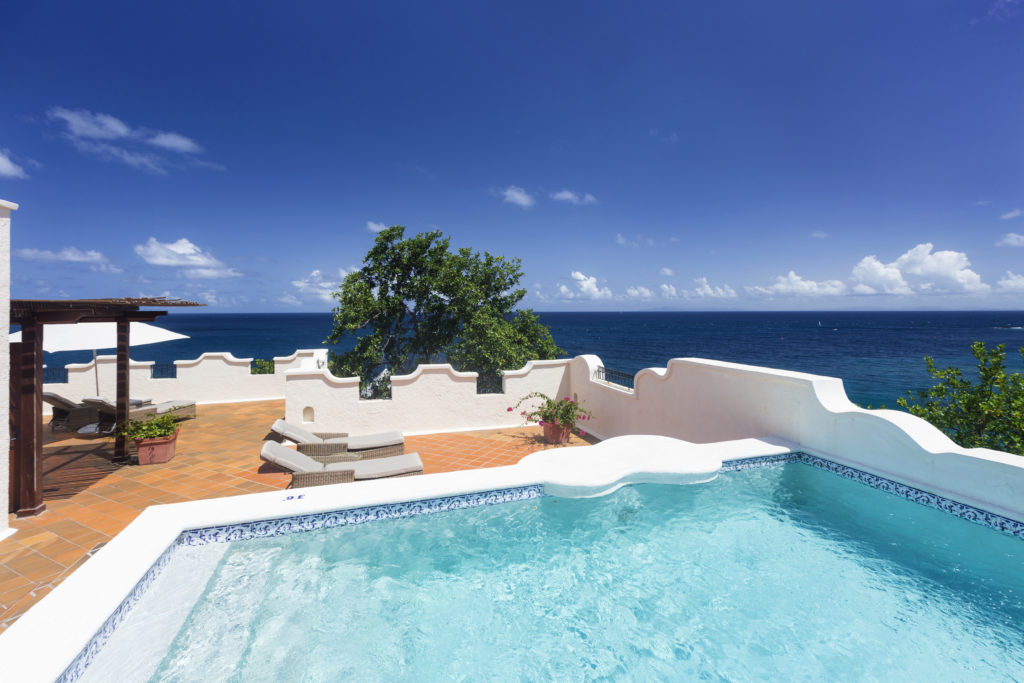 The winners will get a five-night all-inclusive stay at Cap Maison with a guest (although T&Cs apply, which you can find at the bottom of the page), which can be taken once 'the pandemic is over and travel restrictions have been lifted'.
Ross Stevenson, General Manager at Cap Maison says, "While we appreciate it is currently not possible to travel, we want to show our thanks to the NHS for everything they are doing to keep our families in the UK and guests well, by giving a select few a well-deserved holiday once the pandemic is over.
"These are the people who are on the frontline every day, fighting this pandemic and saving lives."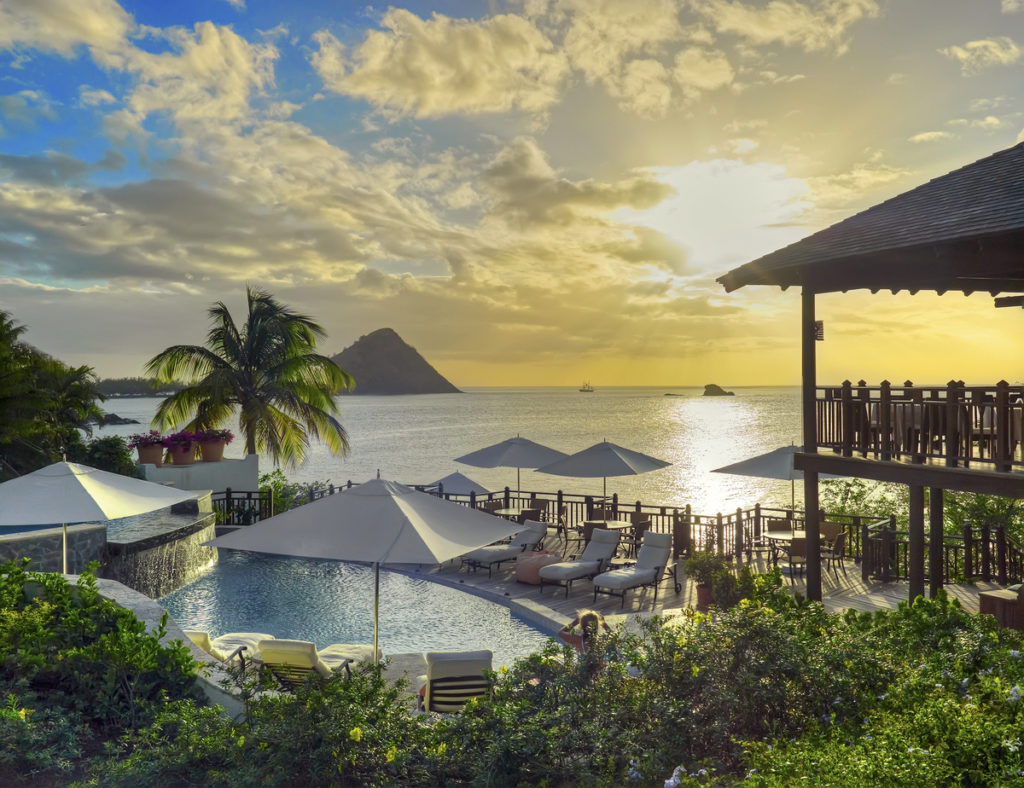 Friends and family can nominate an NHS worker they believe deserves the holiday, with a reason why. The holidays can be taken from October 2020 – July 2021, excluding the holiday period and will 'depend on availability'. Winners will be contacted via the individual who nominated them — so keep an eye on your inboxes!
The family run resort is located in the northernmost tip of St Lucia. Guests can spend their day snorkelling, on the beach sunbathing, taking cookery lessons, going on scenic hikes of St Lucia and even taking a boat trip along the coastline.
On three acres of landscaped grounds, Cap Maison has an elegant Spanish-Caribbean style. With a secluded sandy beach for guests, as well as two restaurants with Caribbean Chef of the Year, Craig Jones. If you need any further persuasion — Cap Maison boasts one of the best-stocked walk-in wine cellars in St Lucia.
To submit an entry, visit www.capmaison.com/nhs . The closing date for entries is 31st August 2020 and winners will be announced on 4th September 2020. The holiday prize does not include flights and transfers.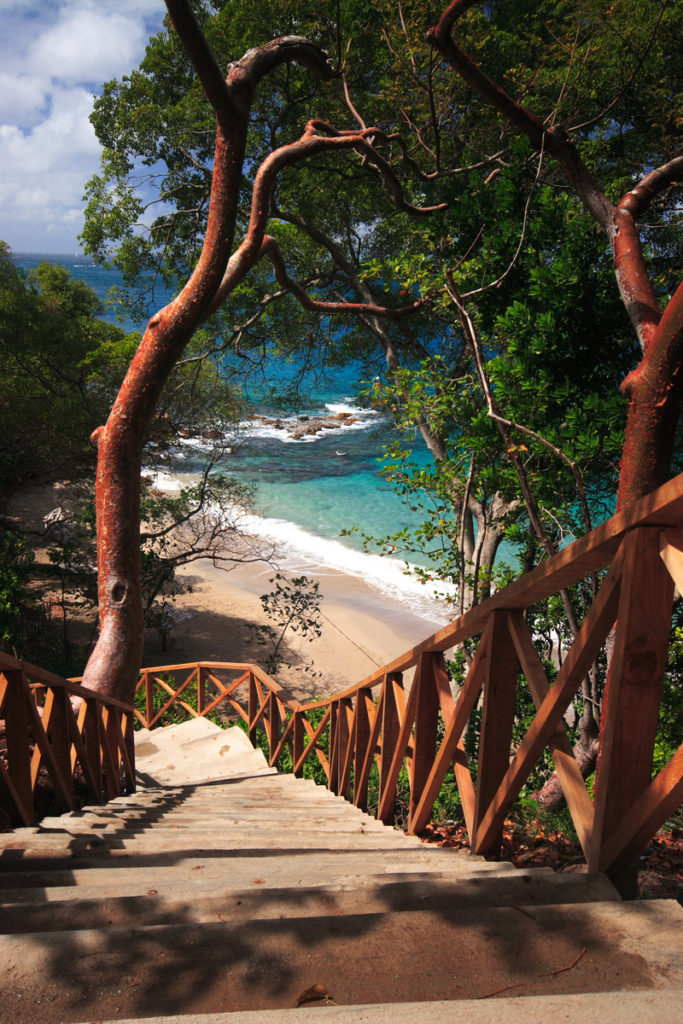 Terms and Conditions:
The hotel stay shall be for a maximum of two (2) adults for a maximum of five (5) consecutive nights at Cap Maison
The hotel stay shall be on a complimentary all-Inclusive basis (breakfast, lunch and dinner included at the Cliff at Cap or Naked Fisherman), as well as select alcoholic drinks. Beverages included are house wines by the glass, spirits by the glass, beers, cocktails, and soft drinks. The prize does not include flights and all extras and personal expenses namely telephone charges, fax charges, minibar, room service, laundry, airport/Hotel/airport transfer charges, etc., will be at the sole expense of the winners.
The date(s) of the hotel stay must be taken in October, November 2020, January – July 2021. The hotel stay will lapse and must be taken before July 31st, 2021. Bookings must be made through the Cap Maison's Reservations team and will be dependent on availability.
The Prize to be given away to the winner will be determined by Cap Maison and is strictly nonexchangeable or up for dispute. The prize is non-refundable nor exchangeable for cash or prizes of other value, unless stipulated by Cap Maison. Extensions are not permitted. Failure to utilise the prize by redemption date will result in expiration of the prize.
Entrants must be over 18 and must submit an individual that works for the NHS. Proof of this will be required.