From rainbow signs in homes and hand-written notes in shop windows to community hubs fundraisers and letters to health centres and care homes, our gratitude for our front-line NHS workers is everywhere.
V&A museums are seeking artwork created by children and communities in response to the current isolation measures. The rainbow signs will join over 40,000 child-related objects in the V&A's collection including toys, costumes and digital media.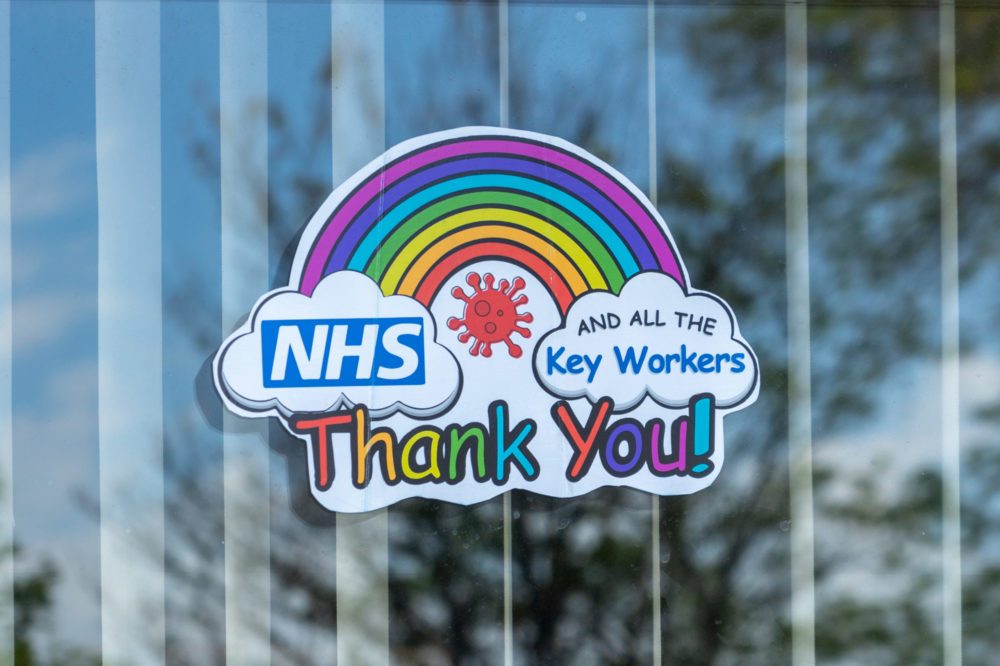 Sharing our children's creativity in this high profile way gives them a voice within our society and shows their admirable strength — especially during adversity.
Selected NHS signs will offer insight into the history of signage on our streets and the role of printed material in an increasingly digital world — preserving a rich portrait of life under lockdown.
Brendan Cormier, Design Curator co-leading the initiative said, "The effect of these signs are that communities are organising and expressing themselves through the means they have available; by doing so it forms a powerful reflection of the crisis itself."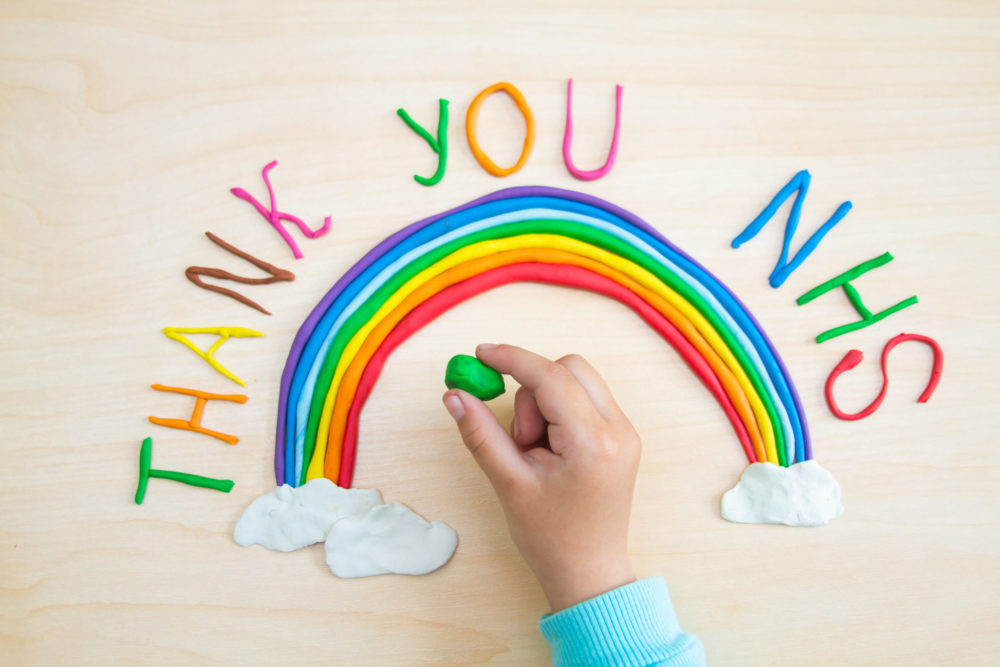 Gina Koutsika is the V&A's Museum of Childhood Director and said, "Across the UK, inspired by global projects, and encouraged by their teachers and parents, kids have been crafting rainbow images to hang in their windows. Bringing cheer to others in what is a potentially frightening time, this is exactly the kind of project to build creative confidence that the new Museum of Childhood is exhorting in its audiences."
Beginning a major redevelopment post-lockdown, the V&A Museum of Childhood will reopen as a world-leading centre dedicated to empowering child-creativity. Join the movement to empowering young people and our NHS to prove that #TogetherWeCan bring joy to lives when times are tough.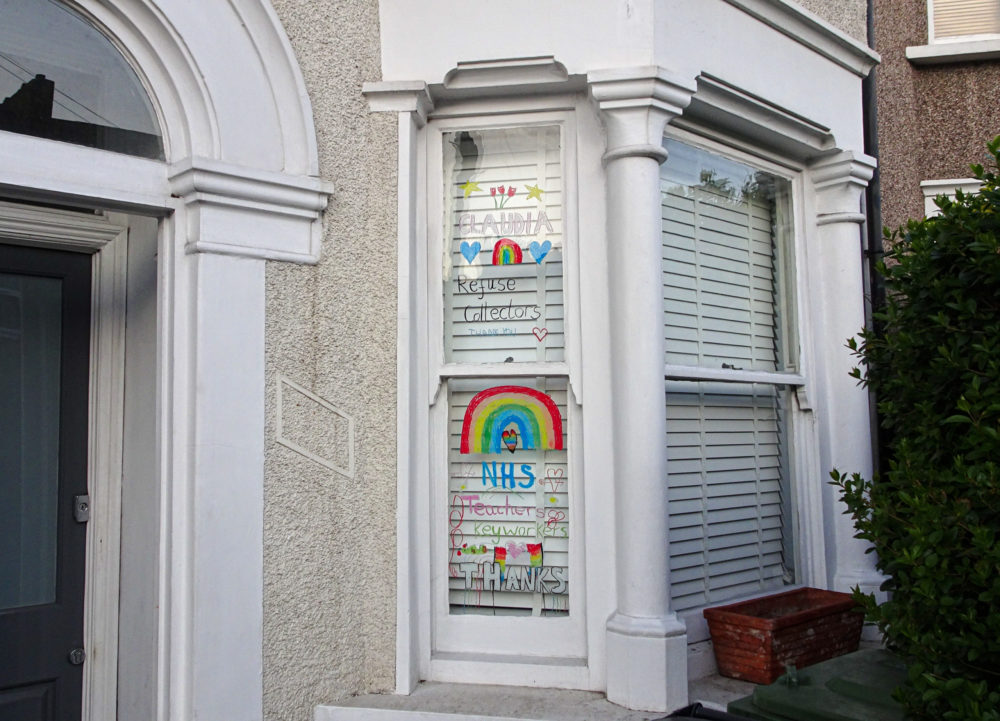 Submit homemade signs, letters, drawings and anything to show your gratitude to homemadesigns@vam.ac.uk. You can also take part in the discussion on social media by sharing signs you have seen and using the hashtag #homemadedesigns.
Learn about our #TogetherWeCan campaign here and start empowering those around you to join forces and focus on life's best bits.