Thousands of workers are using their funny-bones to reduce back-to-work stress and anxiety as a result of taking part in free laughter webinars for Mental Health Awareness Week.
Over 2,000 people have taken part in these sessions, designed by Laughology to boost mental health and help people cope with uncertainty as they return to work. The scheme is the brainchild of former stand-up comedian, Stephanie Davies, who teaches people and organisations about the power of laughter and humour.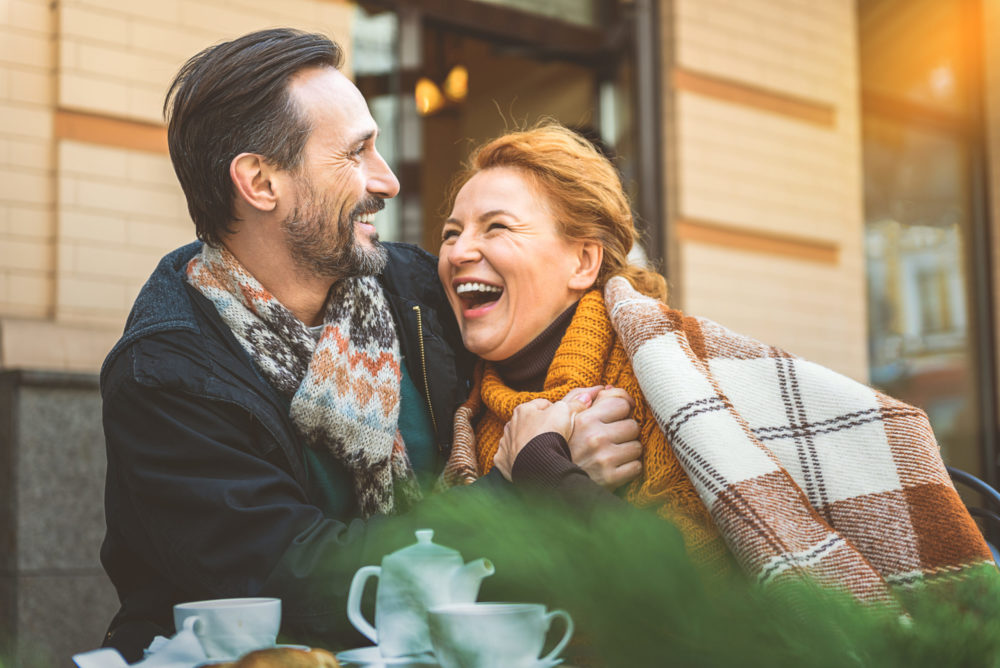 Stephanie is an expert on the science of laughter and author of Laughology: Improve Your Life with the Science of Laughter. 95% of people who attended her webinars said they felt like they knew how to make themselves happier. 89% also said they were confident that they could help their colleagues be happier, too.
Her free weekly virtual sessions have been attended by teachers, NHS nurses, managers and workers.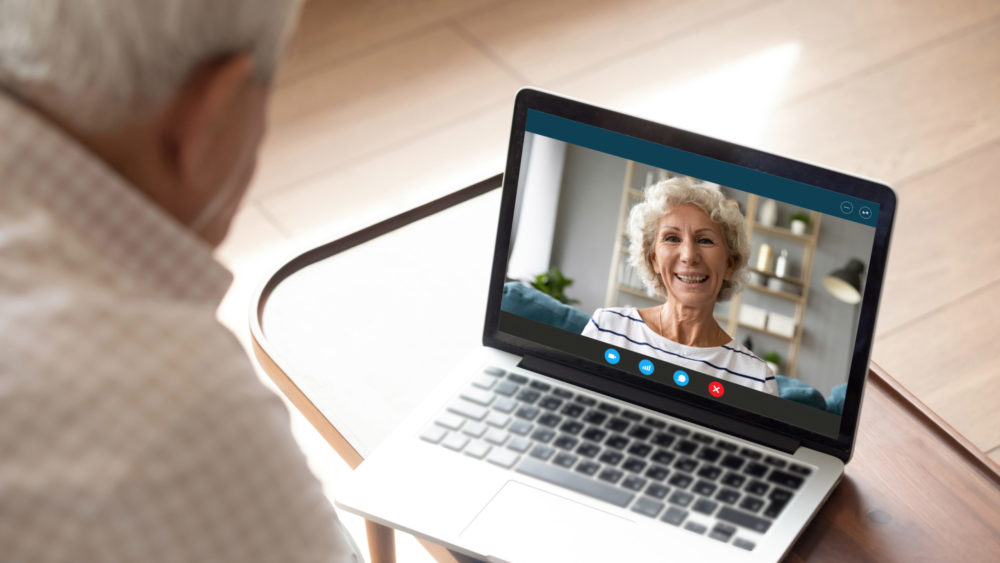 "Even before the corona virus pandemic, mental health issues were the number one cause of long-term absence among UK workers", Stephanie says. "Supporting people to be mentally ready for a return to work and to cope with changes in work patterns and practices, is a major challenge for organisations. Research shows that humour and a good sense are important personality traits that help people cope with adversity and be resilient.
"The good news is humour is something that can be taught and learned. These sessions are designed to be a fun way to help people feel better about the challenges they are facing."
After seeing positive results in some of their staff, the NHS are now supporting sessions exclusively for nurses, taking place from 25th May.
Learn about our #TogetherWeCan campaign here and start empowering those around you to join forces and focus on life's best bits.