Platinum's summer issue features the ever-fabulous, Fern Britton. Not to mention a host of thought-provoking stories and expert advice in health, finance, fashion, gardening and much more.
Our favourite cook and author, Valentina Harris takes on eating in Rome, whilst Dr Dawn shares her love for e-bikes and Jane Moore opens up about life in lockdown.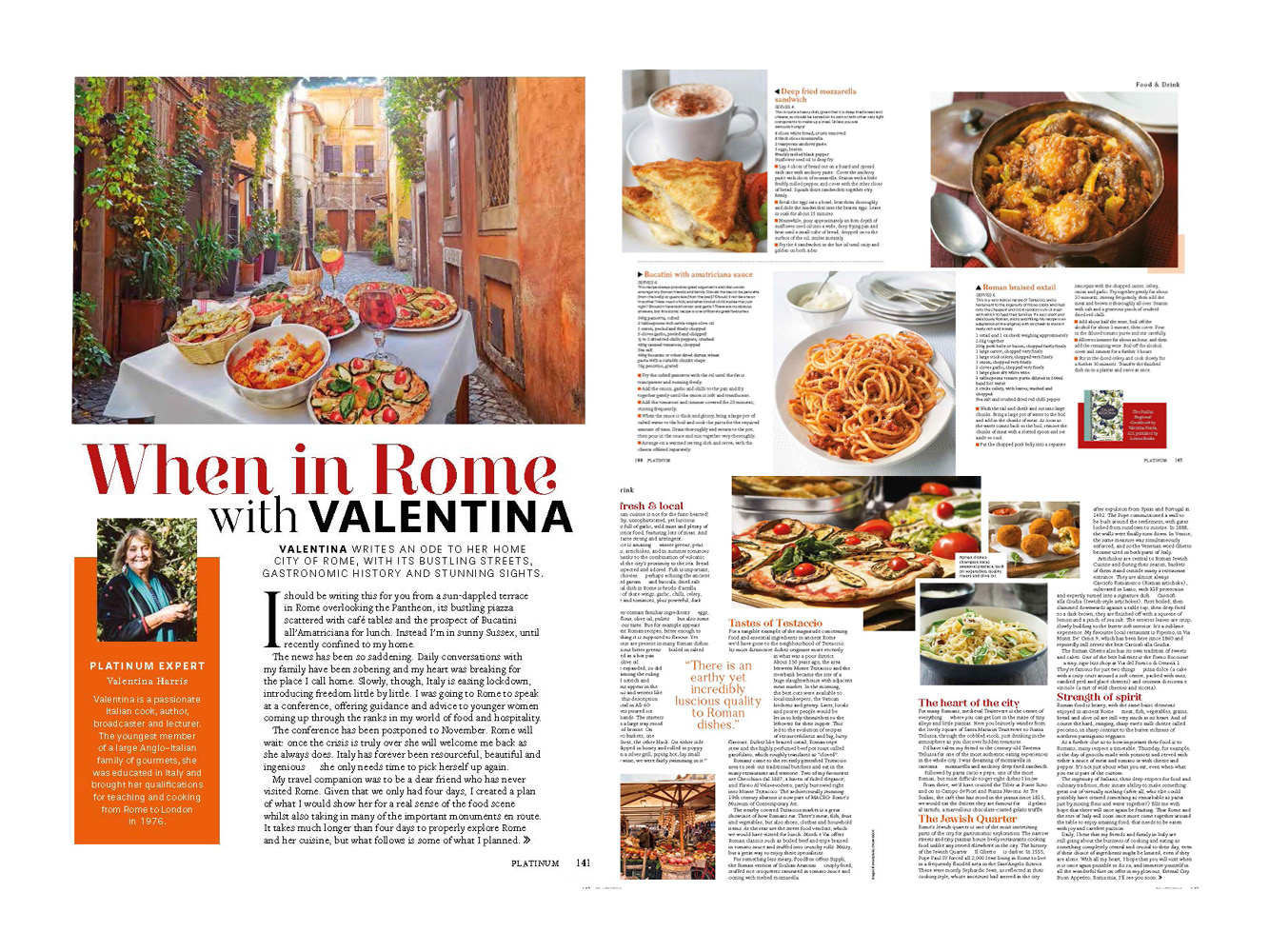 Here's a few of our highlights from this month's sparkling issue. If you're looking for your own copy, you can find your local stockist, here or subscribe, here.
On the cover
"I'm strong enough to get through anything." Says our newest cover star, Fern Britton.
A presence on our TV screens for over 40 years and now only feeling as if she's coming into her own, Fern talks to Gemma Calvert about divorce, imposter syndrome and the strong women in her family.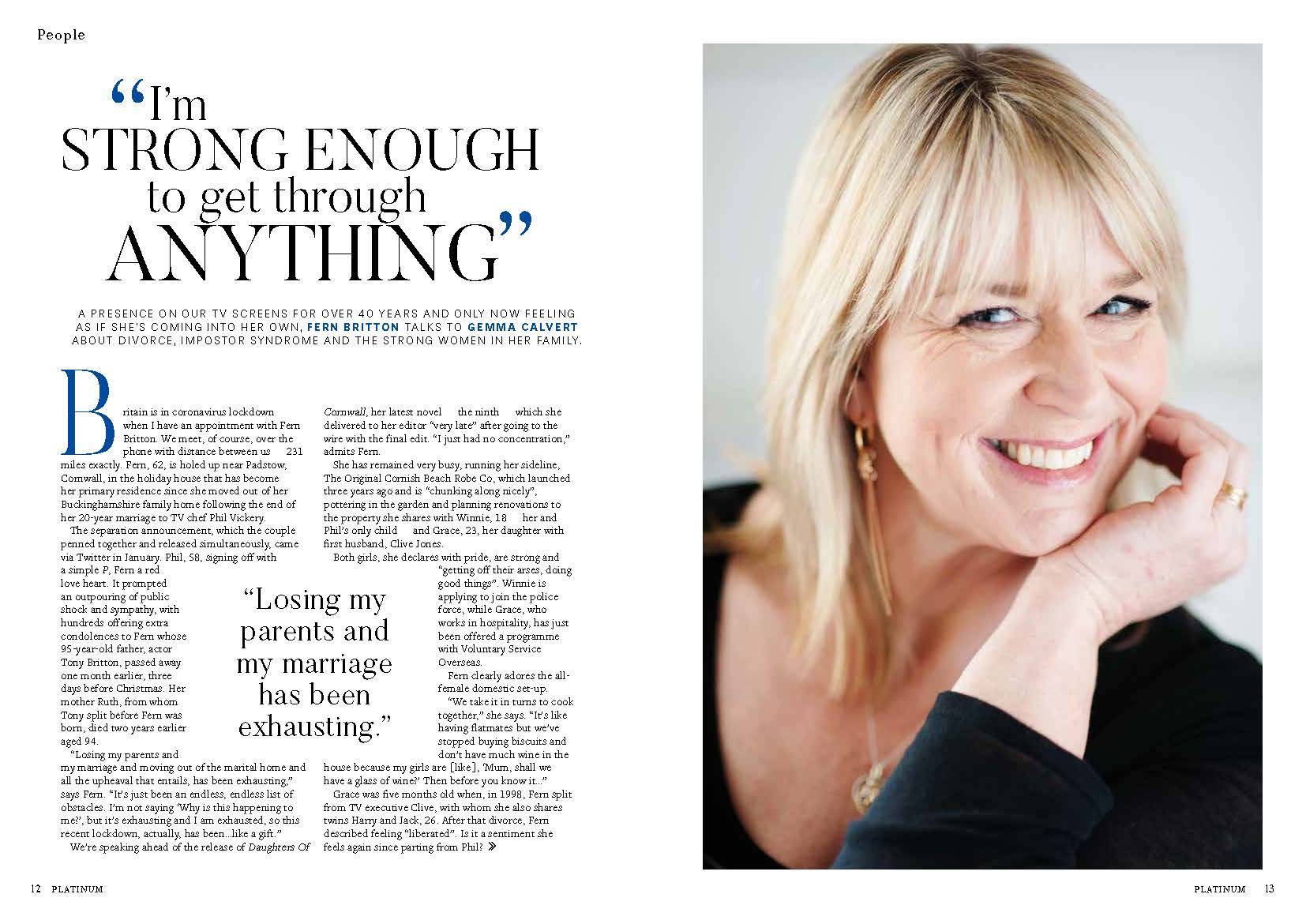 Explore the truth about body shape and weightloss.
Understanding your body shape can help you get fitter and healthier — faster. This month, Jo Wheatley explores why eating and working out specifically for your shape can enhance your long term health.
Food & drink
Nestled in this issue's food and drink pages you'll find a selection of tipples and nibbles that are perfect for every social gathering — especially a delightful socially-distanced drink in the garden with friends. Enjoy a rainbow of veggie snacks and elegant bursts of berry abound.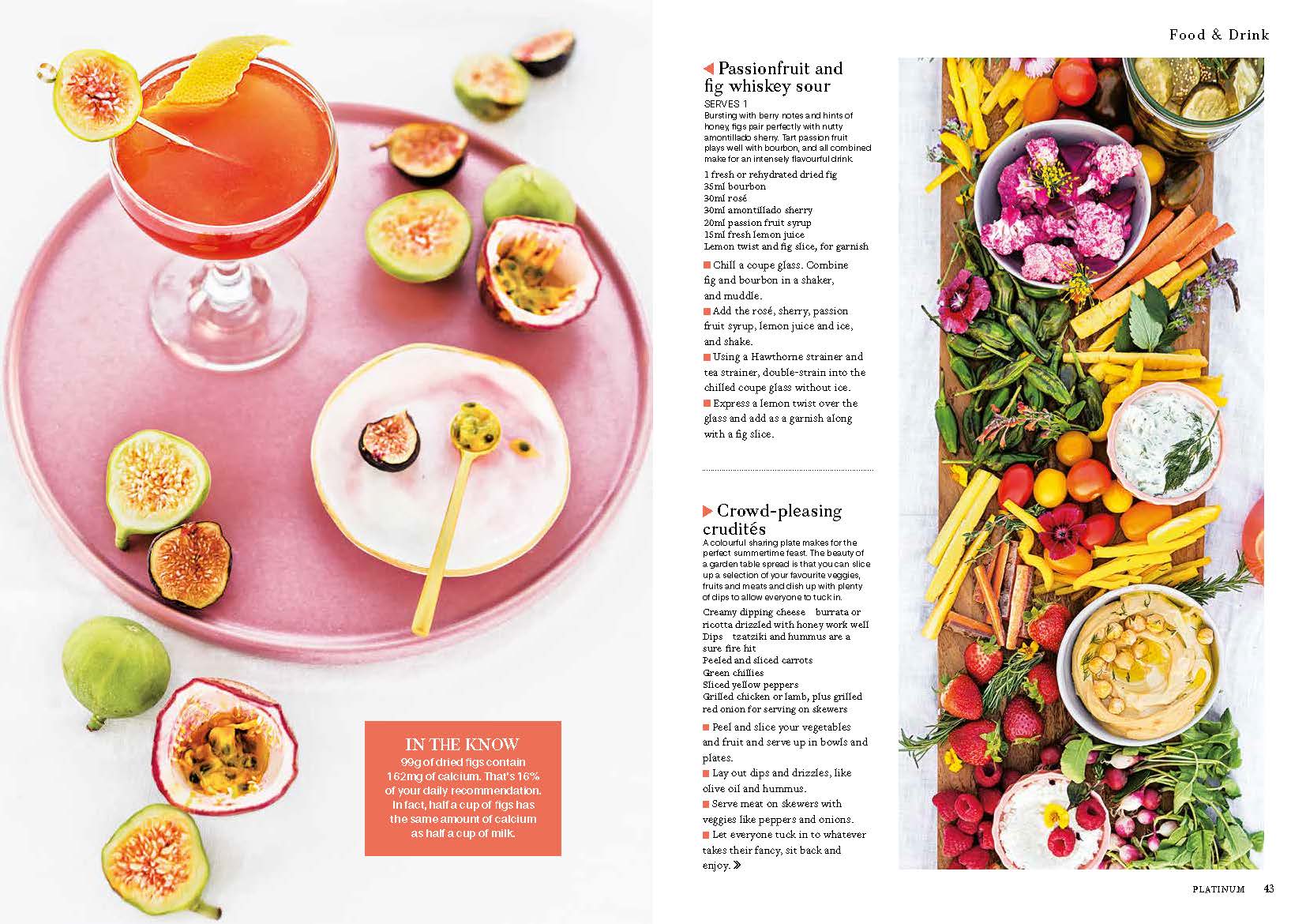 Try your own summer smorgasbord. Share delectable food, drink and sparkling conversation with our simple recipes for popular Scandinavian-inspired open sandwiches. Skål!

Health

We consider the power of gratitude. With expert advice from industry specialists, you'll find your ultimate guide to training your mind to think more positively — practical ways to start focussing on the good in life and living more gratefully for the world and those around you.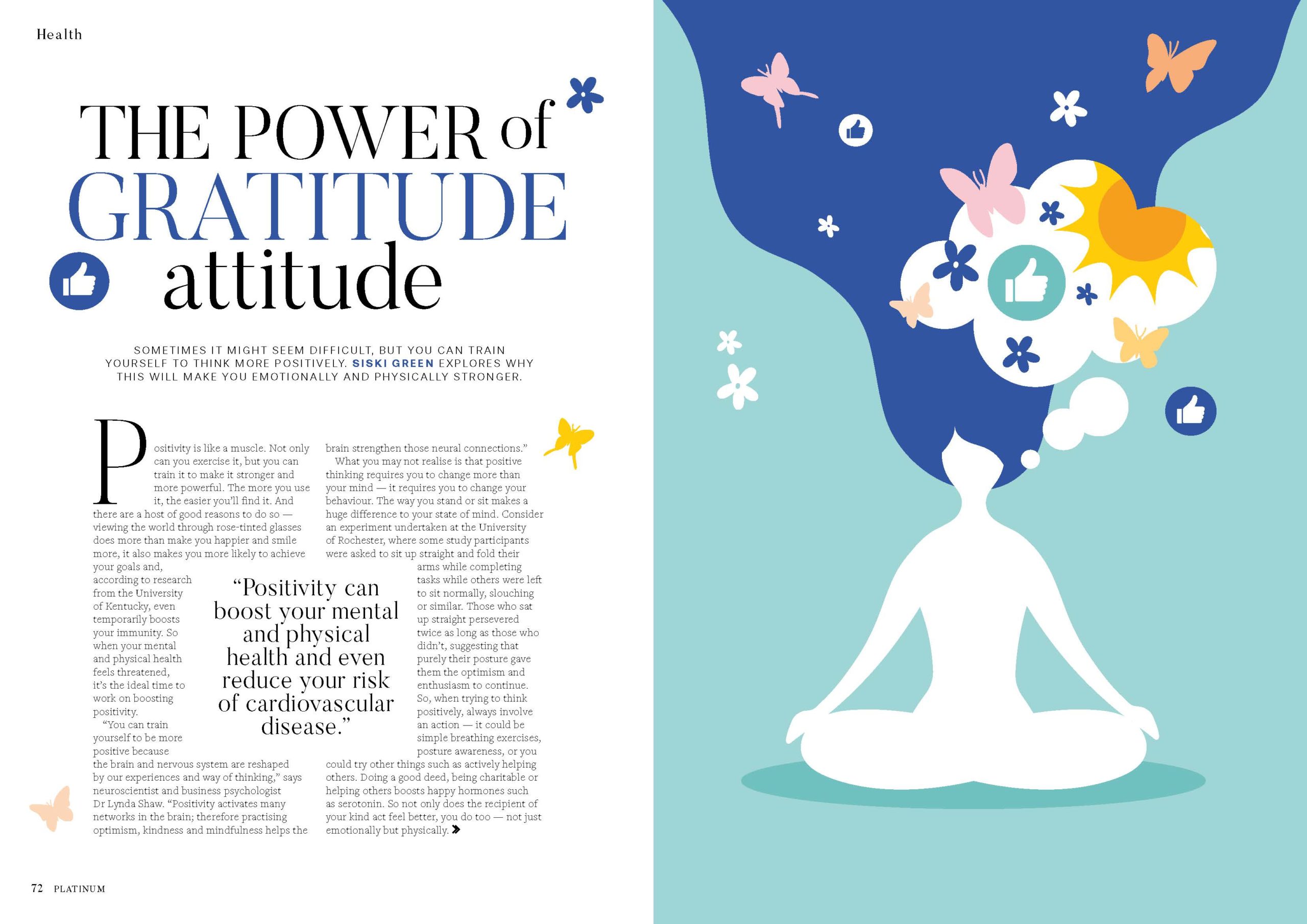 Gardening
Let our gardening expert and Gardener's World presenter, Mark Lane show you how to achieve your best ever garden. Open your eyes to the power of colour (go wild with your flowering plants), texture (don't be afraid of large, fluffier bushes, or leafier wall-climbers) and landscape design — an intimidating phrase that can mean making tiny re-designs, like adding patio slabs in one corner and opening a mini veggie patch in the other.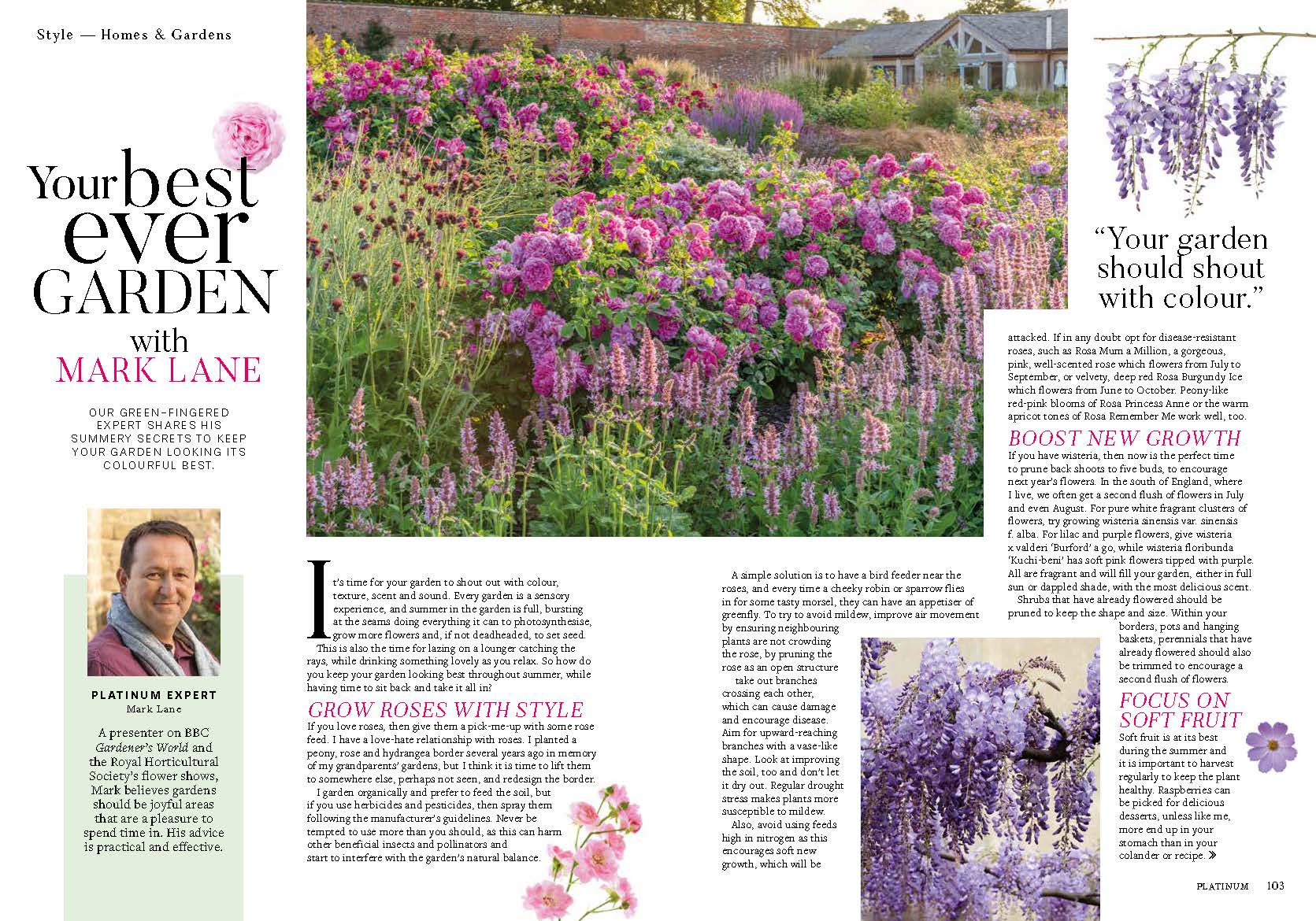 Great reads
"Open water swimming is brilliant for mental wellbeing."
Dive into the sea with 'Dolphin Sal' and find out how open water swimming not only benefits your fitness, but can improve your mental health and boost the quality of your skin, too. As well as a journey through uncharted waters as we learn of her endeavour to set a new open water swimming record.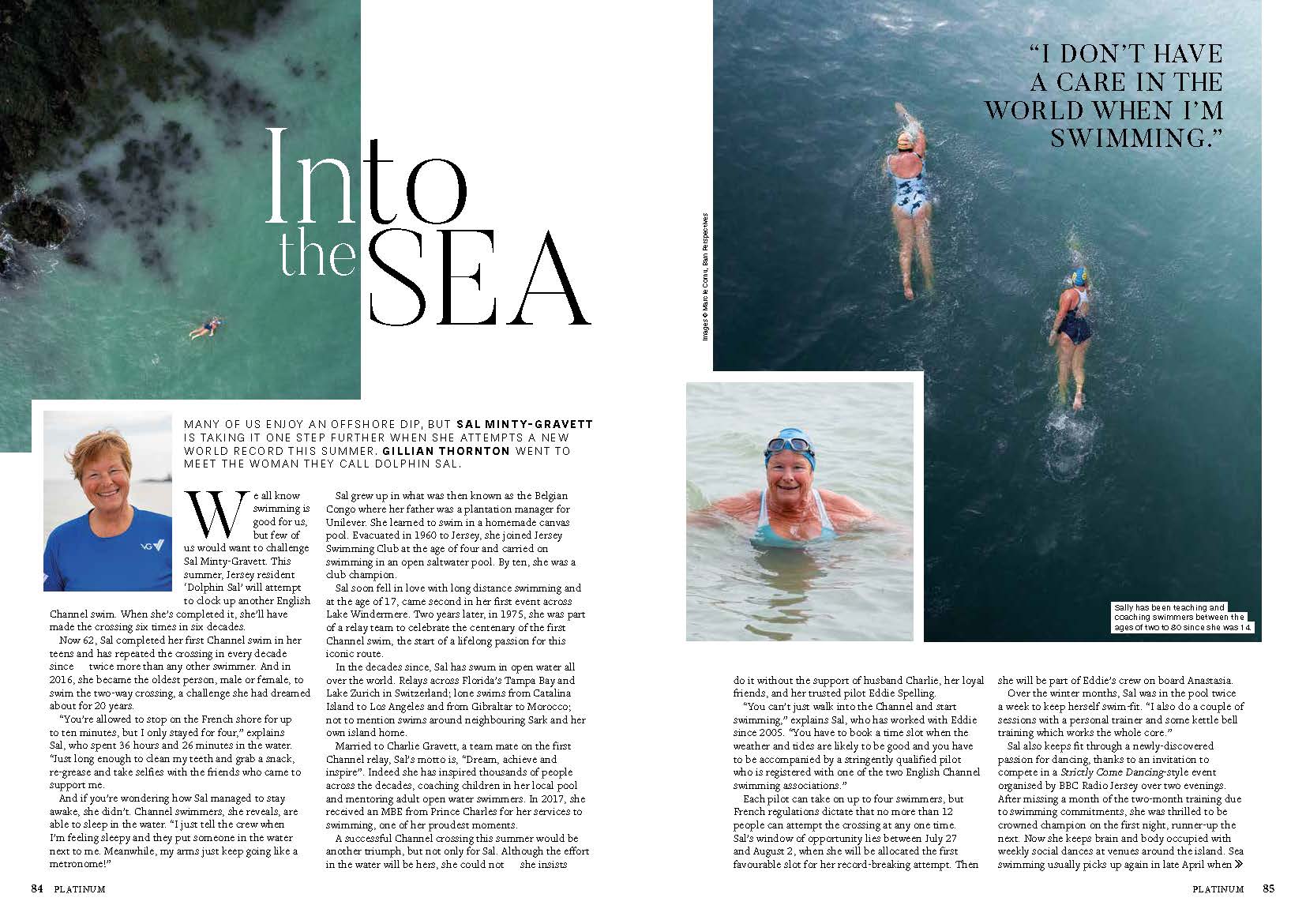 "Colour is my inspiration." We chat to three renowned interior designers about saying yes to bold, bright and beautiful colour, including unique guides on how to make statement design work in your home — not matter its size, layout or location.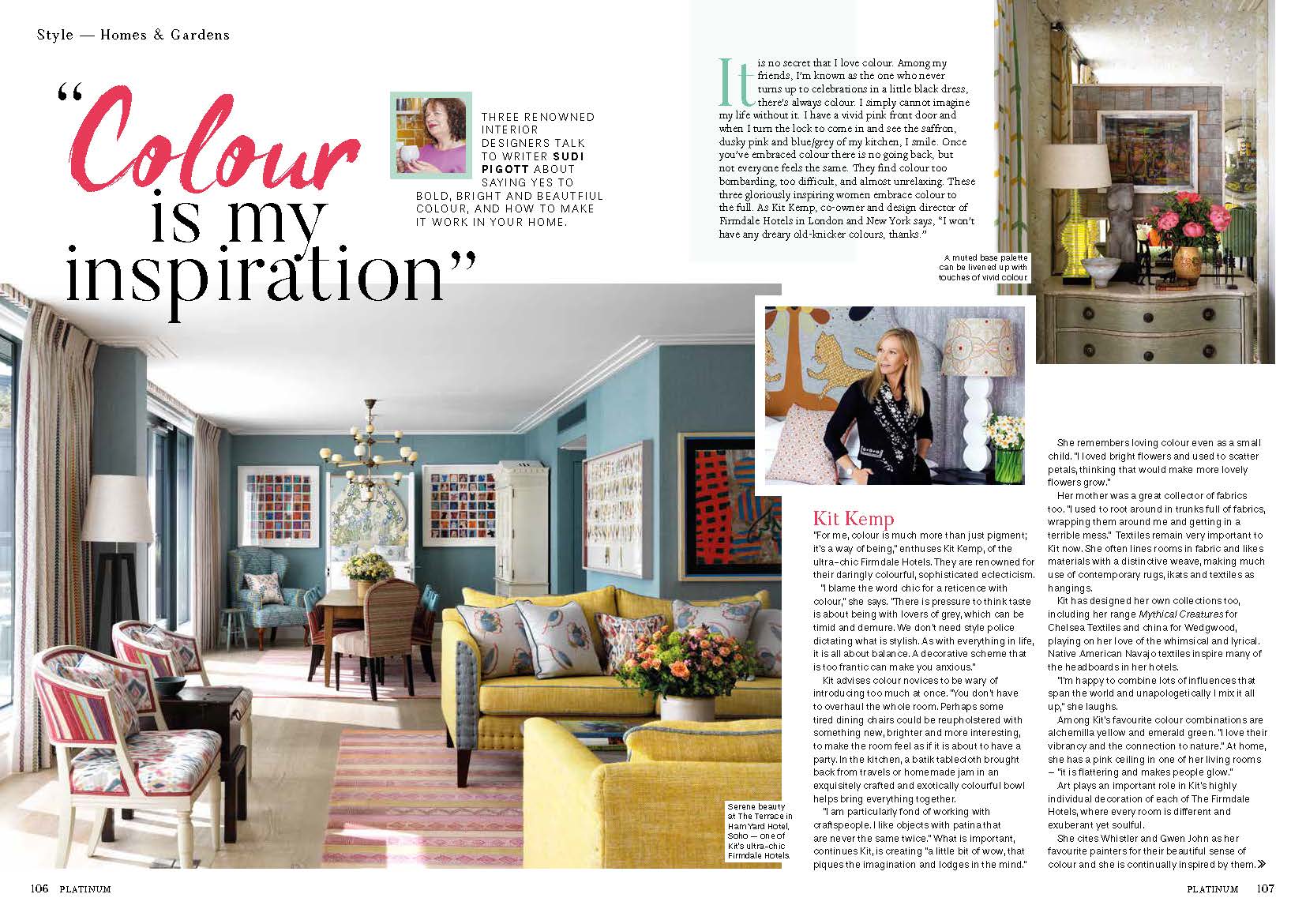 Subscribe to Platinum today and have every issue delivered to your door. Or find us on the shelves in your local stockist, who you can source here.