If anyone knows how hard NHS workers graft, it's Adam Kay. Former surgeon and This Is Going To Hurt writer, Kay shared a message of gratitude to frontline health workers.
"I know that your jobs often feel thankless," he said in a video recording for the BBC.
"And that the harder you're pushed, the more thankless they tend to feel. And in the weeks and months to come, you'll have never been pushed harder.
"But you need to know this — you have the love and gratitude of an entire nation behind you. The NHS is our single greatest achievement as a country. And the NHS is you."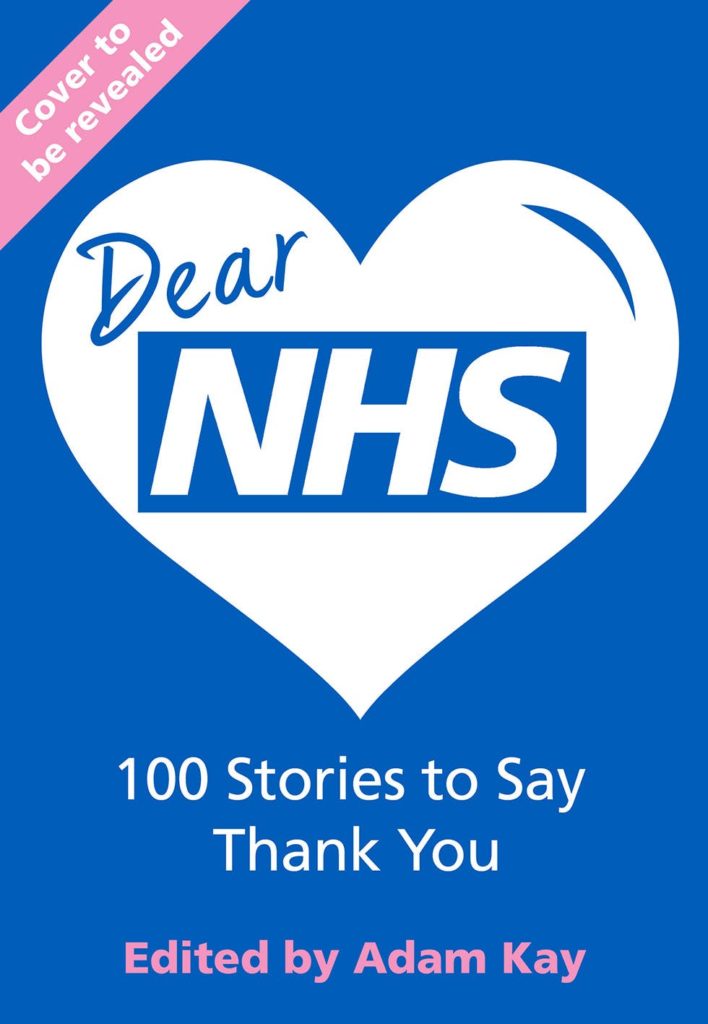 Today, Adam Kay announced a new book to further show gratitude to workers, whilst helping raise funds for NHS charities.
Curated and edited by Kay, Dear NHS: 100 Stories to Say Thank You features pieces by household names sharing their personal stories of the NHS.
From the heartfelt to the hilarious, the book is packed with letters from famous faces including Dame Jacqueline Wilson, Marian Keyes, Lorraine Kelly, Emma Thompson, Reni Eddo-Lodge, Matt Haig, Stanley Tucci, Graham Norton, Sir Trevor McDonald, Ian Rankin and many, many more.
All profits from the book will go to NHS Charities Together to fund vital research and projects, and The Lullaby Trust which supports parents bereaved of babies and young children.
You can pre-order a copy of the book here.
This comes as many share their heartfelt videos of showing support and gratitude to frontline workers. From clapping at 8pm across the nation, to donating money in 'challenge 5' initiatives, so much more.
Find more with Platinum.