Pamper yourself without hurting the planet with these vegan beauty buys for gorgeous hair, a glowing face and smooth body.
Hair
Active Hair and Scalp Rescue Oil, by Khali Min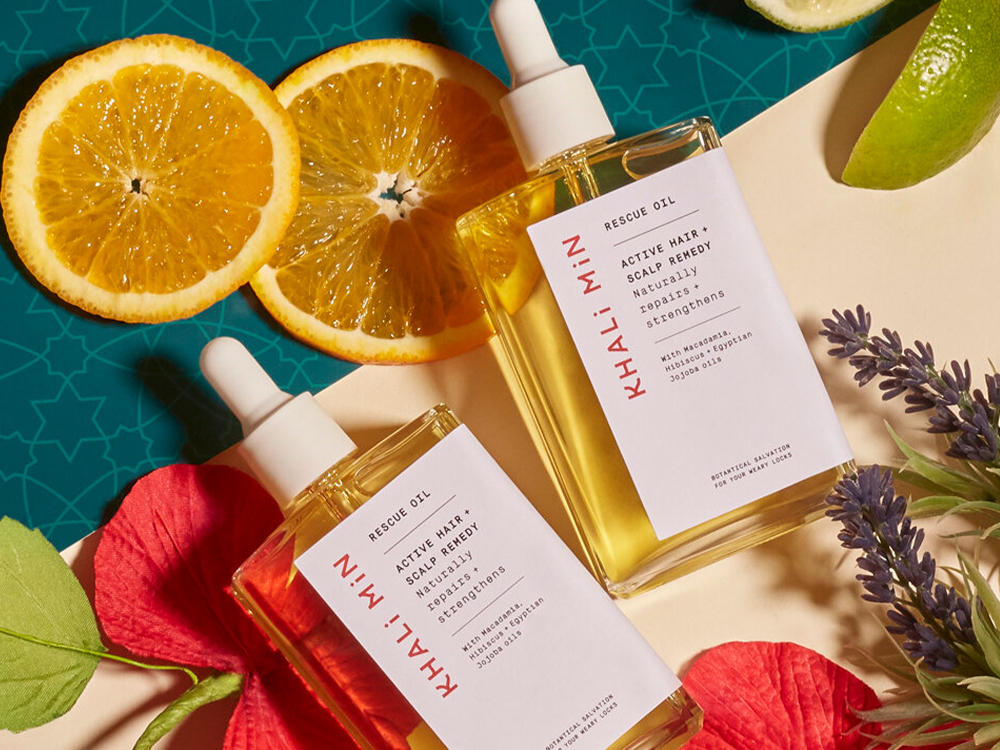 Plant-derived haircare with roots in Cairo and London, Khali Min pride themselves on utilising performance-driven botanicals that avoid unnecessary synthetics and additives — which is the trick, they believe, to achieving glorious and glowing hair that lasts. Try the Active Hair and Scalp Rescue Oil to deeply nourish the scalp without clogging the skin. Leave the weightless blend in overnight for a luxurious treatment. Bonus — the scents are meant to relax and calm, helping you fall asleep naturally.
Buy online for £38 at khalimin.com
---
Shampoo and conditioner set, by Moo Hair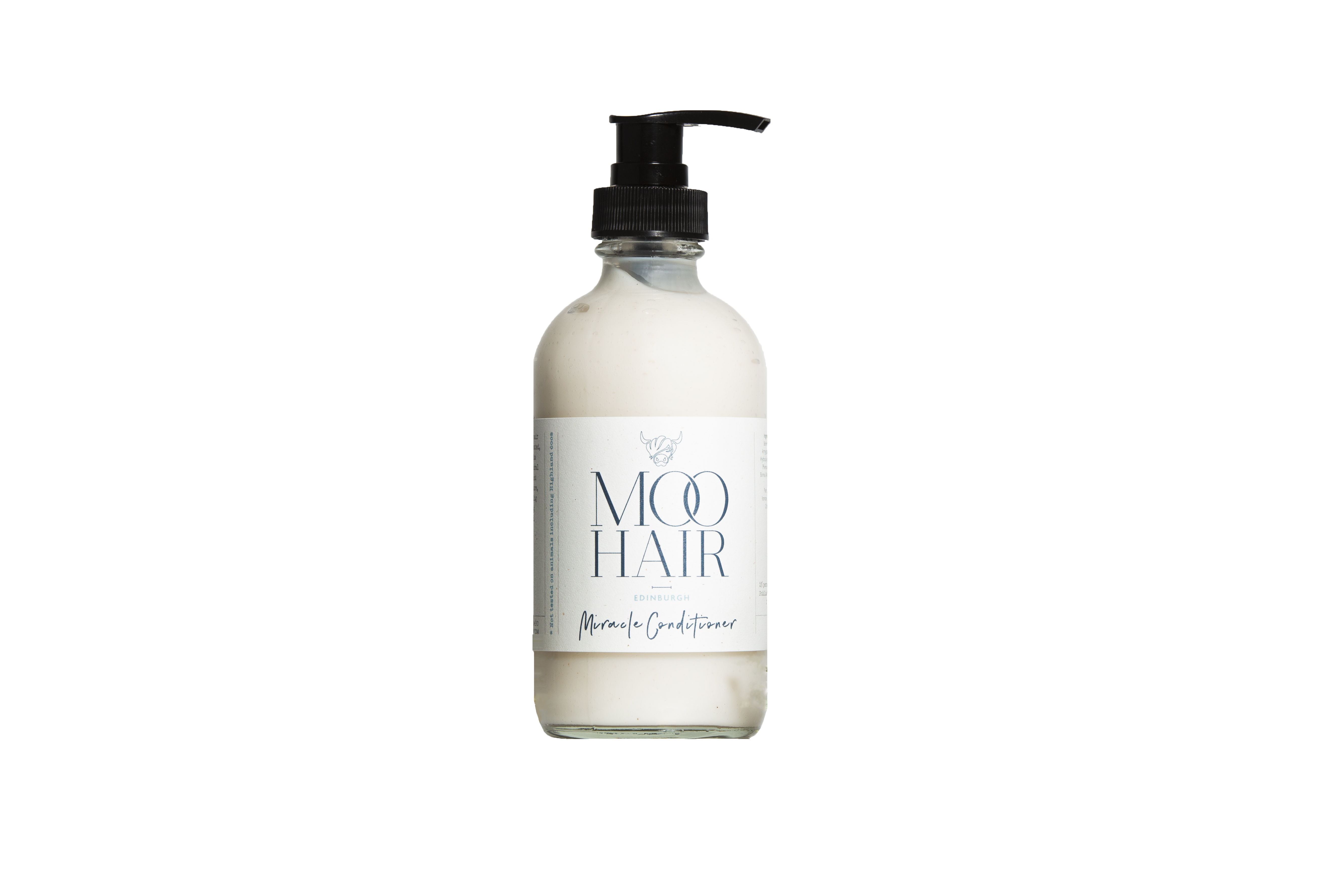 An independent vegan beauty start-up, Moo Hair takes the finest parts of nature's bounty to create skin and hair products that not only brighten, but provide long-term protection, too. Their ethically produced shampoo and conditioner comes in recyclable (yet sturdy) plastic bottles with aluminium lids to refill and avoid waste.
Buy 250ml bottles online for £22 each at moohair.com
---
Face
Face scrub blends, by UpCircle Beauty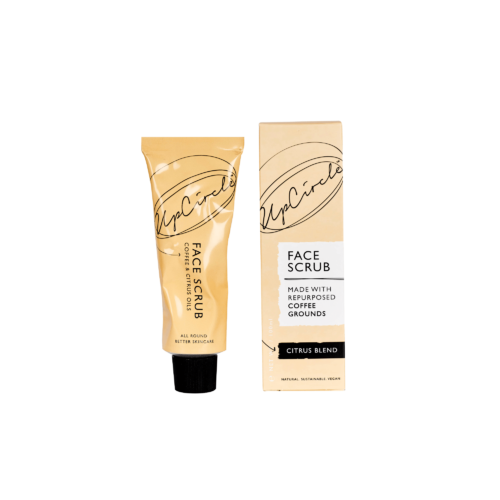 A range of gentle face scrubs and oils, UpCircle blend organic exfoliators like salt, coffee grounds and coconut with aromatic oils to make washes that are both relaxing for the mind and regenerative for the skin. We recommend the Coffee Face Scrub Citrus Blend for dehydrated skin, the Clarifying Face mask for combination skin (best results on a mix of oily T-zones, dry areas around the mouth and patchy complexion mid-face) and the vegan beauty Cleansing Face Balm for ultimate make-up removal and shine (safe for the eyes and removes waterproof make-up).
Buy for £12.99 online at upcirclebeauty.com
---
Organic Skincare Set for Mature Skin, by White Witch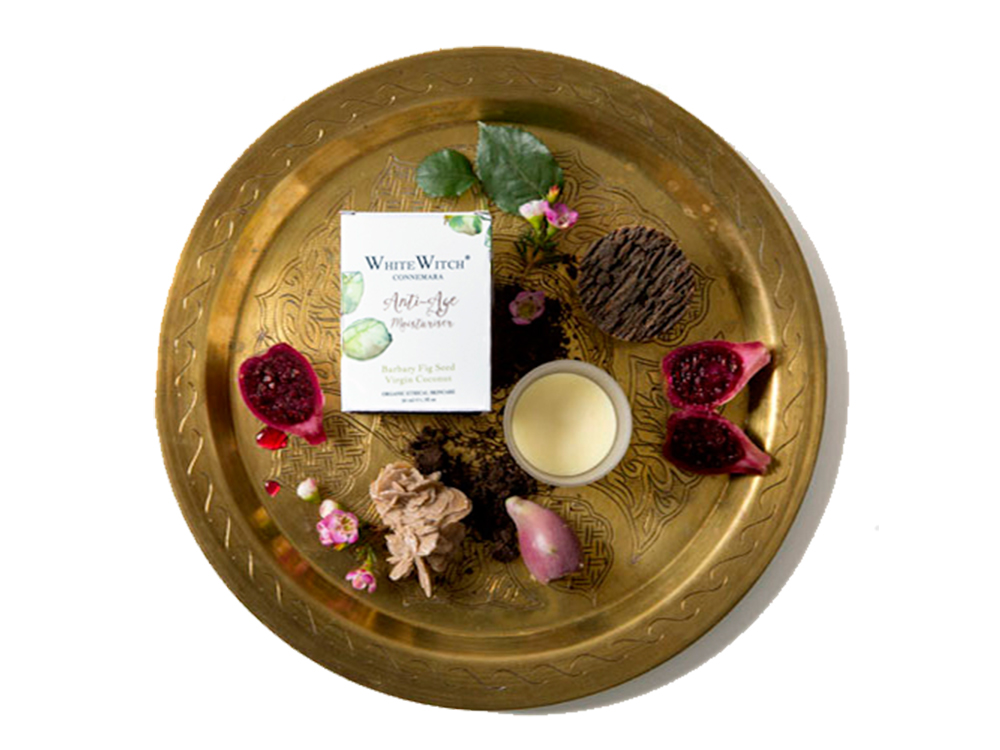 White Witch is an Irish ethical skincare company, using only fresh, biological ingredients — wildflowers, plants, oats and seaweed sourced from the local coastline. This gift set, comprised of the Rose Clay face mask and Barbary Fig Seed moisturiser softens skin and smoothens wrinkles. A little of each goes a long way, so apply sparingly with fingertips to get benefits from the anti-oxidants and nutrients needed to prevent cell degeneration and delay signs of ageing.
Buy the set for £39.50 at wearthlondon.com or find larger individual products from £25 at whitewitch.ie
---
Body
Ascent and Detox bath salts, by Verdant Alchemy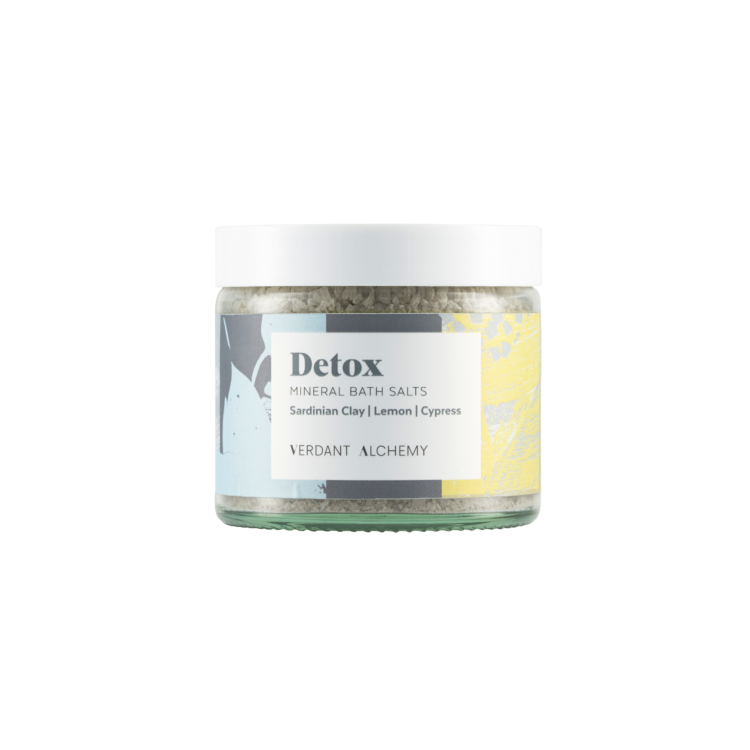 Hand-crafted, natural bathing at its finest. From bath salts and shower oils, to spa gift sets and wellbeing guides, Verdant Alchemy are passionate about making washing both fabulous and fair for the environment. These therapeutic bath salts are now available to buy in large 500g packs to either refill your jars or travel pouches. There are six salts to choose from — Ascent, Detox, Drift Off, Deep Drift, Breathe In and Yoga Om — but we recommend starting with an Ascent and Detox combo for the ultimate full-body cleanse.
Buy 500g refill packs online for £45, or small jars for £12 at verdanalchemy.co.uk
---
Miracle Cleanser for neck and face, by Herbal Essentials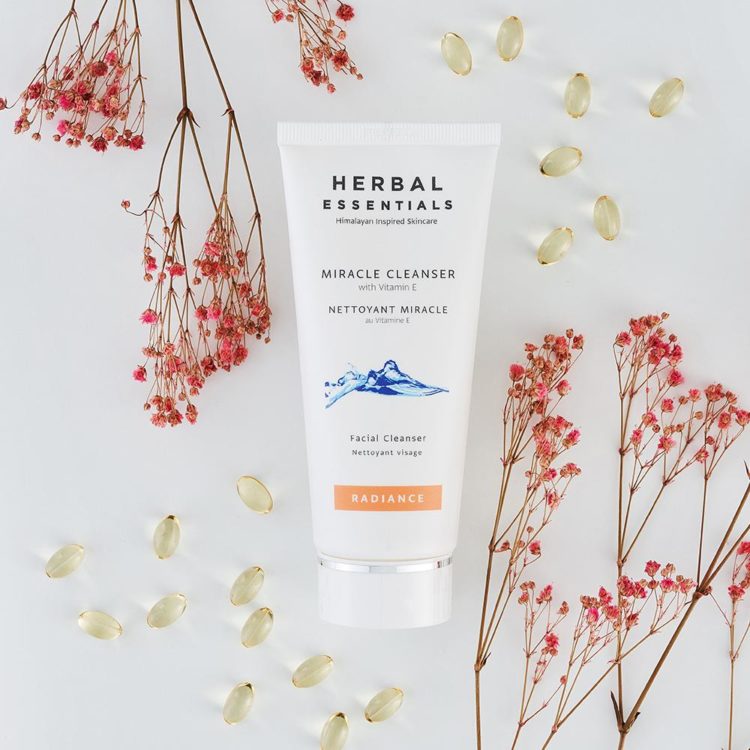 Herbal Essentials' Miracle Cleanser contains the wonder ingredients, Neem and Hyssop extracts. Taken from Azadirachta lndica tree, they have been revered in Ayurvedic medicine for millennia thanks to the calming, purifying and protective properties.
92% natural origin content and certified by The Vegan Society, we recommend rubbing it into wet skin in slow, circular motions and removing with a warm damp towel or re-usable soft pads.
Buy on offer for £9 (normally £18) at herbal-essentials.com
For more beauty and skincare reviews, guides and news, see our Style pages.