And you can get your hands on a bottle of skincare delights for under £10!
When it comes to skincare, Mary Greenwell knows her stuff. After all, you don't find yourself as the makeup artist for five Vogue covers in a row for nothing.
She started in the industry working in Paris during the rise of the 'supers' in the '80s and '90s:
---
"I arrived in Paris in the spring of 1984, when all the supermodels were out. They were 16 and we were all there together, and I remember that summer just watching those girls grow in front of my eyes, and it was the most extraordinary thing. Out of that time came, which then established their careers in '86, came this band of super hair and super makeup."
---
She has since gone on to dominate the beauty industry with her unique approach to beauty.
And there's one thing she doesn't scrimp on when it comes to her skin — SPF: "Most SPFs are not very easy to use with foundation, so I use a foundation with SPF built-in", she says.
Even though the weather will soon start to get colder, it's still important to wear an SPF in autumn and winter, too. A 2013 study published in the Annals of Internal Medicine found that test subjects who used sunscreen daily decreased the speed of the skin's aging process by 24% compared to the group that did not. Now, if that's not an excuse to add SPF into your routine, we don't know what is! Here are five that we think you'll love.
---
Origins Skincare Ginzing SPF 40 Energy-Boosted Tinted Moisturiser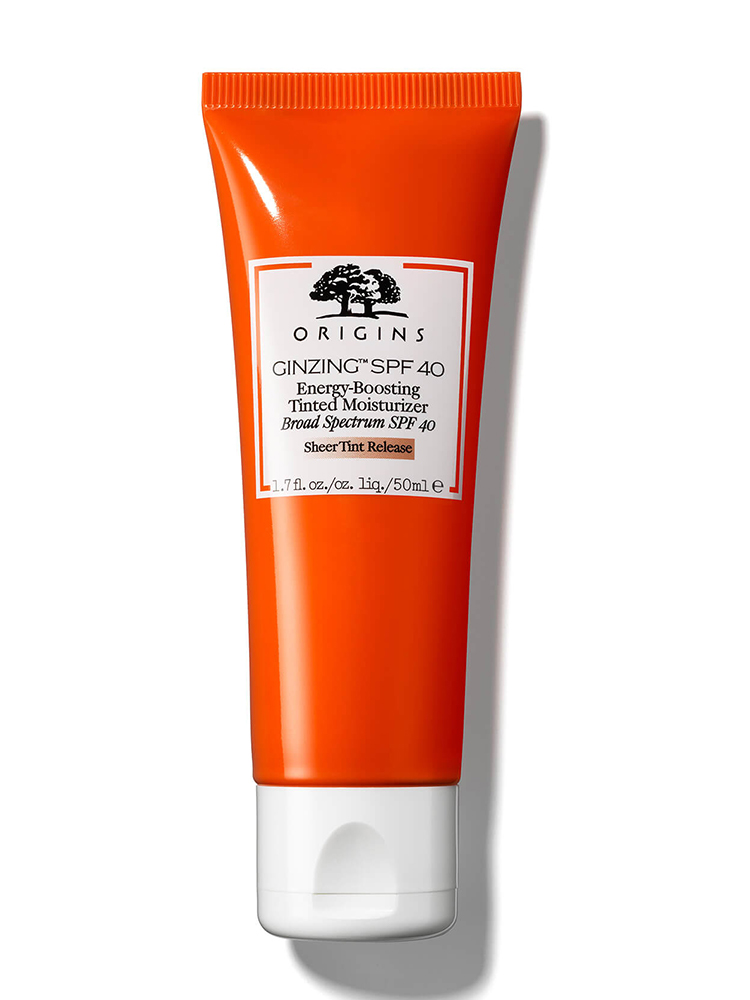 This tinted moisturiser is great to use as a primer under your usual foundation, or on its own for a beautiful, dewy glow.
---
The Body Shop Vitamin C Glow-Protect Lotion SPF 30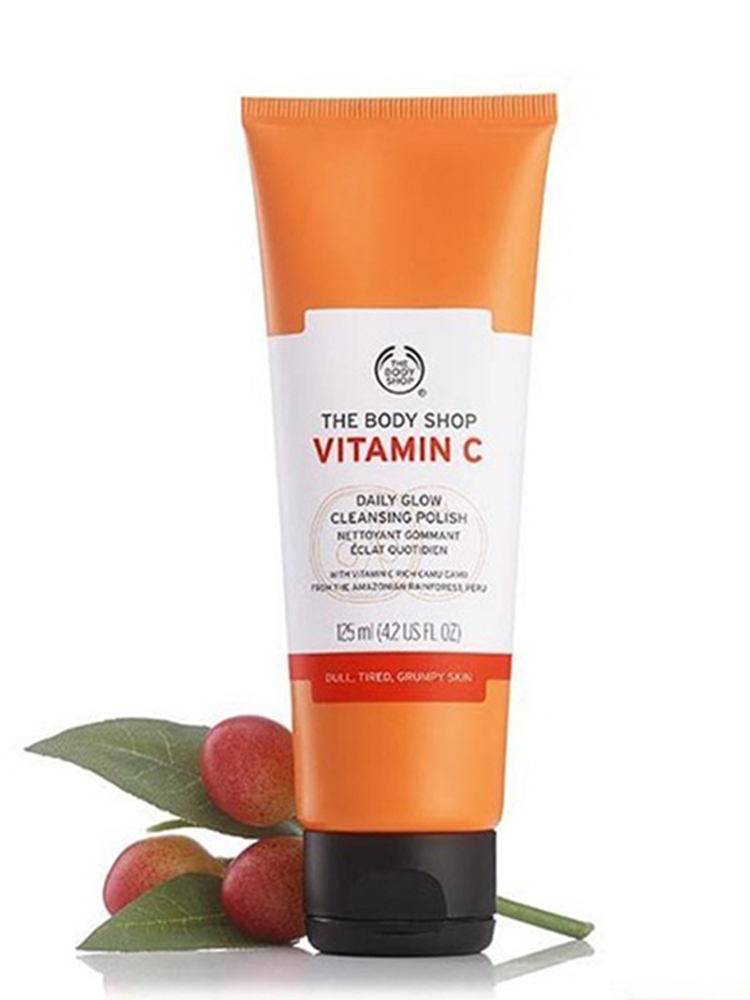 This moisturiser will take you back to your summer holiday, with its delicate orange scent. Apply with a setting powder around the T-zone to stop it from looking oily.
---
No 7 Beautiful Skin BB Cream for Normal/Oily Skin SPF 15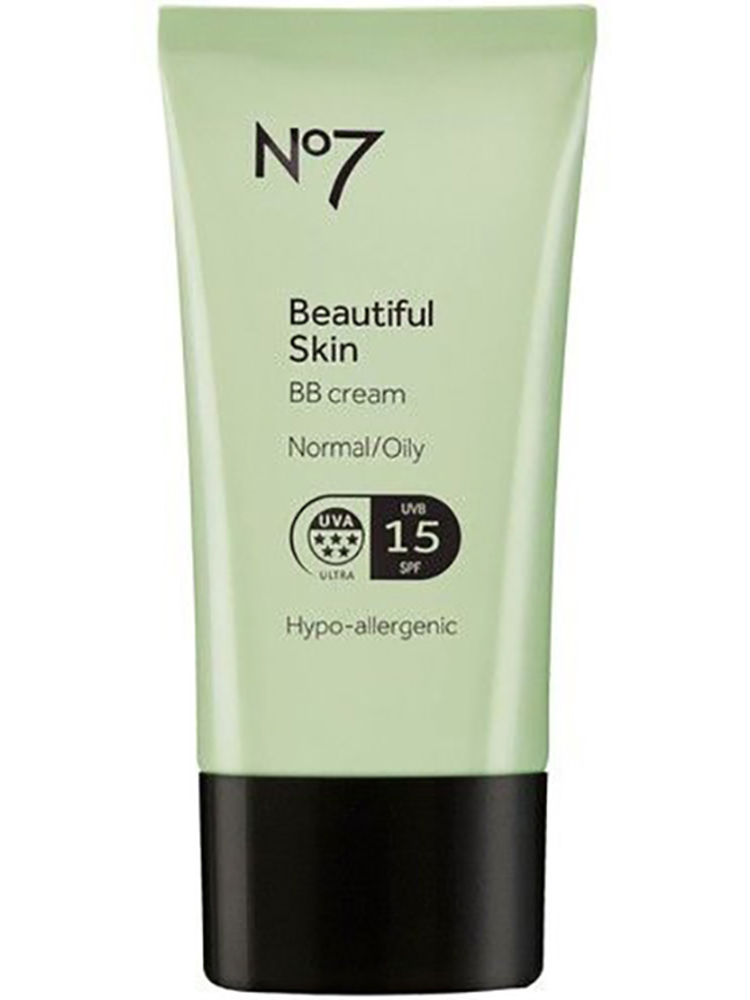 This beauty balm skincare product utilises a 3-in-1 formula to even skin tone, disguise imperfections and banish blemishes, all at once.
---
Charlotte Tilbury Magic Cream SPF 15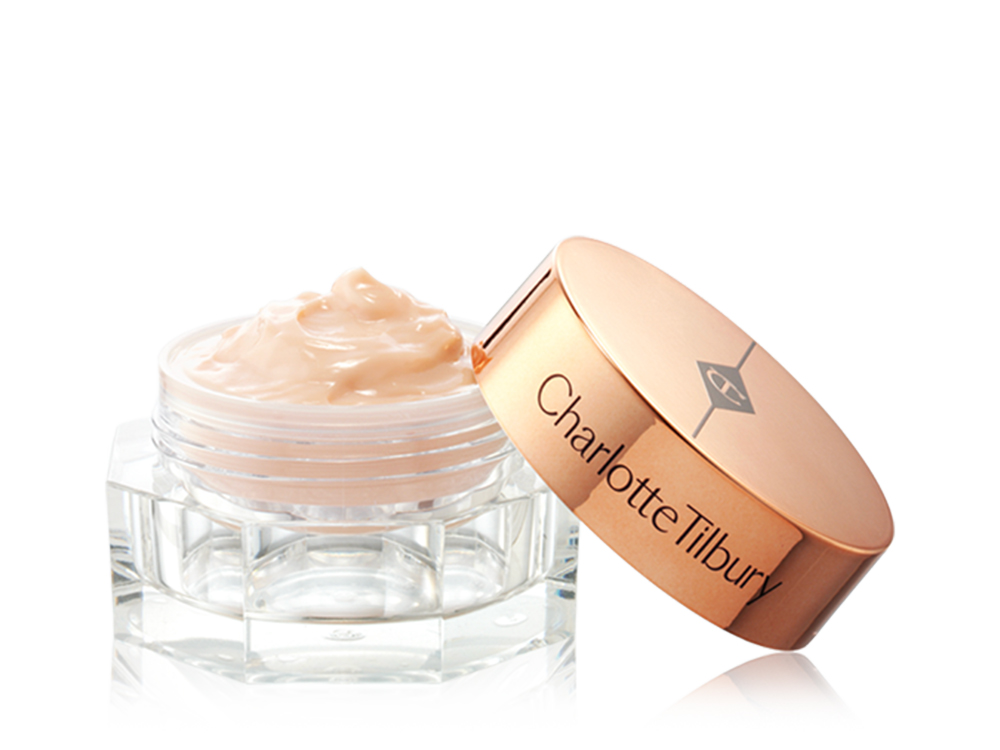 Charlotte's award-winning skincare product was originally created backstage to prep and transform the look of models' skin before fashion shows – now it could be yours!
---
Estee Lauder DayWear Multi-Protection Anti-Oxidant Sheer Tint Release Moisturizer SPF 15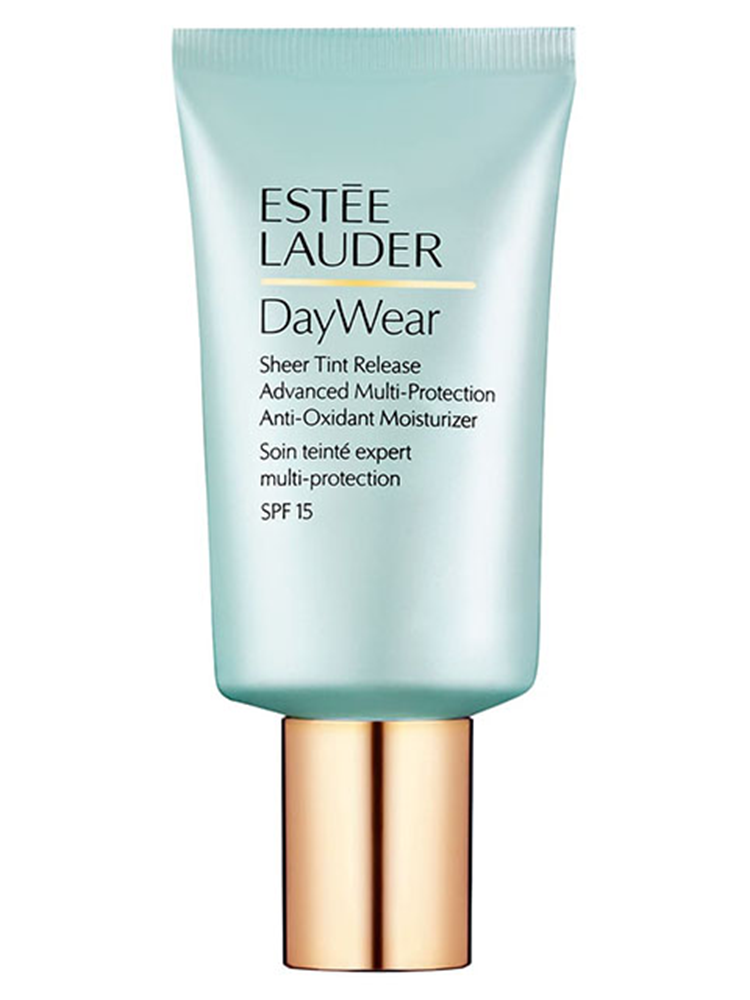 This lightweight tinted moisturiser enhances skin tone with a healthy, even-toned, working to gradually prevent premature signs of aging.
We have endless beauty hacks and tricks for you in our Styles pages. If you want more in depth details, subscribe to Platinum magazine and have every issue delivered to your door!