It's your must-have skincare product for 2021 — whether you're taking it to the next level, or dipping your feet into the retinol phenomenon.
Once restricted to prescriptions only, retinol (a derivative of vitamin A) has found its way on to beauty counters. It works by stimulating collagen production and cell turnover. There are a variety of different types of retinol, called retinoids, with varying concentration levels.
Used regularly, retinols typically takes around six weeks before you see noticeable change. Those with sensitive skin may find retinol can be drying. Build up use very gradually and look for less concentrated options.
And whilst retinol is rated effective by many dermatologists, you should always use a sunscreen the next day.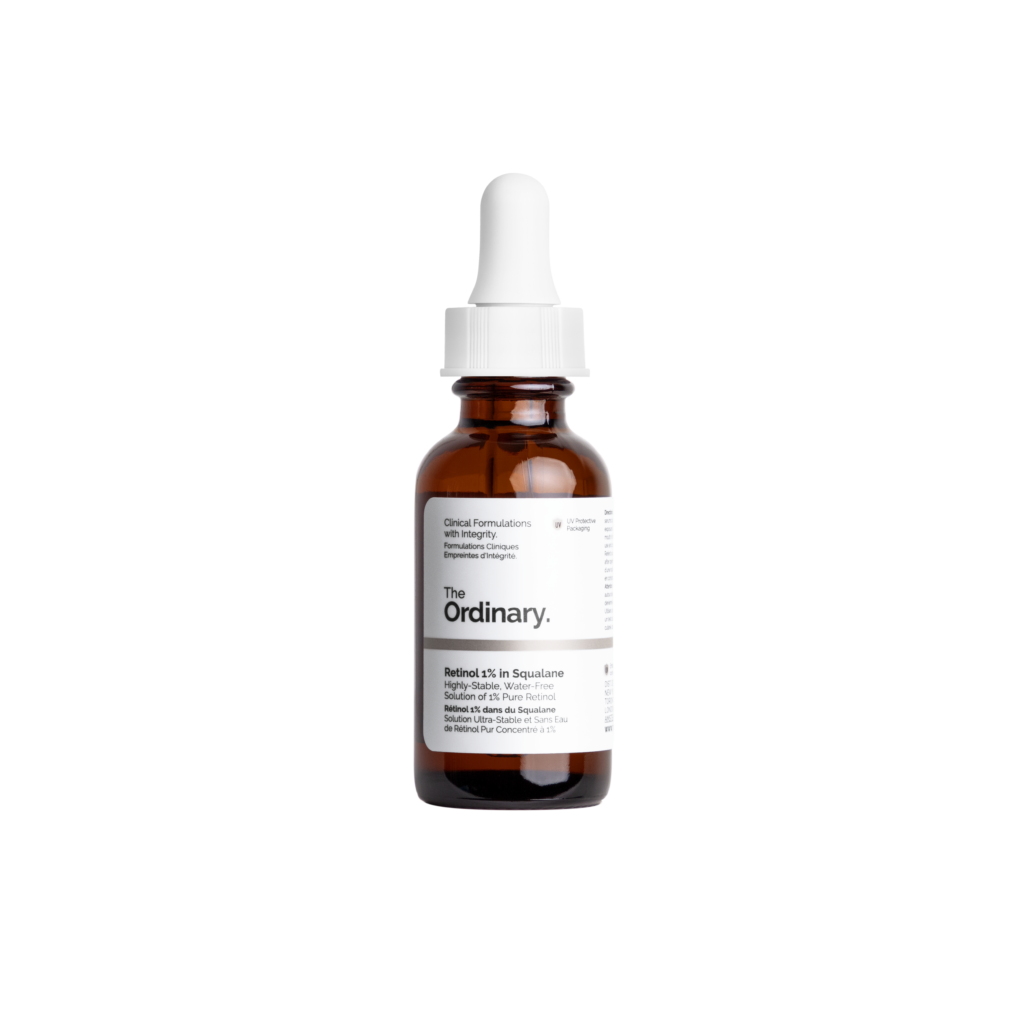 This solution is water-free, as water can affect the stability of retinol. Use a small amount on the face in the evening, as part of your evening skin routine, but remember to use SPF the next day. It contains 1% pure retinol, so if you're looking to up you retinol routine, this is for you.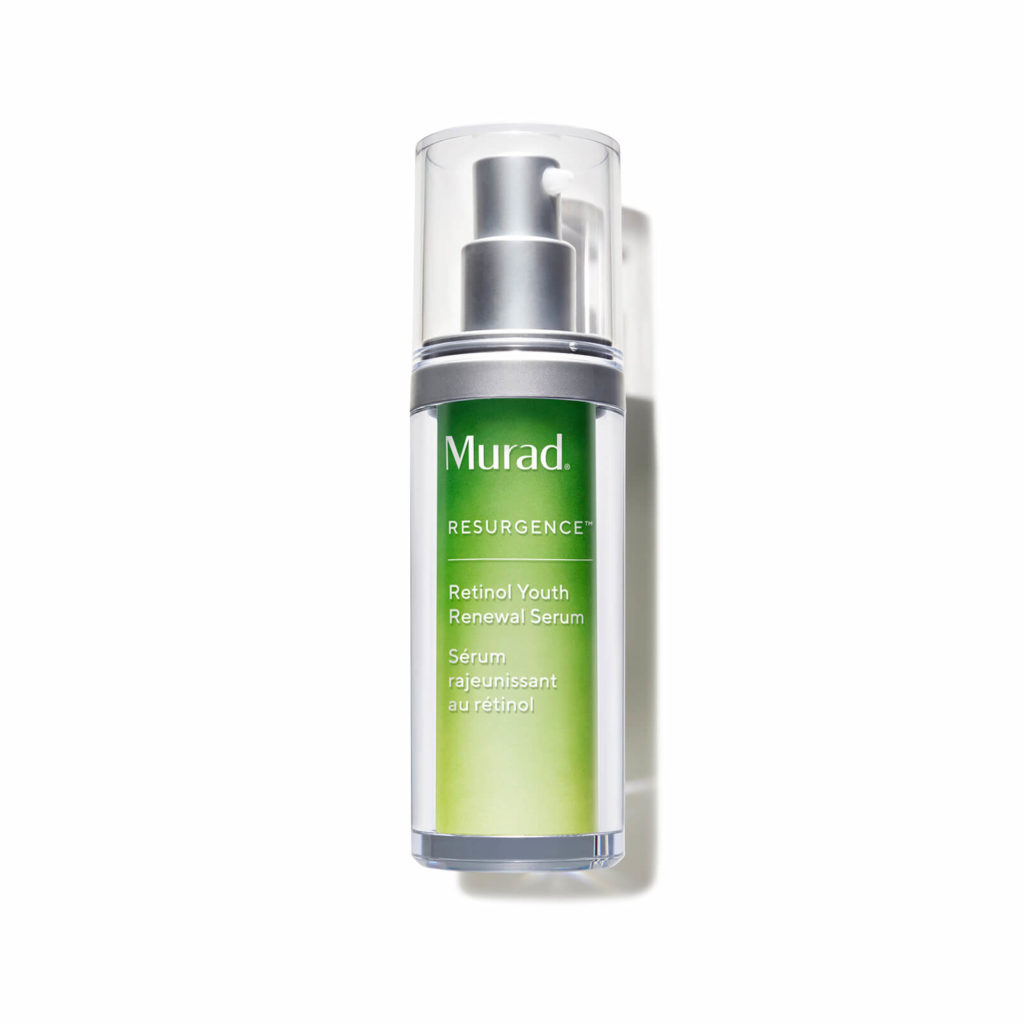 Great for oil or combination skin types, this retinol helps smooth and reveal radiant skin. Apply a thin layer in the evening, as the hyaluronic acid helps minimise dryness. Pair with a nourishing heavy-duty night cream to help firm and even out skin tone.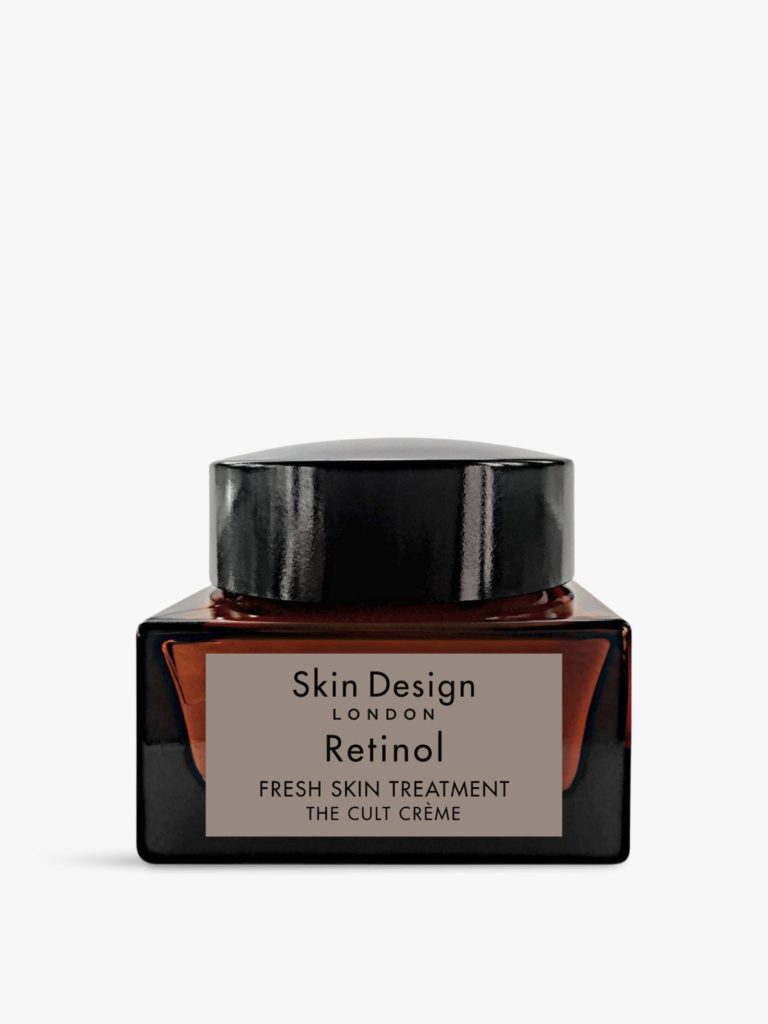 With brightening vitamin B3 and advanced retinol to help reveal youthful, radiant skin. This cream has a cooling jelly-like texture that soothes redness, thanks to the addition of aloe vera and rosehip.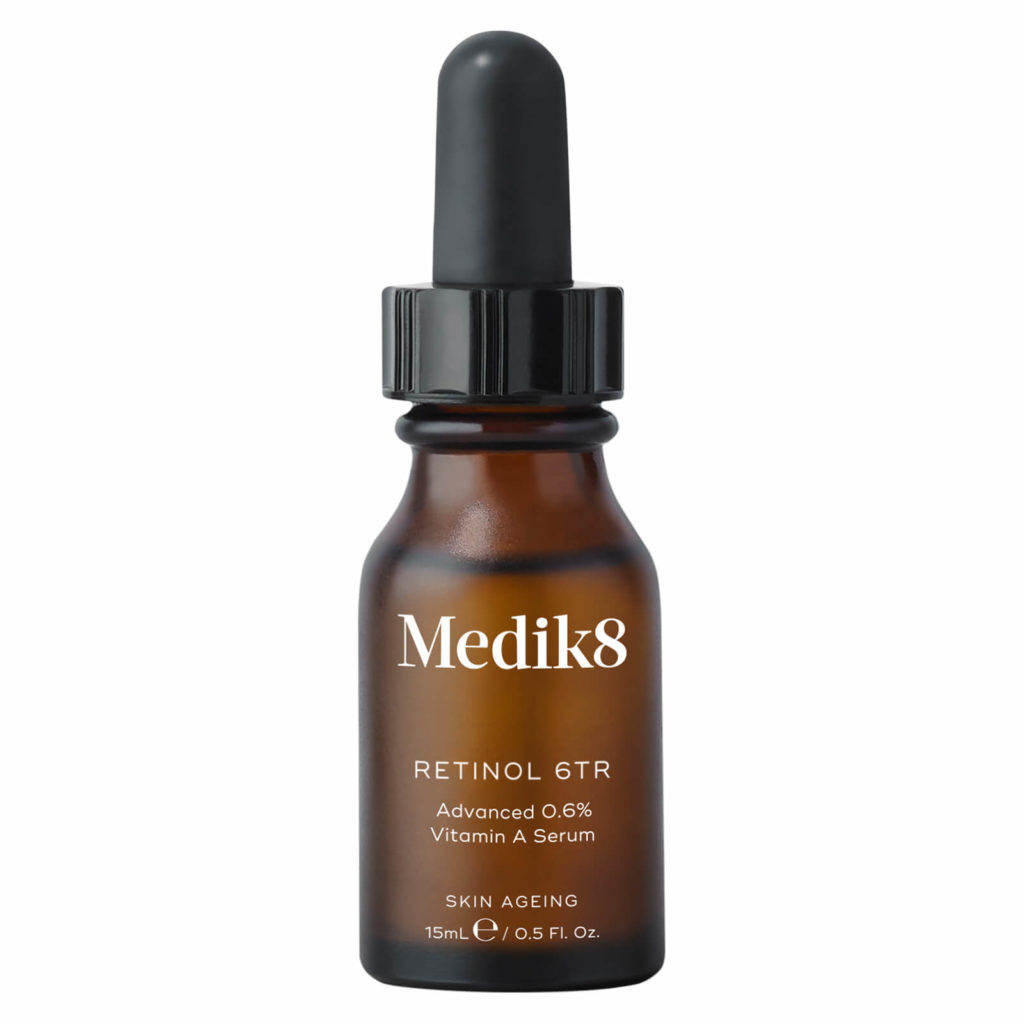 Massage four drops across the neck, face and décolletage after cleansing, following with your regular facial oil or moisturiser. This overnight treatment feels very rich and leaves the skin glowing, as well as improving fine lines. It's a strong product, so best to build up to using.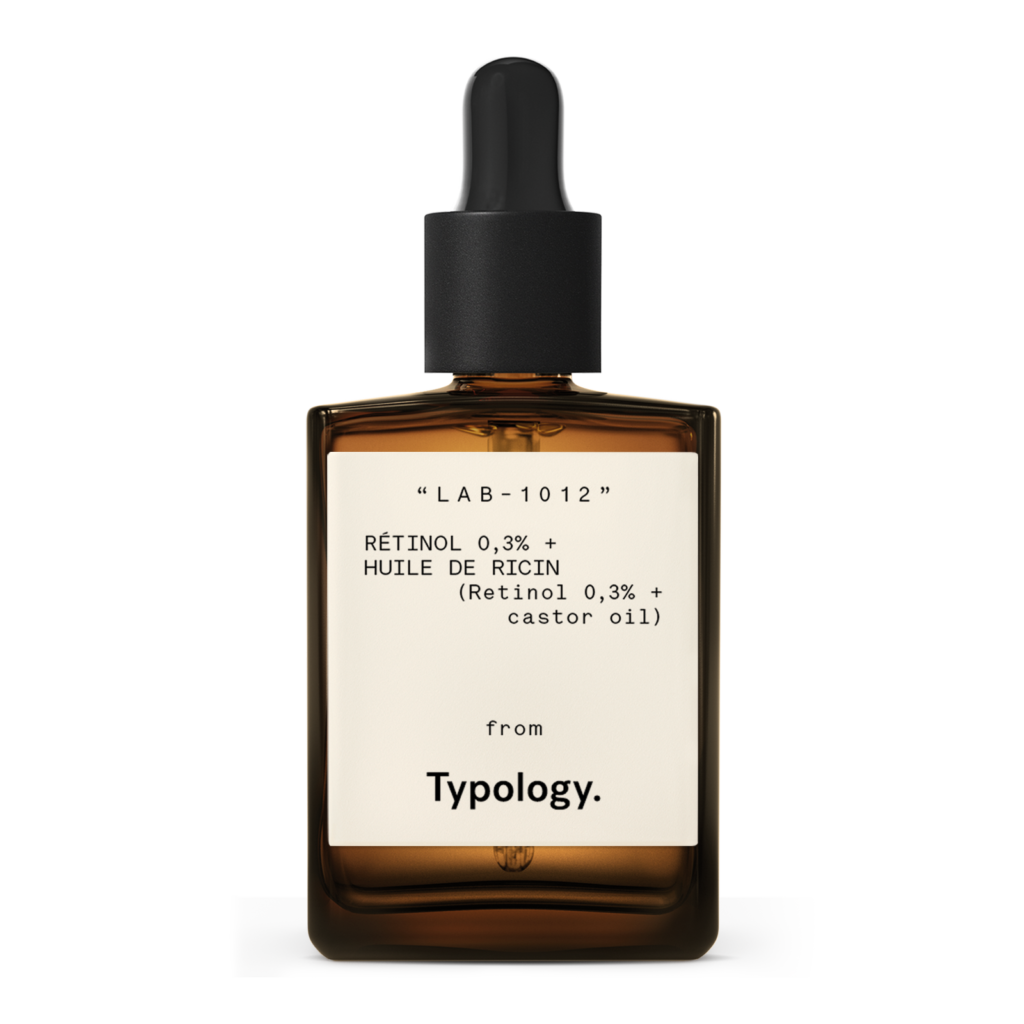 Absorbing easily into the skin, this serum is a great addition for those looking to try retinols for the first time. It's very thick with an oil-like consistency, so a pea-sized amount would be suitable. Apply to clean, dry skin in the evenings, or pair with hyaluronic acid for a moisture boost.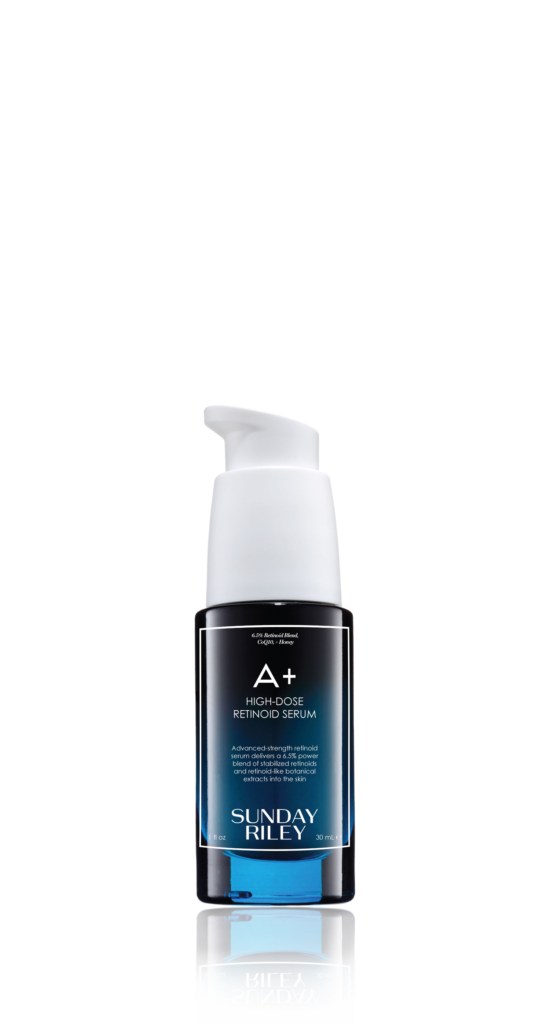 Want to see results without any of the unwanted side effects of traditional retinols? Then this could be for you. The blue-green algae helps improve UV damaged and congested skin, whilst the retinoid reduces the sign of ageing for an even-toned and calm complexion.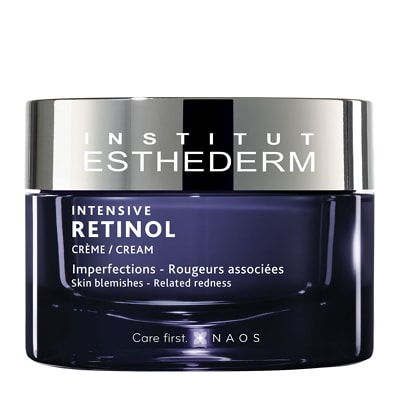 This powerful treatment enhances skin's elasticity and refines the appearance of fine lines across the face and neck. The cream is lightweight and cooling, which makes it perfect for layering different treatments at night.