Our sparkling new issue features the hilarious and inspirational, Joanna Lumley.
In our health special, you'll learn of unique places known as Blue Zones, where people are living for over 100 years. We have some expert guidance on how to keep your glimmering smile without inflicting long-lasting damage and why looking after your bones is essential for long-term health.
On the cover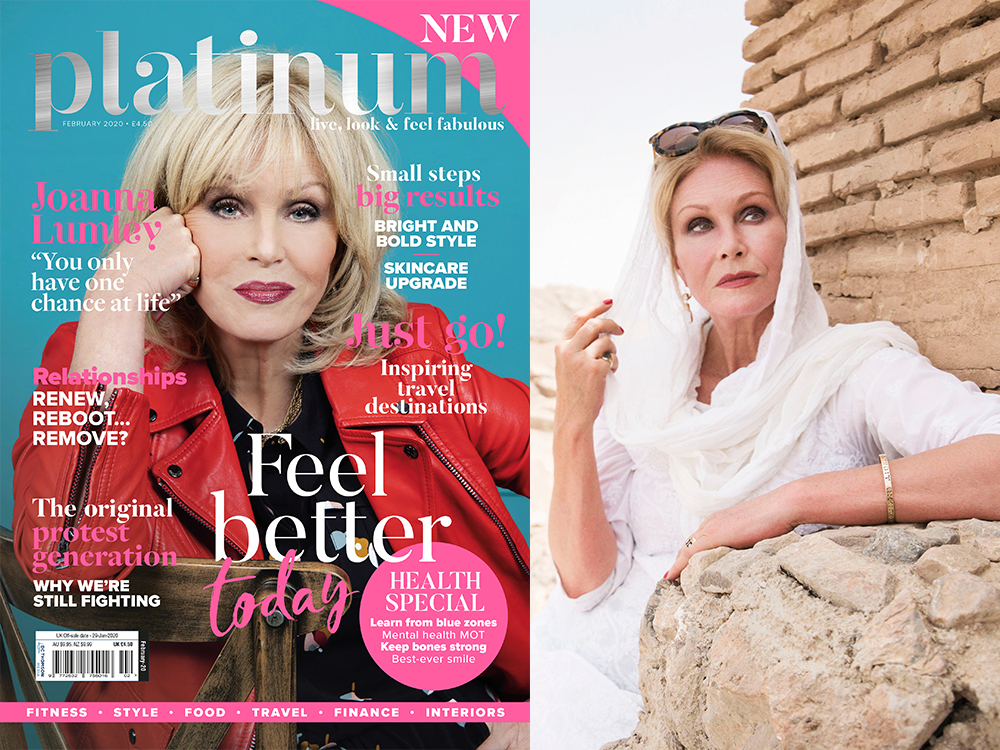 "I'm doing everything I dreamed of. Why would I give it up?" Actor, author, activist and national treasure, Joanna Lumely, opens up about her glittering TV career and why she'll never slow down.
Bright, bold and beautiful. We show you how to work neon colours with confidence.
---
Food & Drink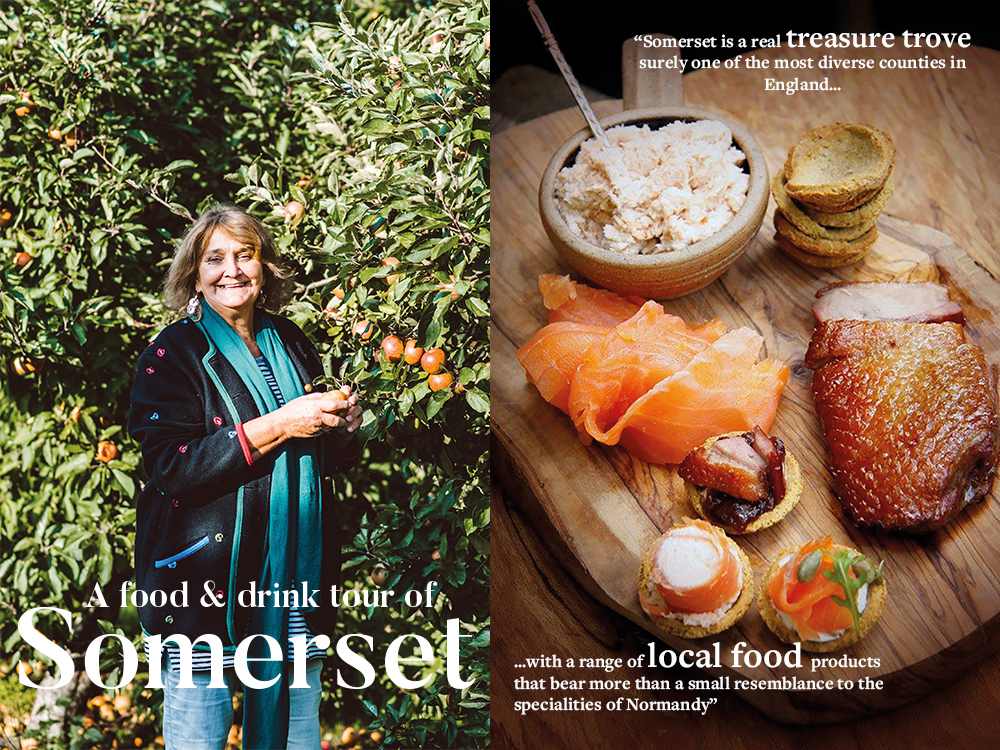 Healthy eating has never been so easy (or delicious) with our flavour-packed, nutritious recipes.
Diana Henry takes us from the oven to the table with a collection of rich meaty dishes, packed with herbs, grains and pulses. Divine!
Keep the party season alive with unique tipples and nibbles that will make any gathering feel like a celebration.
---
Travel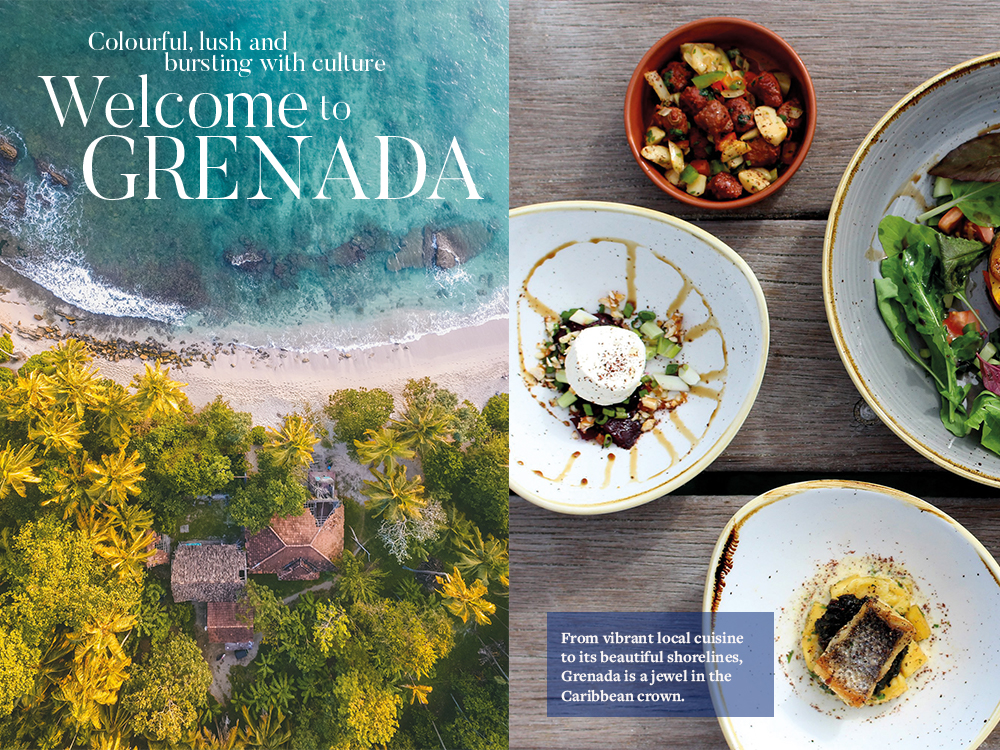 Make your first holiday of the year a truly special one. Pour a glass of wine, relax and let us inspire your next fabulous adventure. From the lush green trails of Grenada, to the ancient streets and canals of one of the world's most visited cities, Venice.
---
People
Doing relationships your way. We're often fed the idea that women are looking to settle down, but sometimes that just isn't the case. We explore dating in the modern era.
Please be upstanding for this issue's she-ro: Lady Hale. We celebrate this brooch icon and her extraordinary life as the first female president of the Supreme Court.
---
Great Reads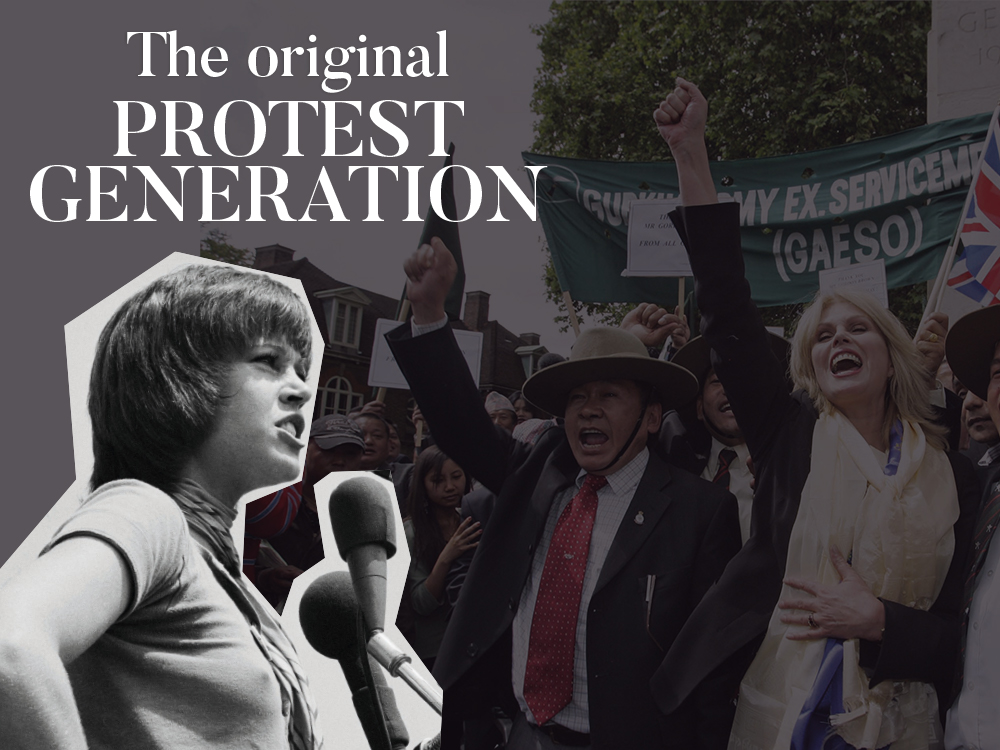 The original protest generation. Get to know some life-long protesters who say they'll never give up the fight.
Take a look at some of the brilliant messages we've had from our readers. Expect positivity and giggles galore.
"I have just come back from ten wonderful days exploring New York, an adventure that had been on my bucket list for over a decade." Maria, 53.
"I'm not niche; I'm normal. I still have an active brain, with views and contributions for society… Don't sell us the dream, sell us the reality — with a bit of glitter on top." Jaqueline, 53.
Bestselling author, Jenny Éclair, discusses the books that have shaped her life. "I've always been a reader— the idea of not having a book on the go appals me."
Join Platinum's reader panel to help shape and influence content within your magazine.