Winter is nearly upon us, so take some time to get into a skin care routine that will protect and nourish all season long.
Look for ingredients like antioxidants, collagen and vitamin C on bottles to help tackle deep-set wrinkles, sun blotching and dryness.
Our list of must-have oils will help strengthen skin on your face, moisturise your scalp and reduce appearance of varicose veins and stretch marks on your body.
Sole Food by KNature Care
Buy for £38 at knature.com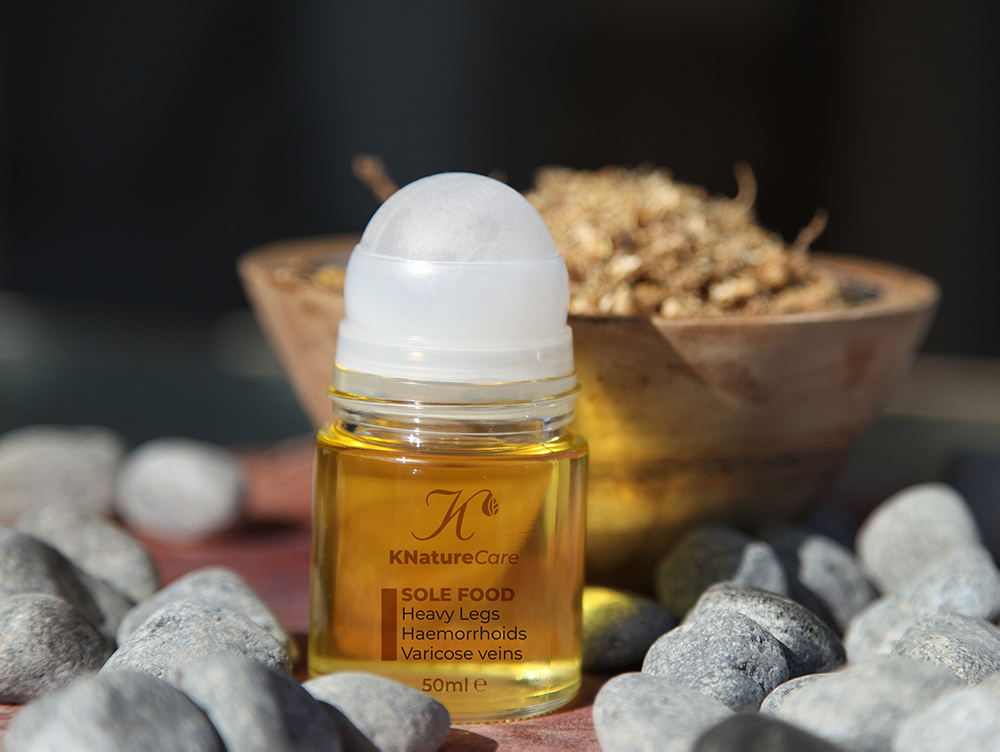 Sole Food's synergy of organic Argan oil and chemotype essential oils helps to ready your legs for long days on your feet or exposure to the elements. Roll this petite bottle over skin on legs, hips and feet two or three times a day for maximum results. The subtle blend of Niaouli, Mastic and Cypress acts as a decongestant for lymph nodes on the surface of your skin, so reducing the appearance of stretch marks, haemorrhoids and varicose veins.
---
Ginger Scalp Serum by The Body Shop
Buy for £15 at thebodyshop.com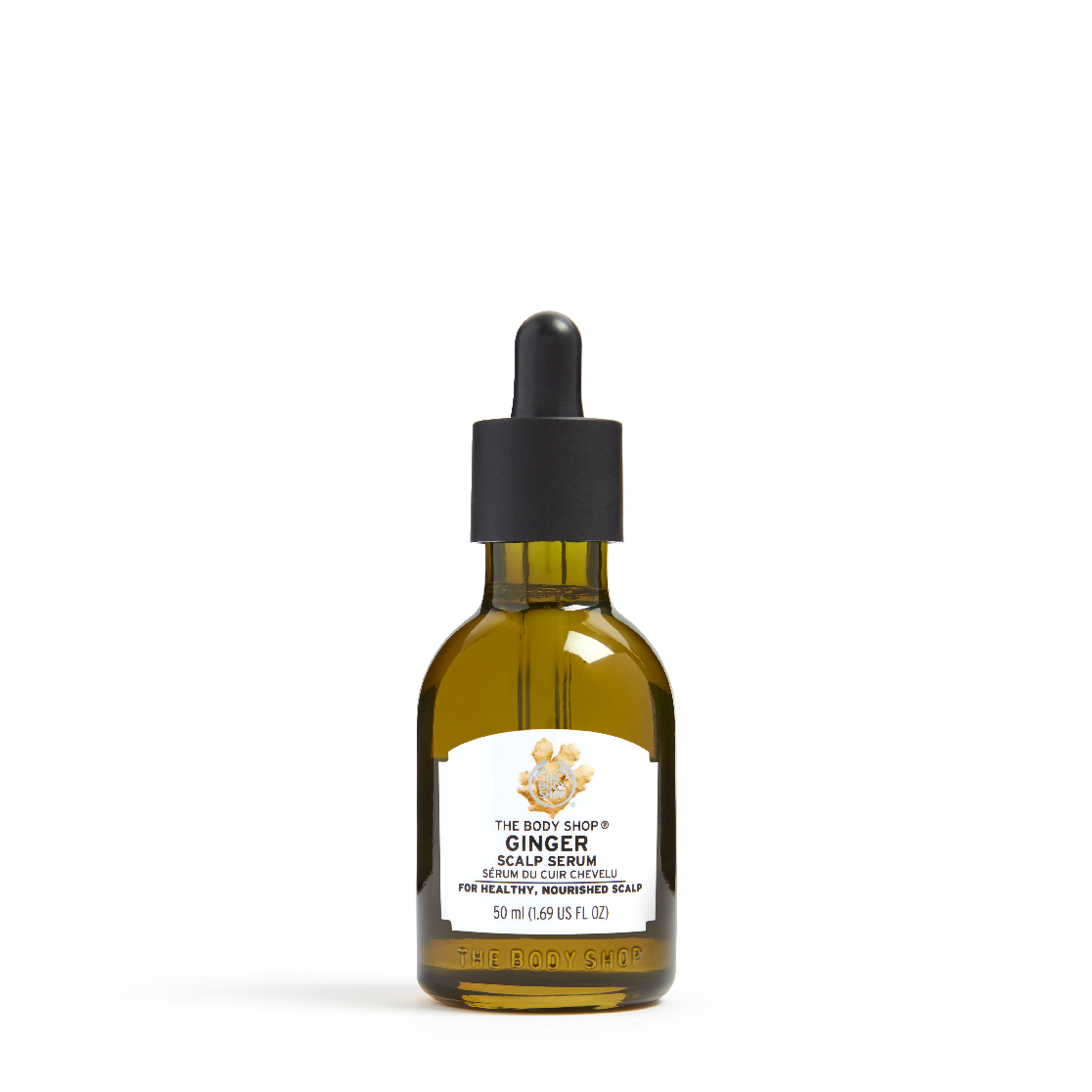 Swishable hair starts with a healthy scalp. Enriched with ginger, this serum intensely nourishes and helps rebalance your scalp. A few drops will help soothe dryness between washes. The non-oily and fast-absorbing formula means residue and excess emollients won't make your hair look greasy or dirty at the start of your day.
---
Clary Sage by Miaroma
Buy for £10 at hollandandbarrett.com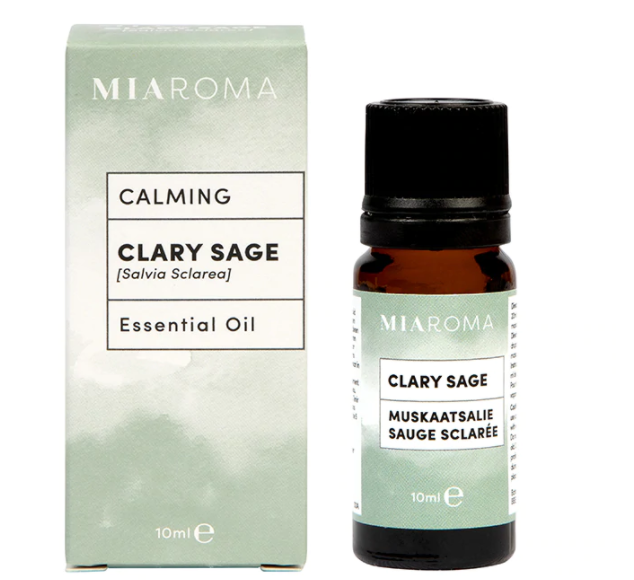 Clary sage is a cousin of traditional sage and different in both taste and medicinal uses. This plant has a sweeter aroma, offering calming properties when inhaled. According to a 2016 study, clary sage has antimicrobial properties that can help prevent DNA and protein damage that would normally appear as wrinkles and sagging. This vegan serum from Miaroma promotes wellbeing and is best used in the evenings on face and neck.
---
Jojoba Golden Organic Oil by Fushi
Buy for £18 at fushi.co.uk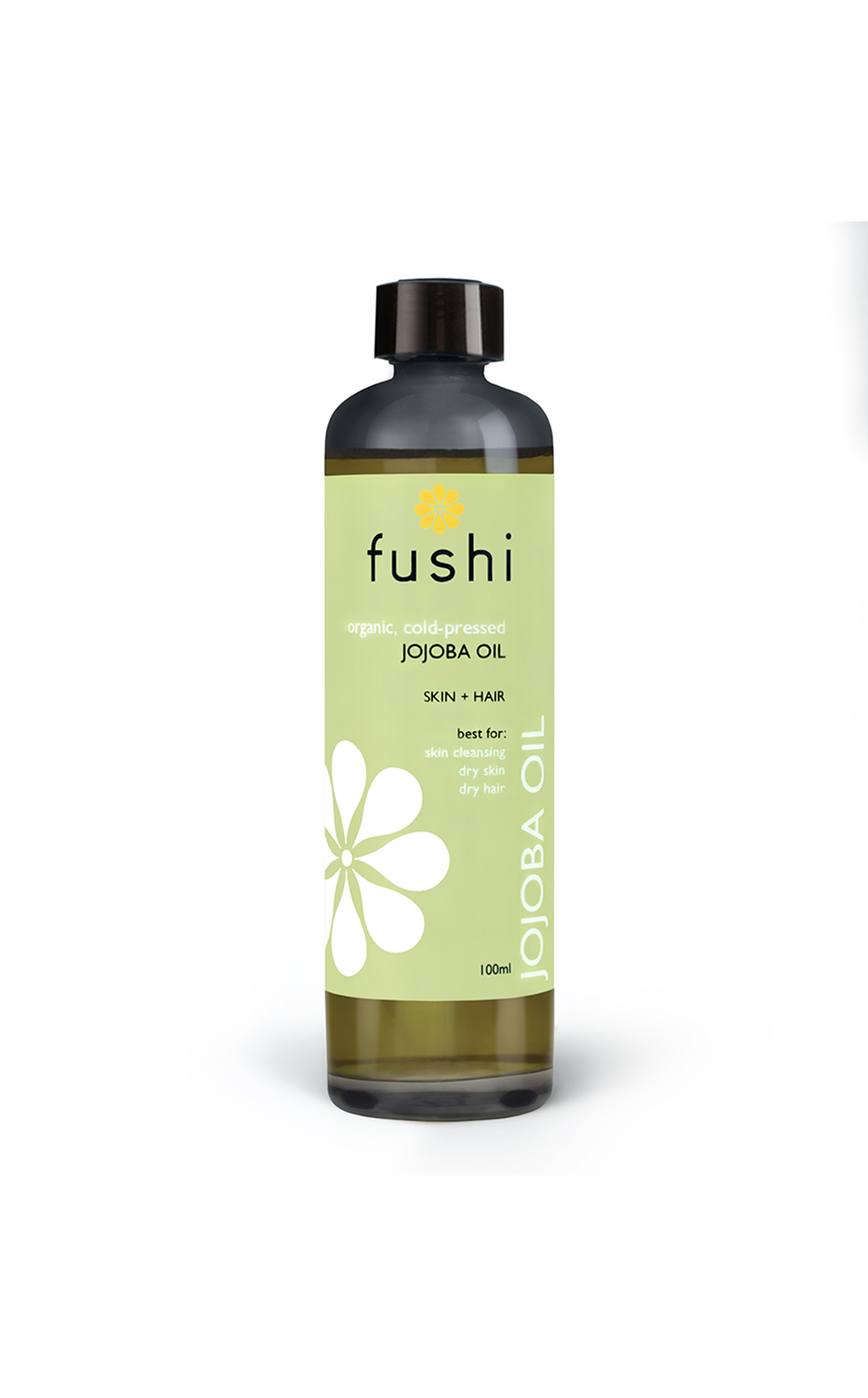 Golden Jojoba oil is a hypoallergenic lubricant. It moisturises the the skin and can be used on a daily basis to enhance smoothness and suppleness. It helps prevent wrinkles due to its rich content of vitamin E and collagen. Suitable for all skin types, it can be used on scalp, neck and face.
The intense moisture makes for great as a makeup remover and for shaving legs and under arms. The liquid wax protects the skin from razor burn.
---
Skin Savior by EVOLVE Beauty
Buy for £22 at evolvebeauty.co.uk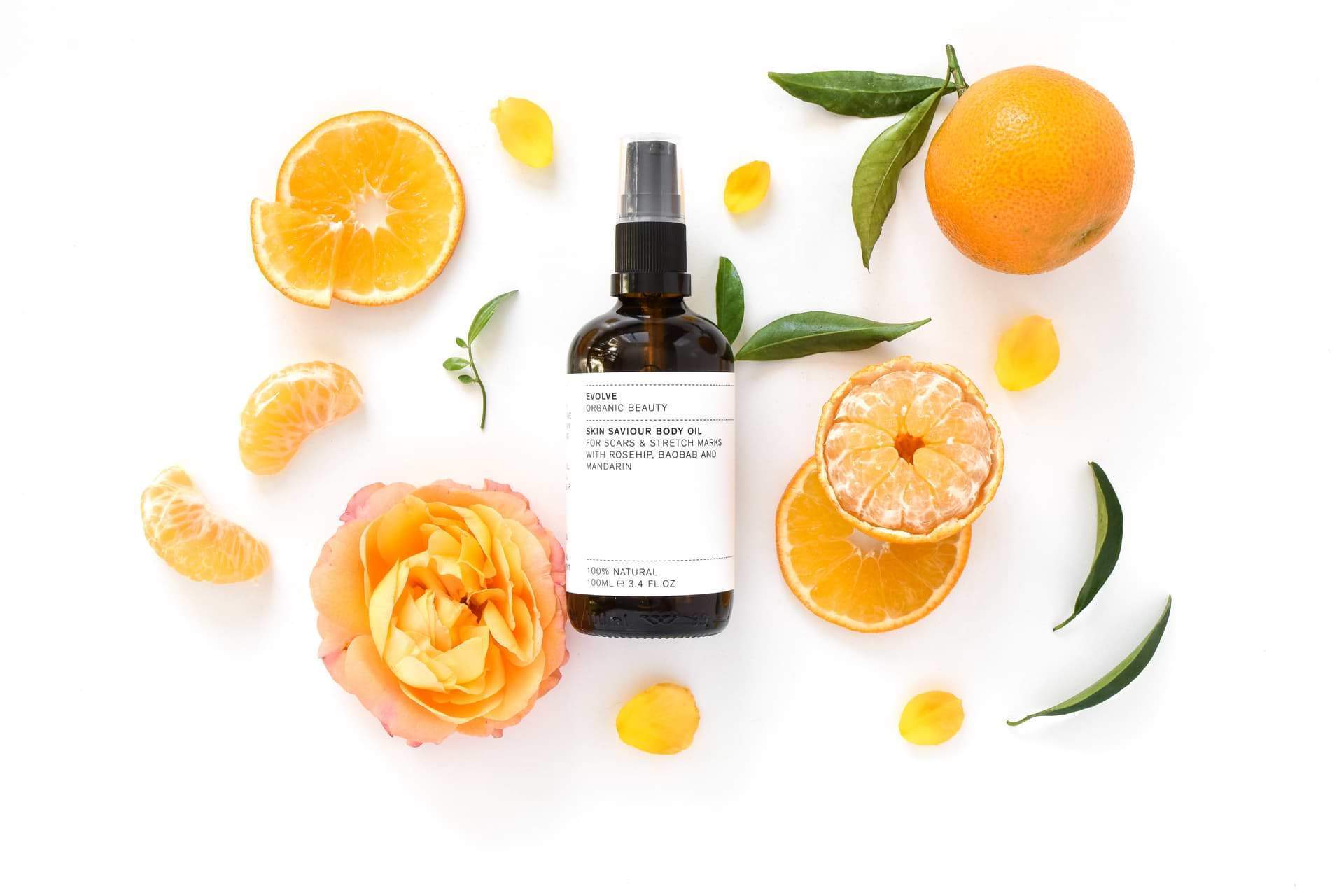 This revitalising body oil is formulated to revive mature skin that has scars and stretch marks. It contains Chilean organic rosehip and is high in bio retinol to enhance cellular turnover and improve the appearance of damaged skin. Baobab oil nourishes whilst Mandarin essential oil helps to provide a protective layer that lasts all day. Can be used to moisturise hands and arms, too.
Keep an eye on the Platinum website for more reviews, recommendations and beauty guides. Follow us on Twitter, Instagram and Facebook for all the latest.