Get results without the irritation…
Retinol has become a beauty buzzword — it's touted as the single most effective skincare ingredient for treating the signs of ageing. But it doesn't come without side effects. Those prone to sensitivity are best to steer clear due to its tendency to cause irritation, and even the hardiest of skins will most likely peel before seeing results. Enter bakuchiol — the natural alternative to retinol that's shaking up the beauty industry.
---
Your need-to-knows:
Bakuchiol is extracted from the leaves and seeds of the babchi plant.
A study in the British Journal of Dermatology found it to be as effective as retinol at improving common signs of facial ageing.
While retinol can make skin more susceptible to sun damage, bakuchiol can actually help lessen the skin's sensitivity to it.
It's also been proven as an effective ingredient for treating acne.
Platinum recommended alternatives:
If you're now sold on this wonder ingredient as quickly as we were, here are three products to add to your skincare arsenal now.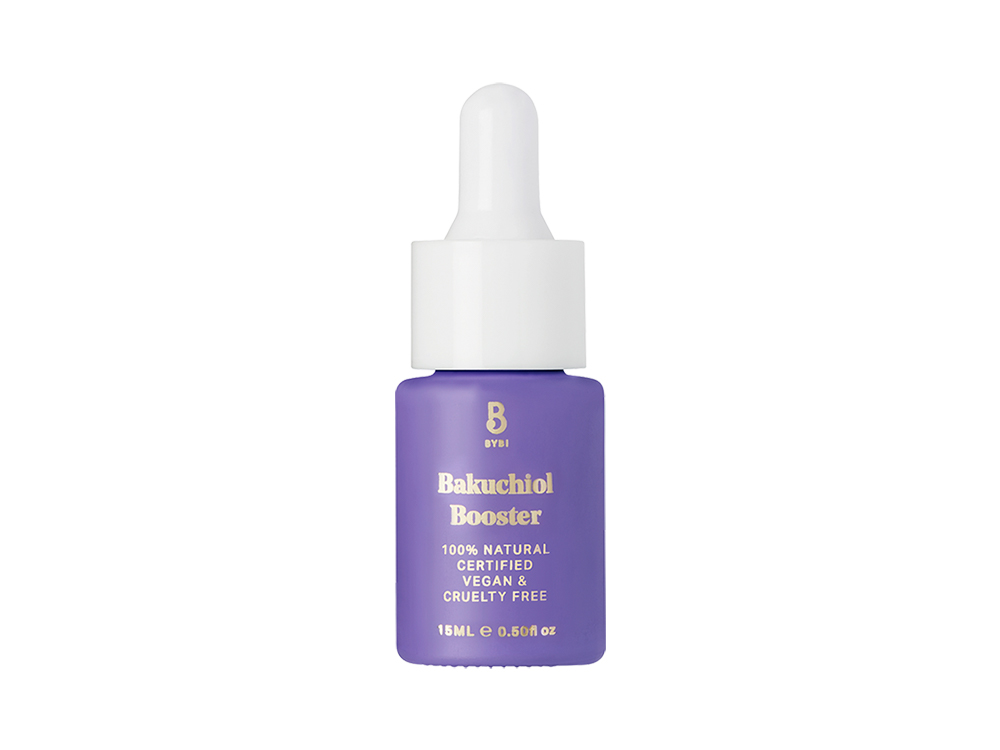 ---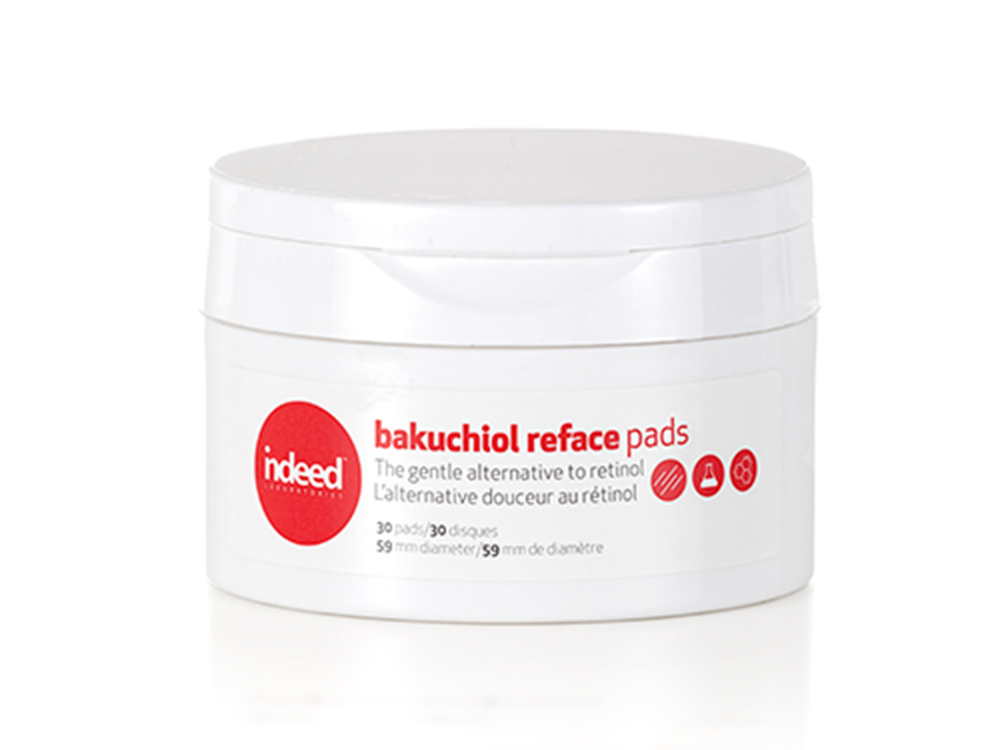 ---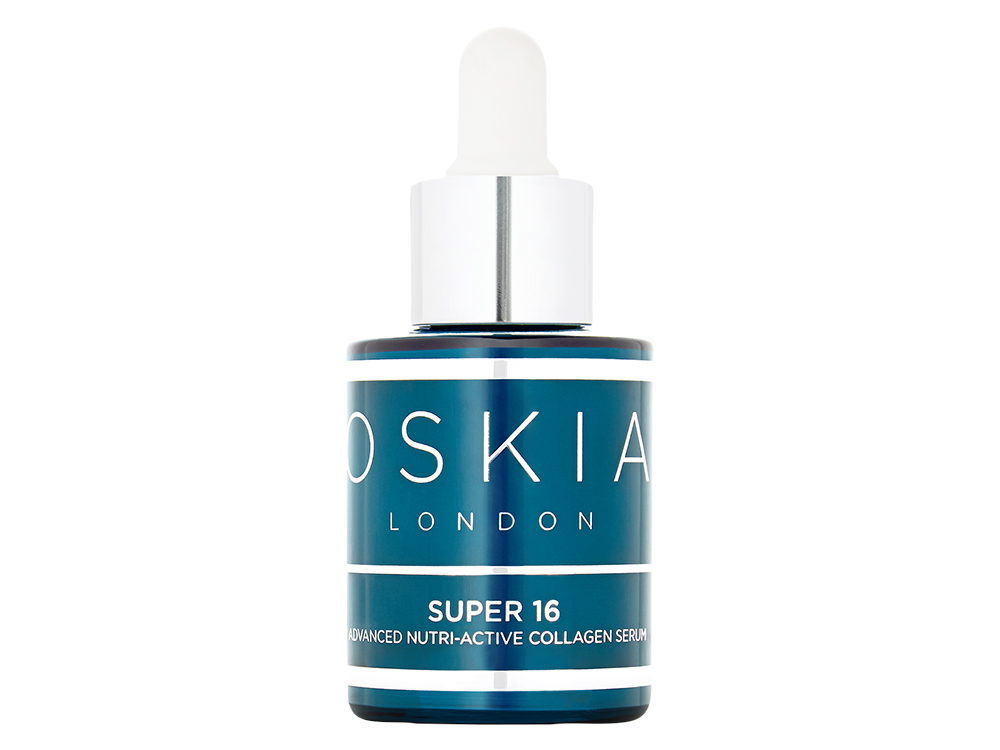 We have endless beauty hacks and tricks for you in our Styles pages. If you want more in depth details, subscribe to Platinum magazine and have every issue delivered to your door!