Platinum shares some of its style bargain buys at the Mango sale.
Mango is one of our favourite high street brands — the perfect blend of Spanish effortless chic and utility structure. And their sales can be the ideal time to pick up either some bargain summer items or a few key pieces for the upcoming autumn/winter season. Here are a few of our recommendations in the Mango sale.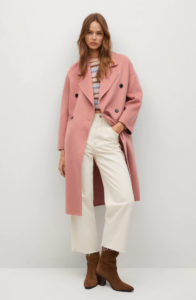 Wool coat, was £139.99 now £59.99, Mango
Pick up a bargain wool coat for winter. We're partial to the pink, but the blue would be a more subtle wardrobe addition.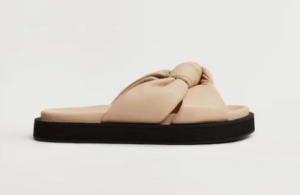 Sandals, was £49.99 now £39.99, Mango
Knotted sandals are one of the biggest summer trends. These have a raised platform for a bit of extra height without the fear of twisting an ankle.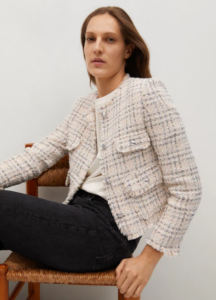 Tweed jacket, was £69.99 now £49.99, Mango
Tweed jackets add a punch to an everyday look. This cream version has minimal fringing so there will be no shedding whilst the pattern gives a subtle yet sturdy impact.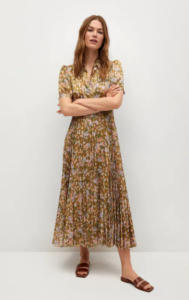 Dress, was £79.99 now £49.99, Mango
Grab-on-and-go dresses are a wardrobe staple. This one has a gentle pleat to give a bit of extra body and a gentle cinched waist.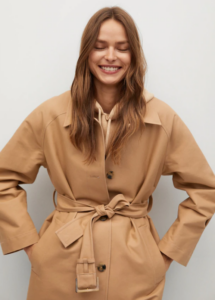 Trench coat, was £119.99 now £69.99, Mango
A water repellent, cotton soft trench? Our fashion prayers have been answered. Style with your favourite jeans and cosy jumper.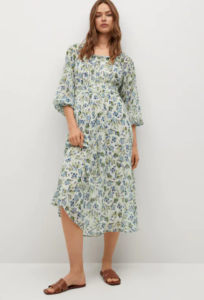 Dress, was £59.99 now £39.99, Mango
Wear either with a square neckline or gentle off the shoulder for a relaxed, boho look.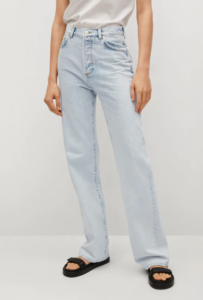 Jeans, was £35.99 now£19.99, Mango
Straight leg jeans are the perfect in-between skinny jeans and oversized. These cinch at the waist and lift your bum, but don't feel tight on the calves.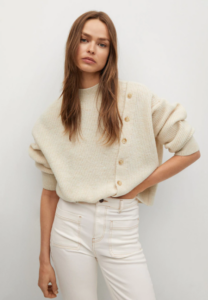 Sweater, was £35.99 now £19.99, Mango
Why do regular button cardigans, when side button is so much chicer?