Wander into spring with fresh and uplifting scents made with love by British perfume house, Miller Harris.
With the arrival of spring comes the hope of blossom and blue skies. Heading into a new season is the perfect time to switch up your fragrance.
Change in temperature has an impact on our own natural scent and your perfume changes with it. Equally, spring and summer lend themselves to lighter, more floral scents.
The new Miller Harris spring range has you covered with a selection of fresh and uplifting fragrances.
La Feuille
£160 for 100ml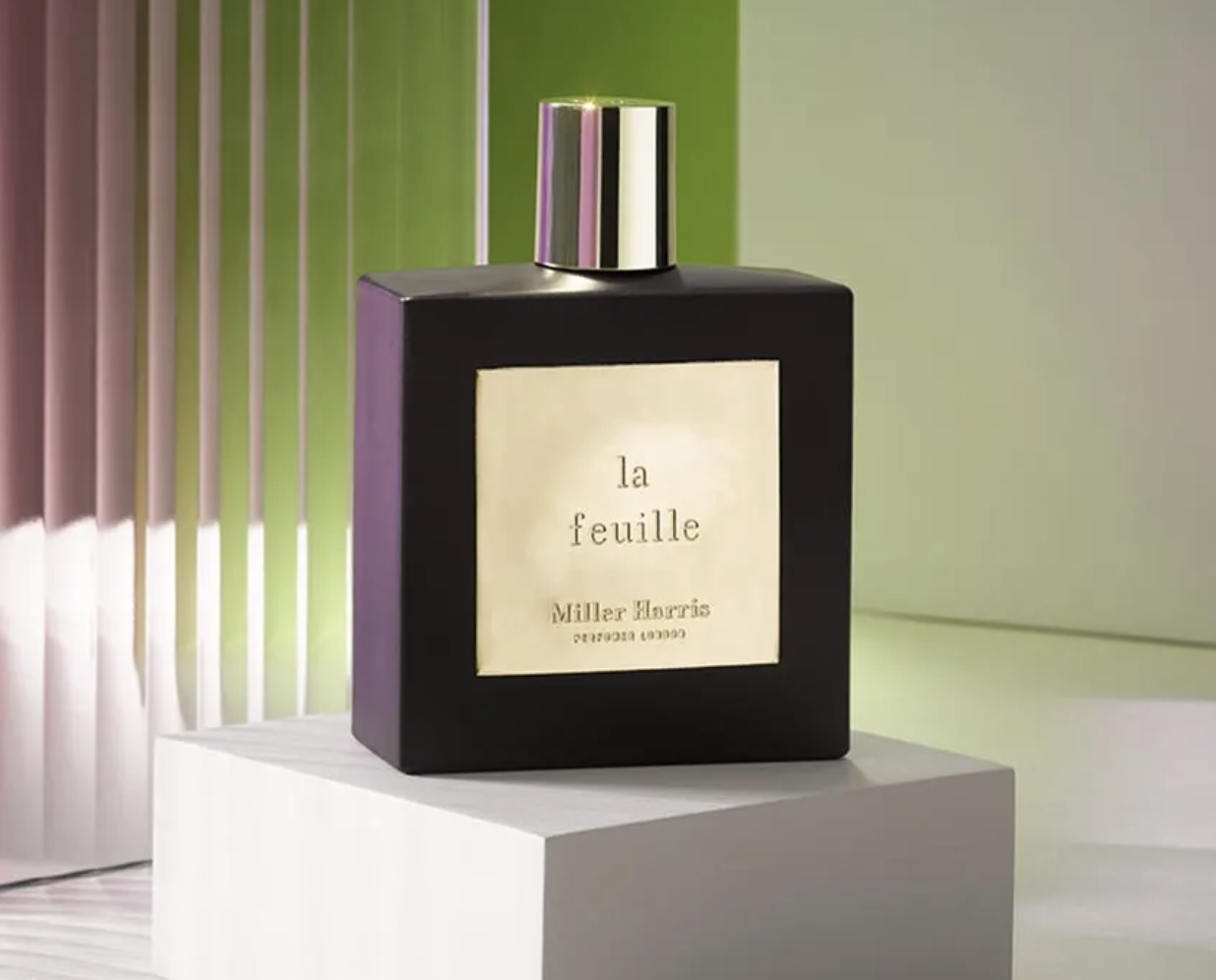 Miller Harris describe this bright essence as, "an essay to the seasonal journey of the leaf and a love of British nature." That sounds rather heavenly. "Our founders love of nature from an early age inspired La Feuille as a scented essay on the leaf. The circular nature of the leaf's journey is explored here from the ripe spring to the forest floor in autumn."
Part of the new Private Collection, La Feuille is a medley of sun dappled green leaves, ivy, oak and wonderfully aromatic tomato mingle with ripe red berries and juicy blackcurrants produces an uplifting and fragrance.
---
Wander through the Parks
£140 100ml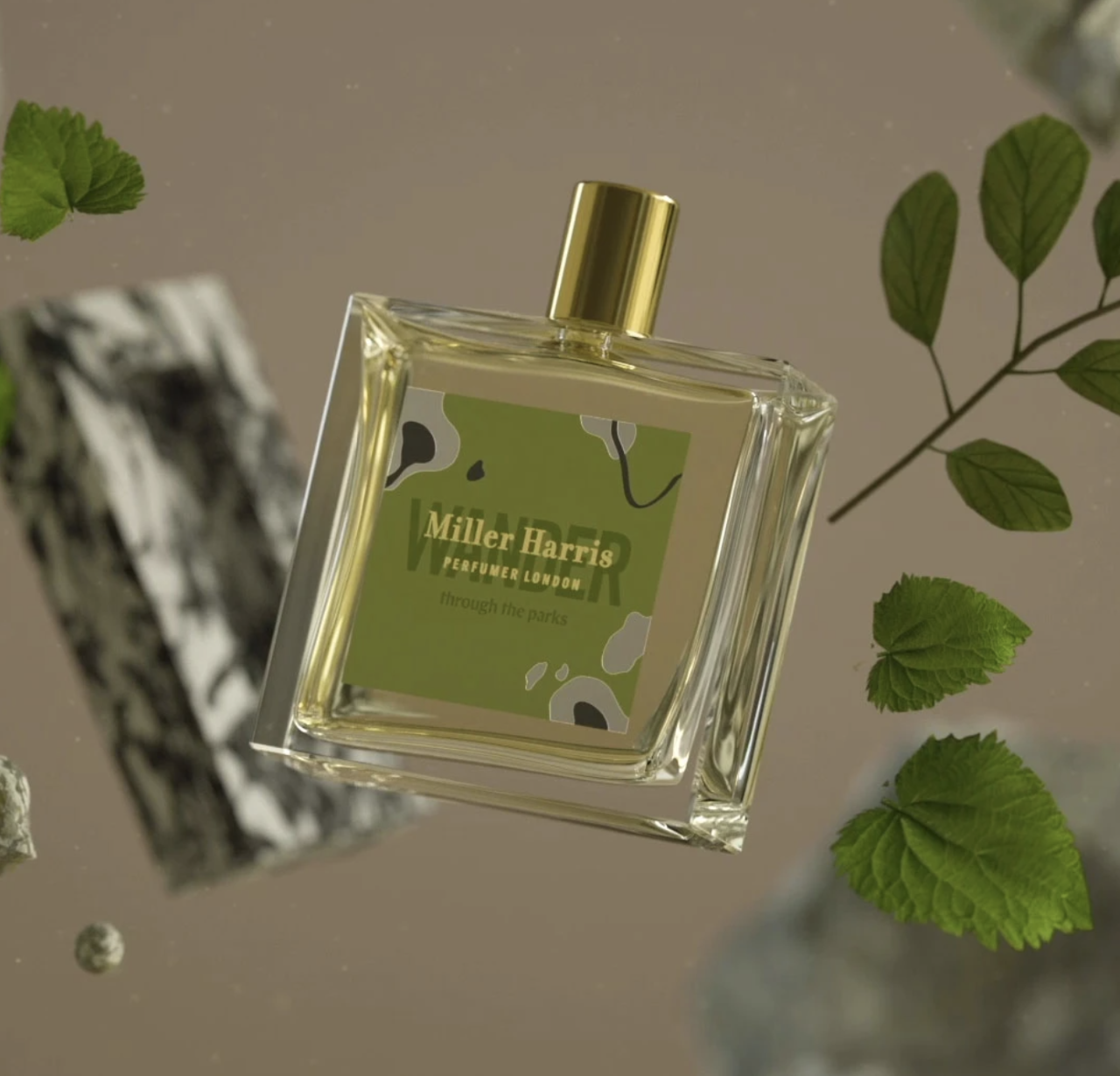 Instantly evocative of a stroll through London's parks, this sparkling, green scent is inspired by the fresh nettles that appear as if from nowhere.
Before flowering, their spikey greens are smoothed, while the sappy earthiness of the stems blends with zesty fruit.
A joyful unisex fragrance, fresh notes of pine grapefruit and juicy mandarin balance the distinctive fragrance of the nettle.
---
Tea Tonique
£110 100ml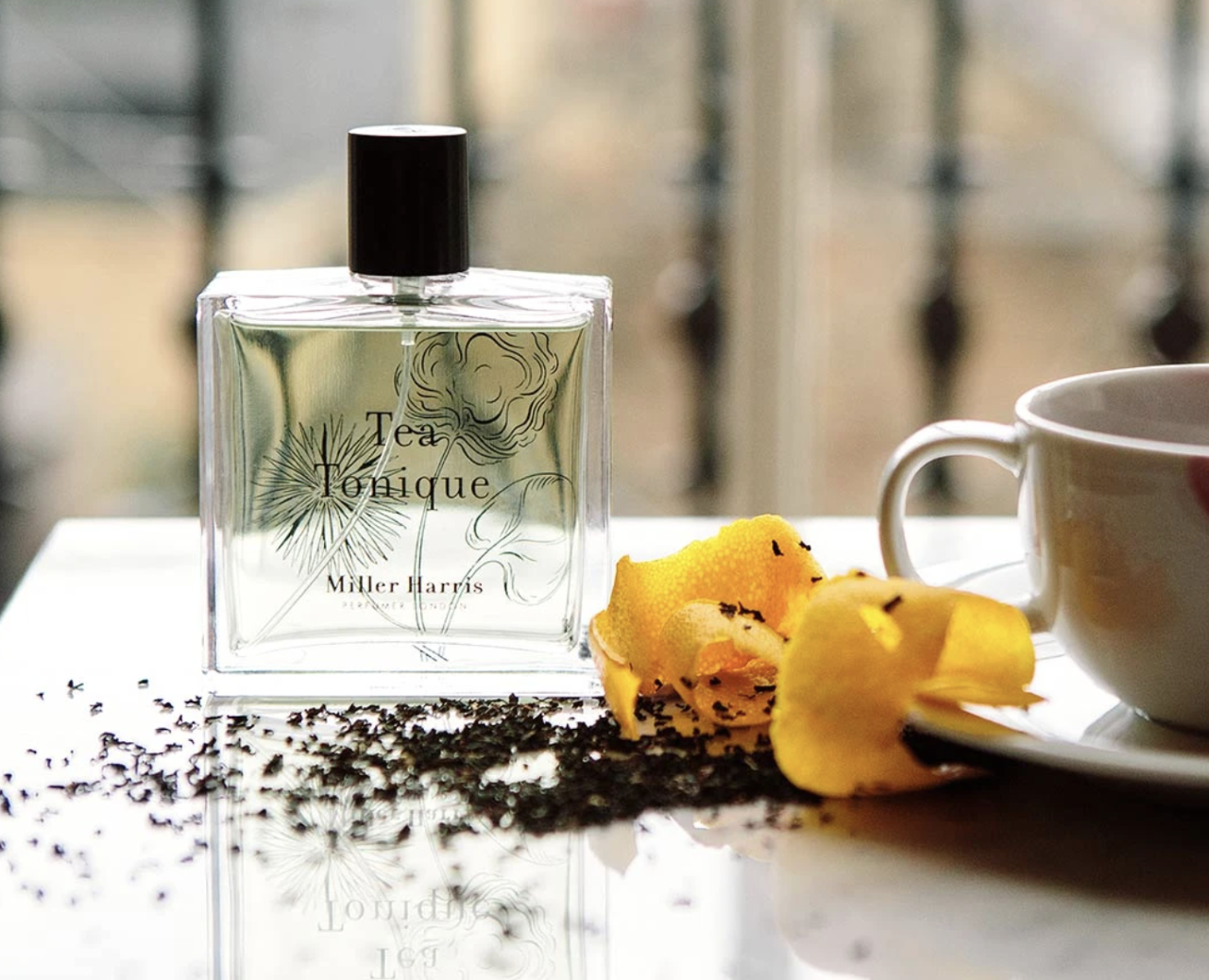 Instantly uplifting, Tea Tonique is inspired by a trip to a tea farm.
The scent immediately evokes the early morning mist rolling over rows of shrubs, bringing with it a sparkling and refreshing zest from the crisp leaves. This fragrance captivates the senses with its infusion of Italian bergamot and floral Earl Grey. The earthy intensity of mate and smoky facets of birch anchor a rather cooling spice of nutmeg.
---
Secret Gardenia
£115 100ml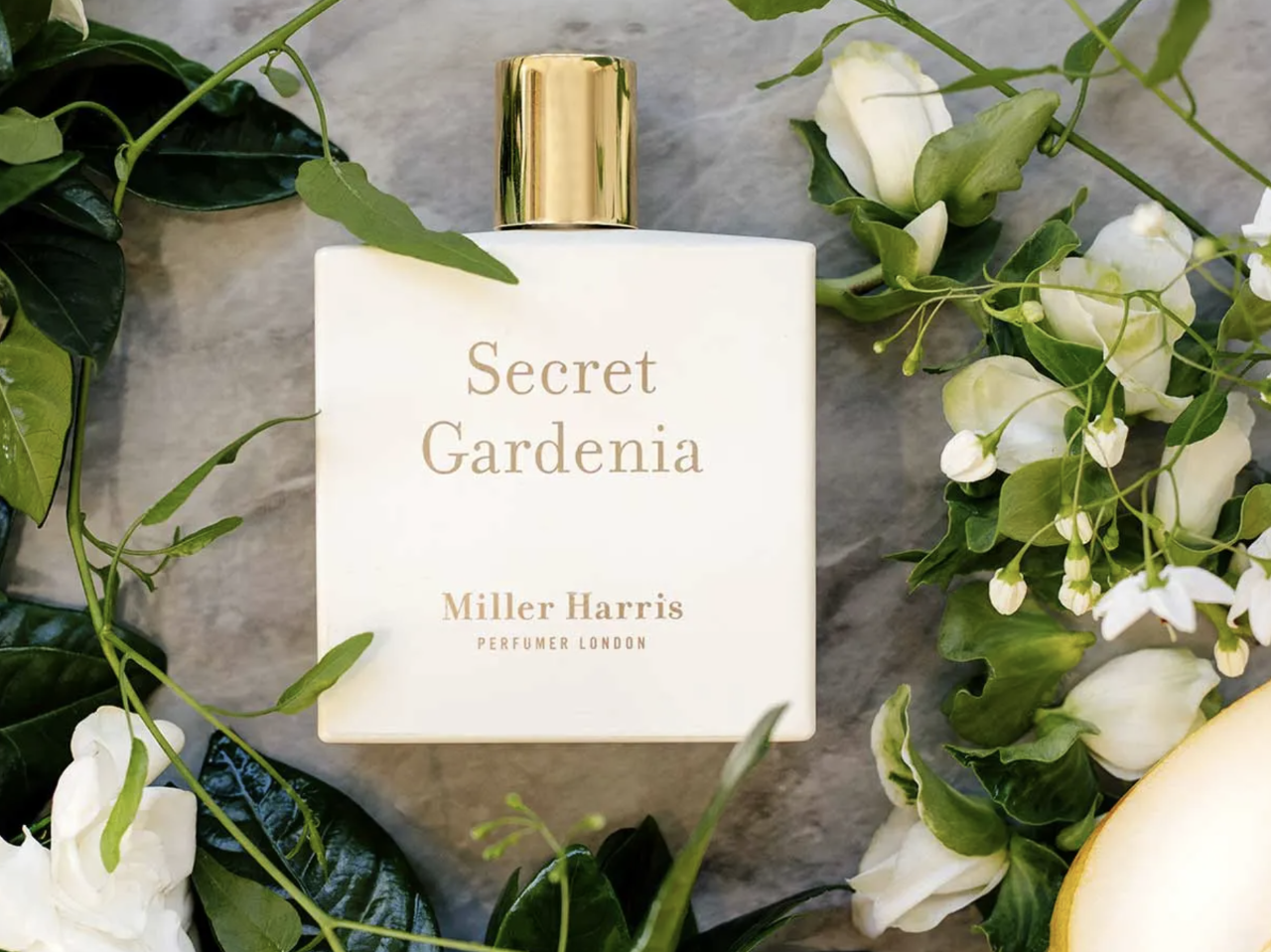 Inspired by the beauty of London's secret gardens, this fragrance embodies the hidden lustre of gardenia in a clear, bright and sensual ode to the purest of white flowers.
Cool and fresh, it opens to pillowy scents of gardenia petals, zesty yuzu and nashi pear. Warmth comes from jasmine and ylang-ylang, while a base of creamy sandalwood anchors this spring-like scent.
---
Rose Silence
£110 100ml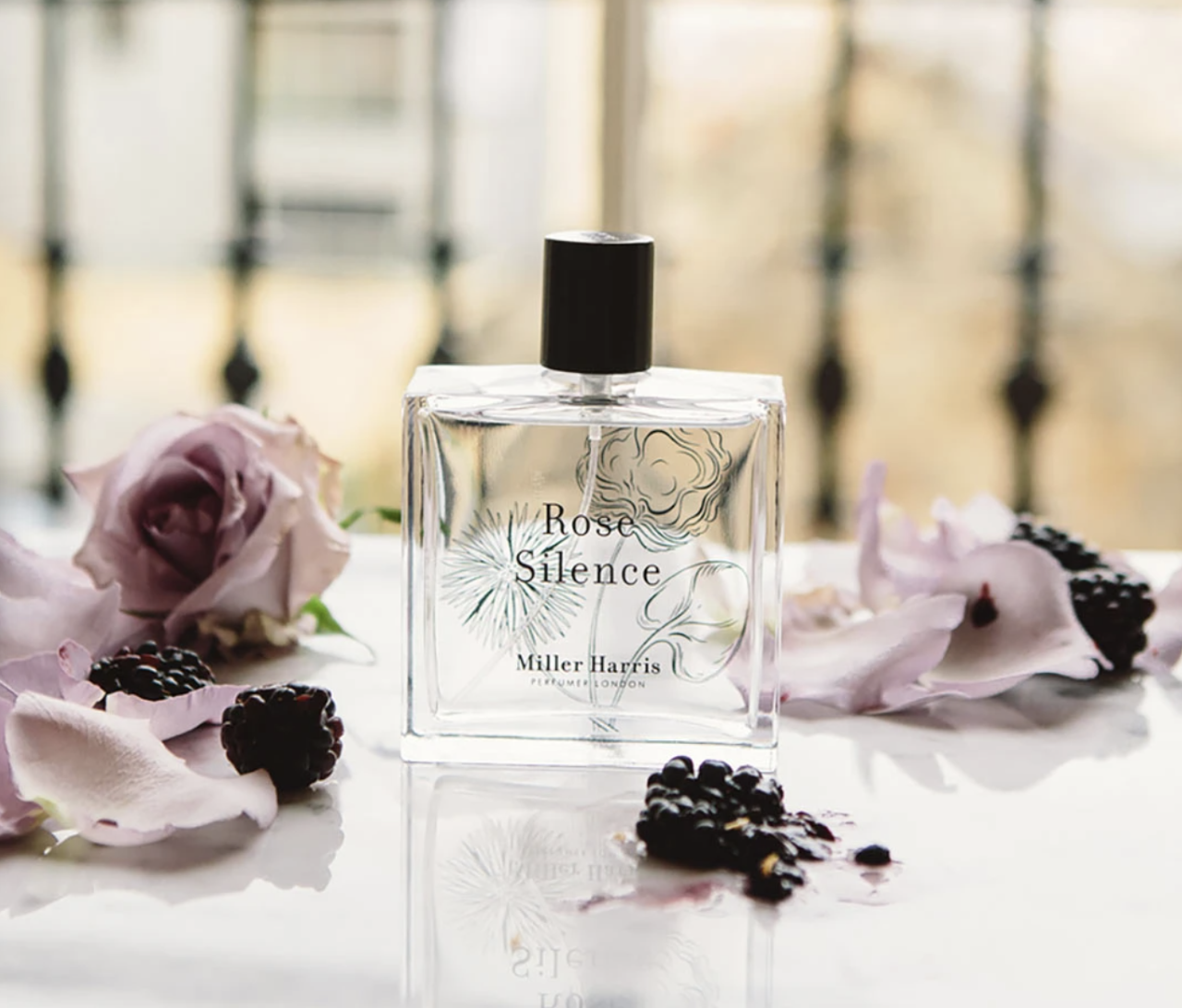 A contemporary take on the classic rose fragrance, Rose Silence captures the pure blossom of blushing ivory petals and evokes a moment of calm and serenity. The delicate sensation of cashmere merges with fresh petals that caress bare skin. A sweet resonance of blackcurrant and mandarin lift the floral notes whilst sandalwood and musk evoke the warming scent of sun-kissed skin.
Subscribe to Platinum today and get every issue delivered to your door. Or find your local stockist, here. Be sure to have a look at our beauty and style archives for more inspiration.