Once you start to quantify Mary Quant's contribution to fashion, you realise it is so huge it can't be pinned on to one specific item of clothing. That's despite the fact she's credited with designing the mini skirt and helping the Swinging 60s to, well, swing.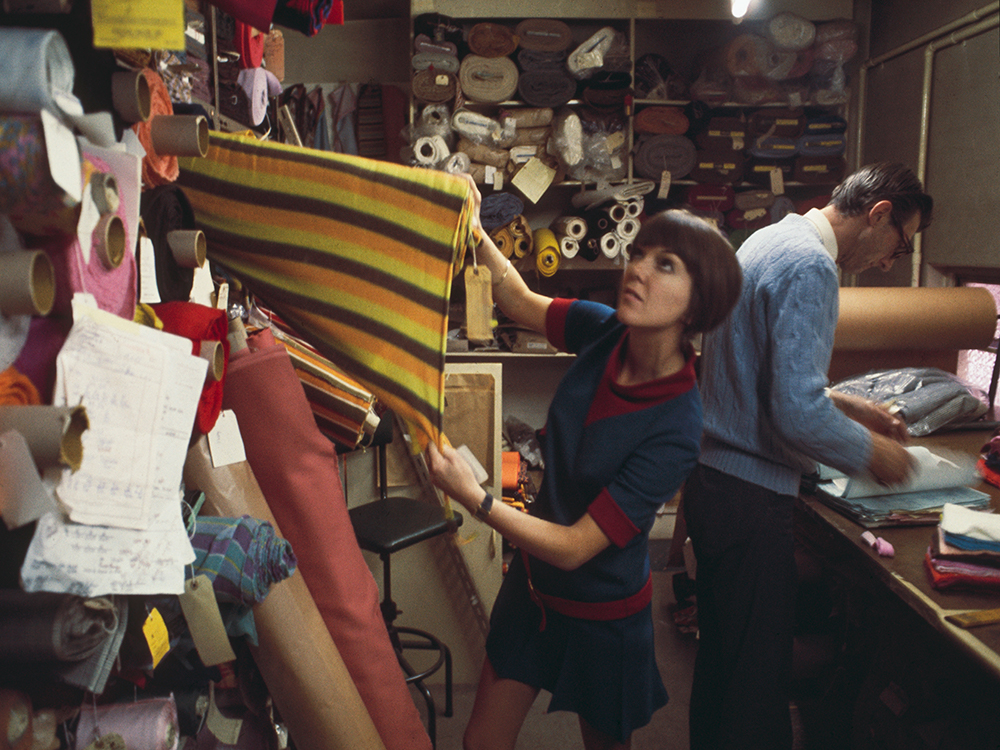 Who knows what might have happened if Dame Barbara Mary Quant OBE had followed her parents' profession? They hailed from Welsh mining heritage and had won scholarships to grammar school
then studied at university, before going into teaching.
Mary was contrary. After persuading her parents, she enrolled at trendy Goldsmiths Art College in 1950. She enjoyed the social scene at the college, spending time outside of lectures going to parties. "Goldsmiths was a great place to go — for causing trouble!" she recalls.
It was there she met future husband and business partner, Alexander Plunket Greene. The marriage united his savvy marketing with her design aesthetic to stage a revolt against Parisian snobbery, which at the time permeated fashion. Maurice Saatchi, of the Saatchi and Saatchi advertising company, credits Mary and Alexander's campaigns as inspiring him to go into the advertising industry.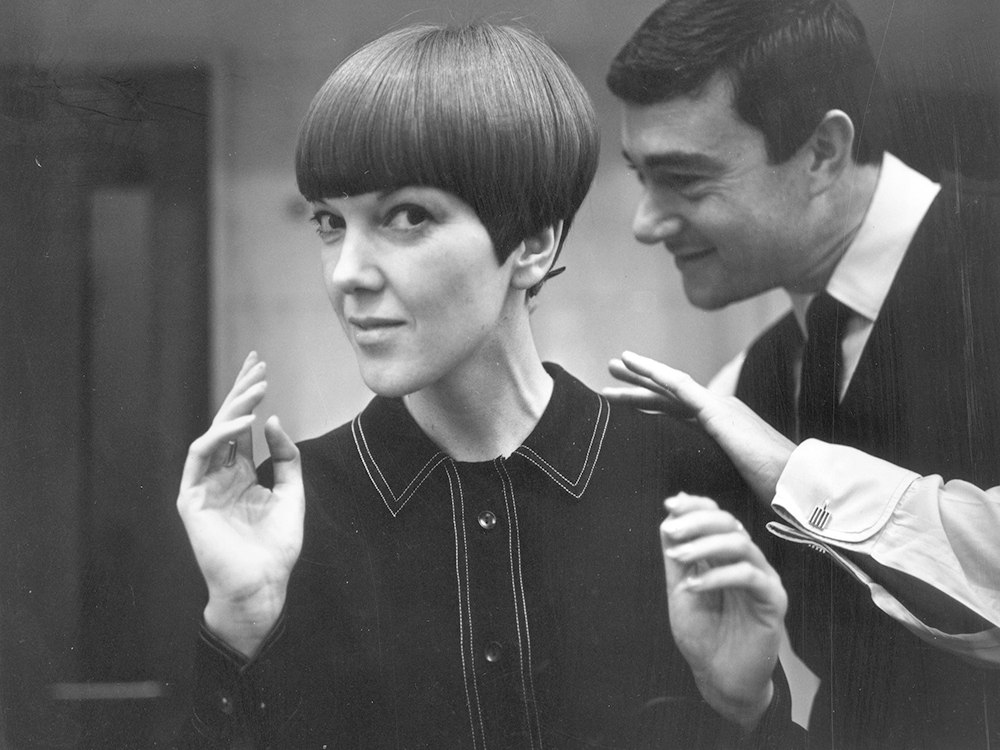 Seizing a moment of change in Britain and armed with a can-do attitude, Mary created the accessible fashion we love today.
"The whole point of fashion is to make fashionable clothes available to everyone," she once said.
Bringing fashion to the masses earned Mary a place in the design superleague alongside Dior and Lagerfeld. If proof was needed of an outpouring of sentiment and recognition, you only need look to the crowds that have visited an exhibition dedicated to the designer at the Victoria & Albert museum in London. It's been so popular, it will shortly move to the V&A's new museum in Dundee.
The London exhibition looks set to match visitor numbers to Alexander McQueen's Savage Beauty show of 2015, which saw 490,000 flock to see it.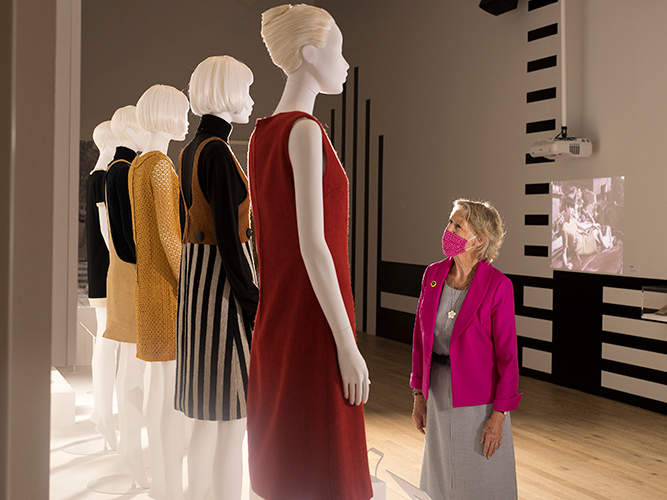 Unlike otherworldly McQueen, the Quant exhibition tells the everyday stories of Mary's life and influence. Here, you can find as many photos of ordinary women wearing decade-defining mini-length dresses with white Peter Pan collars as you can of Jean Shrimpton captured by David Bailey.
"It was really important to include Mary's contribution not only to fashion but to social history," explains Stephanie Wood, co-curator of the show that is proving a particular hit with baby boomers.
Even on a rainy Monday morning it's packed. Women of all ages are jostling to get a closer look at wet-look hot pants, zippered 60s mini dresses and go-go boots.
Remarkably, Mary's signature Liberty print A-line frocks look as fresh as the daisy logo that defined the brand. These jersey classics are almost identical to those worn 50 years on by 21st century style icons from Holly Willoughby to the Duchess of Cambridge.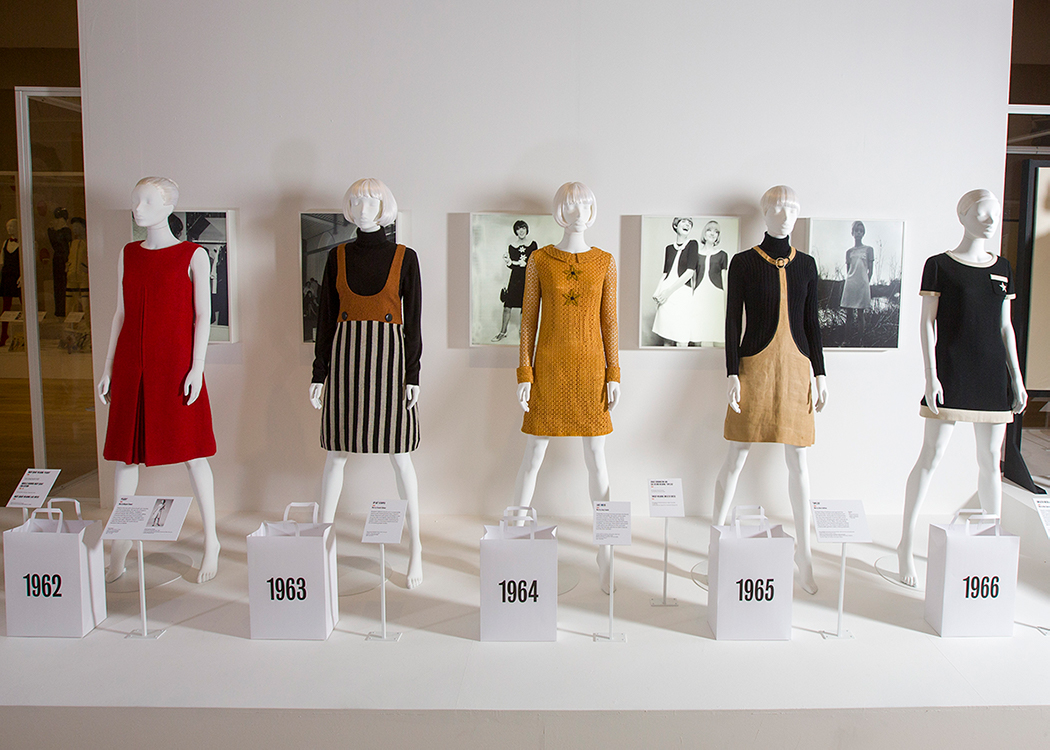 The V&A underestimated how huge the response would be from real women who answered the #WeWantQuant call-out on social media.
"It wasn't just the dresses bought in her Bazaar boutique," Stephanie says of the iconic Chelsea shop Mary opened in 1955 when she was just 25. "Dresses also came from Buttericks Patterns, which became an affordable way for many to buy into the brand. Make-up and tights completed these new foundations of the modern woman's wardrobe.
"How well I remember my mother bringing home a pair of purple Lurex moon landing-inspired tights in the early '70s. Bought on a whim, despite them being prototype Lycra, and quite scratchy, several neighbours were summoned to try them on in a scene reminiscent of Mrs Brown's Boys.
"That's how it was with anything by Mary Quant. She touched us all. Hers was fashion that, at last, we could all join in on.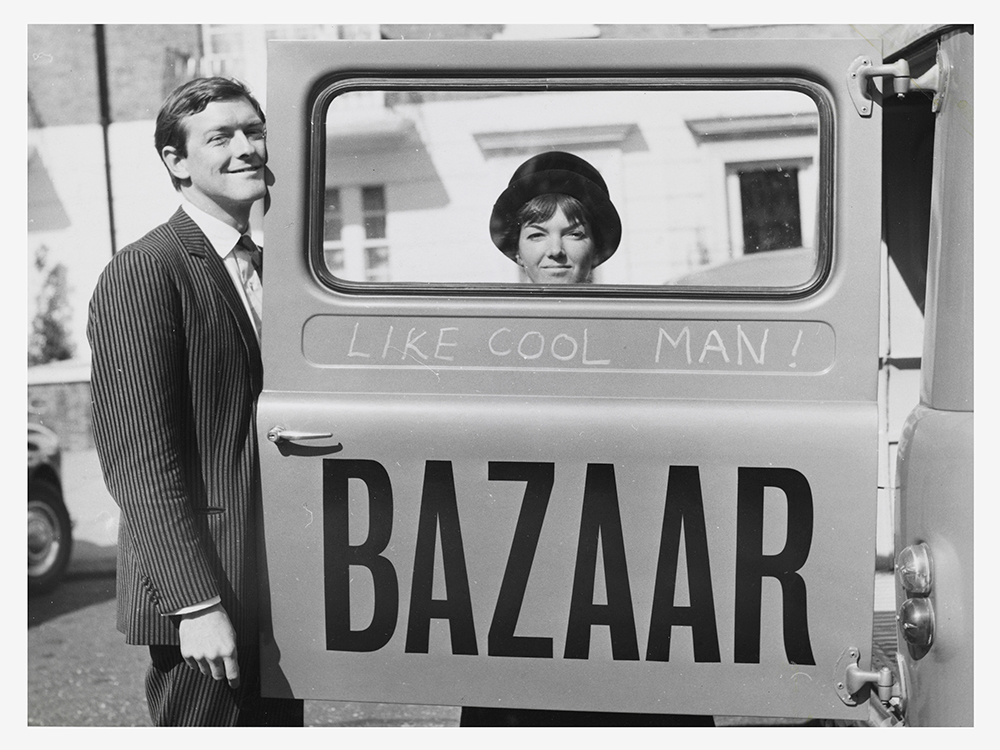 "Mary was not interested in a sexualised version of femininity," continues Stephanie, adding this was because she was a woman at a time when the fashion industry was dominated by men. "Some shapes Mary borrowed from menswear, but she playfully challenged gender norms. The reality was that women were becoming equal."
Mary's easy, stretchy, liberating, youthful fashion legacy continues to impact on women of all generations —whether or not you are wearing a skirt four inches above the knee.
Currently on show in V&A Dundee, you can find tickets and all the information you need, here. For more stories of inspiring and successful women over 50, read our piece on the Female Baby Boomers who changed the world.