Cleansing balms are your new make-up remover — here's why we love them.
Do you feel your make-up never really leaves your skin? A swipe of micellar water may work in the summer, when our bases our light and our skin is freckled, but come winter it's another story.
Heavy duty make-up, thicker foundations or primers layered on to battle against the freezing weather makes things trickier. Add in the multiple daily stressors our skin goes including dirt, sweat and bacteria from touching our faces, it's no wonder we need to up our make-up remover game.
A good cleansing regime, especially during the colder months, can never go amiss. Not only does it feel like some 'me time', but also creates a great platform for our skincare products to work harder.
With cleansing balms going from a solid to an oil, they're not only super nourishing for the skin, but fast-acting in breaking down even the most waterproof of mascaras. The oil can even aid in a facial massage, helping release tension and work as lymphatic drainage. Here, you'll find the ones Platinum loves: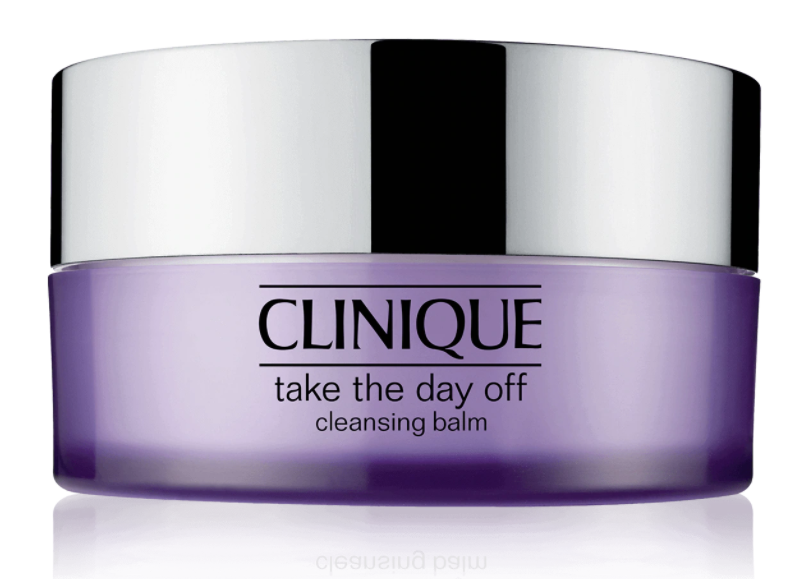 A cult favourite and for good reason — this cleansing balm shows that a little goes a long way, helping take away make-up whilst hydrating your skin. Pair with a micellar water for a double cleanse if you're feeling luxurious.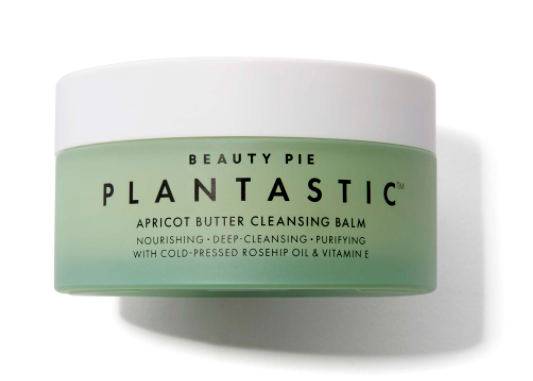 If you're looking to try out a cleansing balm this winter, this one by Beauty Pie's Plantastic range is an ideal choice. With vitamin E, cold-pressed rosehip seed oil and apricot butter, it will nourish even the direst of skin types. It gets rid of any dirt or signs of make-up quickly, whilst working as an ideal facial massage oil.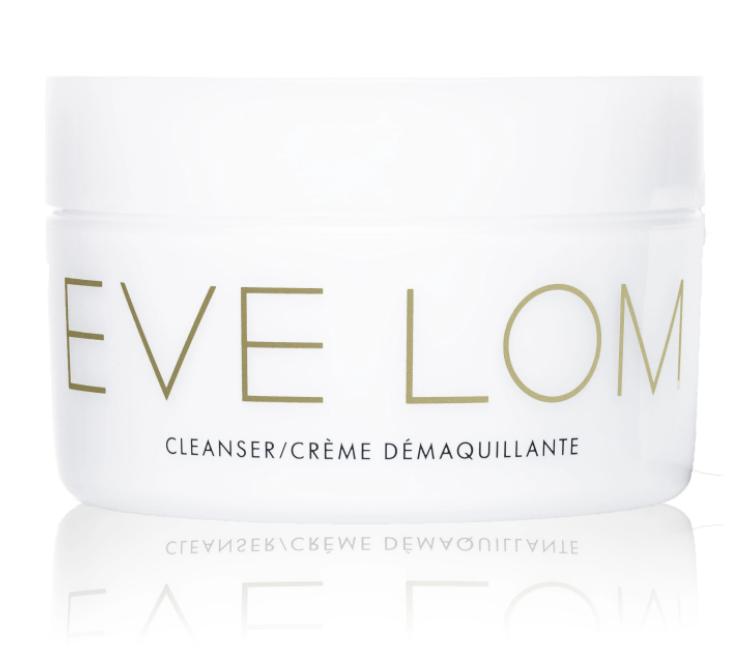 Looking to add some luxury to you routine? Then Eve Lom is for you. With four aromatic plant oils (eucalyptus, clove, hopes and Egyptian chamomile), this spa-quality formula cleanses away make-up with ease. Pair with a hot bath and some candles, for a true spa experience.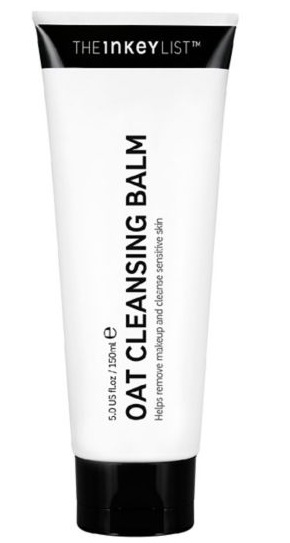 Oats are way to be a big health and wellness trend for 2021, so hop on and try out this affordable cleansing balm. This lovely cleanser contains colloidal oatmeal and ceramides which help to moisturise, strengthen and soothe your skin's barrier. Whilst the oat kernel oil battles against damaging environmental factors, as it works as an antioxidant, leaving your skin feeling supple, nourished and brand new.