With travel plans on hold, relaxed dining at home is where it's at this summer. Brighten up your interior with our selection of fabulous furnishings.
Hoxton Rustic Oak Trestle Table, by Modish Living
Expertly crafted from sustainable oak, this extendable dining table gives plenty of space to spread out and enjoy the company of friends safely. Available in four sizes, with the largest measuring at nearly three metres in length, there's plenty of space for parties of up to 8 people. A classic model that will fit in both classic and contemporary homes.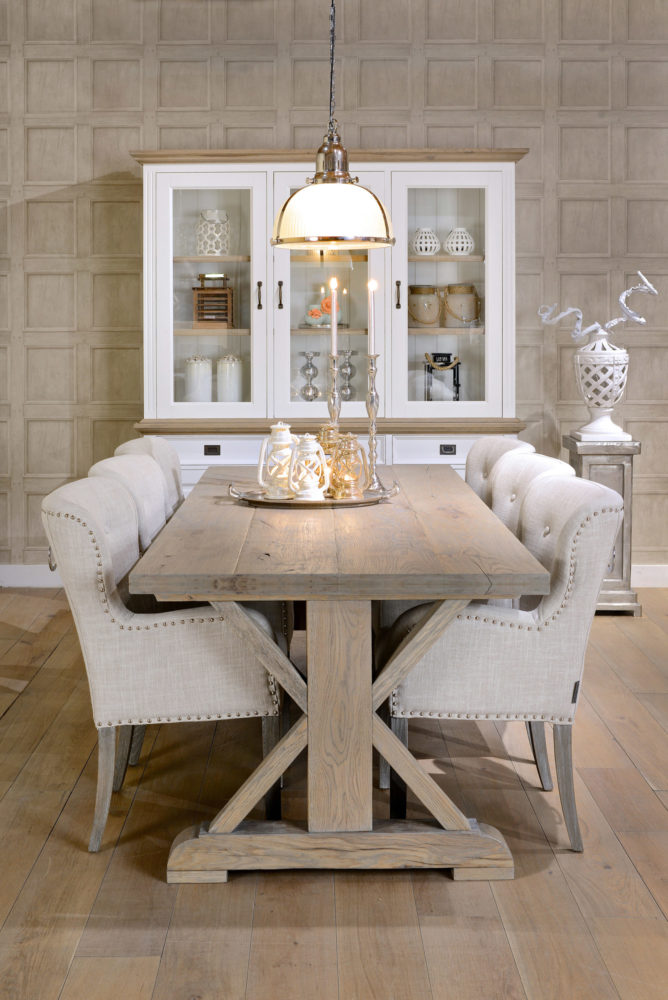 Buy for £1,579 at modishliving.co.uk
---
Cosima and Olmo 12-piece dinner sets, by Habitat
A calming and stylish addition to any meal, the Cosima pink and Olmo blue stoneware sets are hand-crafted by skilled ceramists in Portugal. Finishing with a reactive glaze gives them a semi-matt appearance and means each design is completely unique.
Set includes four dinner plates, four side plates and four pasta bowls.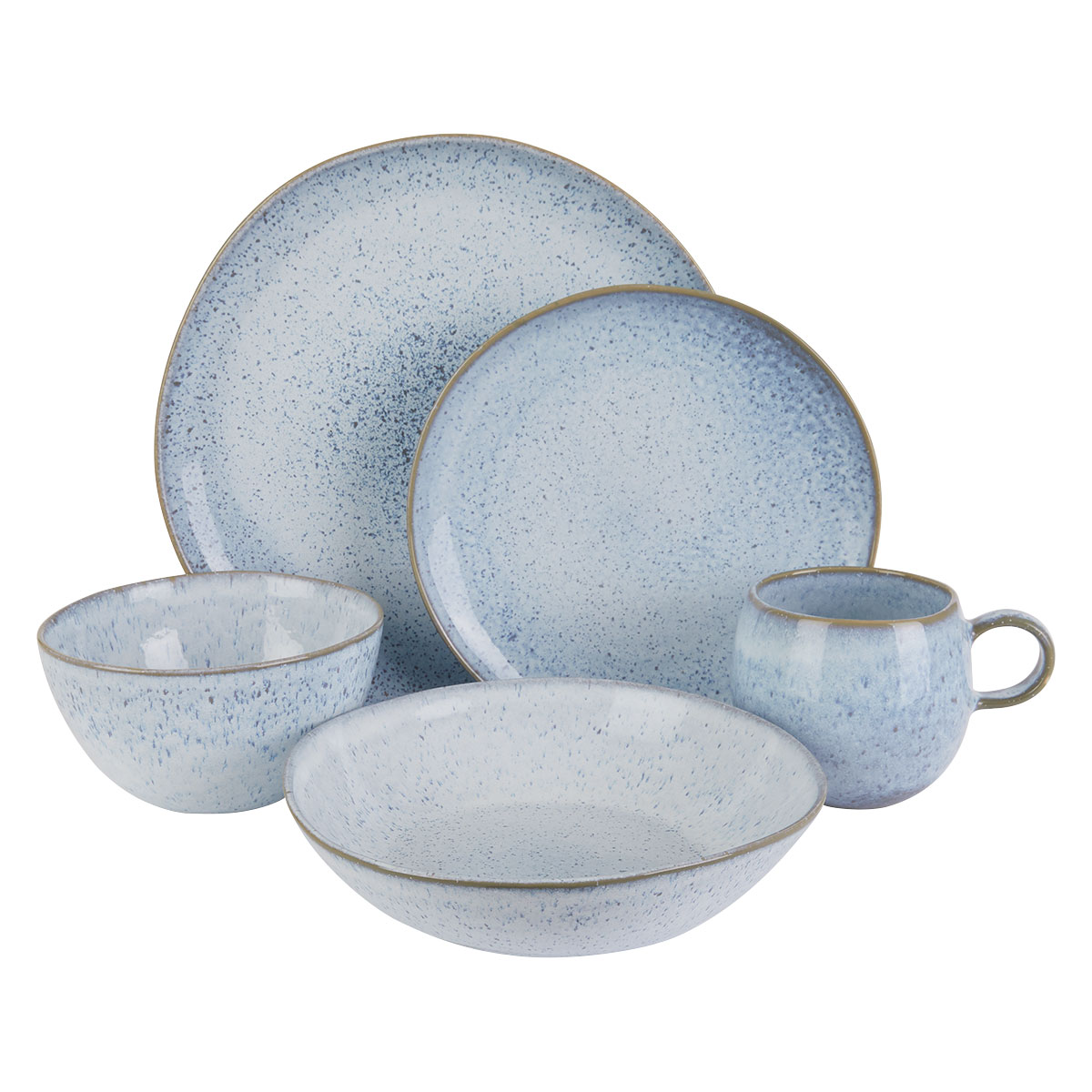 Buy online for up to £150 at habitat.co.uk.
---
Pink cocktail glasses and Antique Gold bar cart, by AUDENZA
Add a touch of decadence to your table with these handmade golden-rimmed cocktail glasses. For a more glamourous and retro interior look, place the set atop AUDENZA's antique bar cart with some bowls of freshly cut fruit and jugs of sharing drinks. Très chic.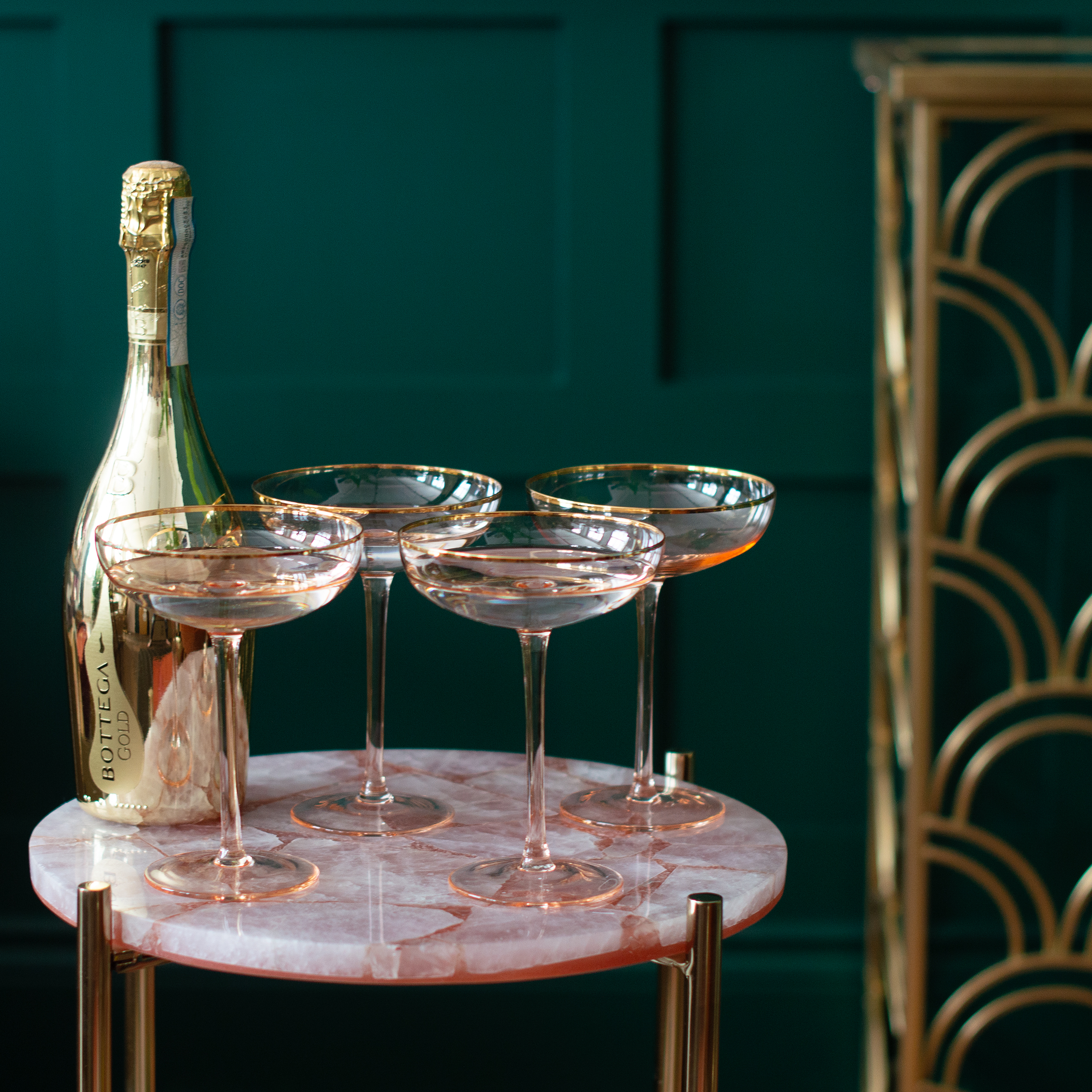 Buy glasses and cart online at audenza.com and bowls at artisanti.com
---
Belle Pendant dining light, by Atkin and Thyme
Create instant impact above your table with Atkin and Thyme's pendant light. With an elongated glass and mango wood shade, it looks stunning hung over the dining table or as a row of three along an island unit or breakfast bar. Create a subtle glow with a filament bulb for a comforting and welcoming atmosphere.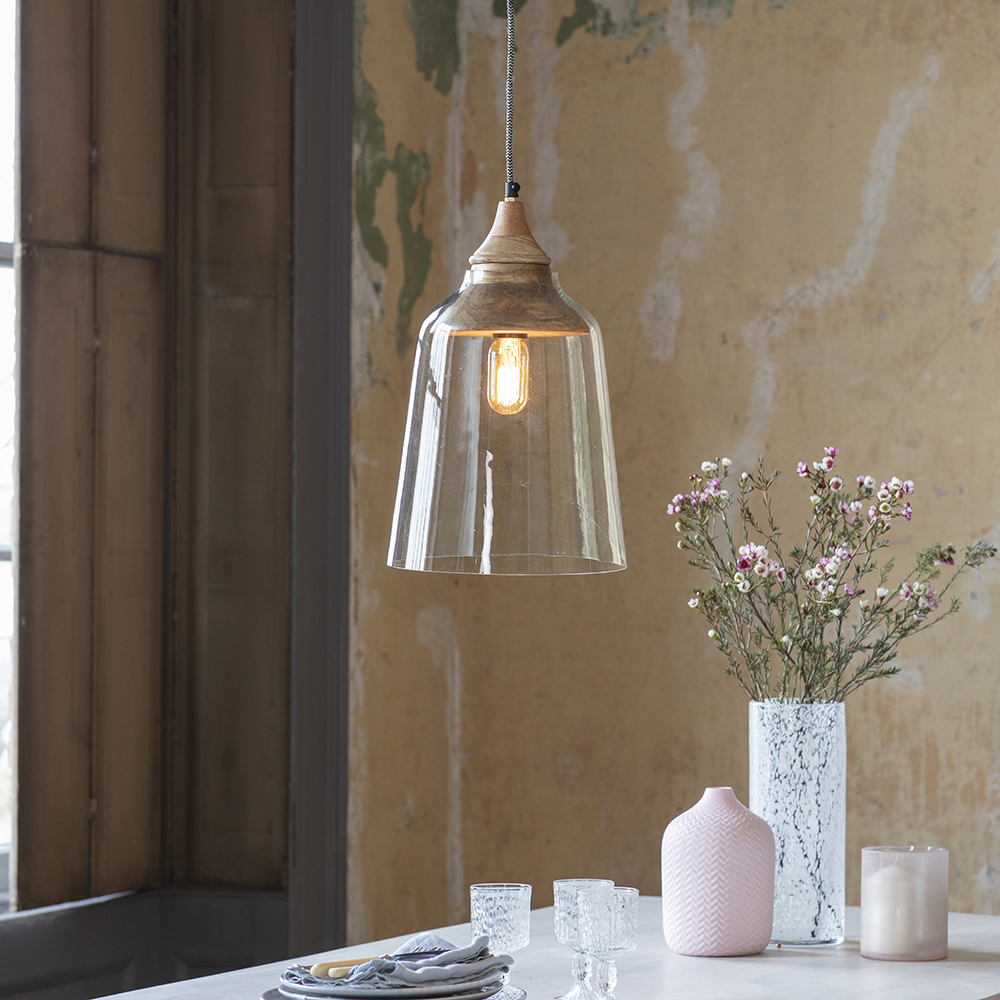 Buy online for £79 per light at atkinandthyme.co.uk
---
The Capsule dining chair collection, by Chaplins Furniture
Try a more muted interior look when it comes to dining chairs — you don't want anything to detract for your vibrant table, so let comfort and shape do the talking. A mix of warm earthy tones, cool coastal hues and monochromatic moments, the Capsule collection boasts curves and statement bases that will smoothen out any sharp assets on your table.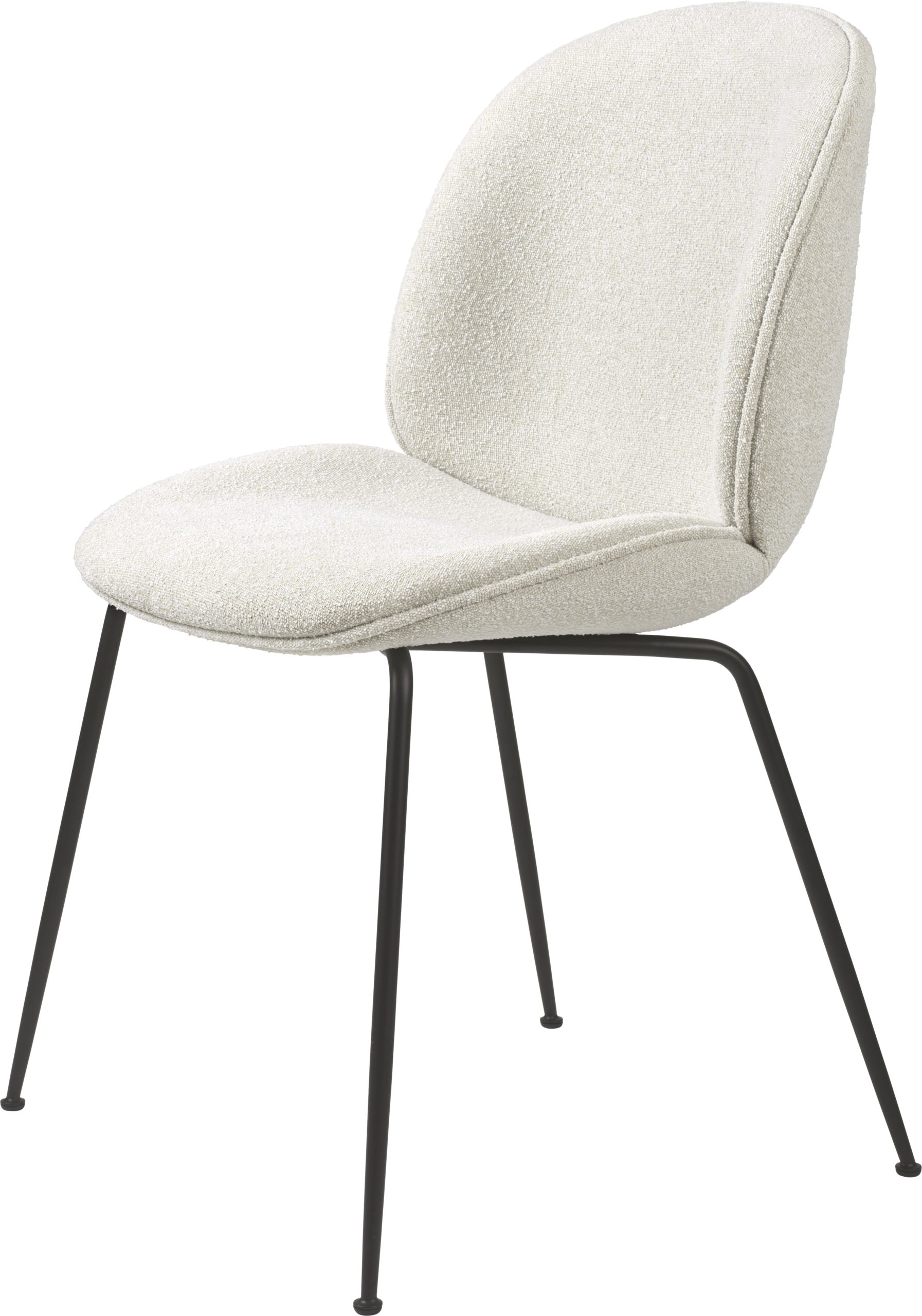 Buy from the collection at chaplins.co.uk
---
Creative carpets by Rug Society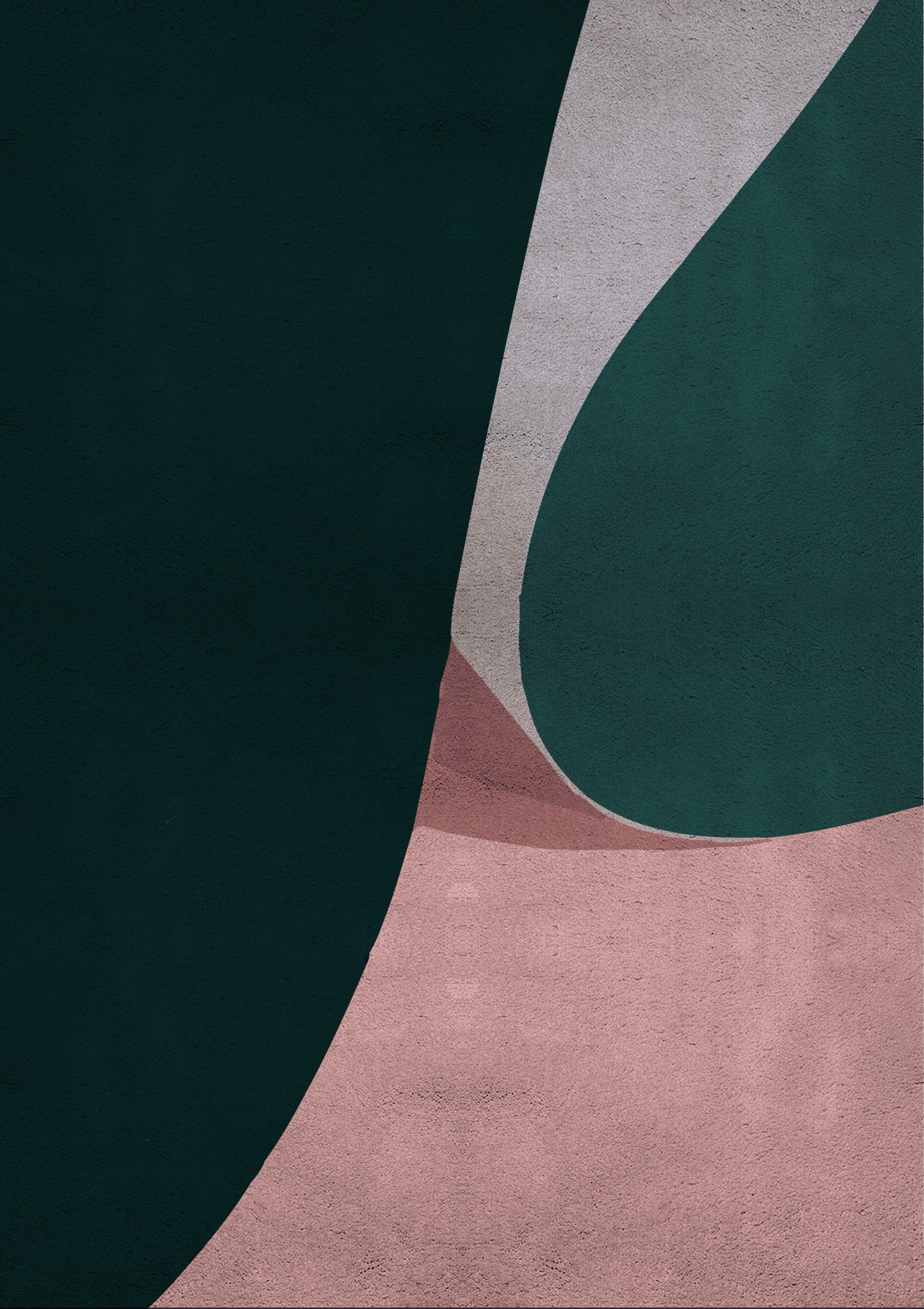 Adding a pop of colour underfoot not only makes your dining table pop, but adds dimension to the room, making it feel larger and more refined. A statement pattern works best if you have muted tones in your table and chairs, but go for a more linear design if your tableware and seating are bright and colourful. Then again, you never know what really works until you put the whole room together. Don't be afraid of boldness, don't underestimate the power of a cream carpet and why not bring shag rugs back in style? Most of all, though — do you!
Shop designs at rugsociety.eu 
For more decorating tricks and trends, head over to our style pages. Be sure to follow us on social media: Instagram, Facebook and Twitter, all @PlatinumMagUK