Inject sunshine and sophistication into your home. Taking inspiration from Europe, Mairi Mulhern speaks to interior design experts to find out how you can create a space that transports you across oceans.
From shimmering oceans and warm sunshine to rocky coastal trails and vibrant greenery, it's safe to say that many of us are pining for an adventure abroad.
Traveling may be off the cards but with the right guidance, you can emulate the dreamlike atmosphere of, say, Nice or Saint-Tropez — where artist Henri Matisse painted his finest works and the glamorous Brigitte Bardot filmed And God Created Women in the '50s respectively — into your own British home.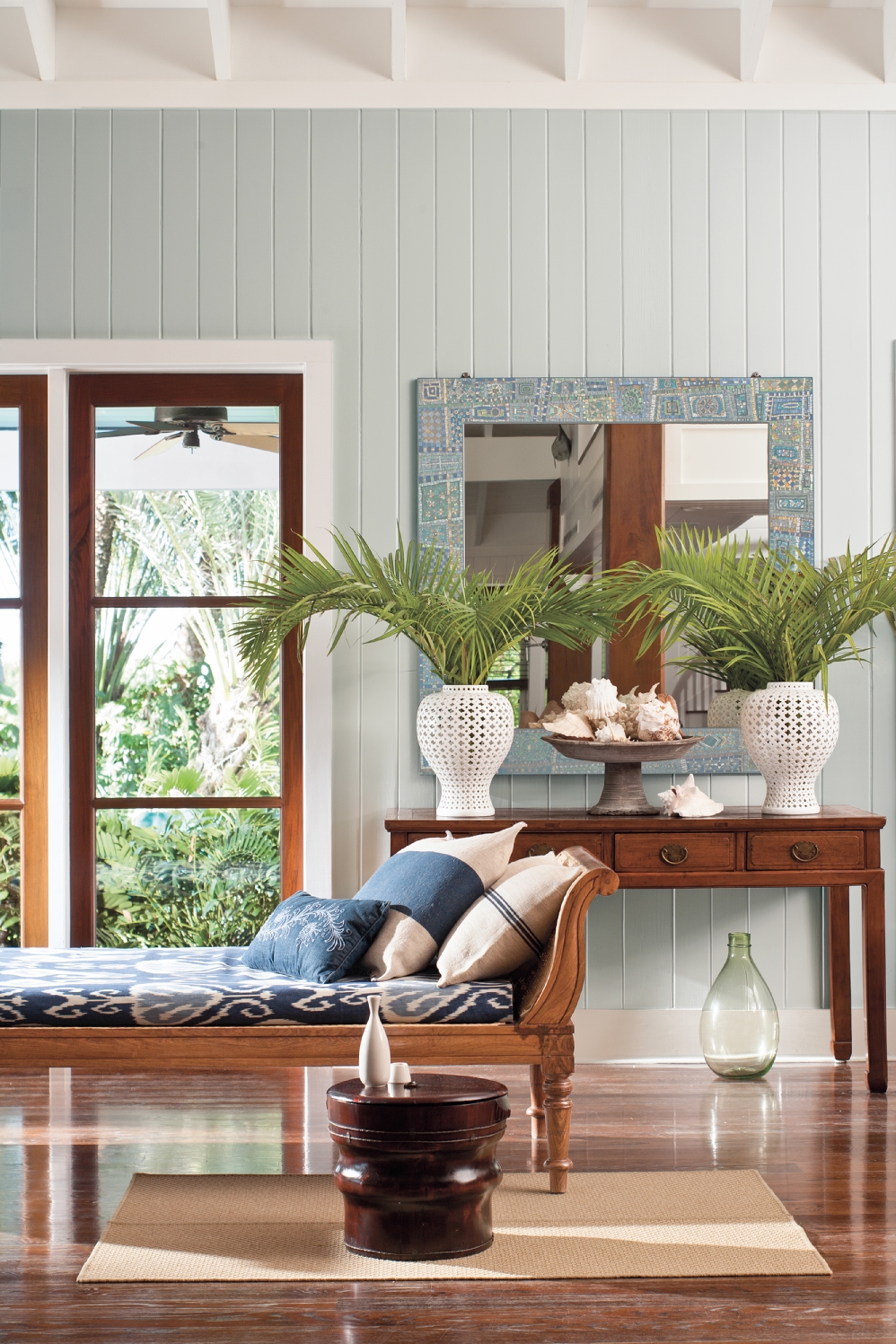 Due to its location on the coast of the Mediterranean ocean, interior design in the French Riviera is formed of three distinctive styles: neo-classical, contemporary and of course, traditional Mediterranean.
Walls are often dressed with period light fittings and classic artwork. White is the predominant paint colour, with large mirrors and glass tables opening up the room. Earthy tones of terracotta, deep coffee and splashes of gold are laced throughout in tables and cabinets, with exposed stone walls and tiled flooring nurturing that rustic Mediterranean ambience.
As an interior designer and funder of Zoom that Room, Benji Lewis has been living and working between the UK and France for decades — that is before Covid-19 locked him down permanently in Berkshire. In his experience, French style starts with people. "The French demarcate and do 'sociable seating' very well," he says.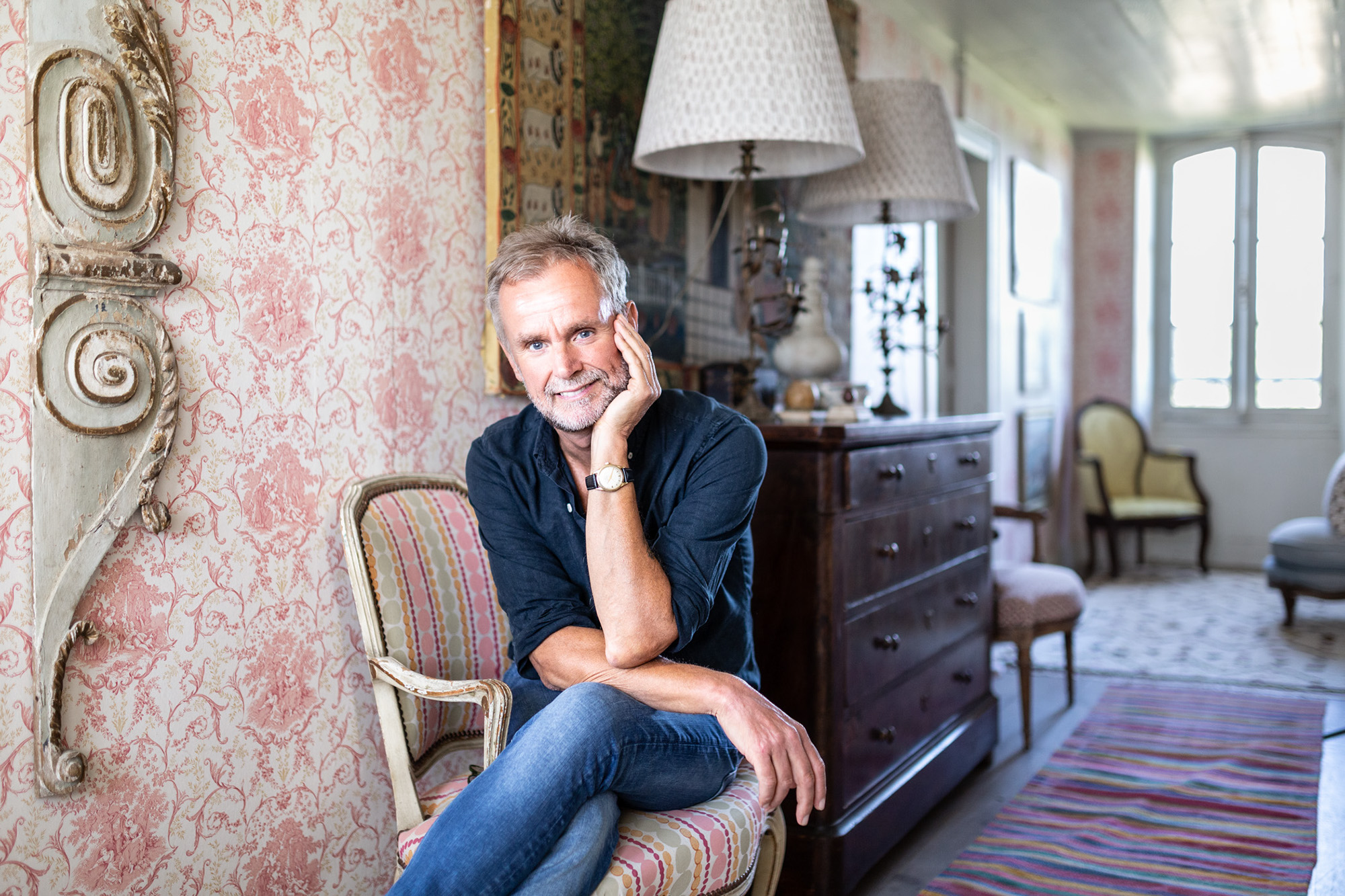 "In a French salon, for example, you often see soft seating around a fireplace whilst elsewhere in the room they will have a round table with four chairs, which is so immensely sociable. In the UK, we bring that kind of arrangement out for special occasions. But over there, it's part of the everyday."
According to Benji, to truly define your own Riviera-inspired home, you must shop like the French do. "Take to the flea markets and vintage shops around you — those rustic and unique market finds are key," he says. "Every little French town has a monthly antique fair or as they call it, a "brocante". Upcycling is very important — we do it now and love it, but they've been doing it forever."
Focus on selecting a muted palette for walls and window dressing like curtains and blinds — think eggshell white, creams and pale blues. These will open up the room, welcoming light and making way for that statement décor.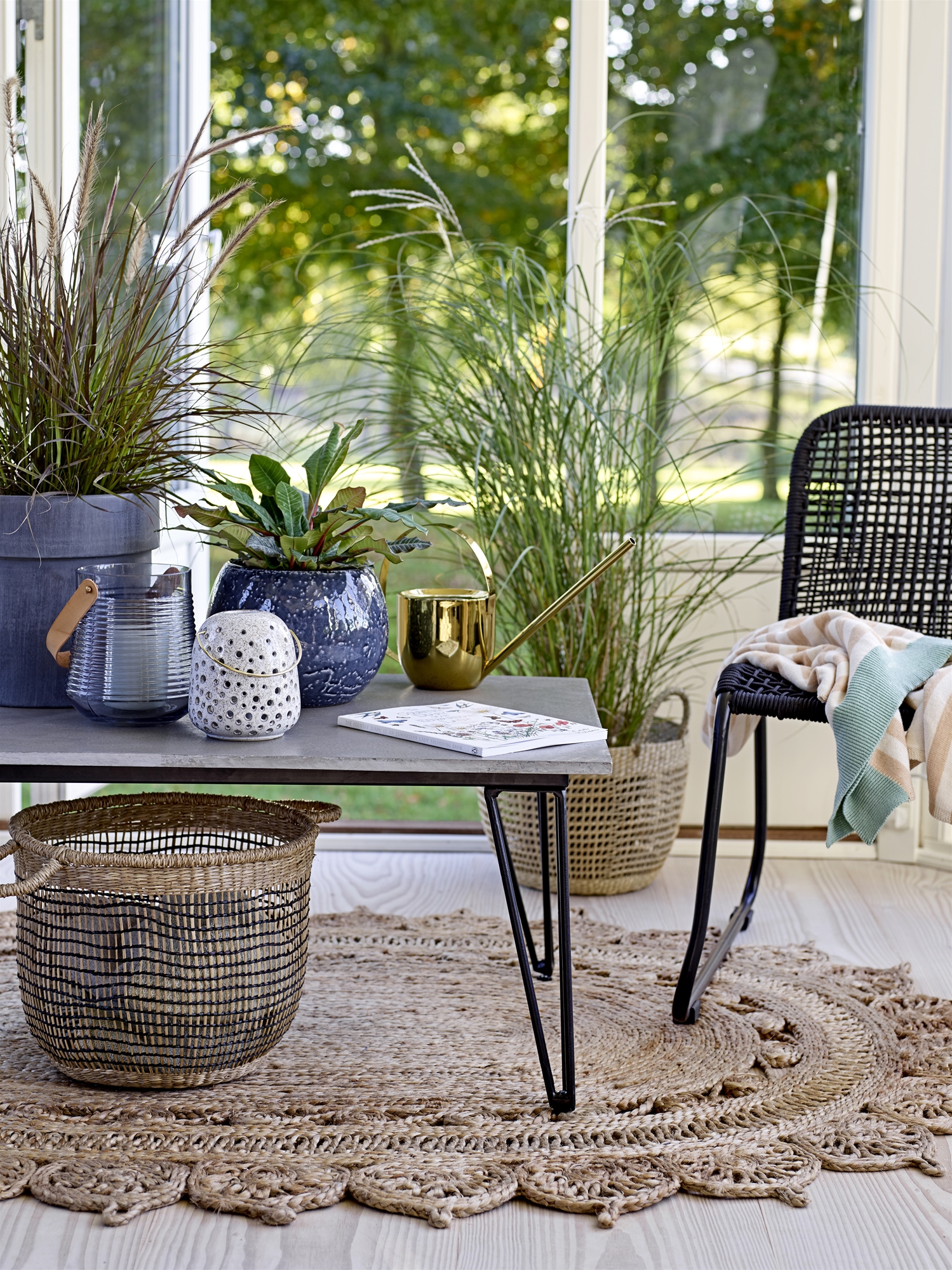 "Make sure you trawl antique fairs or even car boot sales when they open again, and buy things you know would work in both British and French settings," Benji suggests. "Crystal glass is always going to be good. I love linen tea towels and silk sheets, too. The French are all about their beautiful linens!"
Finish preparations by selecting two primary colours to offset a mixture of natural oak or dark walnut furniture. A touch of pattern on soft furnishings like cushions and throws will lift the room, adding a contemporary twist to a timeless European style that is, at its core, minimalistic and refined.
Get the look…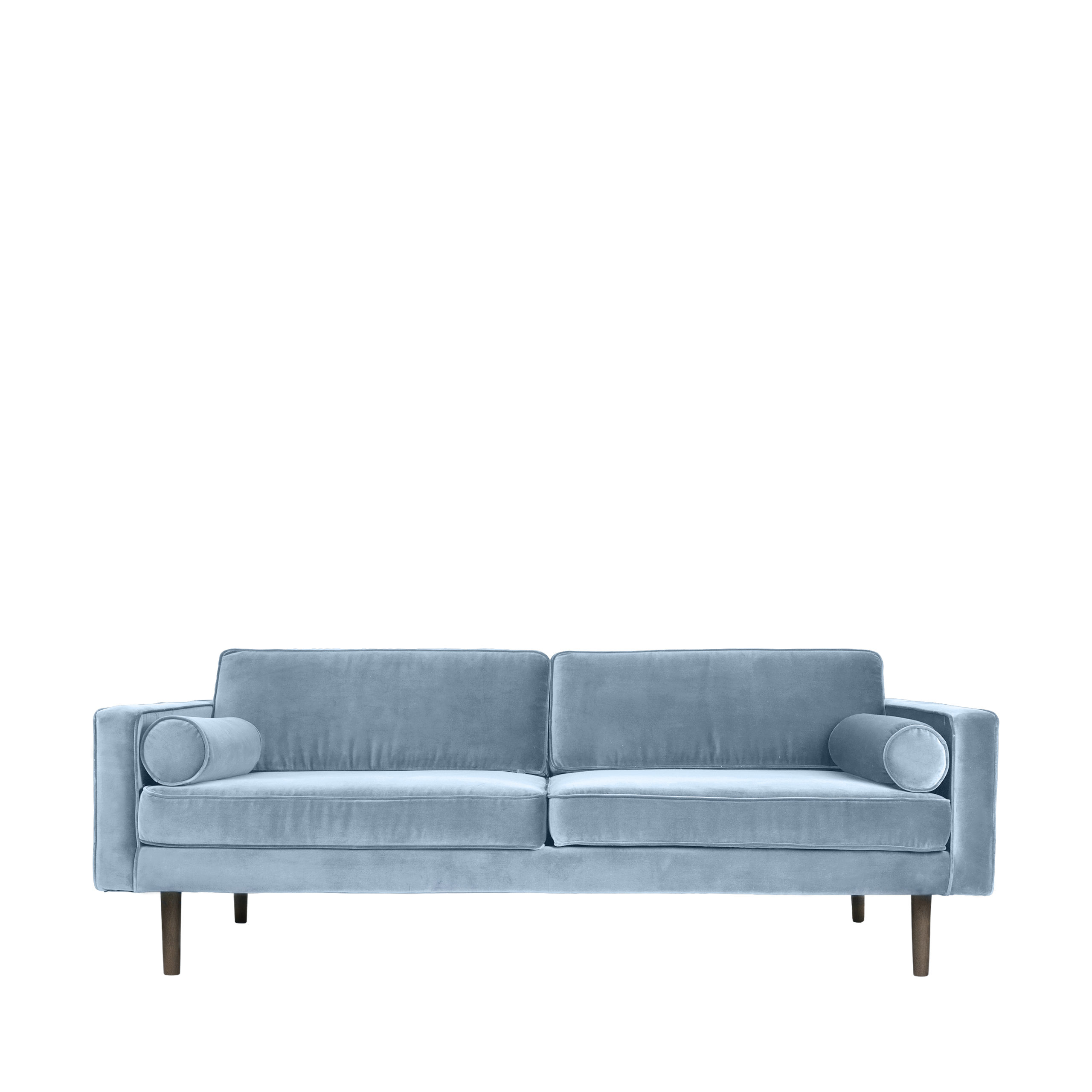 Subscribe to Platinum today and get every issue delivered to your door. Or find your local stockist, here. Be sure to have a look at our beauty and style archives for more inspiration.