When the nights start getting colder and darker, there's nothing better than lighting a gorgeously-scented autumnal candle that makes your space feel cosy and inviting.
Here are our favourite autumnal scents from Yankee Candle…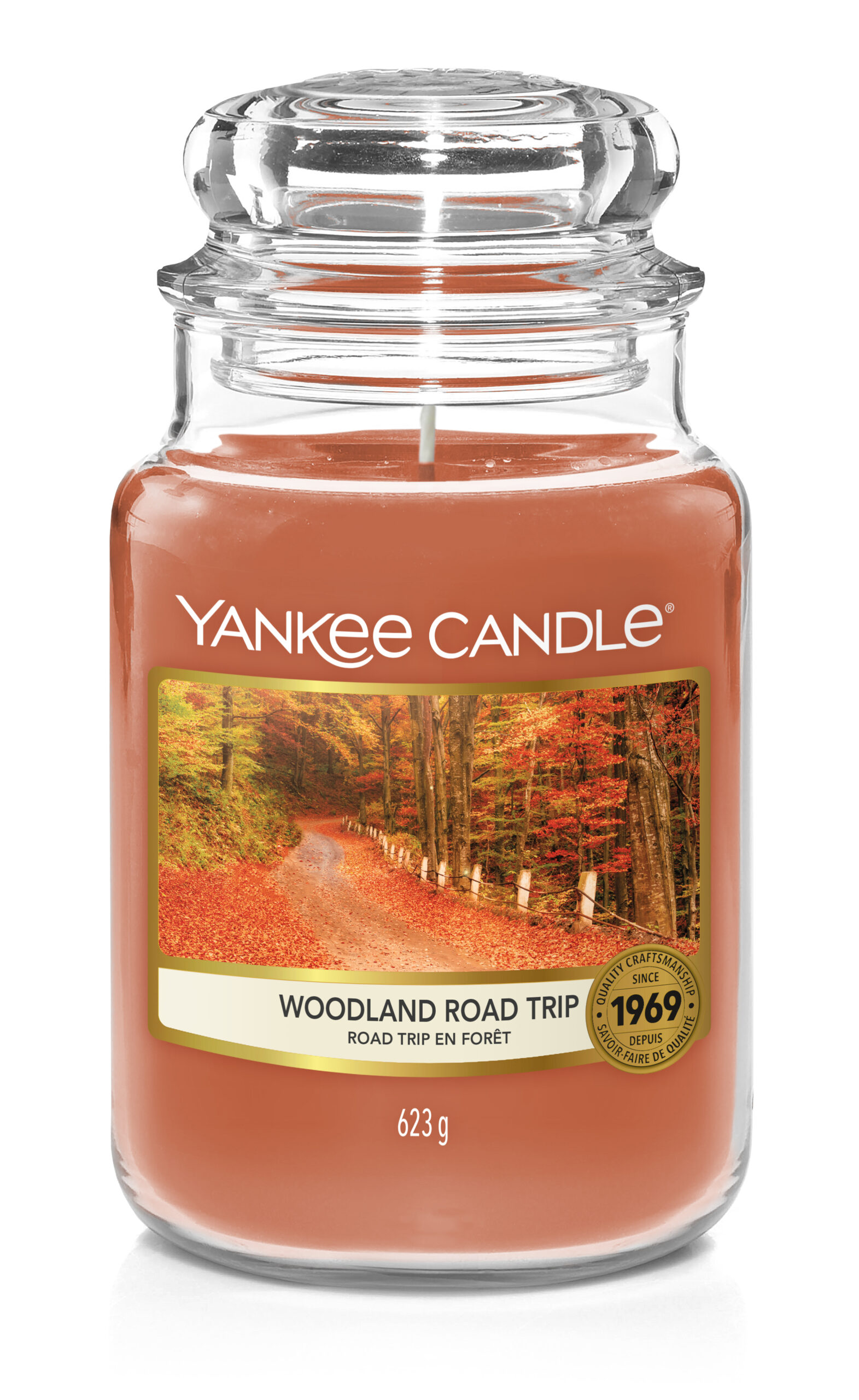 A journey through the fall landscape — with enticing scents of jasmine, fir, vetiver, and warm suede notes.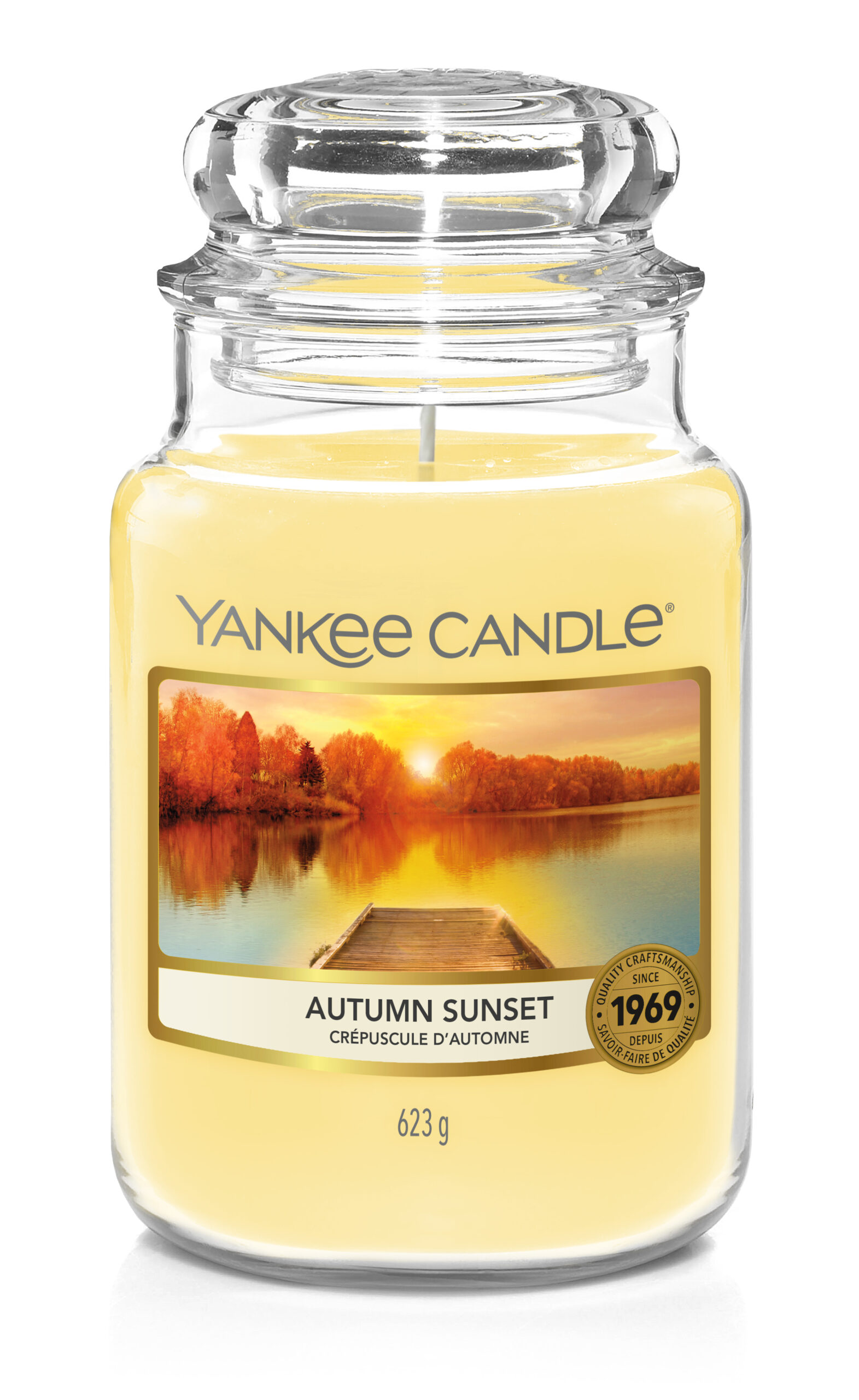 The perfect spot to experience the last few moments of a glorious autumn sunset — with notes of cedar, sandalwood, and a hint of sunny citrus aromas.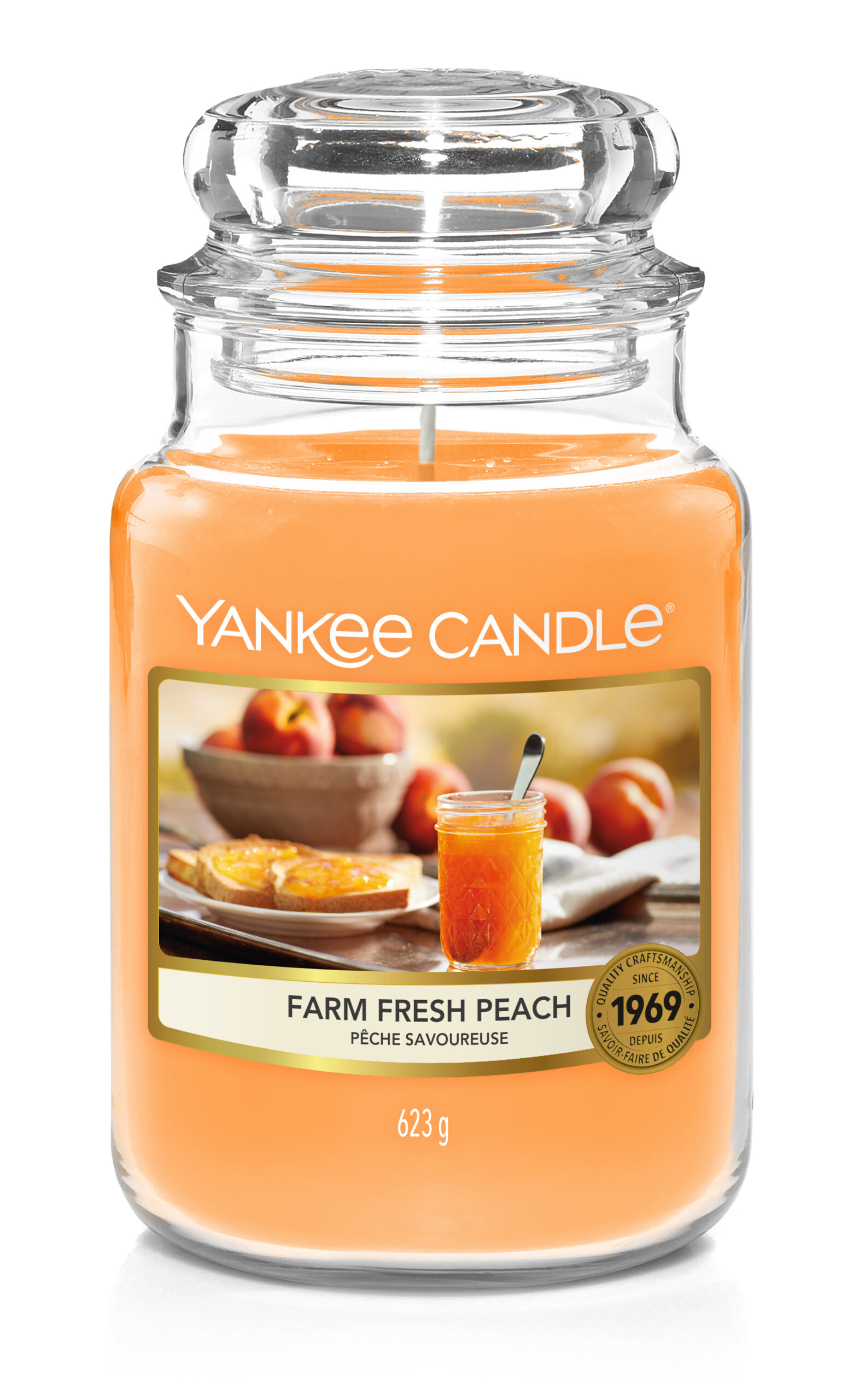 Fresh scents of peach, apricot and vanilla notes blend together in this gorgeous peach-coloured candle.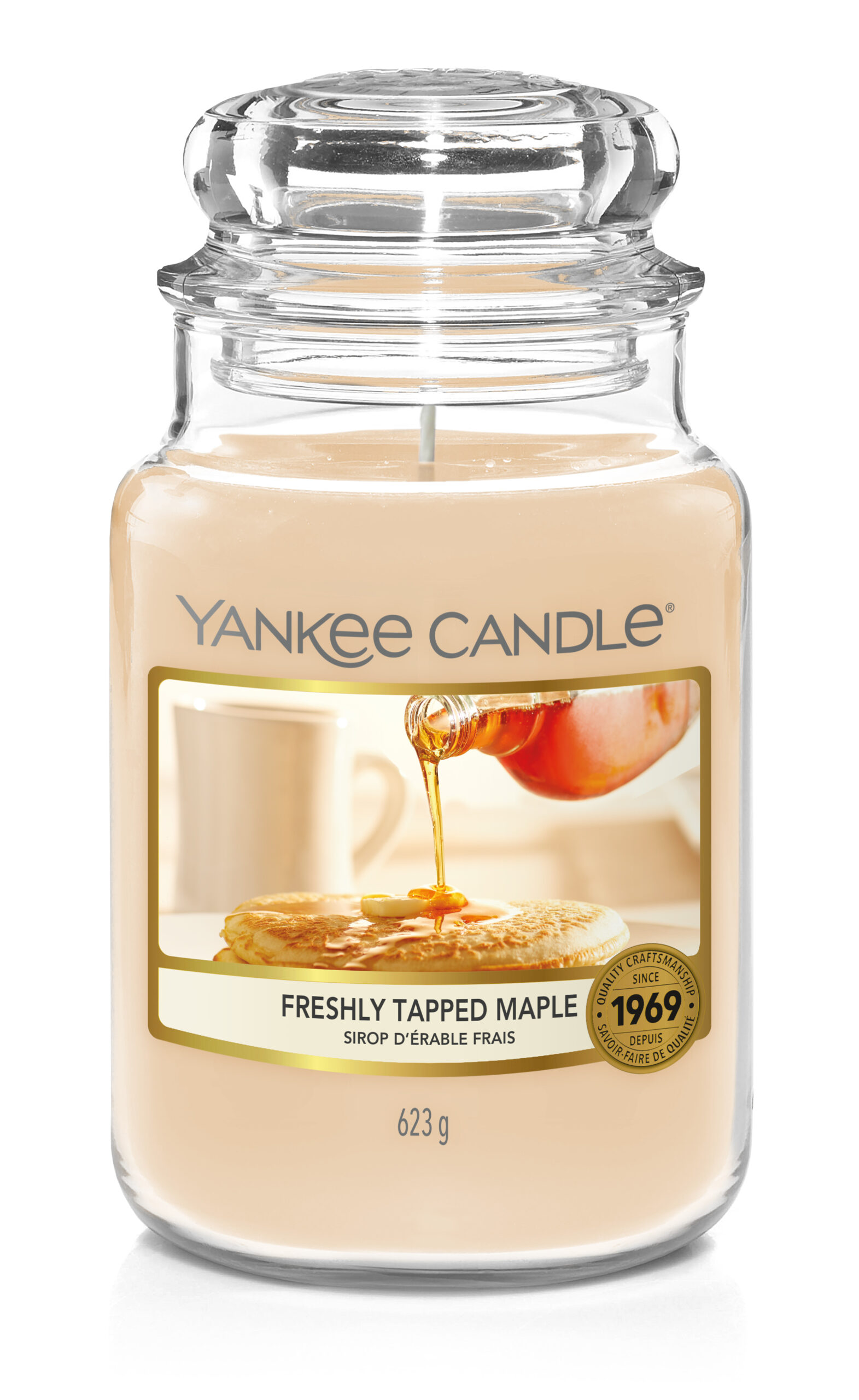 This one smells like a stack of pancakes – sweet orange zest scents blend with notes of maple syrup and cinnamon – the perfect way to start your day of exploring the autumn woodland.
How do I make my candle last longer?
The Yankee Candles have a burn time of around 110-150 hours, but there are some easy steps you can take to make sure you get the most out of that time.
Firstly, don't burn your candle for only a few minutes at a time. The first time you burn it, you should have a pool of wax from rim to rim to ensure an even burn.
Trim your wicks before you light your candle, which will ensure a nice bright flame and will reduce those horrible smoke marks you can sometimes get on the glass of your candle jar.