Colder weather need not mean your garden loses its wow factor.
Gardener's world presenter, Monty Don, reveals his secrets for glorious colour in you outdoor haven.
You will no doubt recognise our guest, Monty Don OBE. He's presented everything from BBC TV series Gardener's World, to Big Dreams and Small Spaces. Let's not forget his selection of books — try his Sunday Times bestseller, Down to Earth for £9.99, DK Publishers.
Here's some words of wisdom from his 50 years of gardening experience.
Plan ahead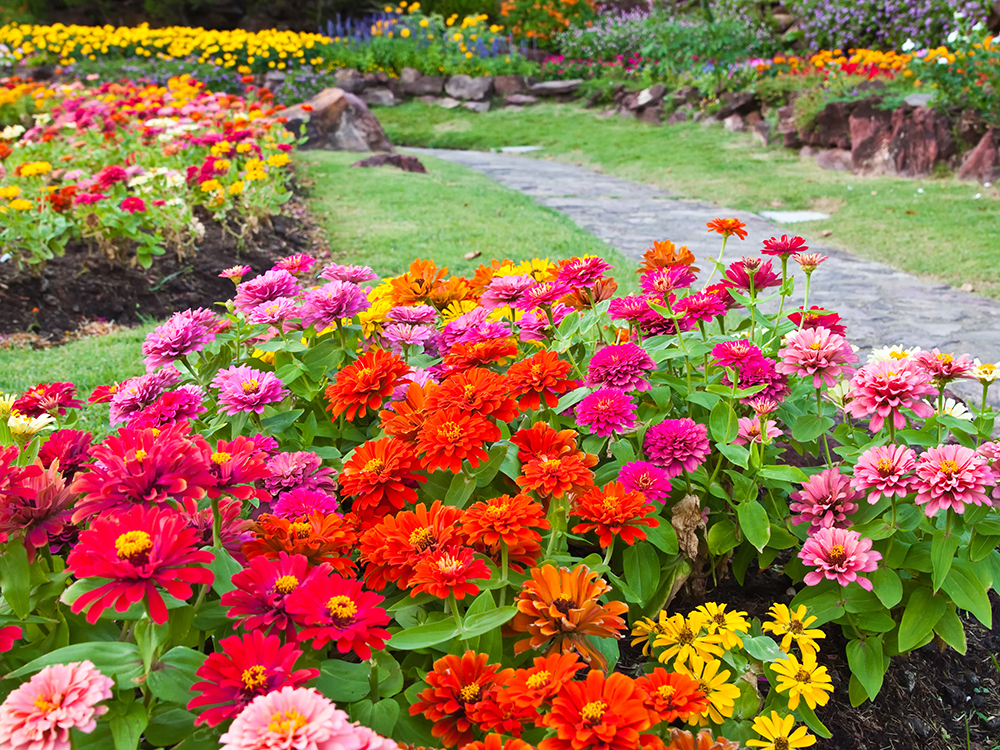 Combine colour carefully. Don't just chuck it all at a border thinking that the more colour you plant, the more colourful the result will be. Just like a painter's palette, too much colour quickly muddies. Choose a colour theme, keep it simple and stick to it.
The colours of a collection of old-fashioned roses in various ruffles and flounces of pink, set perhaps amongst mauve Verbena bonariensis or lavender, can have the effect of adding depth and complexity to each other without diminishing the overall effect.
---
Maximise natural light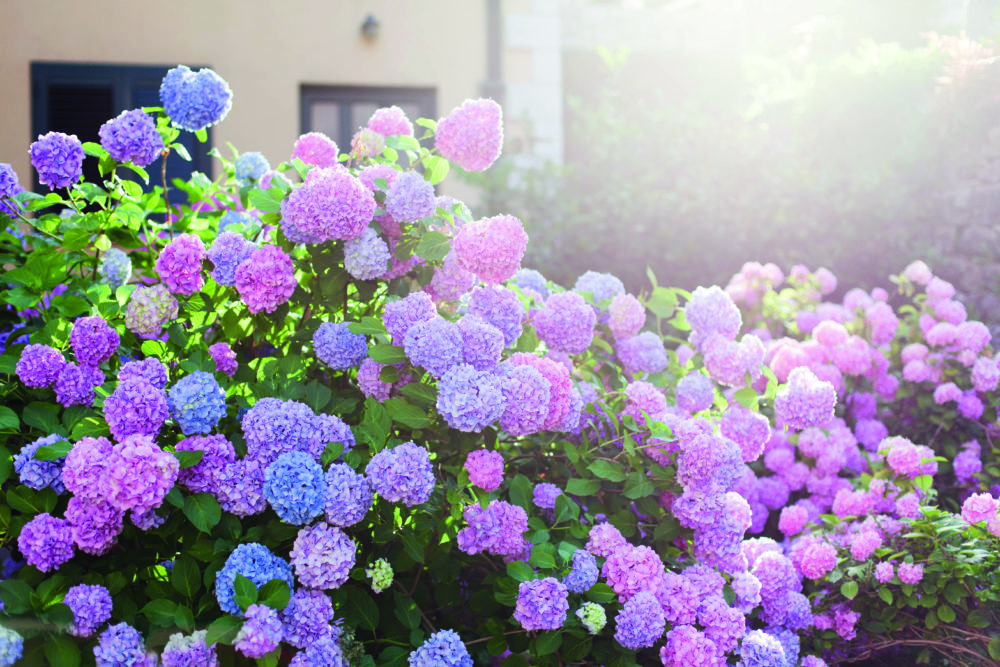 The light at different times of day and year affects how we see and react to colour more than any other factor.
---
Under a Mediterranean winter sky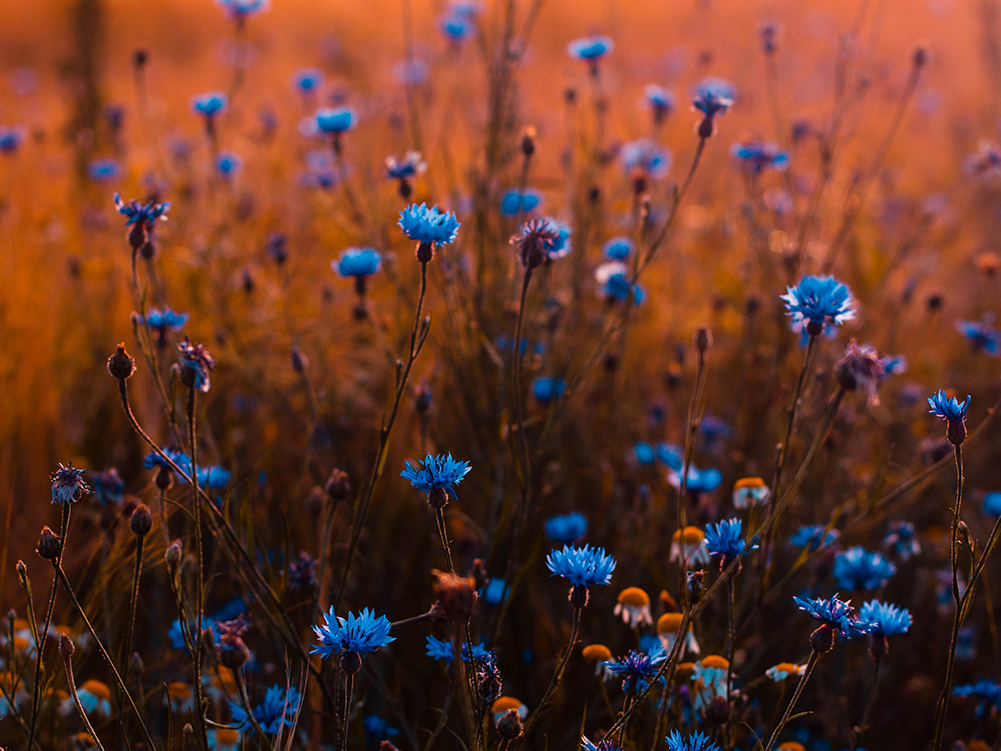 Pale, bleached-out greys, blues and sandy shades look subtle and rich with texture. The light is thin, but bright and clear. In my garden, we have used colours to define the planting in various areas of the garden.
---
Jewel garden
This uses ruby reds, amethyst purples, sapphire and lapis blues and emerald greens of all shades as the core colours, with gold, silver, brass and bronze touched with the bright oranges of topaz and citrine, and plenty of burgundies and plum colours.
---
Green and other colours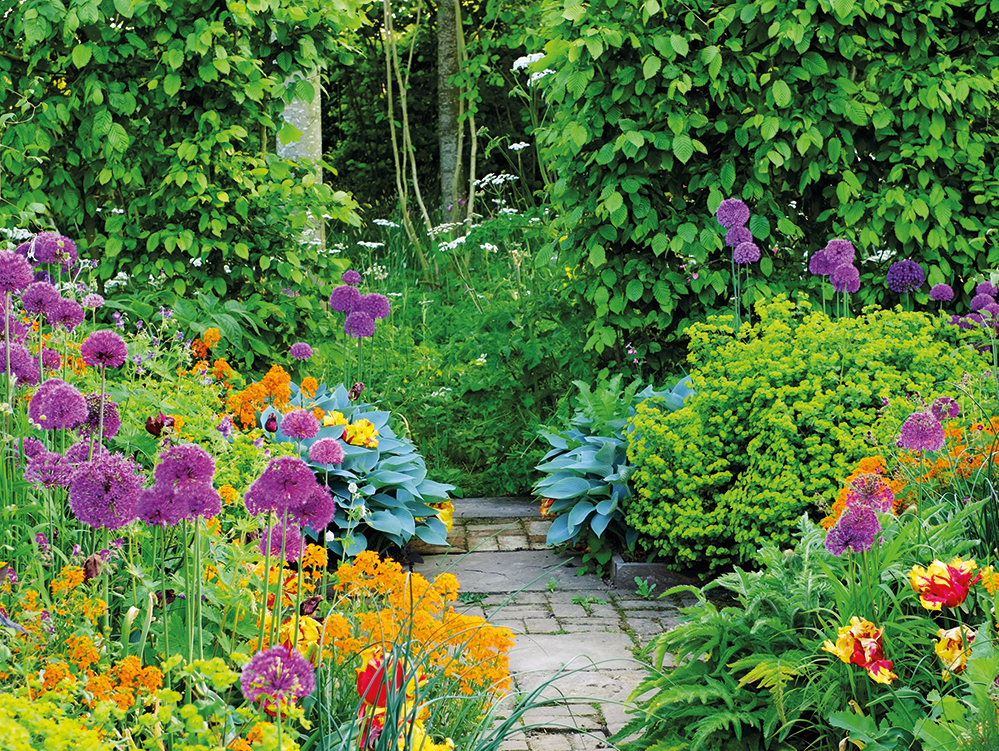 You can never have too much green. Every garden should be set amongst lots and lots of green. All other colours then work from this base. A white garden is in fact a green garden with white highlights. Rich, jewel colours glow from an equally rich palette of greens. Green is endless in its variations and is the colour that begins and ends all planting. A garden that is just green can be a beautifully calm and inspiring place.
---
Marginal colours
Black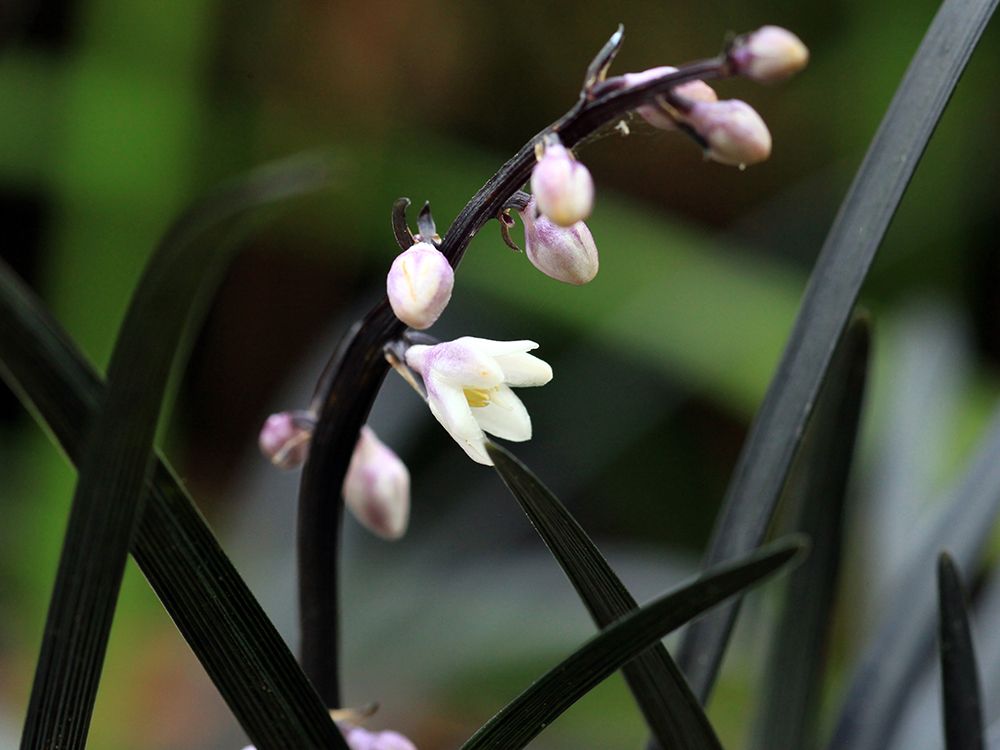 Dark shades are fun, but tricky. Approach with caution. Ophiopogon planiscapus "Nigrescens" — is fun but tricky, whilst the black silhouette of bare branches against a winter sky has a stark, gaunt beauty.
Orange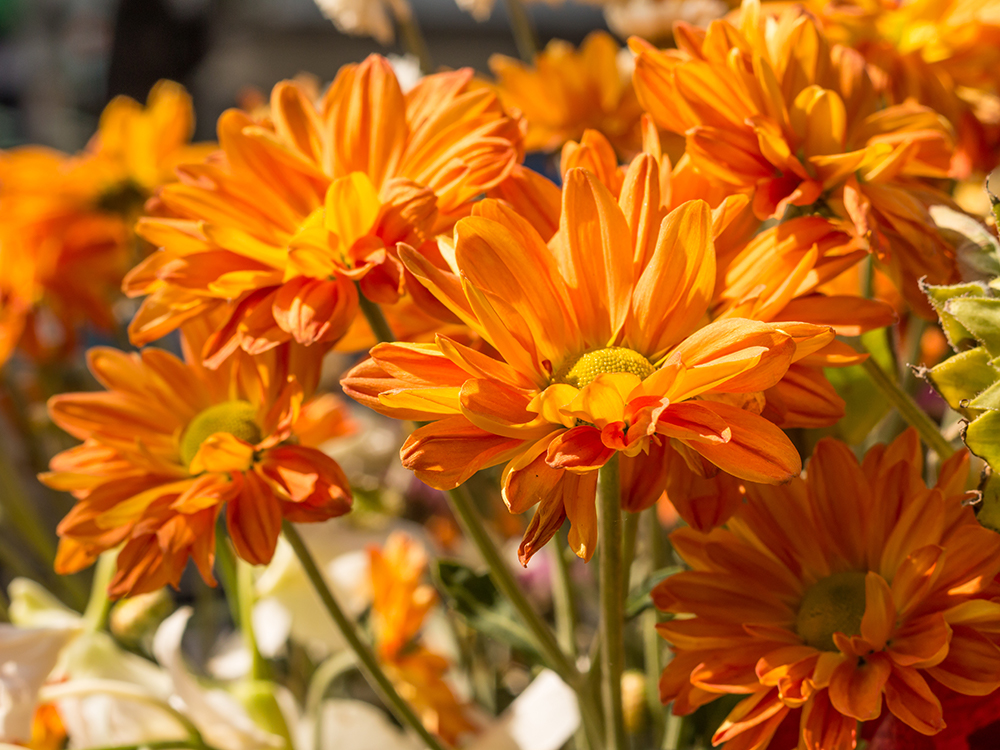 Orange can be very right with other "hot" colours, but also glaringly wrong. And some yellows just don't seem to work with anything.
Magenta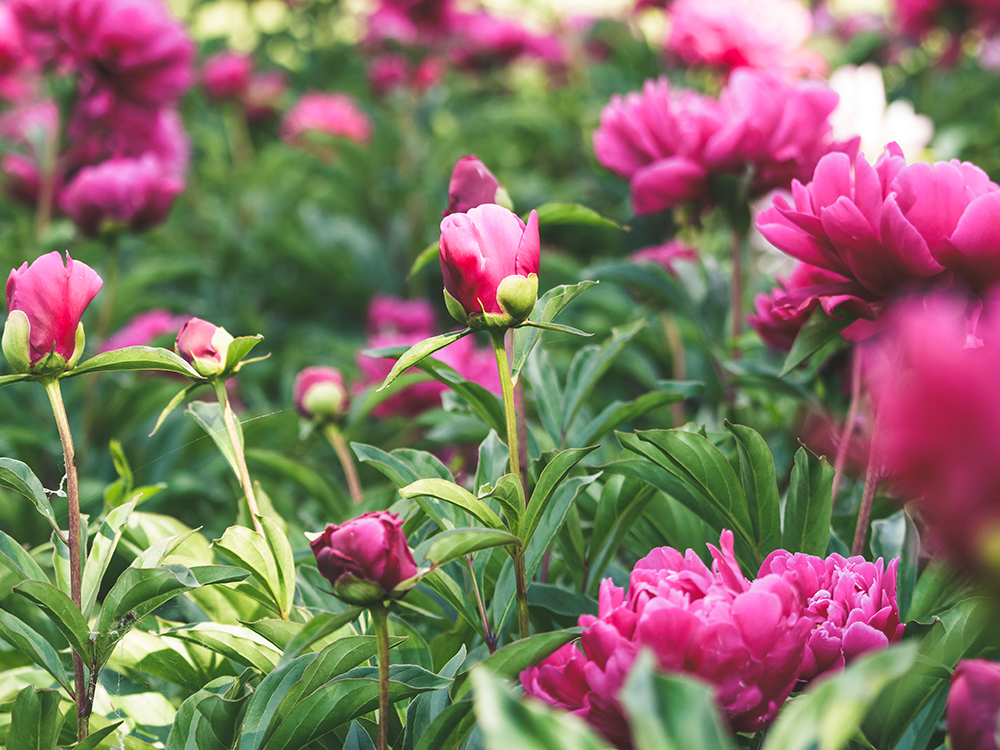 This unique shade can be… interesting. A plant like the perennial Geranium "Anne Folkard", with its lemon-green foliage and magenta flowers that run almost like a climber through neighbouring plants, is brilliant in our Jewel garden for adding energy to almost everything around it. But in amongst pink roses, it seems crass and crude. Try things.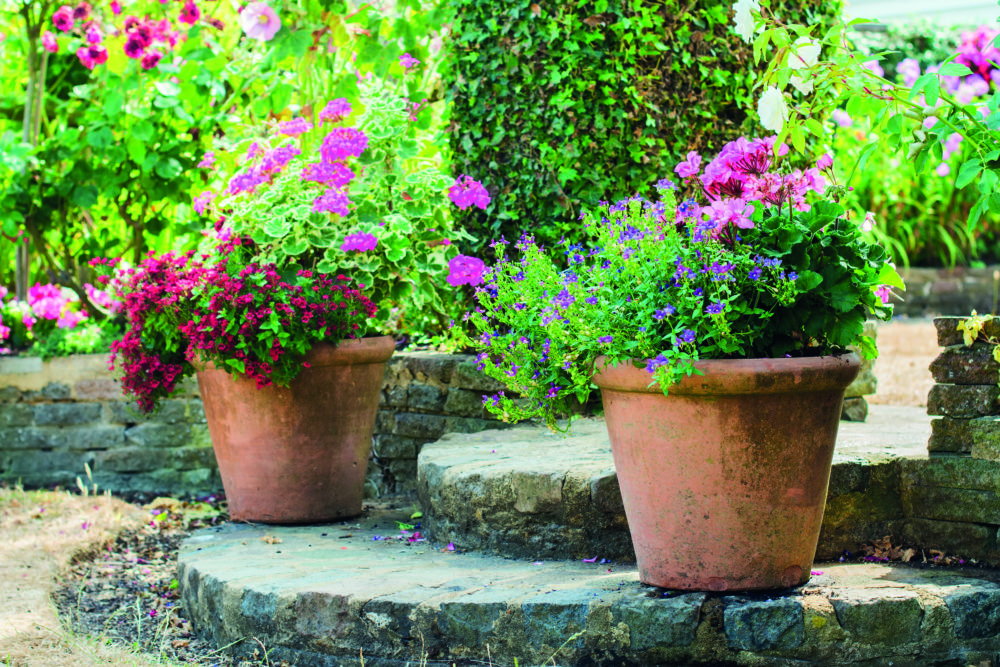 Sooner or later you find what colours work as and when you want them to in your garden.
For more gardening tricks and style guides, head over to our style pages. Thinking of starting a vegetable patch? We give you all the tools you need to start growing your own.