Lay the ground for a winning bathroom
design
 with matte black and glistening white tiles
.
Decorate your bathroom with splashes of light oak and dried flowers to smoothen the edges of an otherwise sharp look.
Furniture
Bathroom furniture is what draws they eye. Make sure the bath itself has a sleek silhouette and offsets the colours in appliances like towel racks or free-standing shelves. Try to mix and match black, white and grey — there's no harm in making your bathtub, wash basin and cabinets all different shades. In fact, it looks far more striking.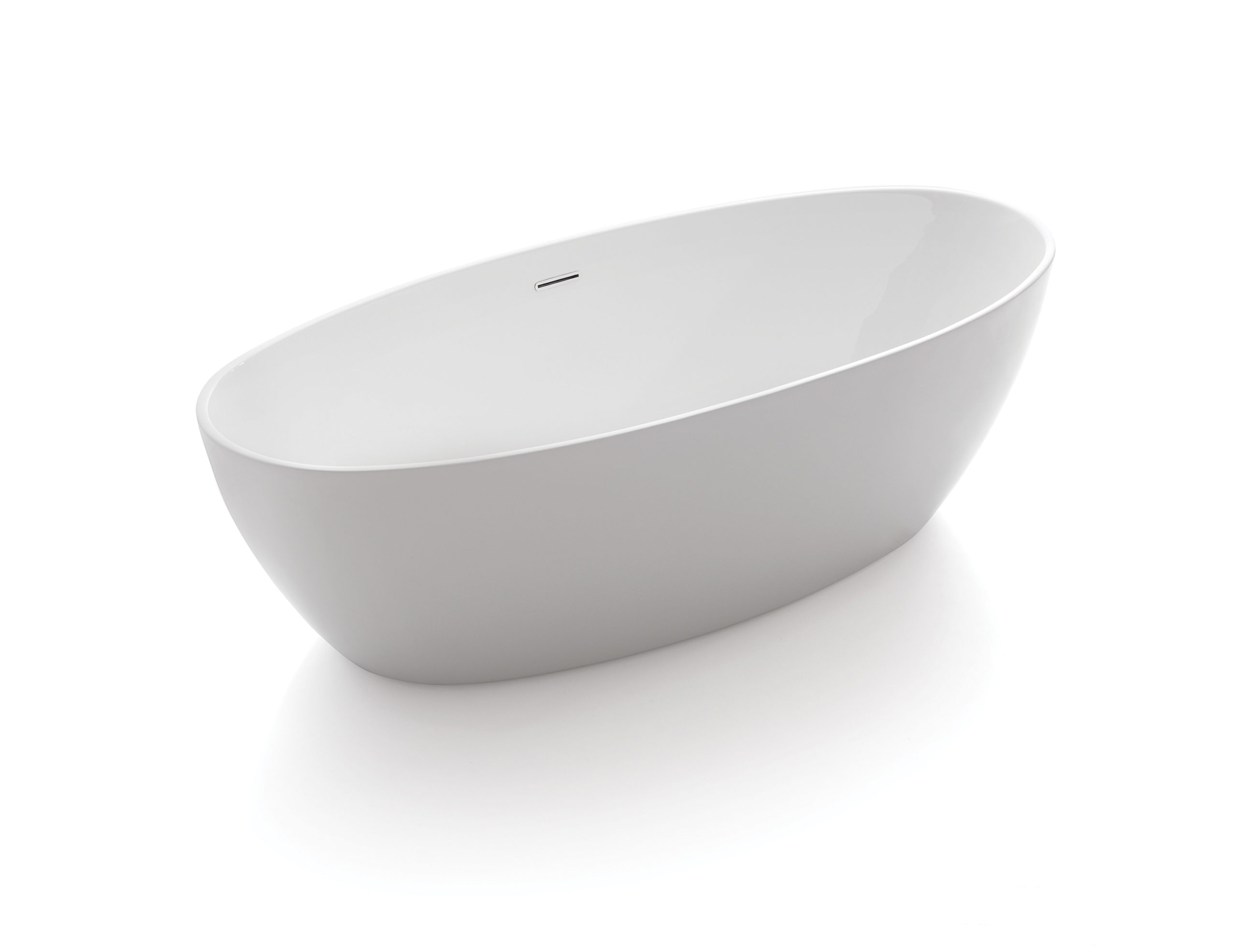 Essentials
Washing baskets, small bins, bath mats and well-designed toilet roll holders improve user experience — no fumbling around for somewhere to dispose of a lipstick-stained napkin or used hand towel. Keep your essentials simple so that they blend into the overall scheme. The last thing we want is the toilet brush to be the first thing you see when you walk in the room.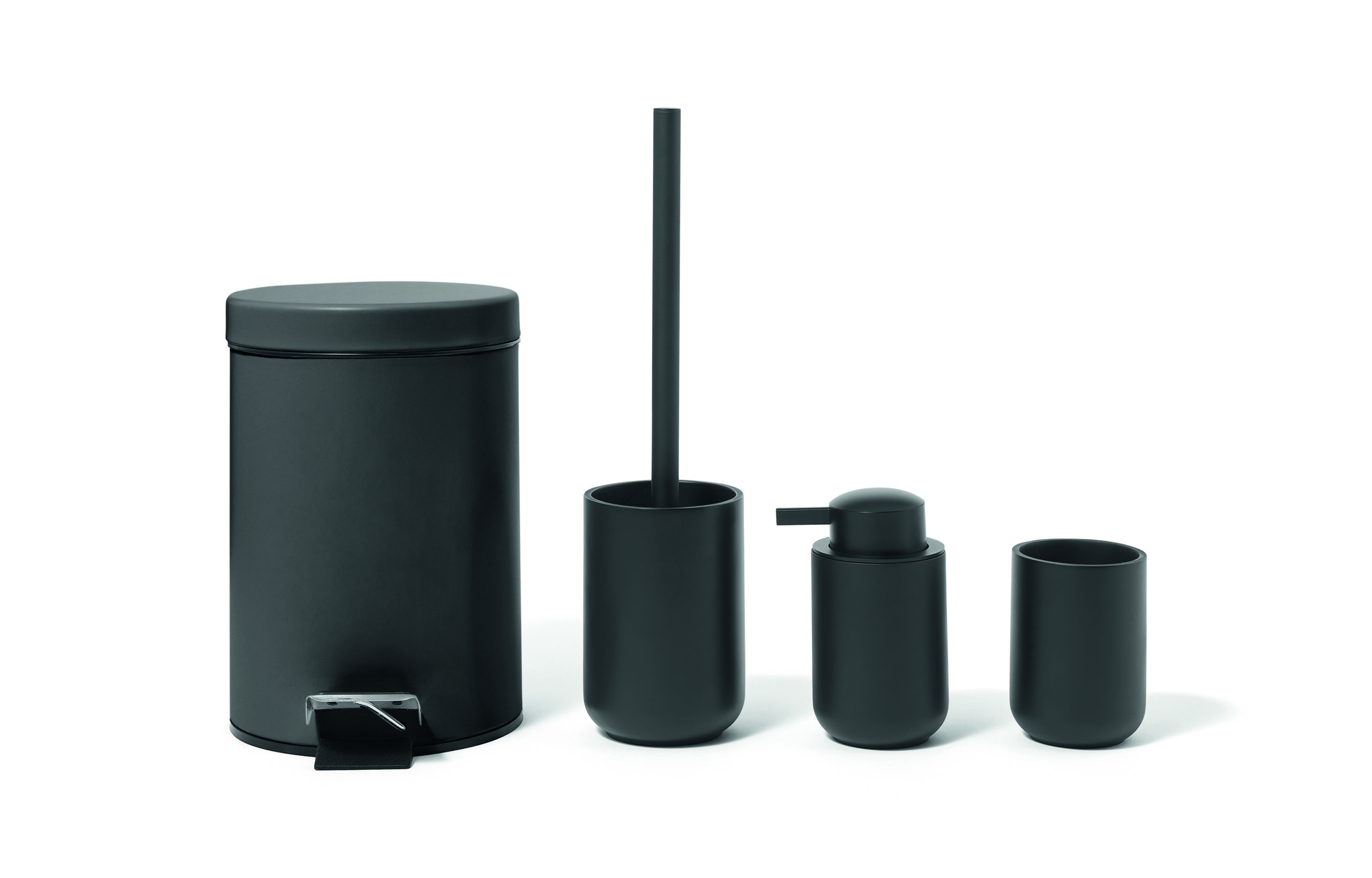 Décor
Go for muted and delicate items that are inspired by nature — think dry grasses, ornaments and oak wooden mirrors. Flowers and houseplants are difficult to look after because of the ever-changing climate. Aloe Vera could be a good option if you're desperate to add some greenery in there — it's low maintenance and likes both humidity and dryer heat. Just open the window to air as often as possible and let light in for photosynthesis.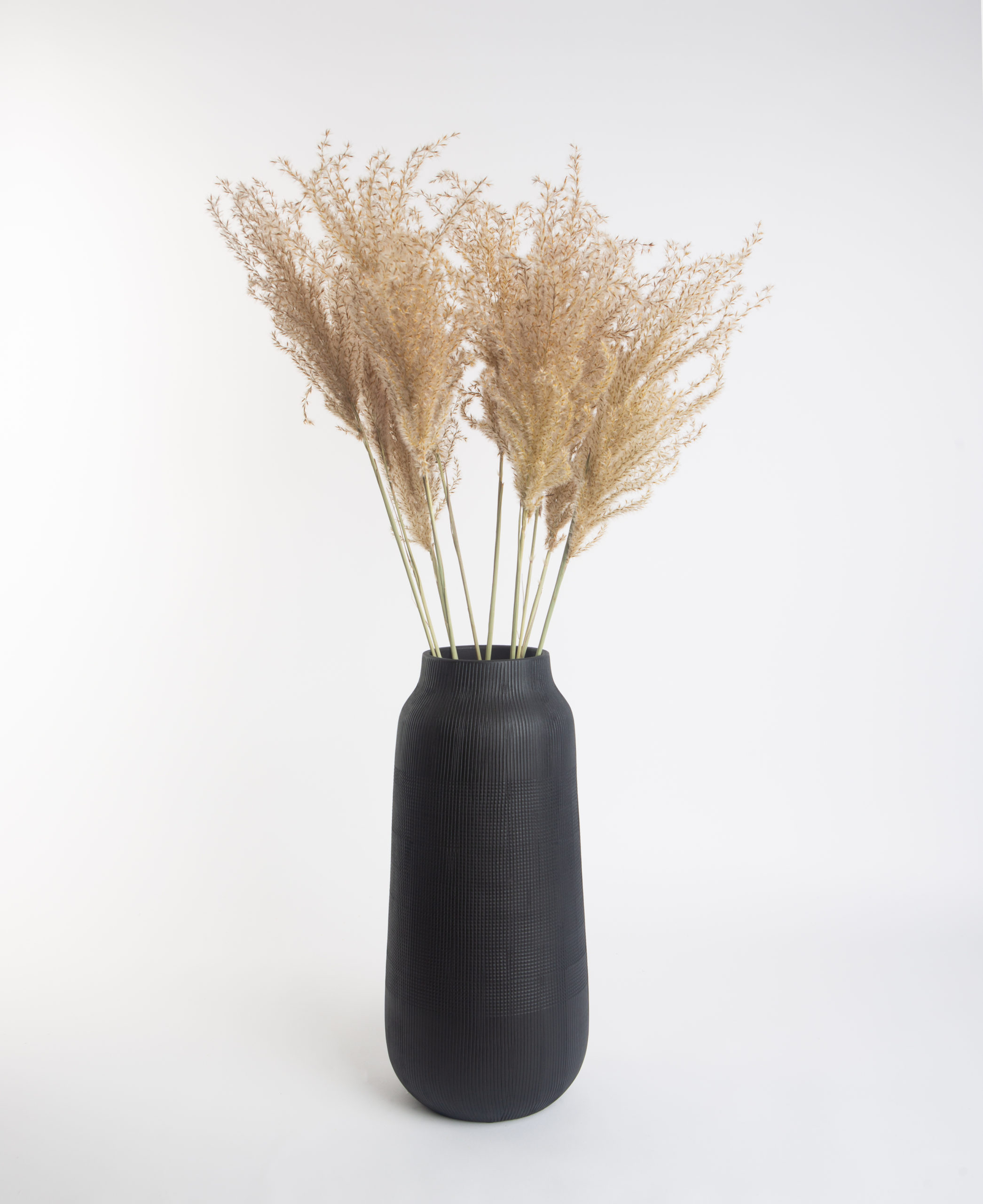 Pampering station
Make your bathroom a little self-care haven. Use bath oils, reed diffusers, candles and a warm dressing gown to set the scene for a delightful evening soak, complete with a glass of wine in hand.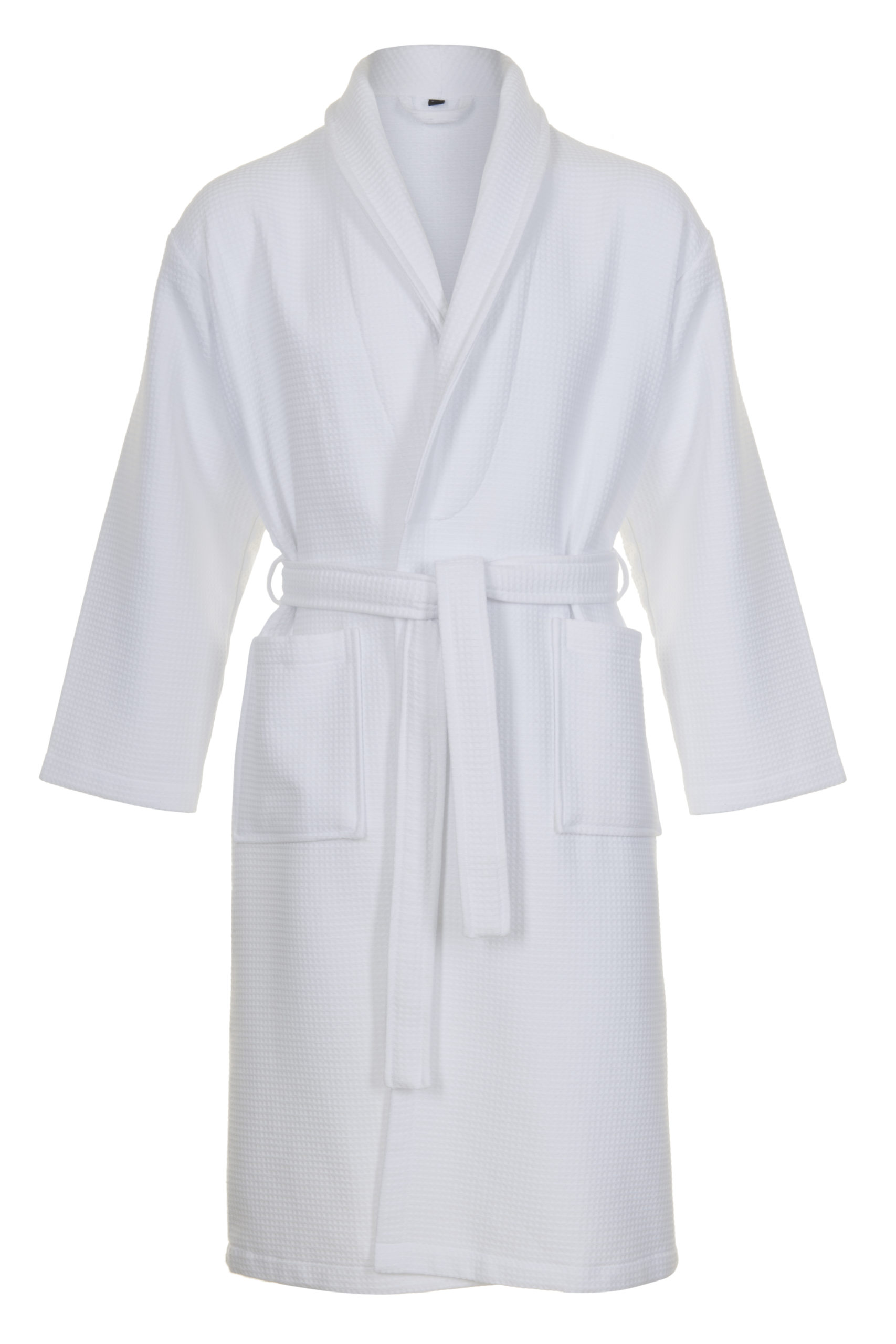 Subscribe to Platinum today and get every issue delivered to your door. Or find your local stockist, here. Be sure to have a look at our beauty and style archives for more inspiration, from bathroom beauty to living room design.