Artsy and cool, think abstract shapes, random colours and zigzags.
Go all out on monochrome and primary colours, but don't get too excited — the '80s memphis style is built on innovative design, so make sure furniture is top quality beneath all the excitement.
Furniture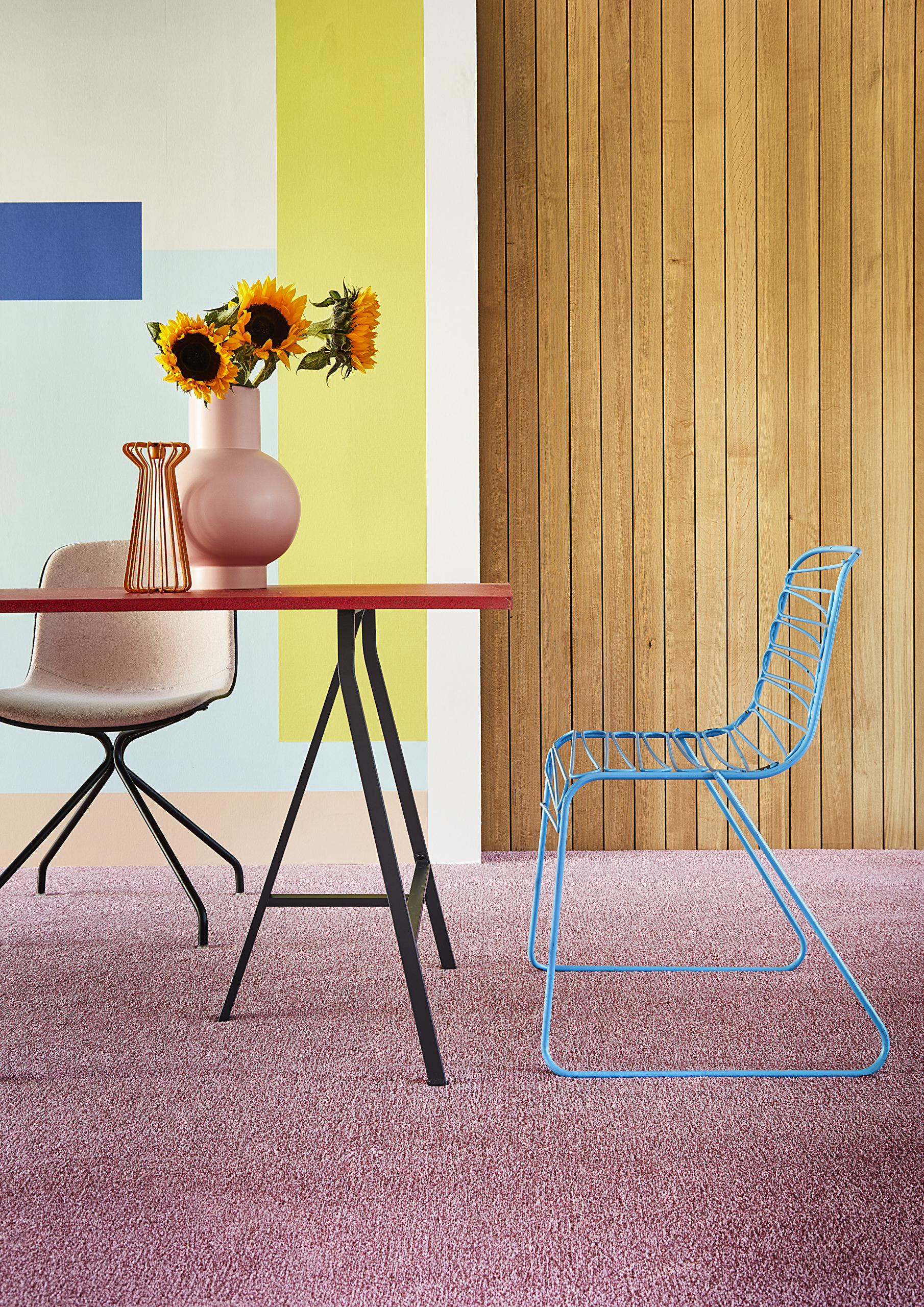 Décor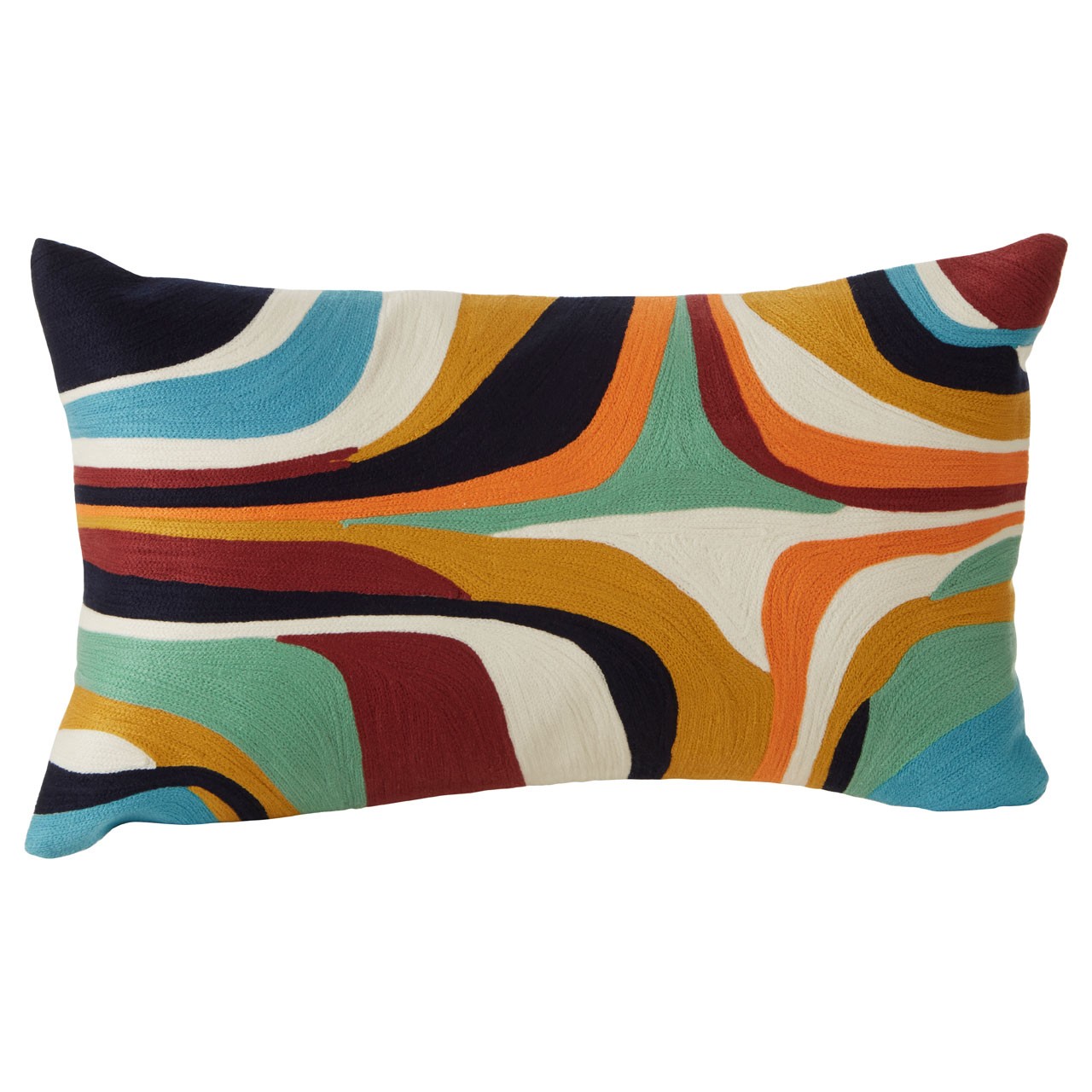 Lighting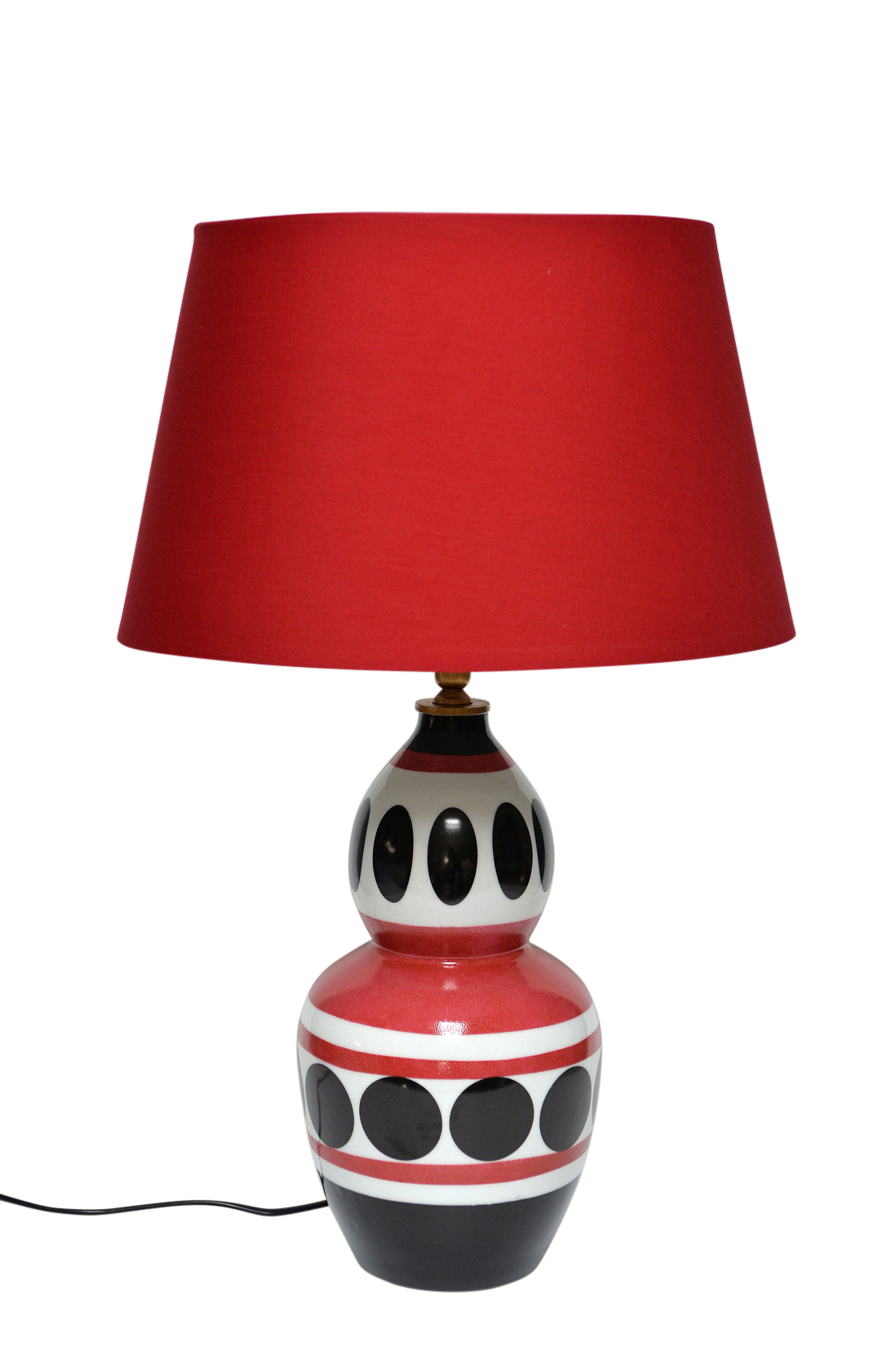 Subscribe to Platinum today and get every issue delivered to your door. Or find your local stockist, here. Be sure to have a look at our beauty and style archives for more inspiration.