Use Tom Hall's expert advice on how to maximise your greenhouse yield — both indoors and out.
We all know that growing your own fruit and vegetables is one of the most effective ways to reduce our environmental impact and live a healthy and sustainable lifestyle. In these unprecedented times, the thought has never been so appealing — or achievable. With an outdoor greenhouse, you have complete control over how your plants grow. No garden? Mini greenhouses are available for your kitchen. Just expose to plenty of sunshine and you're good to go.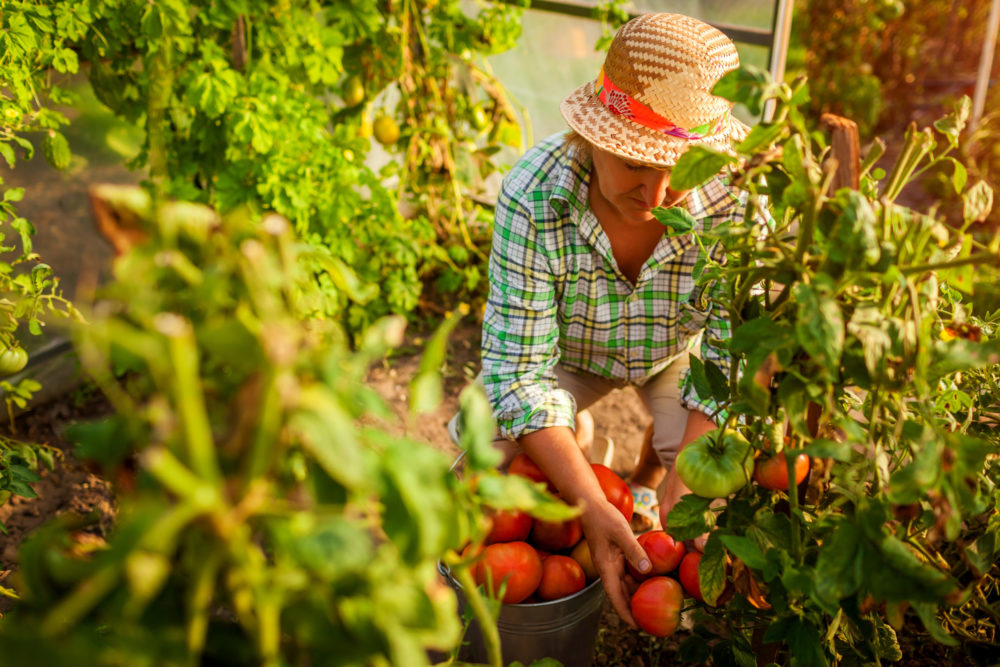 Tom Hall, owner of British greenhouse manufacturer, Alitex, shares his top tips on how to get the most of your greenhouse.
Warmth is key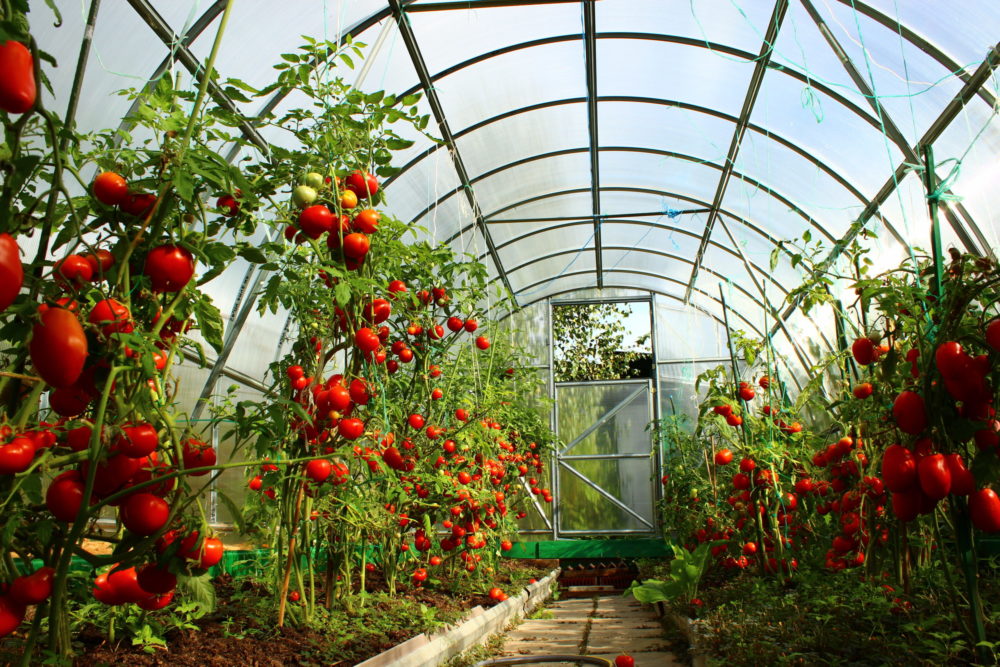 The beauty of a greenhouse is that crops are protected from frost, but temperatures can rise quickly on a sunny day. Invest in a good thermometer and ensure the structure is well ventilated. Roof and side vents will create a chimney effect, meaning that air can pass through, but there are no harmful drafts.
Maintaining the right temperature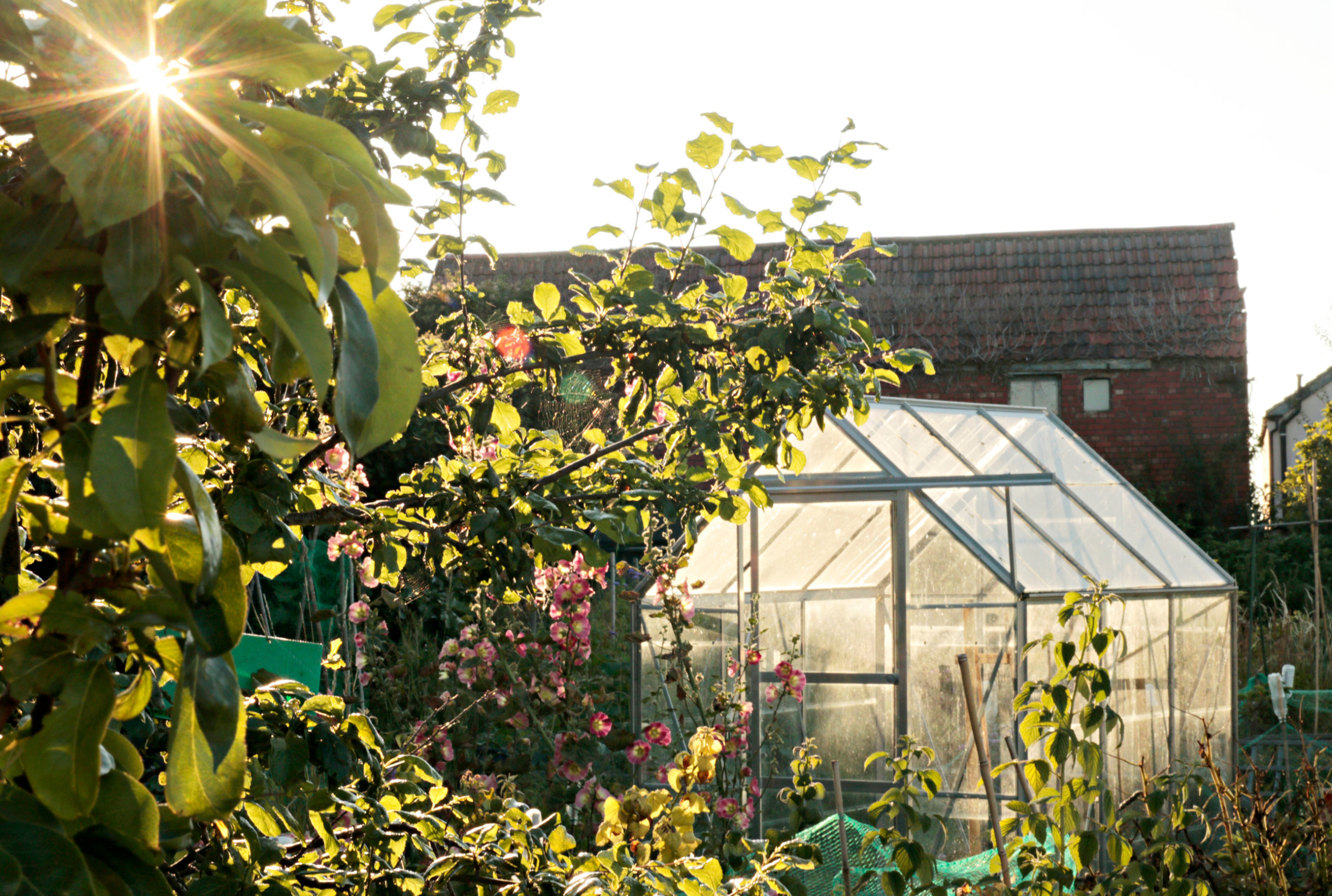 If temperatures drop, you need to make a distinct effort to protect plants during the colder nights. Covering them with a horticultural fleece or even just some straw or newspaper will keep the temperature around two degrees warmer, protecting vulnerable seedlings.
Keep it clean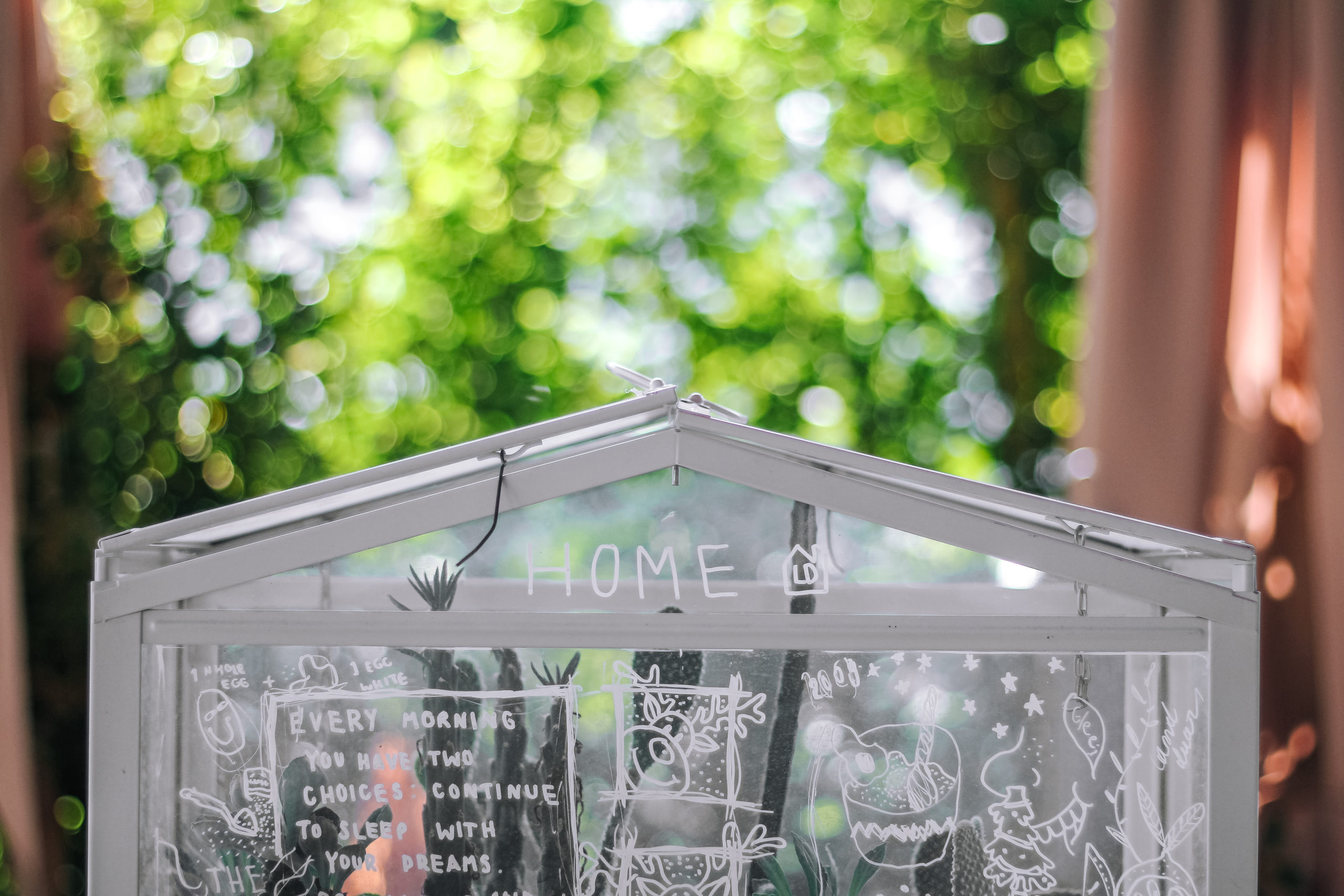 Keep your greenhouse tidy and plan the space well before you start a new growing season. Identify what you want to grow and which varieties of crop will happily co-exist side-by-side. A multitude of plants that require different temperatures, light and humidity levels are unlikely to thrive together. You can however design your greenhouse to have separate partitioned zones in which different growing environments can be maintained.
Make your own routine — and stick to it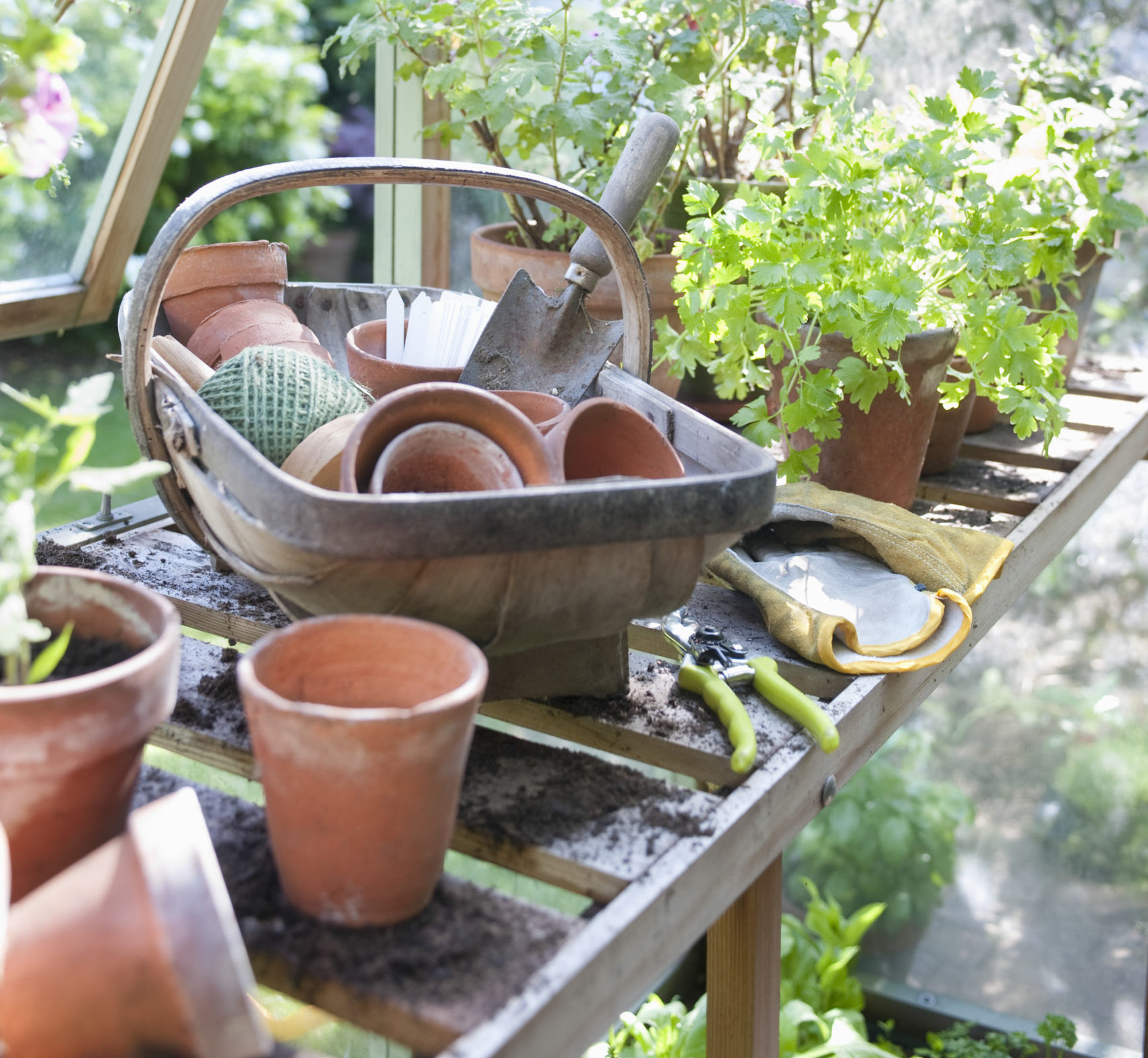 Make sure you stick to an evening routine. Water in the evening so that it doesn't evaporate straight away and always do a night-time check for slugs and snails. Also look for pests such as greenfly, whitefly, vine weevil and red spider mite.
Remind yourself of the benefits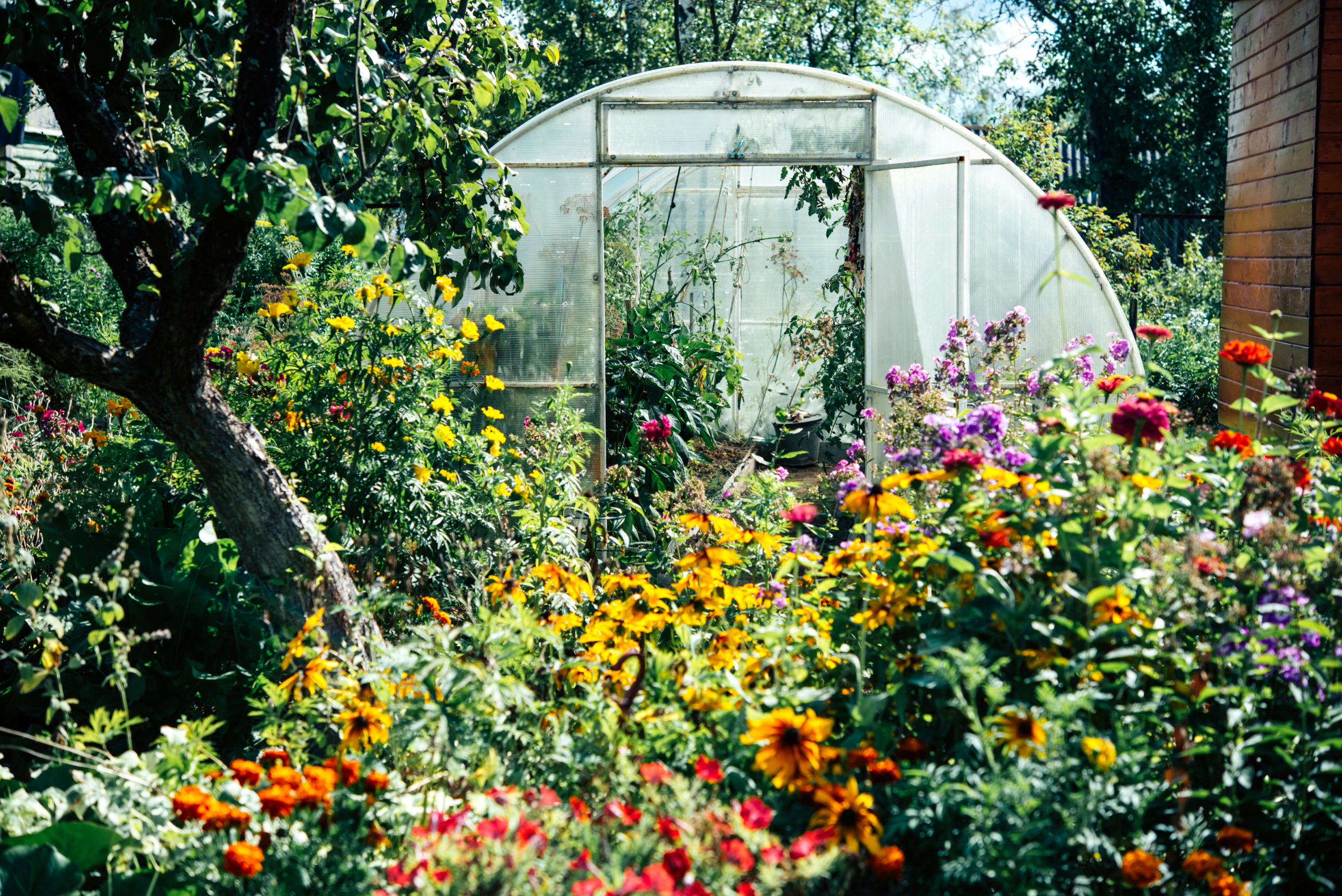 Growing your own produce has huge benefits for both our physical and mental health. Spending time outdoors and reconnecting with nature is a known stress reducer and can help us feel more connected to our surroundings. As well as being nutritious and seasonal, home grown fruit and vegetables always have more flavour. The hard work you've put in to grow them will make them taste even better.
Enjoy your space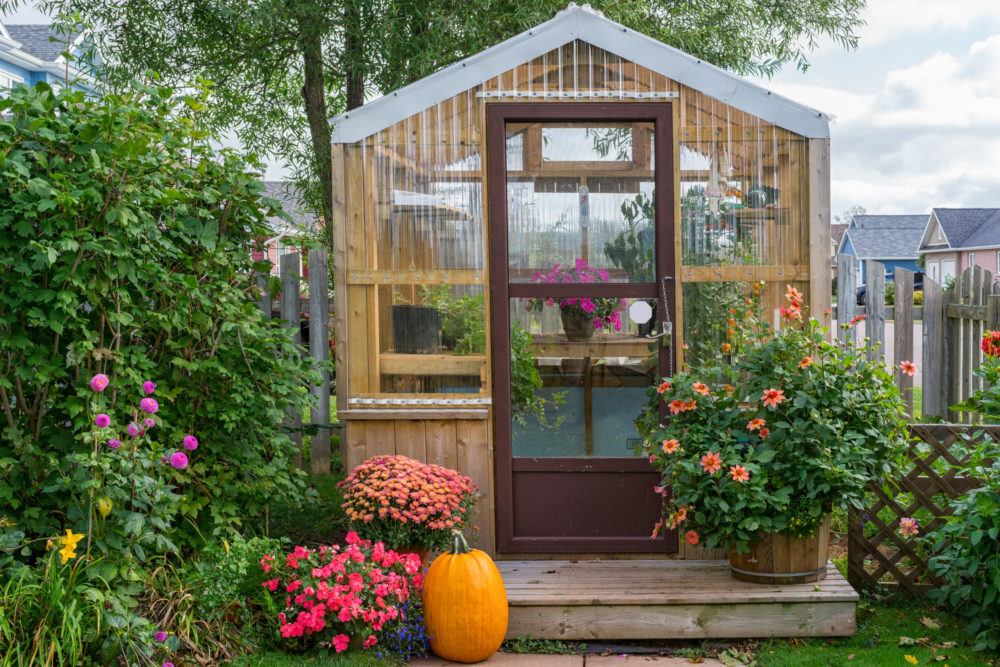 Your greenhouse should be a space for you to relax and unwind. Gardening and connecting with nature is known to reduce stress levels, but when you're not growing, you can always use the space to indulge your favourite pastimes — from listening to your favourite music or reading a book, to meditating or painting some of your beautiful plants.
For more gardening tricks and style guides, head over to our style pages. Thinking of starting a vegetable patch? We give you all the tools you need to start growing your own.